Cornbread Muffins are not just comfort food, they are soul food. Therefore cornbread muffins essentially comfort the soul. How can you beat that? Easy. Because baking corn muffins from scratch is super easy!
Cornbread muffins differ slightly from cornbread, but both taste great and make wonderful sides.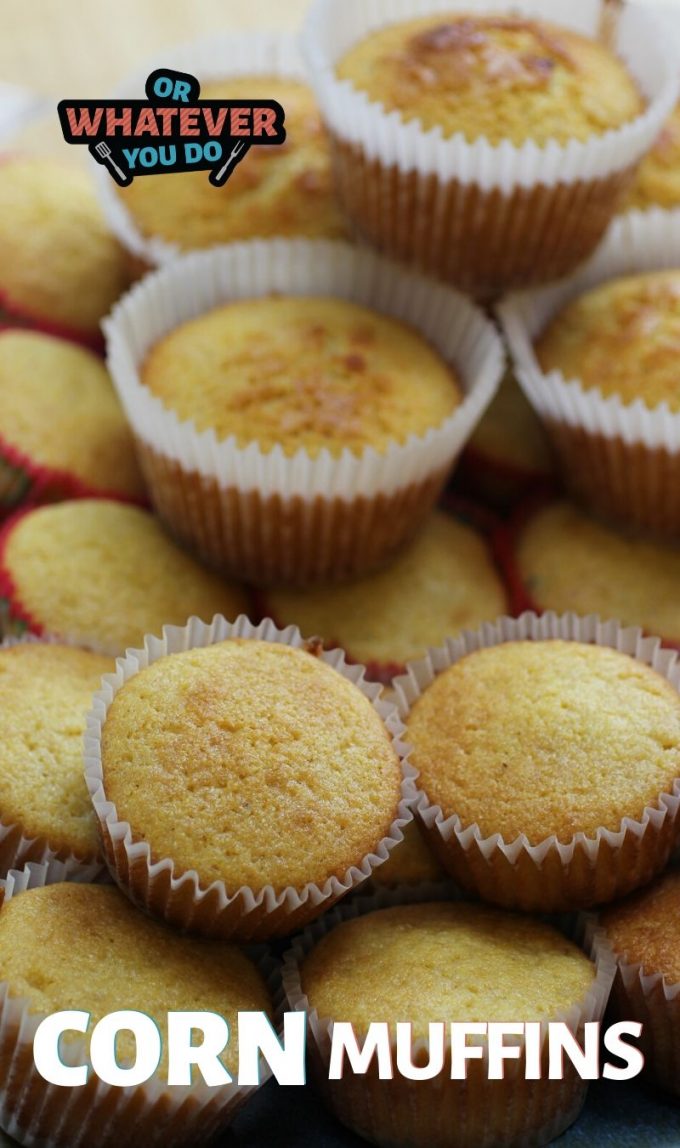 Homemade Cornbread Muffins
Homemade corn muffins from scratch are just about as simple as using pre-mixed corn muffin batter. You don't need to be nearly as fussy with measurements as you do with other baking recipes. Once you have the dry ingredients tossed together, then add the wet and mix gently.
You can mix and get into the oven in less than five minutes. Heck, you could even do it in less than a minute if you have all the ingredients handy when you start.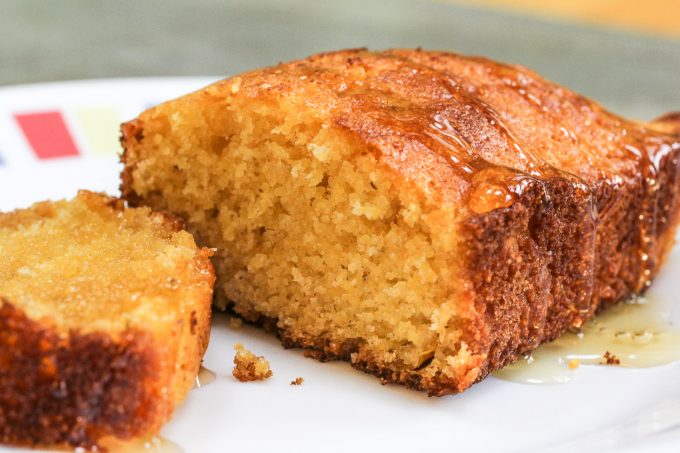 Can I make corn muffins on my grill?
Take your corn muffins to the top of the world by baking them on a grill like a Traeger. When you add that little bit of smoke to the corn muffin, then it adds so much depth to the flavor. This is the way your grandma's grammy made them back in the day. When they talk about the good old days, I am pretty sure they are referring to corn muffins made on a smokey grill with burning coals.
It is super easy, just make sure the muffins are over indirect heat and the baking heat stands at about 375-400° degrees.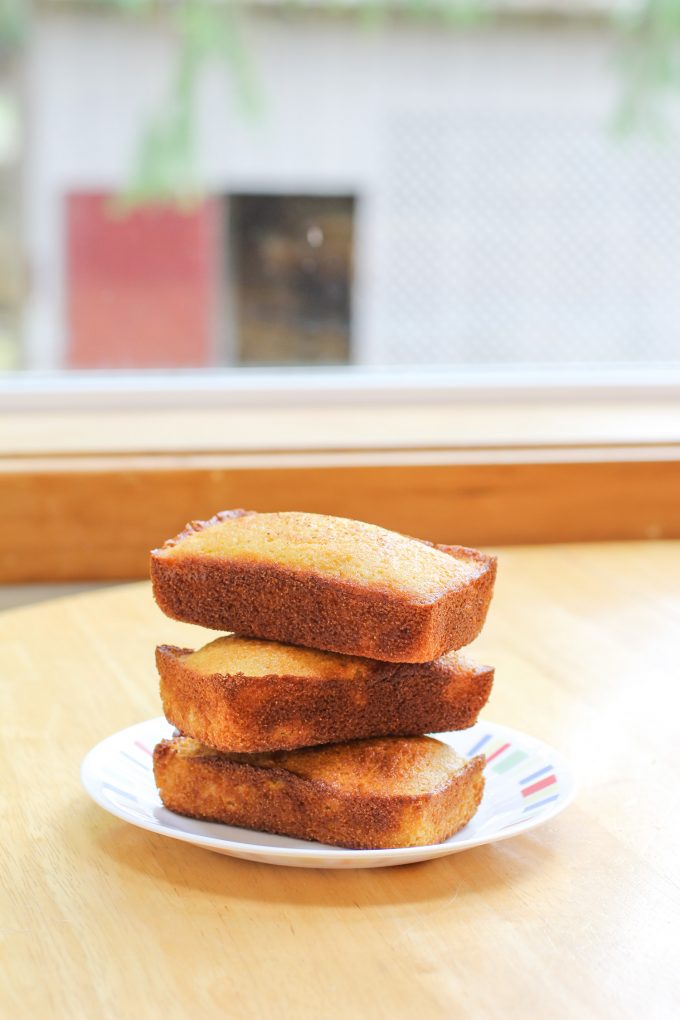 Can I make this into cornbread instead?
You can easily pour this batter into a baking pan, 9"x13"x2" works, and make cornbread. If you go this route, then I recommend swapping out the milk with buttermilk. The higher fat to moisture ratio in the buttermilk will help keep the bread from drying out.
You will bake it for about 15 to 20 minutes. When the top gets slight browning and you can insert a toothpick cleanly, then it is ready. Take it out and let in cool on a rack so the bottom doesn't burn.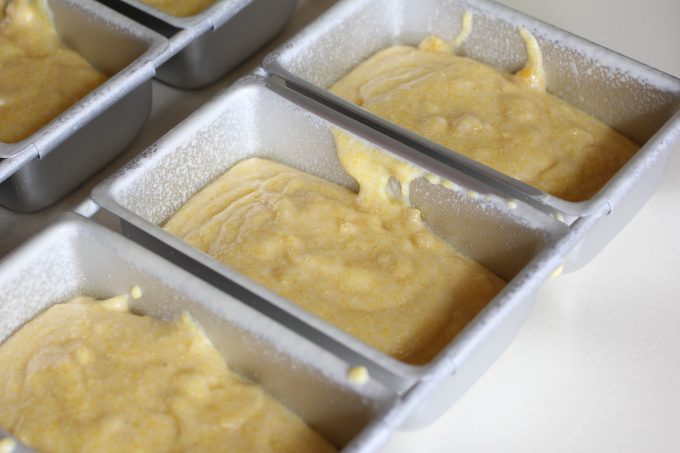 How do I store cornbread muffins?
Leftover muffins can be covered and stored out of the fridge. They will keep a couple of days. Just make sure to keep them out of direct sunlight and away from anything that is too moist or humid.
Also, you can store them in the fridge for about a week. Just make sure they are covered in an airtight container like a gallon-sized plastic zip-top bag. When you take them out, then warm them up a few minutes to make them taste like you just baked them fresh.
If they seem a bit dry, then put them in the microwave to warm them with a damp paper towel. Mic them for about 30 seconds and they should be moist enough to enjoy properly.
You can even store them in the freezer. Make sure you put them in your storage container fully cooled, then zip or close the lid tightly. The corn muffins will be fine in the freezer for a month to two months no problem.
How Do I Reheat Frozen Corn Muffins?
I recommend reheating frozen corn muffins in an oven at about 225 degrees. You can, of course, heat them in a microwave if you are in a hurry, but they heat up in about 15 minutes in the oven. Fully frozen muffins need about a minute to 90 seconds to heat up in a microwave.
Keep an eye on them though. Depending on how many you put in the microwave, the cooking times will vary wildly.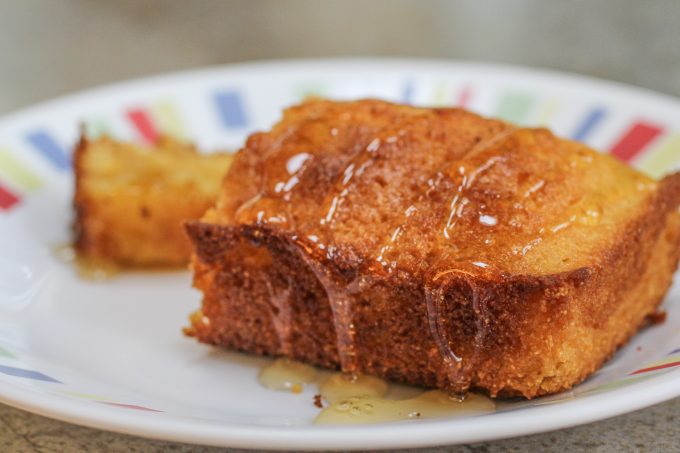 How long do cornbread muffins last?
Corn muffins keep pretty well. So, if you make a lot, then feel free to keep some out of the fridge a couple of days, some in the fridge up to a couple of weeks, and some in the freezer up to a couple of months.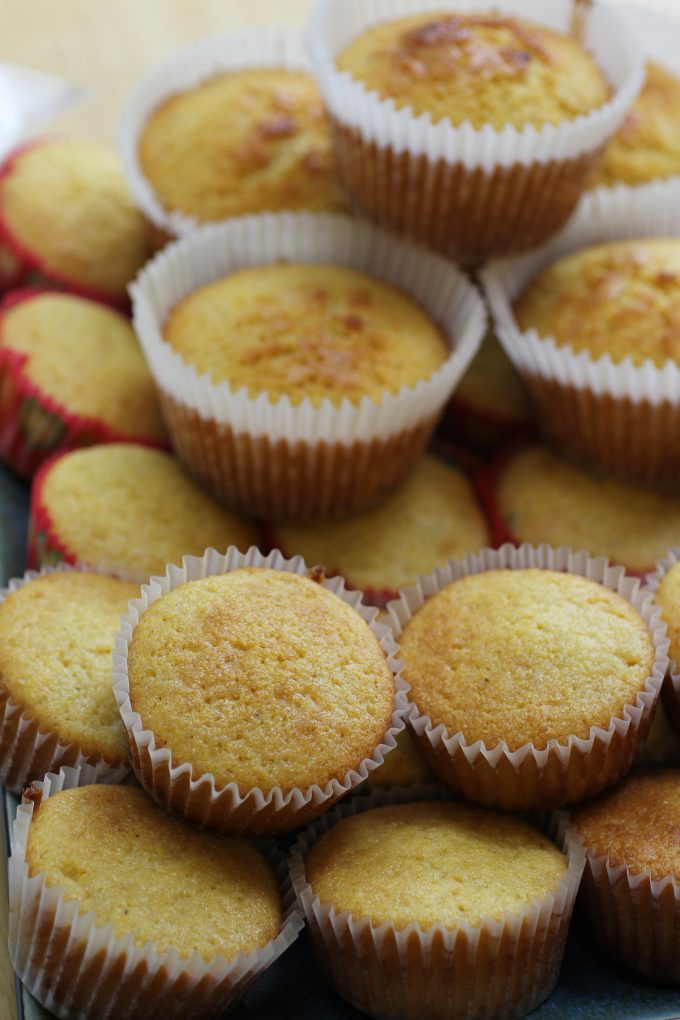 What's the difference between cornbread and cornbread muffins?
There are a few distinctions between cornbread and cornbread muffins, but they are very similar. Cornbread muffins are sweeter and work great as a dessert. Whereas, cornbread typically gets served as a side dish. Cornbread muffins refer to the muffin tin that shapes them.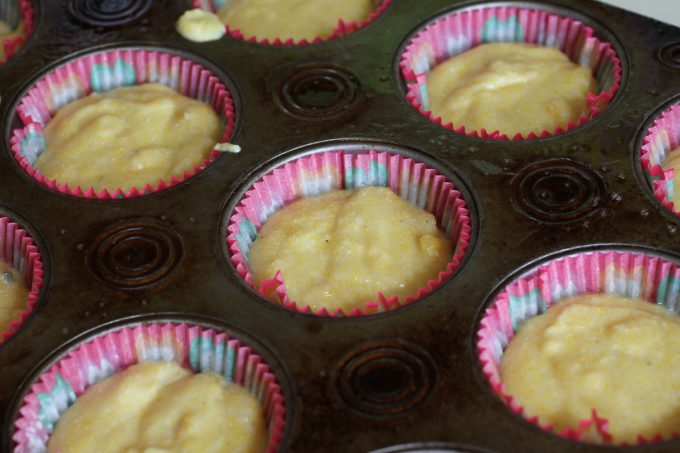 What do you eat corn muffins with?
Since corn muffins are sweeter and work as a dessert, then you might want to serve them with complimentary dessert options like ice cream or coat them in a caramel sauce.
I have a few other recipes to recommend as well.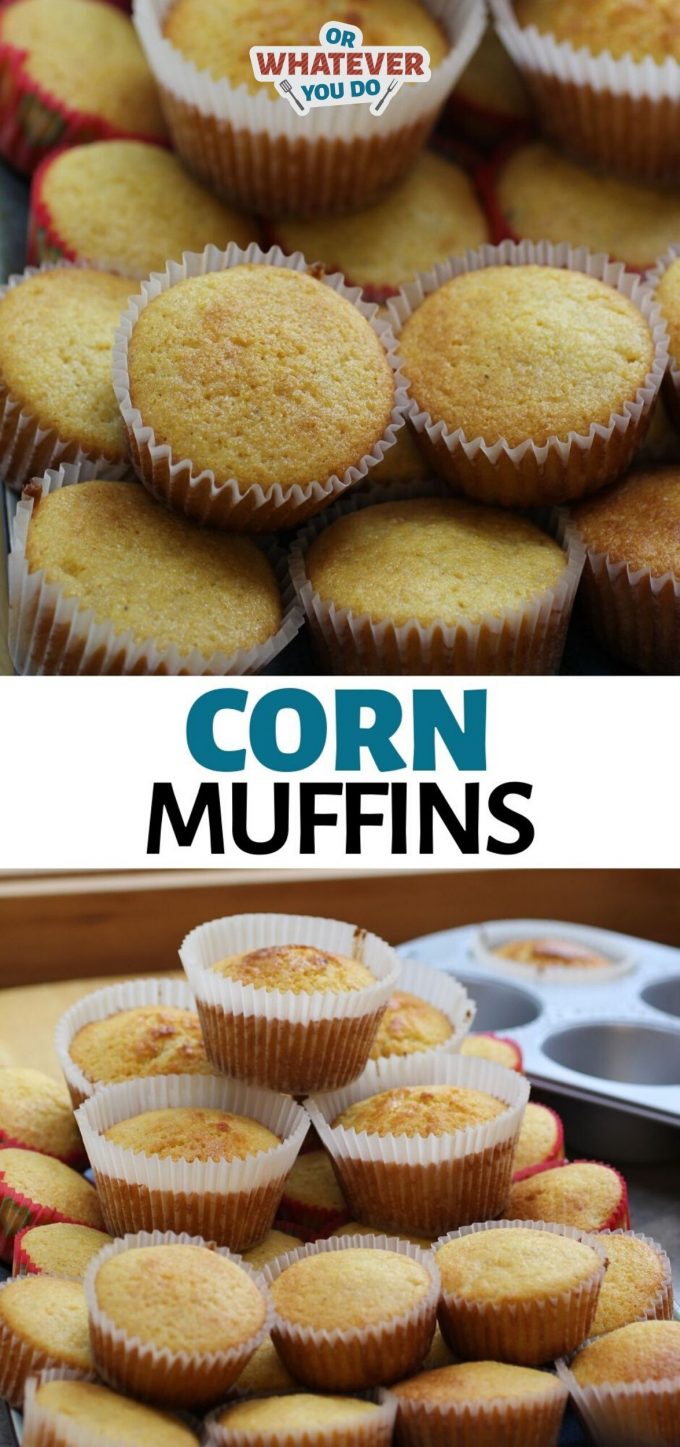 Yield: 24 muffins
Cornbread Muffins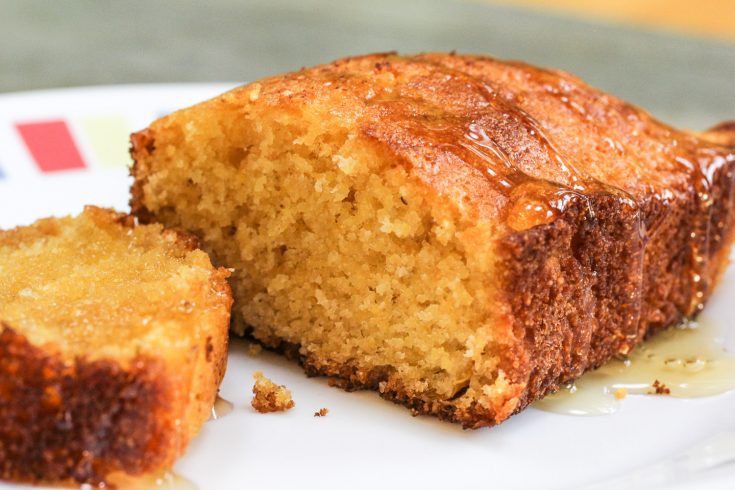 Homemade cornbread muffins are the best side dish for chili, taco soup, or anytime you need a slightly sweet and totally delicious side for your meal.
Ingredients
2 cups cornmeal
2 cups all-purpose flour
3/4 cup white sugar
1 1/2 tablespoons baking powder
1 teaspoon salt
2 eggs, beaten
2 cups buttermilk
1/2 cup melted butter
1/2 cup honey
Instructions
Preheat the oven to 400°.
Mix the dry ingredients together until they are fully combined. In a separate bowl, mix together the eggs and buttermilk.
Pour the egg mixture into the dry mixture and stir gently to combine. When the mixture is almost ready, add in the melted butter and honey.
Prepare your chosen baking vessel with baking spray, and spoon in the cornbread mixture. Don't fill over 2/3 of the way.
Bake for 15-20 minutes, or until a toothpick comes out clean when inserted into the muffins.
Remove from the oven and let cool for 10-15 minutes, and then serve with a big batch of whipped honey butter.
Nutrition Information:
Yield:
24
Serving Size:
1
Amount Per Serving:
Calories:

169
Total Fat:

5g
Saturated Fat:

3g
Trans Fat:

0g
Unsaturated Fat:

2g
Cholesterol:

26mg
Sodium:

259mg
Carbohydrates:

29g
Fiber:

1g
Sugar:

13g
Protein:

3g
Nutrition data provided here is only an estimate.