All the Thanksgiving Leftover Recipes you could want, all in one spot!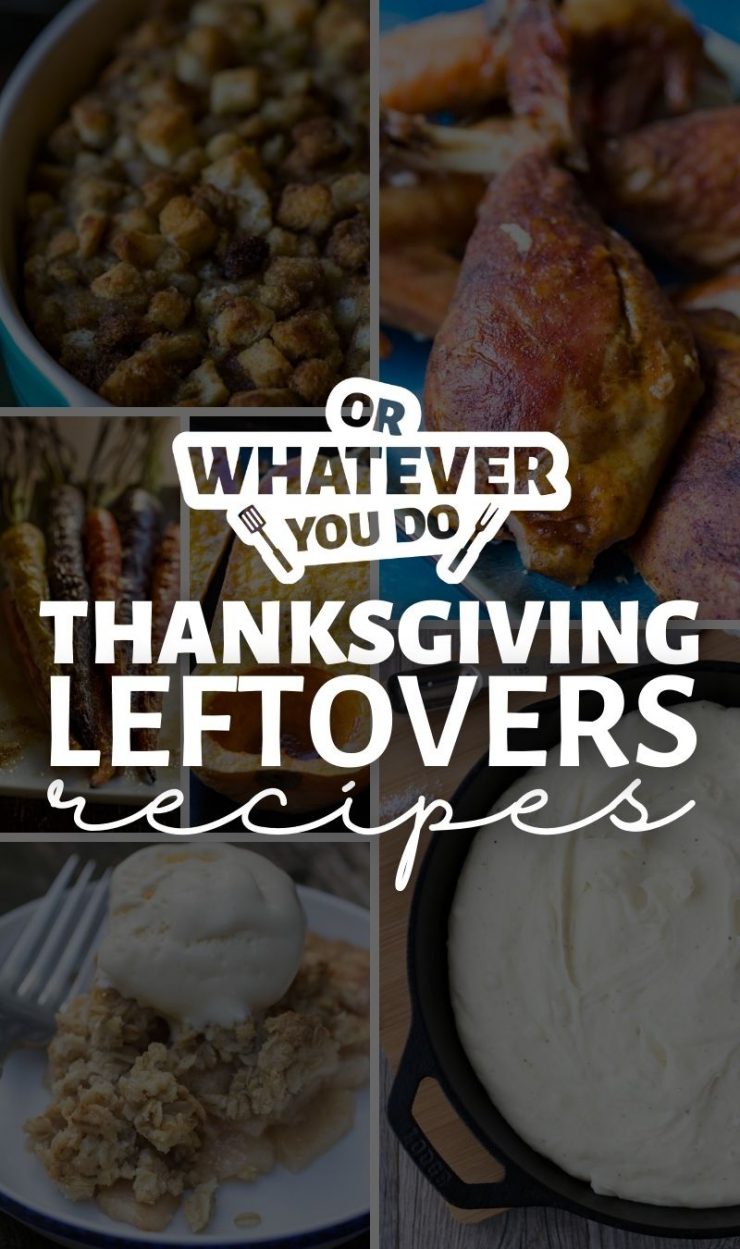 Thanksgiving Leftover Recipes
When dinner is over and you've had your fill of Thanksgiving Day 2 grub, don't give up on the leftover turkey, potatoes, stuffing, corn, and the rest.
Here is my collection of some of my favorite ways to use up the leftovers from turkey-palooza, from OWYD, and some of my favorite food blogs too.
Thanksgiving Leftovers Recipes