All the Thanksgiving Leftover Recipes you could want, all in one spot!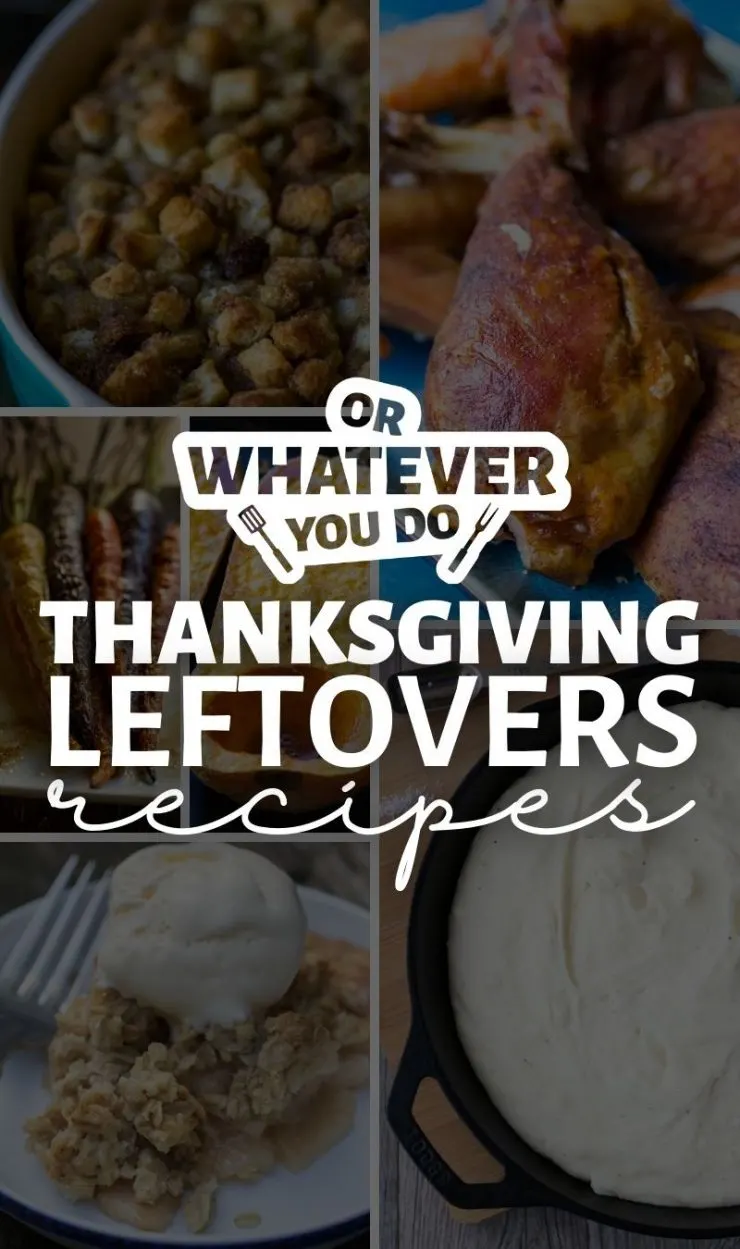 Thanksgiving Leftover Recipes
When dinner is over and you've had your fill of Thanksgiving Day 2 grub, don't give up on the leftover turkey, potatoes, stuffing, corn, and the rest.
Here is my collection of some of my favorite ways to use up the leftovers from turkey-palooza, from OWYD, and some of my favorite food blogs too.
Thanksgiving Leftovers Recipes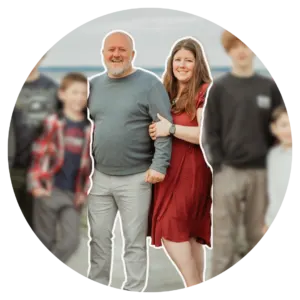 Nicole Johnson, a self-taught expert in grilling and outdoor cooking, launched Or Whatever You Do in 2010. Her blog, renowned for its comprehensive and creative outdoor cooking recipes, has garnered a vast audience of millions. Nicole's hands-on experience and passion for grilling shine through her work. Her husband, Jeremiah Johnson, also plays a pivotal role in recipe development, adding his culinary flair to the mix. Together, they form a dynamic duo, offering a rich and varied outdoor cooking experience to their followers.