I received a Sous Vide Supreme system free of charge for testing and review purposes. I have not been monetarily compensated  for this post, and all opinions are 100% my own.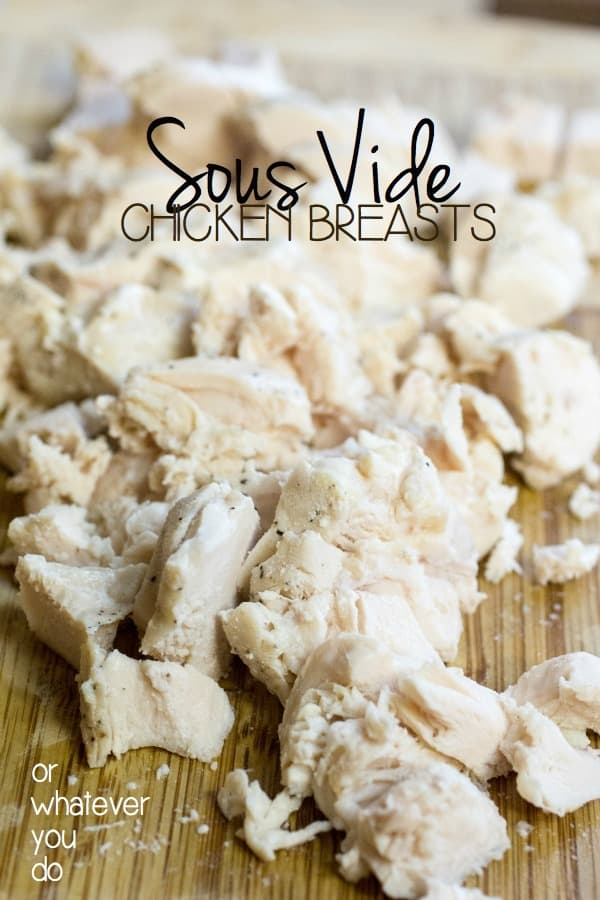 Simple Sous Vide Chicken Breasts
Oh yes. Sous vide is changing my kitchen and my cooking. It is so EASY, and produces the most juicy, tender, and perfectly cooked foods that I've ever tasted. I don't think it's possible to make a better steak than a sous vide steak, and now chicken breast is added to that list as well.
Anytime I make a casserole that calls for chicken breast, this is the method I'm going to use. Anytime I need perfectly cooked chicken breast for a pasta, or salad, or soup? Here it is. Moist and juicy chicken breast is totally possible, and I am so excited!
I kind of thought my sous vide supreme was going to be a fun toy to play with for a bit, but that it would go the way of my personal pie maker. Cute, fun, but impractical and a cupboard clogger. Soooo not the case with this. I'm busy trying to think of more uses for it.
Place the lightly seasoned chicken breast in a cooking-safe bag and add about a teaspoon of olive oil. Vacuum seal according to the manufacturer's directions.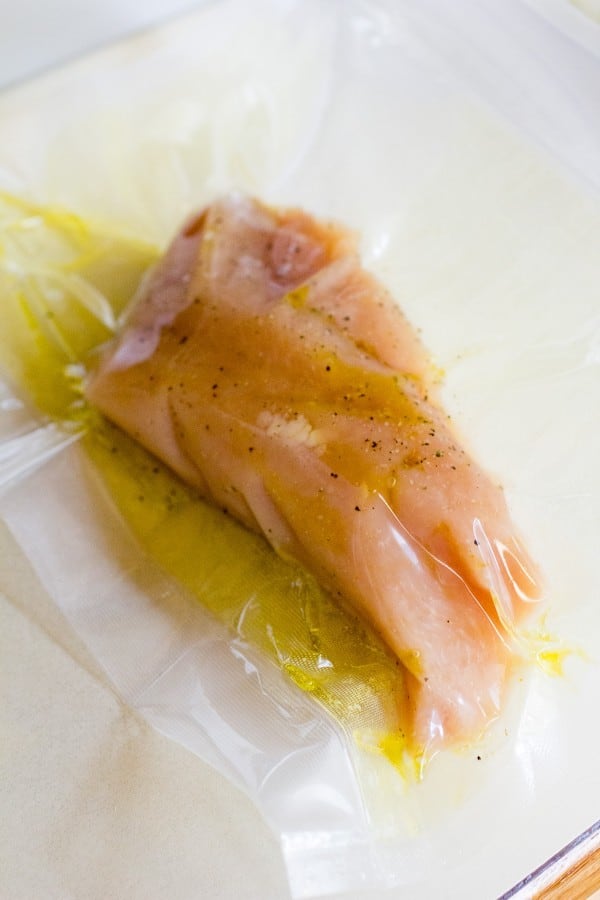 Submerge in your preheated Sous Vide Supreme at 146 degrees, and let cook for 1-4 hours. Because your chicken will never go above the desired cooking temp, your chicken will remain perfectly cooked.
Remove from the Sous Vide Supreme, and let sit for about 10-15 minutes to cool down.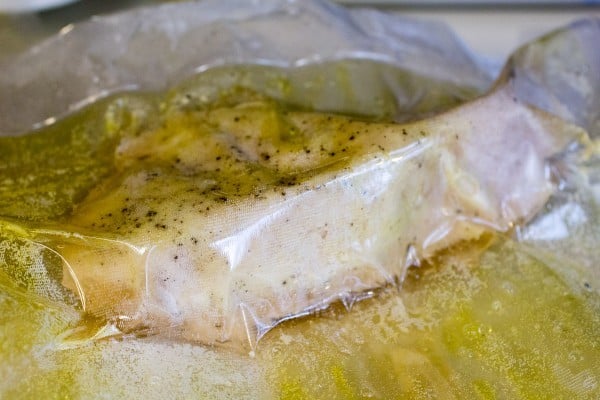 Remove from the cooking bag and cut into desired sizes, or quickly sear in a high temp grill pan and serve.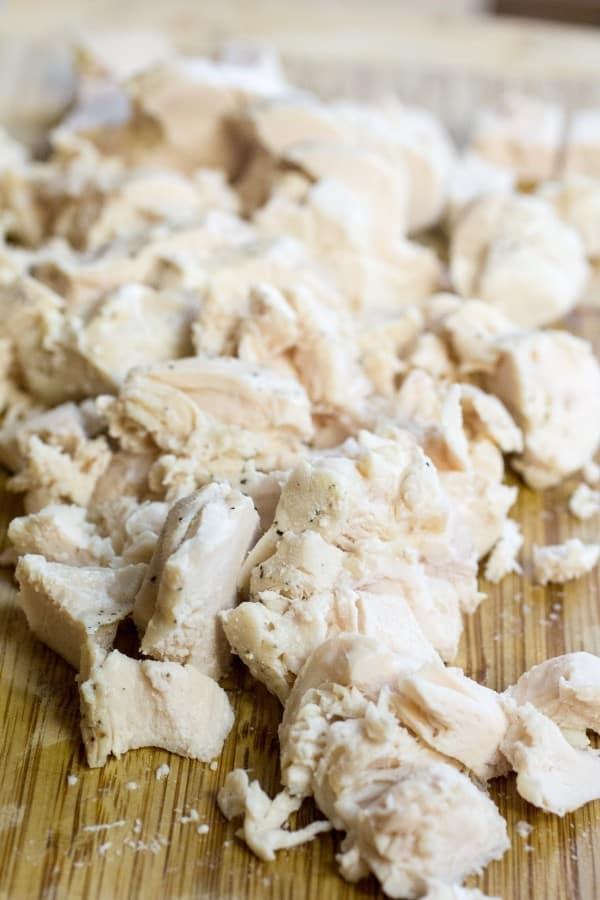 You could use this for this chicken and broccoli pasta.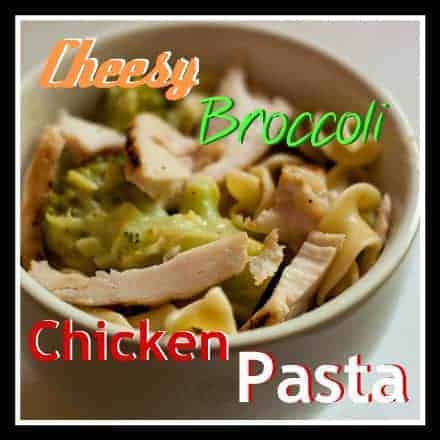 This chicken divan.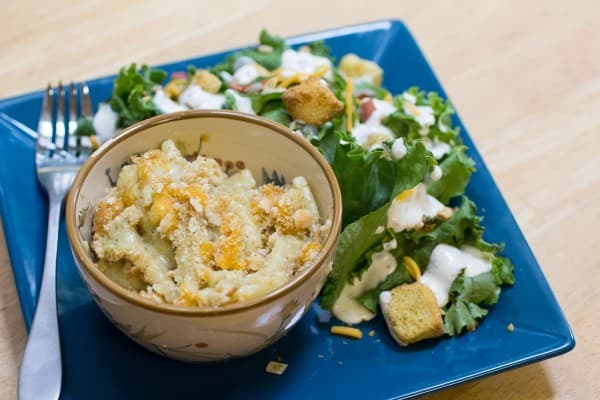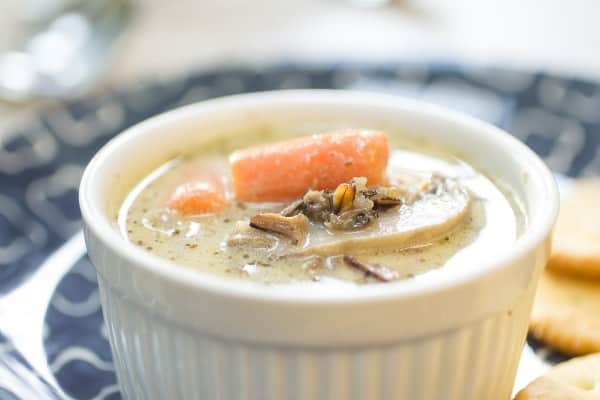 Chicken Wild Rice Orzo Skillet Meal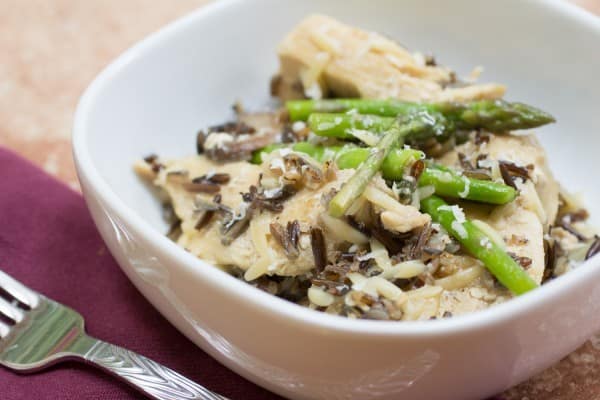 Chicken Broccoli Cheddar Pocket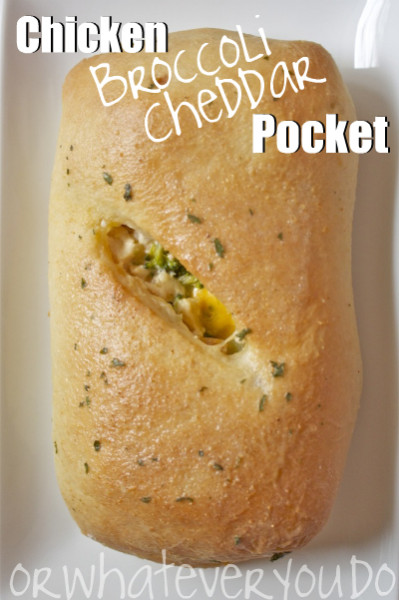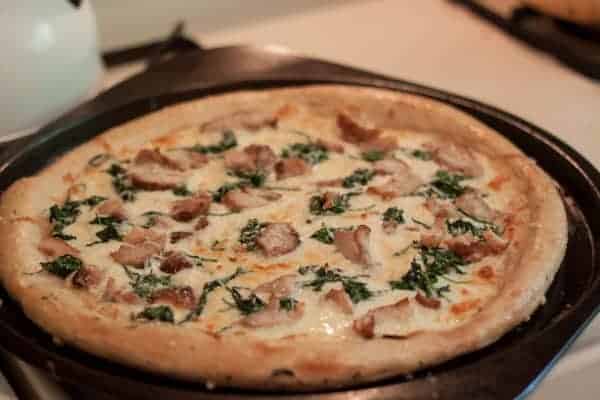 Simple Sous Vide Chicken Breasts
Ingredients
Chicken Breasts - as many as desired

light amounts of salt & pepper

1

teaspoon

olive oil
Instructions
Preheat sous vide machine to 146 degrees.

Lightly season chicken breast with salt and pepper.

Add to cooking-safe pouches with a teaspoon of olive oil.

Vacuum seal according to package directions.

Cook in sous vide machine for 1-4 hours.