"Beat the heat" is such an overused saying, but sometimes it's appropriate. It was 105 degrees at our house yesterday, and we live near Seattle. The whole country looks pretty toasty right now, so wherever you live you're probably looking for ways to keep cool.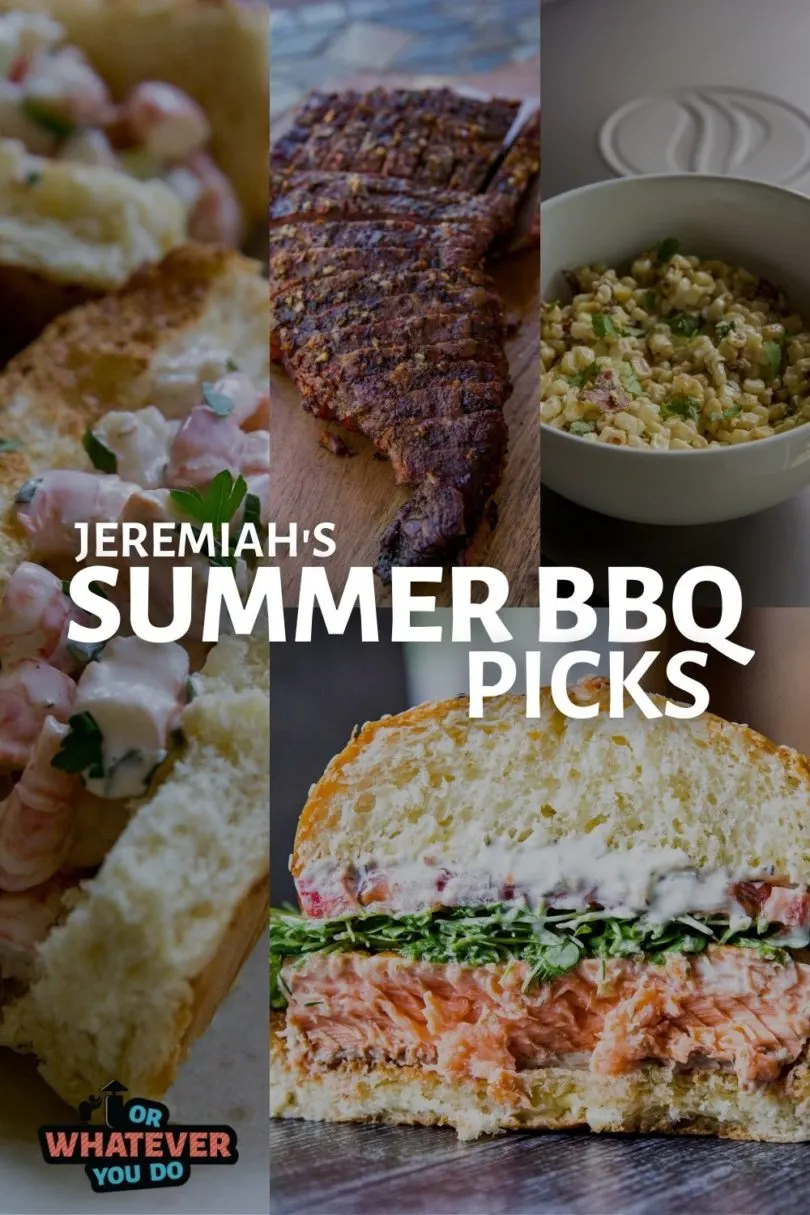 Summer BBQ Menu – Volume 1
Welcome to our Summer BBQ Menu series, where we're going to curate some amazing summer bbq menus for you! Our first edition features a variety of mains and sides that would be suitable for any summer backyard barbecue or cookout.
Summer BBQ Menu – Volume 1