It is that time of year again, and I'm here to give you the top 10 Easy Ways to Know You Don't Belong in the School Pickup or Dropoff line!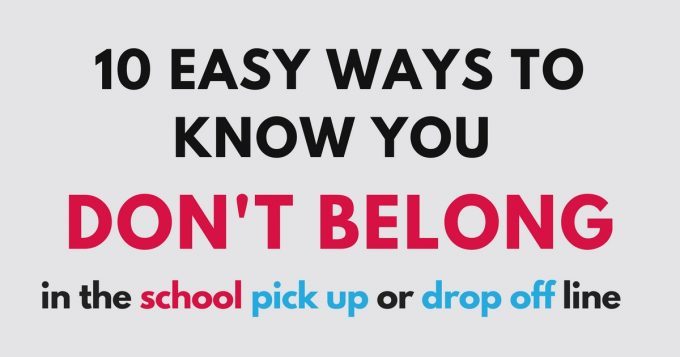 My unofficial, unsolicited, and brutally honest breakdown of the pickup/drop off system.
This post brought to you by literal YEARS of mentally cursing people out, and complete and utter astonishment at the level of self-centeredness and selfishness that goes into some of these behaviors. I've had kids in school for only 7 years now, but we've been at 4 different elementary schools in two different states, and the ONE thing that they all have in common?
There are a handful of selfish jerks parents at every single school that wreck the pick up and drop off experience for everyone.
You guys – it isn't a hard concept.
Just be aware and courteous of those that are around you, and especially behind you.
The line can be a smooth, fast, amazing lesson in efficiency. We have amazing teachers and our school's principal even comes out daily to help load and unload kids into vehicles. They are all great. And patient. They know ALL of our cars.
They tell the kids which spot to go to so that they're all waiting when the 4 or 5 cars pull up to the curb so they can just hop in. Then all 4-5 cars can just all pull away. In unison. Making the line purr like a super friendly kitten. In theory anyway.
But no.
You show up. Screwing up the entire system. I've seen it in beat up El Caminos and I've seen it in tricked out Escalades. The kind or class of car does not predict the level of helicoptery housed inside that vehicle.
You don't pull up all the way, causing the curb to only fit 2-3 cars.
You wait in the 4th spot for your 3rd kid to get there LONG after everyone else has left, and refuse for some reason unknown to pull up into the 1st position. Why? Will the teachers forget? Are you afraid your kid will come out and see your car moving and panic because you are leaving them? Do you know what the solution to that is? Lock the doors and pull away more slowly while laughing hysterically because DUH. You'd never leave your kid, and soon they'll know it.
You get out and help with jackets or book bags or shoe tying.
You sit and wait. And wait. And WAIT for that little person you created to get all the way inside the doors. When you pick up you wait until the seatbelts are FULLY BUCKLED before starting to pull away. Just no. Do some buckle/unbuckle drills, man. For the love of sanity. Kids above kindergarten should be able to buckle or unbuckle their seatbelt in less than 10 seconds.
You sit and talk. And wave. And smile, and talk some more. Save the after school chit-chat for after you GET OUT OF MY WAY SO I CAN GET OUT OF THIS LINE THAT TORTURES MY LIFE.
Why you patently refuse to use one of those amazing parking spaces the school so kindly provides so you can take ALL THE TIME YOU NEED hugging and kissing and checking homework and lunches and giving pep talks and spit shines and reminding them to look both ways and stay away from strangers, I'll never know.
Is it because you'd have to then walk across the very small parking lot?
Reverse is too much trouble?
Your little pumpkin would have a few steps further to go?
You're afraid little Johnny would cling on like a tiny leech and never let go and beg to go back home with you where you can never remove your eyes from them?
I know it isn't because you are afraid someone might see your jammies if you stay too long and park and have to walk yourself up to the school, because we've all seen them, and they are pretty sweet, even if it is 3pm.
(Hi teachers! 🙂 I'm sure you've loved my pjs too during school pickup (and occasionally drop off. Shhhh. Don't tell. Yoga pants are now considered day wear)! Heeeeey! Working from home has to have SOME benefits, right? I was dressed for conferences. Thank your lucky stars.)
I'm sure some of you are asking right now, "Well, if she thinks I'm SO inconvenient and can't even wait an extra 5 minutes while I get Suzie's hair fixed, why don't her kids just TAKE THE BUS?"
That's a good question, actually, and one I've tried to jump on board with myself, but I just can't. The bus. Just no. (2016 Update: I had enough of the pick up line. They all ride the bus home. 😯 )
First?
SMART PHONES.
You all have given your 3rd graders unrestricted data-enabled smart phones now, and do you even KNOW what those little hellions darlings are doing in the back of the bus with those smart phones? I don't. And I don't want to, and I don't want my kids to know either. There's more than enough time for that business, and elementary school ain't it. LOCK DOWN YOUR KIDS' BROWSERS, people. FOR THE LOVE OF GOD.
The drop off line should be a super easy, natural, common sense, amazing experience.
It should be coffee sipping and parents doing the car style happy dance because they get another glorious day of freedom knowing their children are learning and growing and enriching the lives of others around them. We should be high fiving from our car windows all the amazing people who take some much time and effort and pour them into our kids' minds and lives.
Nope.
It's so common sense, but the hatred of the experience is so universal that I had to speak up.
I officially declare this month and every month NATIONAL DON'T BE A JERK IN THE DROP OFF LINE month.
Spread the word. Share, share, share, share. Heck, I've heard tales of this being printed out and passed out at PTA meetings in some places. I'm not sure I'd go quite that far with it, but hey – you do you.
#PullForward


My new friend Jenny on the Spot posted a video about this last week that's going viral! Check it out!
I'm not always ranting about drop offs and pick ups. Usually I'm posting recipes! Check out some of my favorites: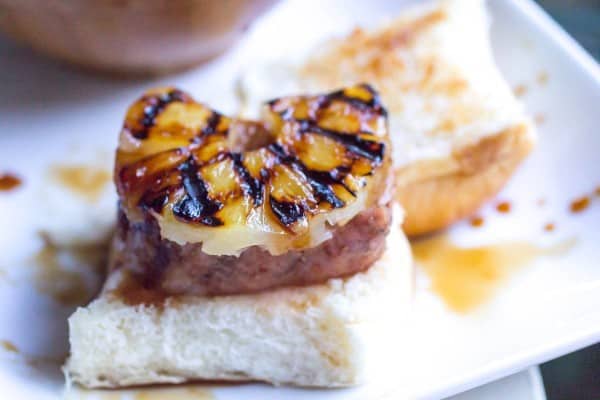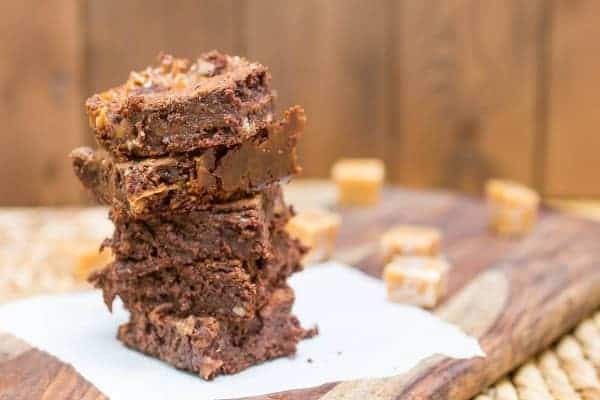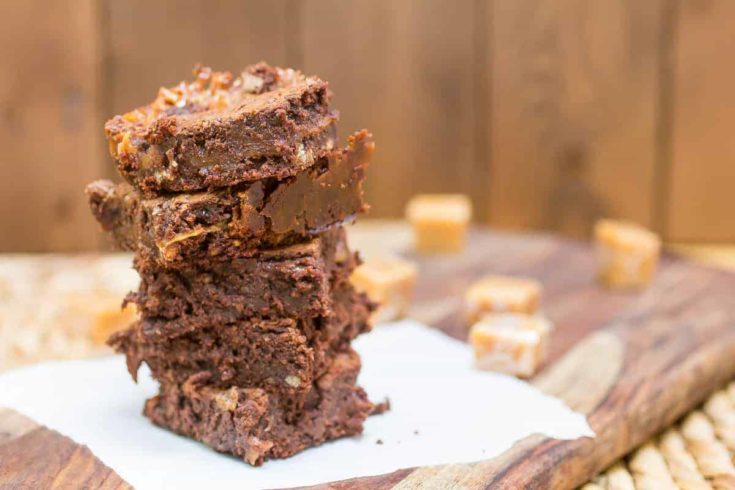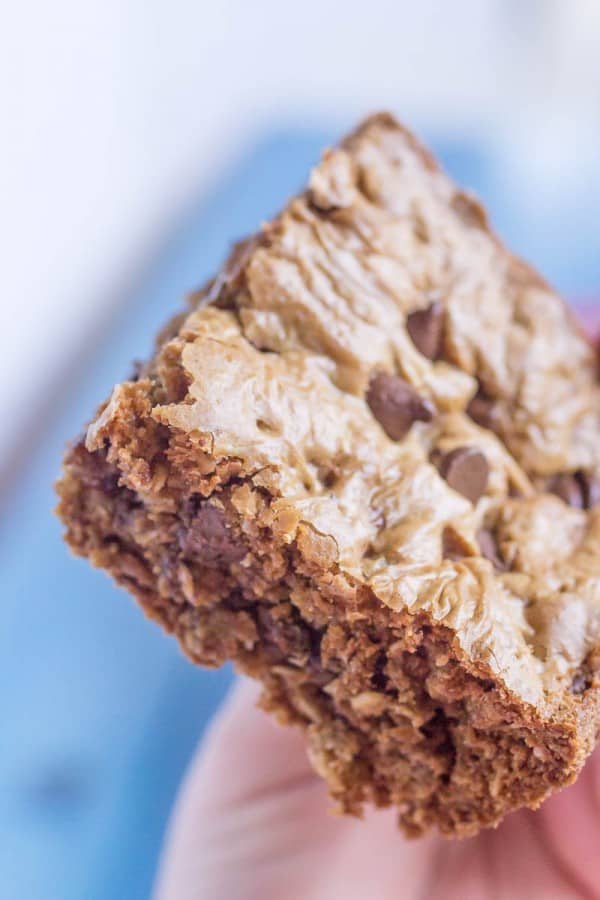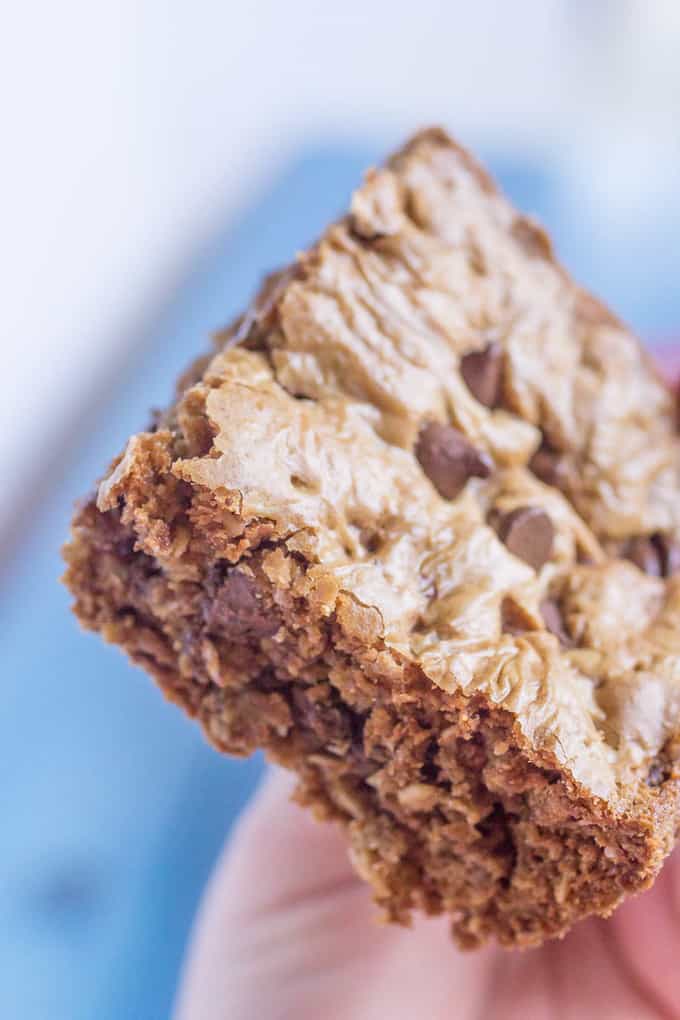 Beef & Wild Rice Stuffed Zucchini