Churros are incredibly easy and terrifically delicious. I can't believe it took me so long to discover these!

Homemade Churros Recipe with Cinnamon Sugar
You guys, I made these churros last week during my husband's lunch break. I fried, he sugared, and then I sent the majority of them to work with him. Win-win, in my book. Plus, these took about 20 minutes from start to finish. Can't beat that.
I am starting to really, REALLY love the fried dough kick I've been on!
First cake donuts.
Then maple bars.
Now churros.
What's next!?! (Suggestions welcome!)
It is t-12 weeks now until my official approximate eviction date for baby#5, and after that, the fried dough kick will be nothing but a distant memory. Well, maybe not TOO distant, but a much less frequent occurrence, for sure.
This recipe is ALL over the net. It is not mine, and being the first time I have ever even tried a churro, I didn't mess with it. I found it at Baking Bites who credited it to the Food Network & Use Real Butter who got it from Joy The Baker who got it from the NY Times. So just in case you have been living under a rock and haven't seen this one yet, here it is. Again.
Quick aside – if you need a fabulous, easy, and filling dinner, check out this Sarma Cabbage Roll soup!
How To Make Homemade Churros
Combine your sugar, butter, water, and salt in a saucepan. Heat the mixture to boiling, then reduce the heat and stir in your flour. Stir it well over low heat to dry out the dough a bit, and then remove from the heat and let the dough cool for 10-15 minutes.
When in doubt, let these cool longer than you need to. If the dough isn't cool enough, adding the eggs will turn into a total disaster.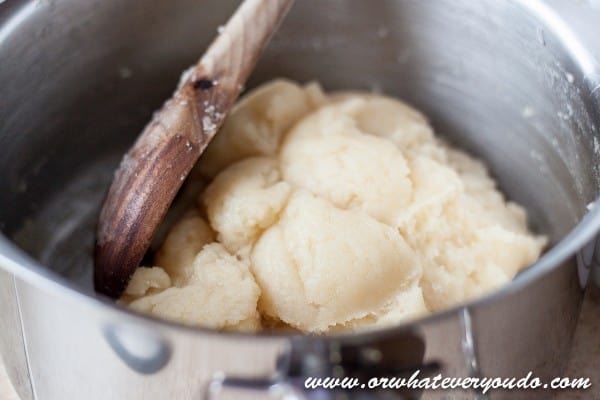 You can do this next part by hand, I just prefer to use my mixer. Either way. Add the eggs one at a time and mix well between each addition.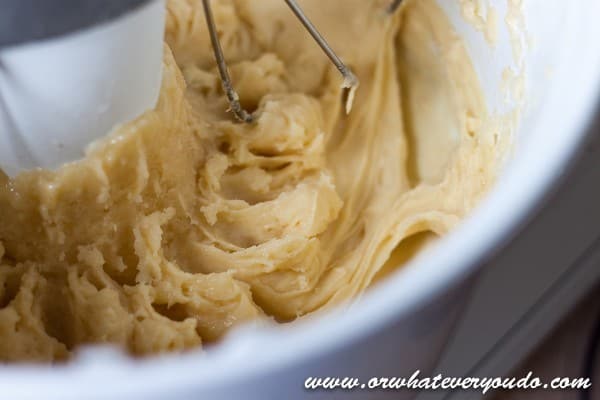 Place the dough into a large piping bag (or a large ziplock!) fitted with a large star tip. Heat your oil to 350 degrees, and snip off 3-4 inch sections of dough from the pastry bag into the oil. Fry, turning and getting them evenly browned, for about 2 minutes.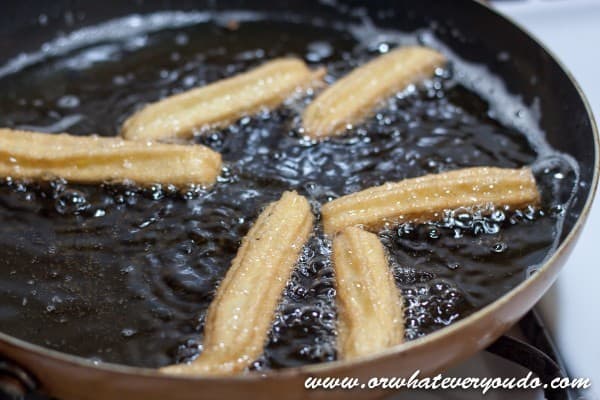 Remove from the oil and toss in cinnamon sugar. Enjoy alone, or with your favorite chocolate sauce.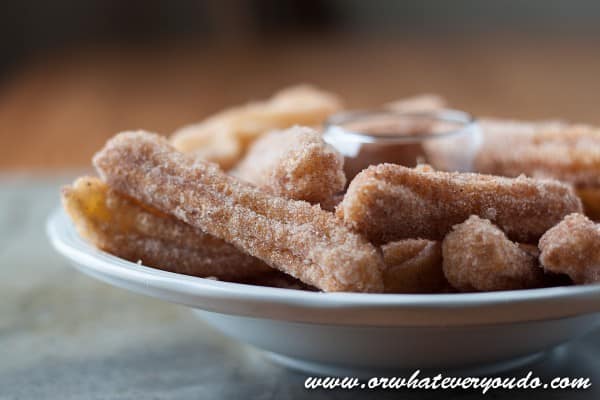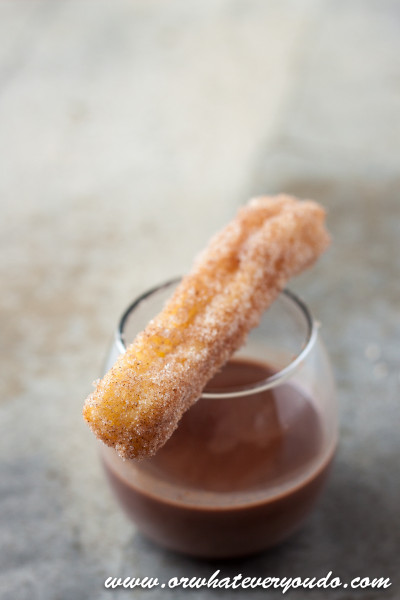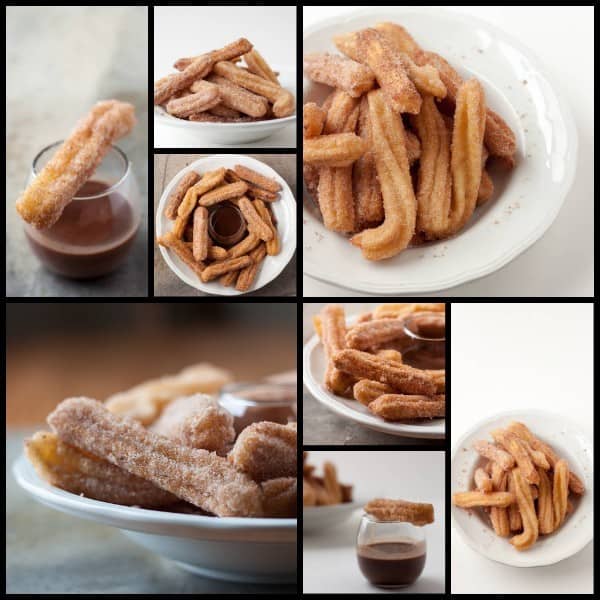 Easy fried cinnamon sugar covered dough. Delicious and super easy!
Ingredients
1 tablespoon sugar
1/2 cup butter, unsalted
1 cup water
1/4 teaspoon salt
1 cup flour
3 large eggs
Cinnamon and sugar to coat
Instructions
Combine sugar, butter, water, and salt in a sauce pan. Heat to a boil and then reduce heat to low. Add flour and stir well. Cook over low heat for 2 minutes.
Remove from heat and let cool 10-15 minutes.
Add eggs, one at a time, mixing well between each.
Place prepared dough into a pastry bag or large ziplock fitted with a large star tip. Pipe 3-4 inch sections into oil preheated to 350 degrees. Fry until light golden brown, remove from oil, and toss in cinnamon sugar. Serve immediately.
Nutrition Information:
Amount Per Serving:
Calories:

5