We have e-books! Below you will find all of my available ebooks. They contain recipes from Or Whatever You Do, packaged in easy-to-read and easy-to-reference digital PDFs.
Buy below, ad-free and in curated collections just for Or Whatever You Do readers!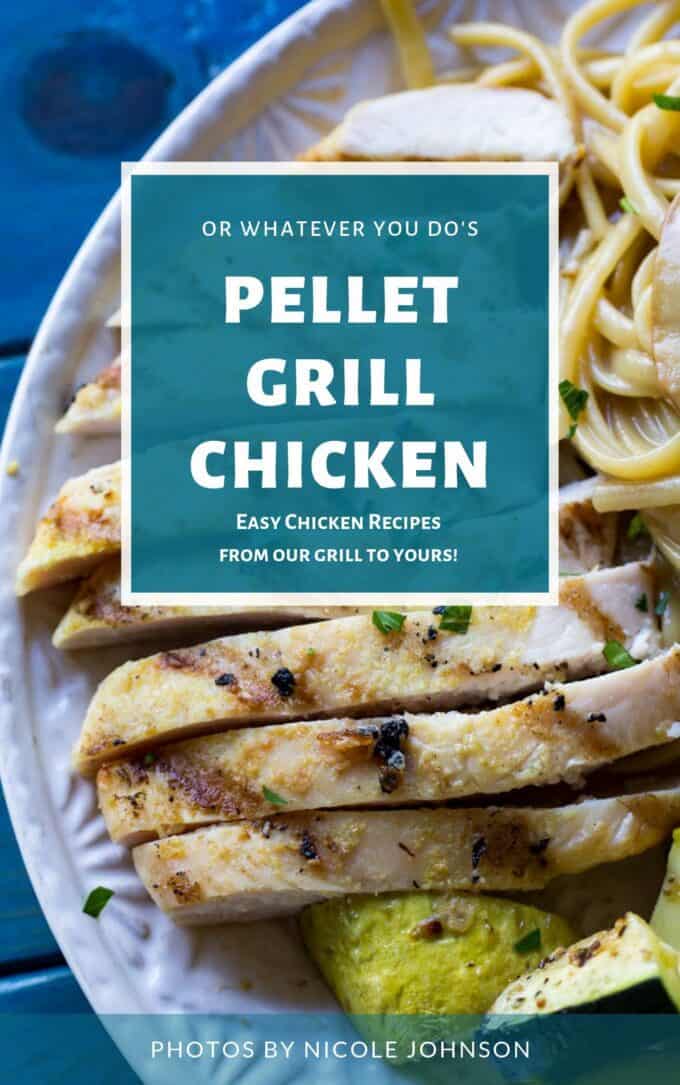 21 tried-and-true pellet grill recipes featuring chicken! From whole chickens and chicken legs to a white wine chicken and mushrooms to serve over a big plate of pasta, you're going to find it all here.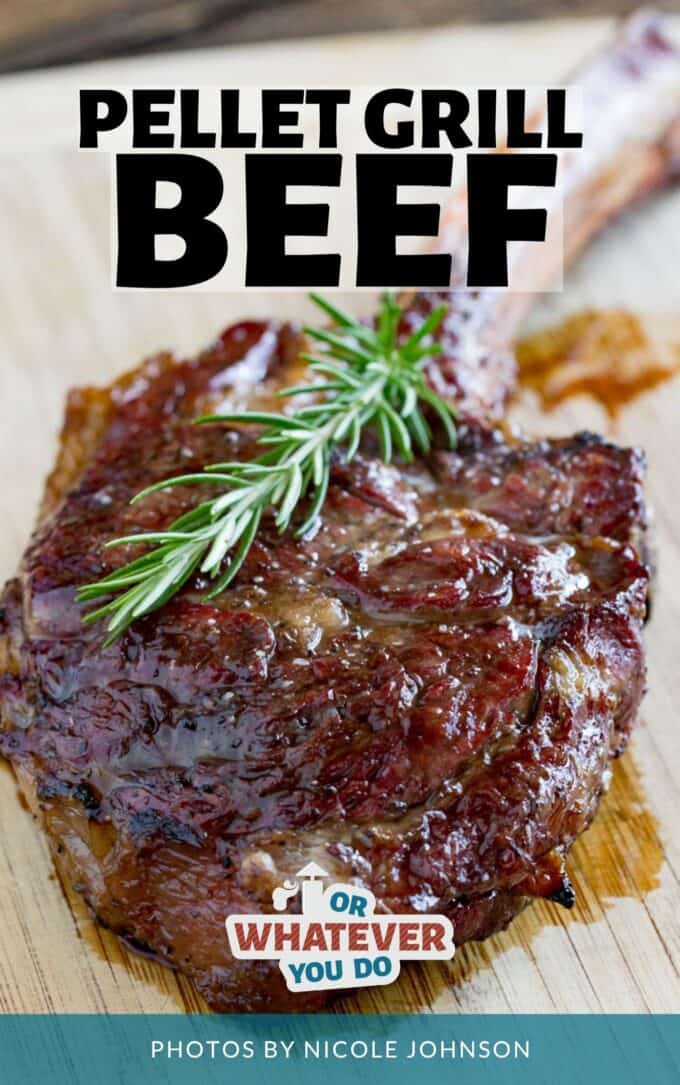 Get 23 of my most popular pellet grilled recipes featuring BEEF! All in one convenient place, no ads and no googling required.
Stay tuned for more e-books in the future!