I'm gathering together the best, most creative ways to use beer from all across the internet, in one easy spot! There are 25+ Awesome Recipes Featuring Beer here, so hit up your local brewery and pick up a couple of growlers and get cooking!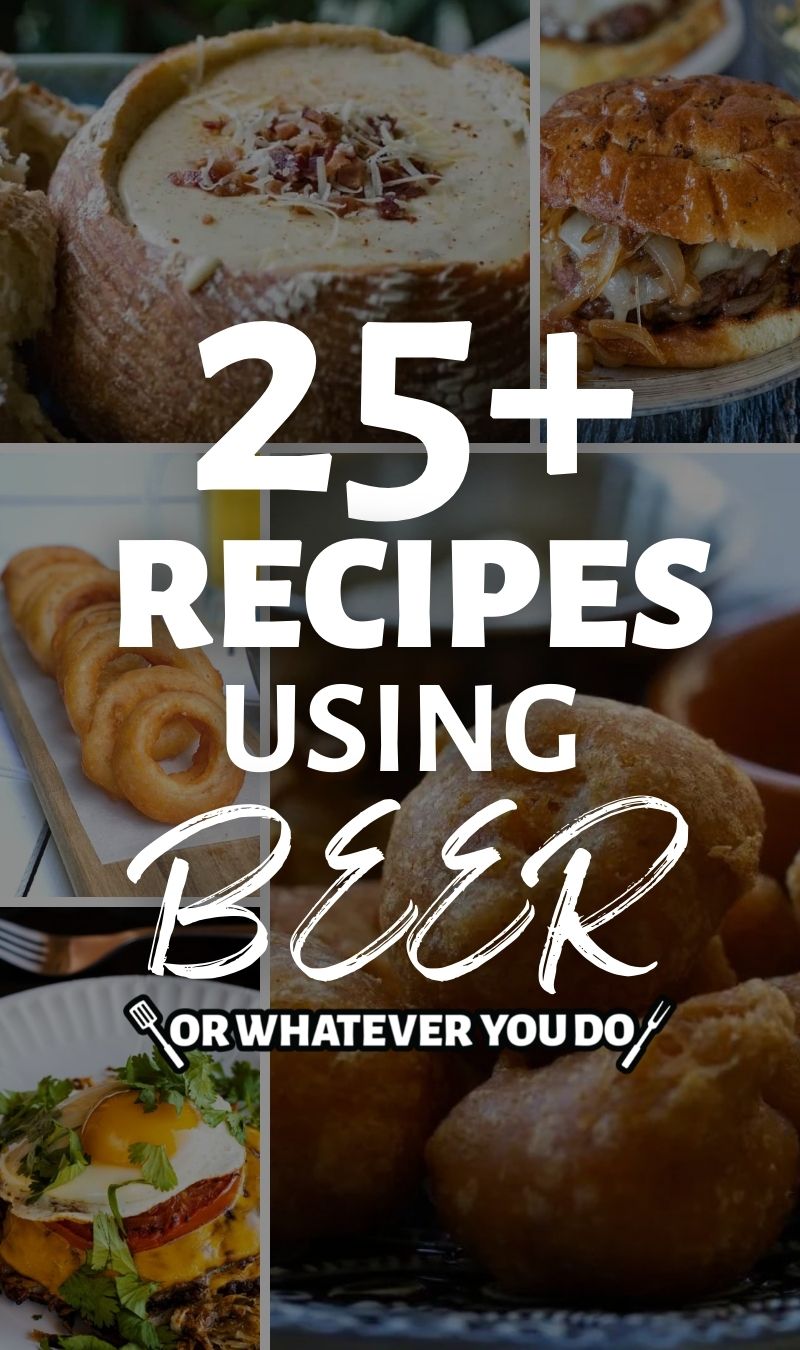 25+ Recipes Featuring Beer
Come on over because we've got beer and we know what to do with it! Pour yourself a glass and get cooking with one of the most versatile liquids there is!