Grilled chicken is one of the most budget-friendly and easy dinners to make. You can make it taste any way you want, and it is great for leftovers and easy lunches all week long. In this post, I collected all of my favorite Grilled Chicken Recipes, all in one convenient spot!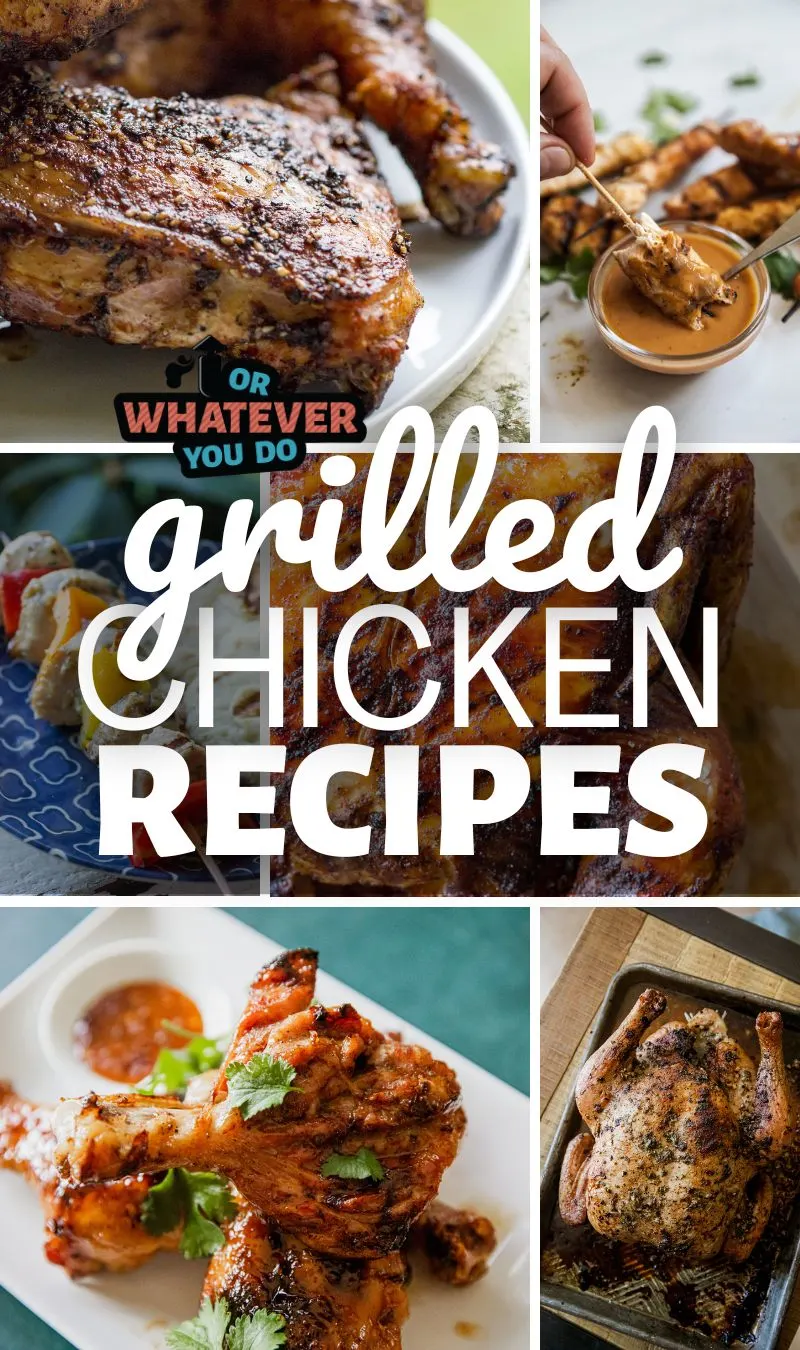 Grilled Chicken Recipes
Whether you're making wings, breasts, thighs, legs, leg quarters, whole chickens, half chickens, or any combination in between, we've got a great recipe here for you.