These amazing breakfast recipes are going to have you firing up your grill, flat top, oven, and stove every weekend from here to infinity. Or bribing someone else to do it. You know.
From hearty Traeger candied bacon and quiches to sweet breakfast cakes, you will find everything you need and more in this list of all of my favorite breakfast recipes.
There's something for everyone here in my extensive list of the Best Breakfast Recipes around. It doesn't matter if you favor pancakes or savory hash, there's a recipe here for you.
Pin for later!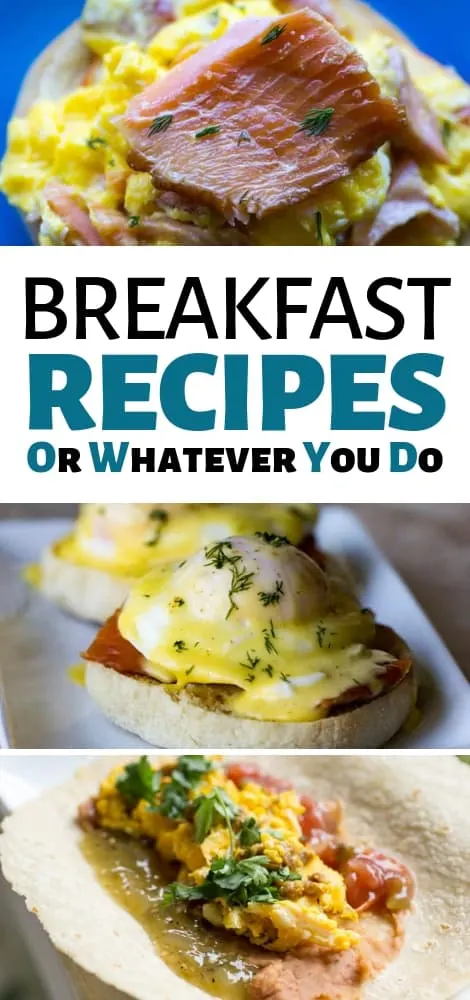 Breakfast Recipes
These breakfast recipes will have you firing up your stove for all the weekends to come. From sweet breakfast cake to savory grilled bacon, we've got breakfast and brunch for everyone here!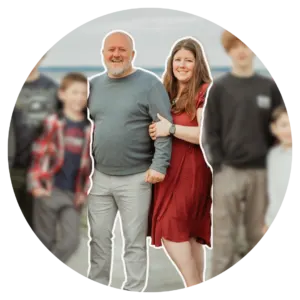 Nicole Johnson, a self-taught expert in grilling and outdoor cooking, launched Or Whatever You Do in 2010. Her blog, renowned for its comprehensive and creative outdoor cooking recipes, has garnered a vast audience of millions. Nicole's hands-on experience and passion for grilling shine through her work. Her husband, Jeremiah Johnson, also plays a pivotal role in recipe development, adding his culinary flair to the mix. Together, they form a dynamic duo, offering a rich and varied outdoor cooking experience to their followers.