These amazing breakfast recipes are going to have you firing up your grill, flat top, oven, and stove every weekend from here to infinity. Or bribing someone else to do it. You know.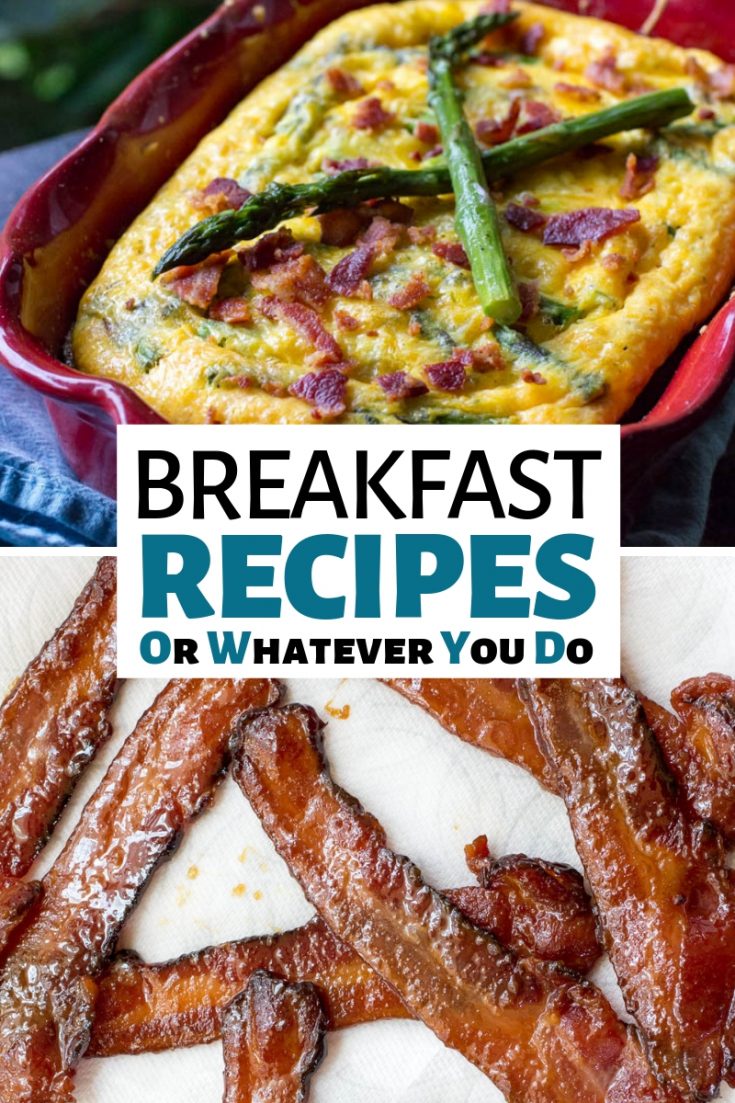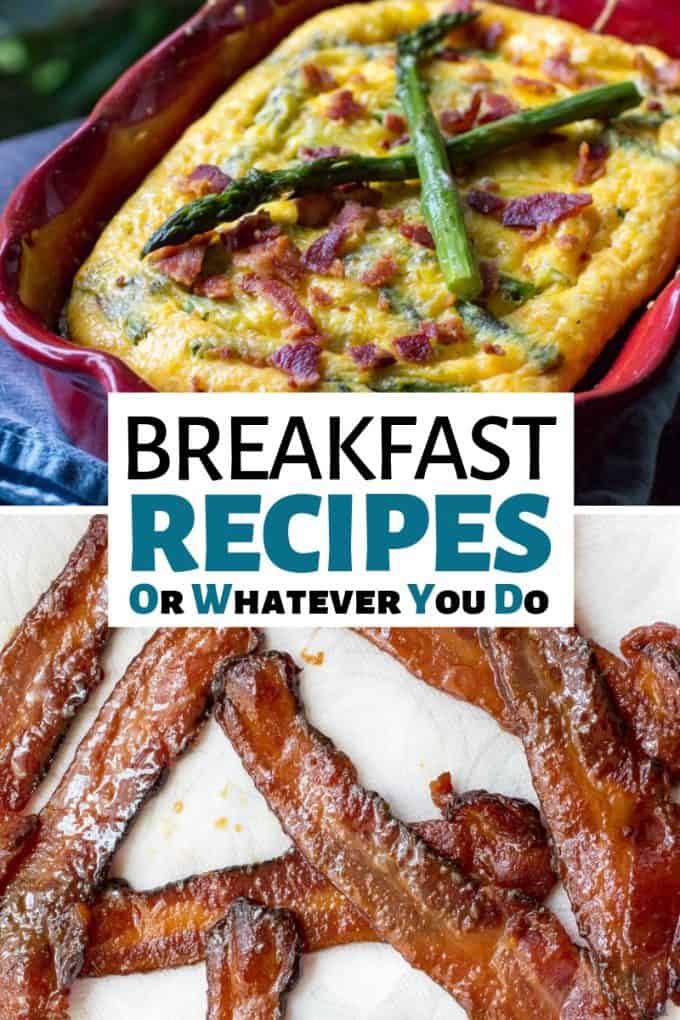 From hearty Traeger candied bacon and quiches to sweet breakfast cakes, you will find everything you need and more in this list of all of my favorite breakfast recipes.
Breakfast Recipes
These breakfast recipes will have you firing up your stove for all the weekends to come. From sweet breakfast cake to savory grilled bacon, we've got breakfast and brunch for everyone here!
Pin for later!