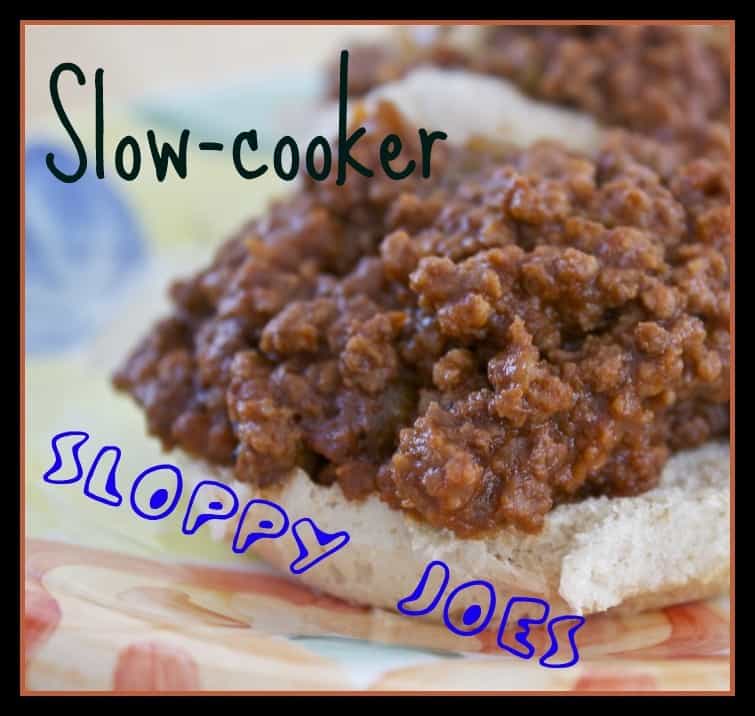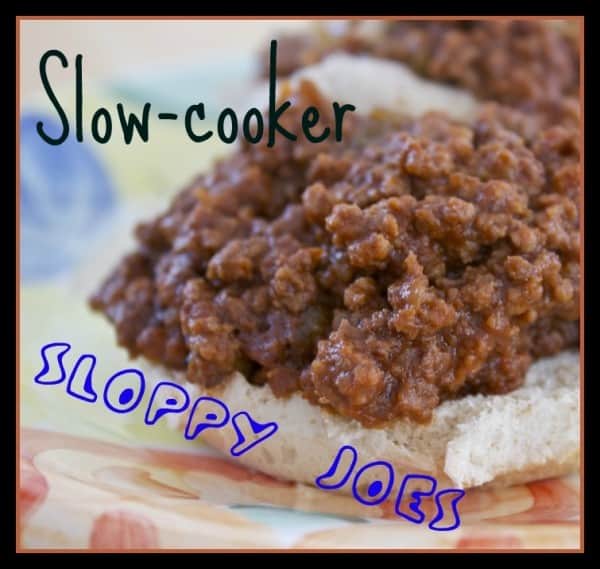 I grew up on sloppy joes. They are one of my essential "Big Family Gathering" meals. They are filling, hearty, and when done right…delicious. You can throw these slow cooker sloppy joes together in 10 minutes, leave them in your crock pot for a few hours, and *poof*! You can have enough food to feed an army.
It took me a long time to find a really good sloppy joe recipe. There are so many variations out there, and so many different options. This one is what I finally settled on. Its the perfect combination of sweet, tangy, and savory.
Start by heating up a sauté pan over medium-high heat. Put in your chopped celery and onion with it. You will notice in this photo a lack of onion. I ran out! I substituted dried onion and some extra onion powder. Season your beef while its cooking with some salt, pepper, seasoning salt, and onion powder.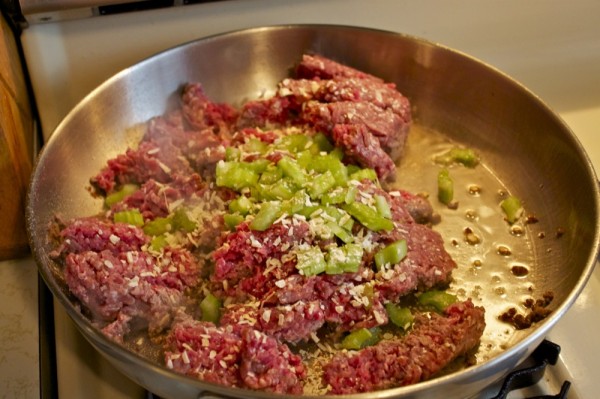 While your beef is browning, toss all the other ingredients, except for the water, into your slow cooker.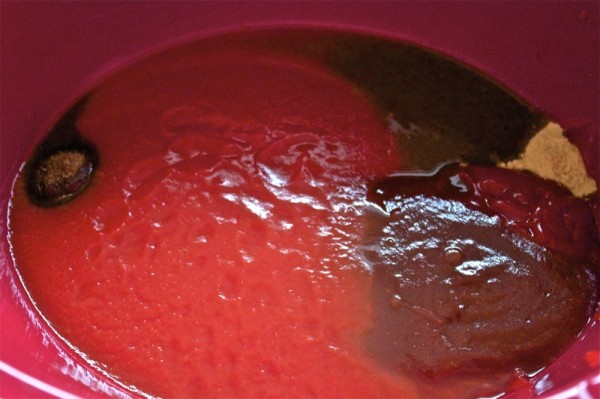 Make sure you get the beef good and brown. There's nothing worse than grey beef.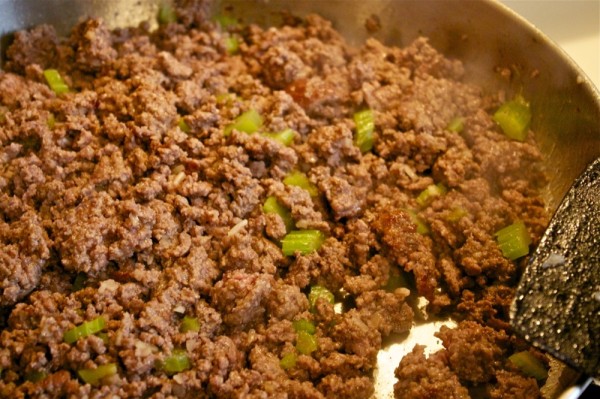 Toss the browned beef into the slow cooker. Stir it up and add in some water to thin down the sauce a bit. If you don't like, don't have, or can't use Worcestershire, I always substitute A-1 for it in recipes. Worcestershire contains fish! Did you know that? One of my little ones has a fish allergy, so that's on the "can't use" list for us. I find the A-1, while very different than Worcestershire, does a good job as a substitute.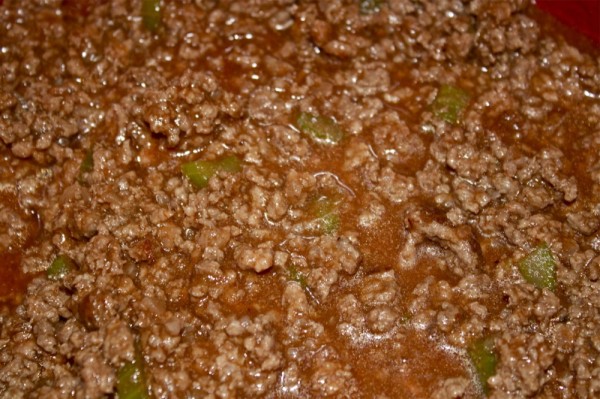 Cook the joes in a slow cooker for several hours. Serve on buns. I like to serve them with typical picnic sides, potato salad, pasta salad, potato chips, etc. Homemade mac and cheese would go well with this also!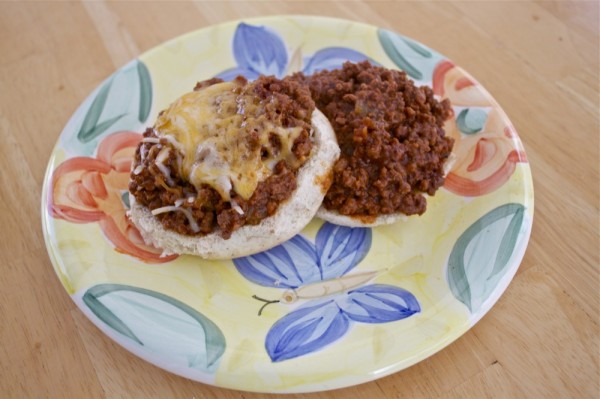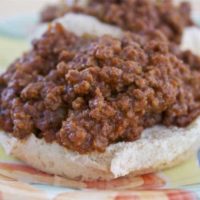 Slow Cooker Sloppy Joes
Yield: 8 servings

Prep Time: 10 minutes

Cook Time: 2 hours

Total Time: 2 hours 10 minutes

Sweet, tangy, and juicy sloppy joes for the next time you need a dose of down-home cooking.
Ingredients
2 lbs Ground beef
2 stalks Celery, chopped
1 medium Onion, chopped
1 - 8 oz can Tomato sauce
1/4 cup Ketchup
1/4 cup BBQ sauce
1 TBSP Brown sugar
1 tsp Dry mustard
1 TBSP Worcestershire
1 TBSP Apple cider vinegar
1 - 2 cups Water
Instructions
Brown ground beef with onions and celery. Season with salt, pepper, seasoning salt, and onion powder. Drain excess fat.
Add all other ingredients except water into crock pot. Place cooked ground beef/celery/onion mixture into crock pot and stir.
Add enough water to thin out sauce a bit and give it some room to thicken during cooking time. 1 - 2 cups should be plenty. The less time you'll be cooking it, the less water you should add and vice-versa.
Cook on high for 2 hours, medium for 3-4, or low for 5-6.