When you need something hearty and filling to put on the table for dinner, I've put this delicious collection of my favorite beef recipes together for you all in one spot. These recipes range from super simple to made-from-scratch labors of love, and you probably have the ingredients in your cupboard for several of these recipes right now! For a scrollable list of allllll of my beef recipes, check out my beef category!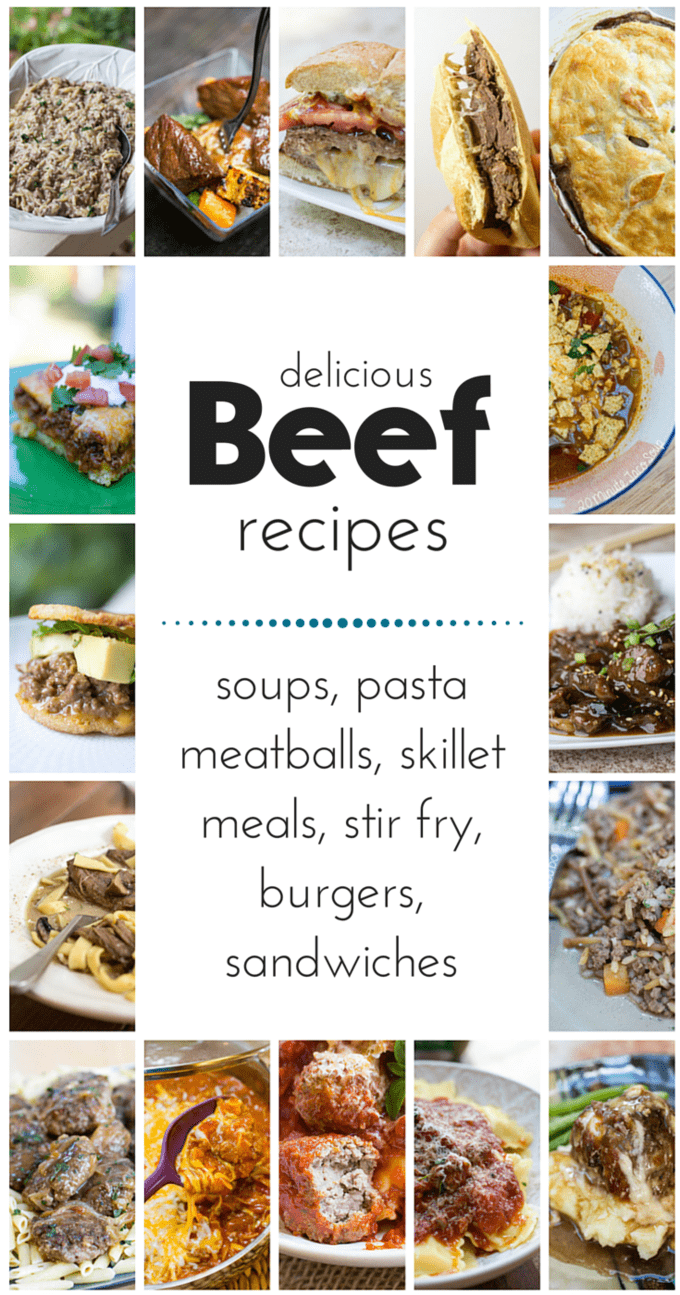 Easy, Delicious, Beef Recipes
Do you ever wonder what to make for dinner with your favorite cuts of beef?
Wonder no more. These are my tried-and-true family favorite beef recipes all gathered here in one place for easy reference. These recipes use anything from ground beef to chuck roasts or steak.
Without further ado – let's get started!
Fall & Winter Beef Recipes
When the weather turns colder, I pull out my roasting pans, crock pots, fuzzy slippers, and soft sweaters and I think the Lord and the calendar for fall. I know it is super trendy to love fall and leggings and uggs, but you know what? People love those things because they are awesome. So it is time to grow up and stop saying I don't give a crap about what other people think, and ACTUALLY NOT CARE WHAT OTHER PEOPLE THINK. Work in progress, I know.
These homemade beef recipes are all things comfort food. From roasts to beef pot pies, to cozy skillet meals full of beef and mushrooms and sour cream, embrace the stretchy pants and let your fall cooking freak flag fly.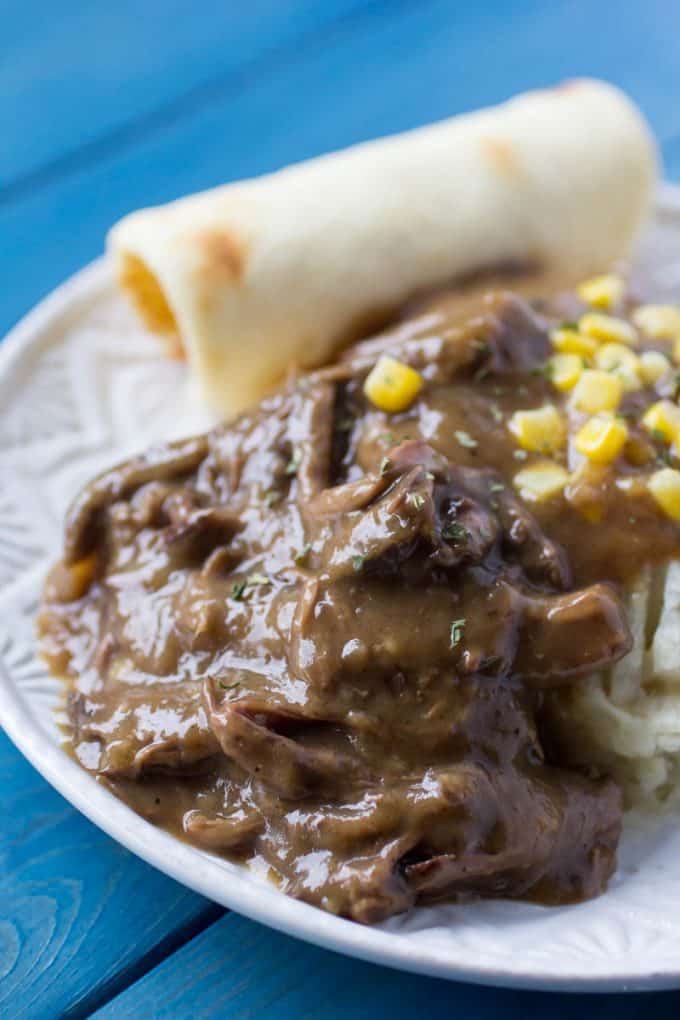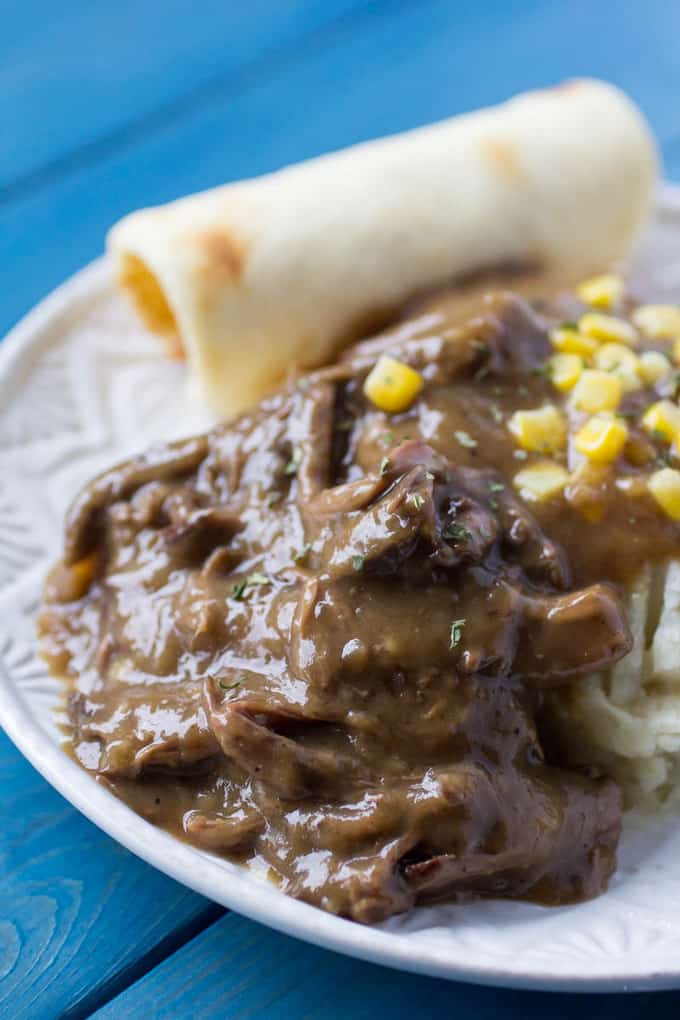 Instant Pot Roast Beef and Gravy is my favorite midwest diner dinner quickly and easily cooked right on my counter-top in my electric pressure cooker. One of our winter standards, it can be served with mashed potatoes, french fries (you think it is weird but TRY IT OMGOSH), or even egg noodles.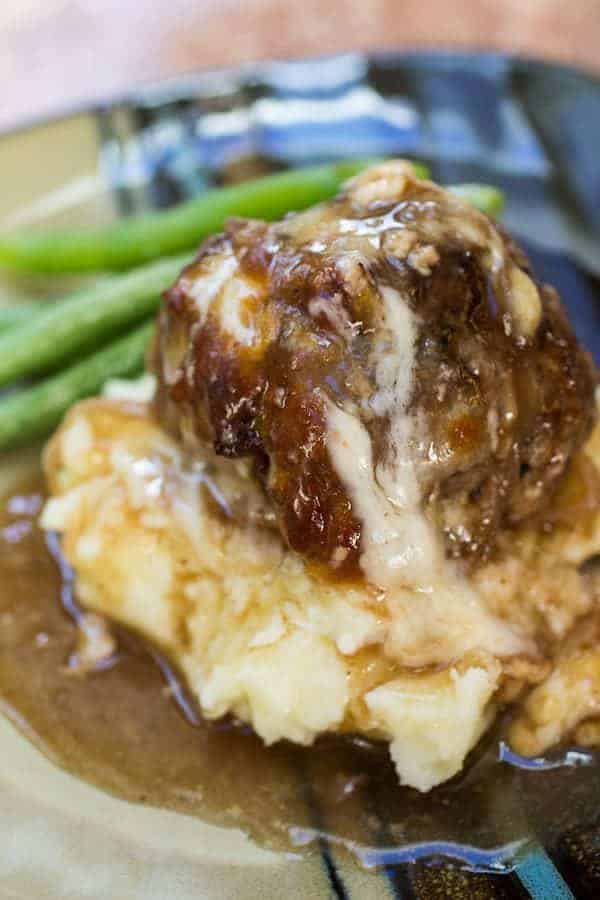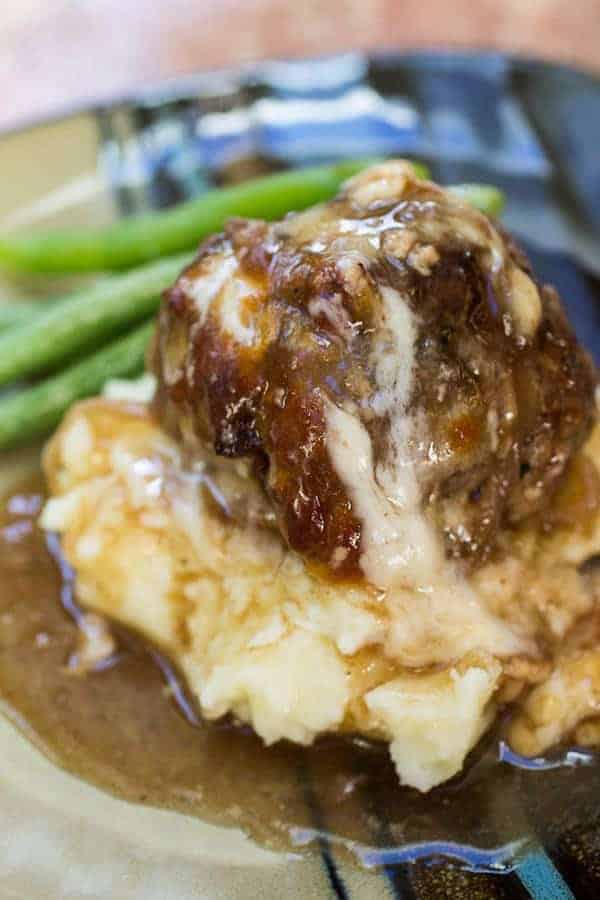 French Onion Stuffed Meatballs are one of my favorite things…ever. I can't say enough good things about this recipe. Turn some simple ground beef into something feature-worthy, and tasty enough to impress your company.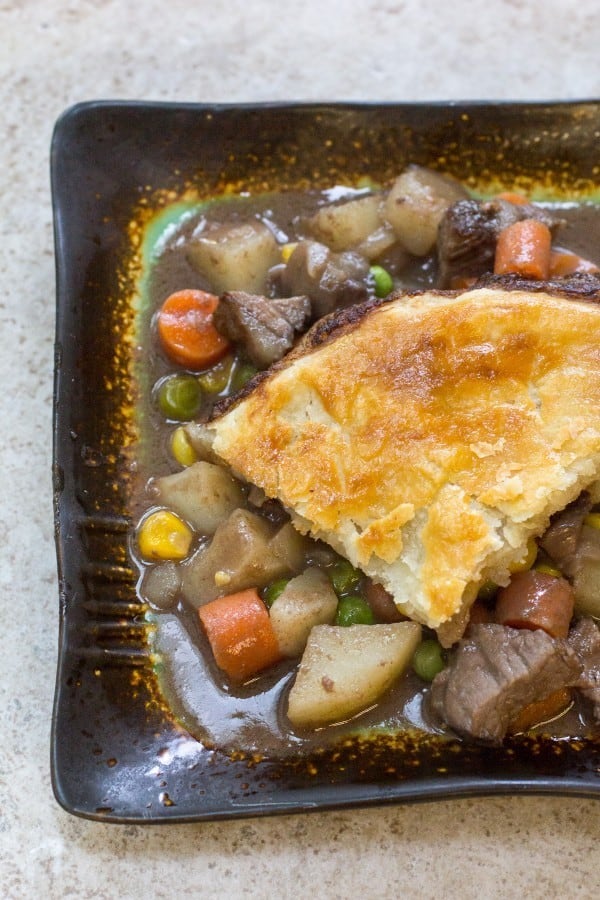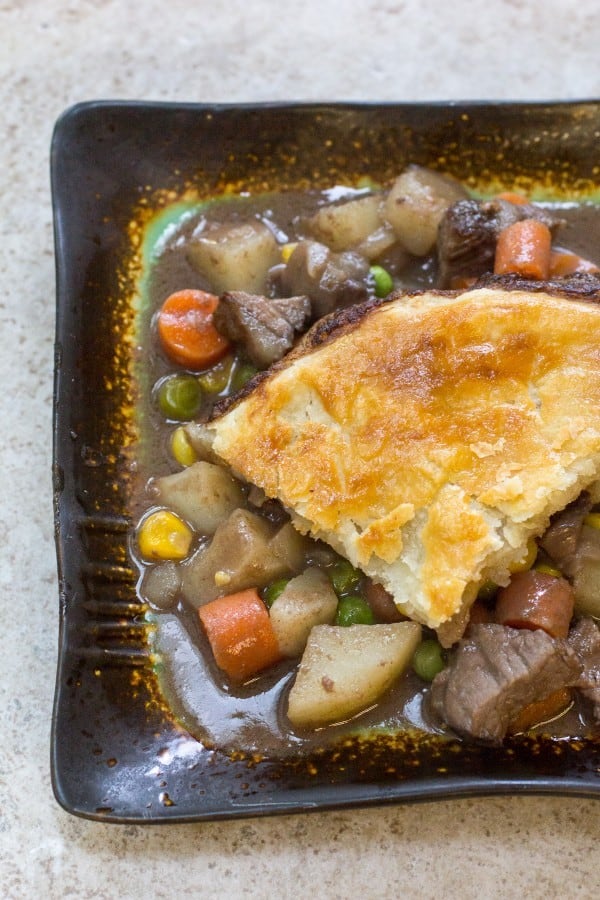 It is like a homemade pot pie, but simpler. Beef stew with a flaky golden crust. No matter what you call it, this Steak and Potato Pie is om nom nom nom awesome. (Embrace my nerdiness. I have.)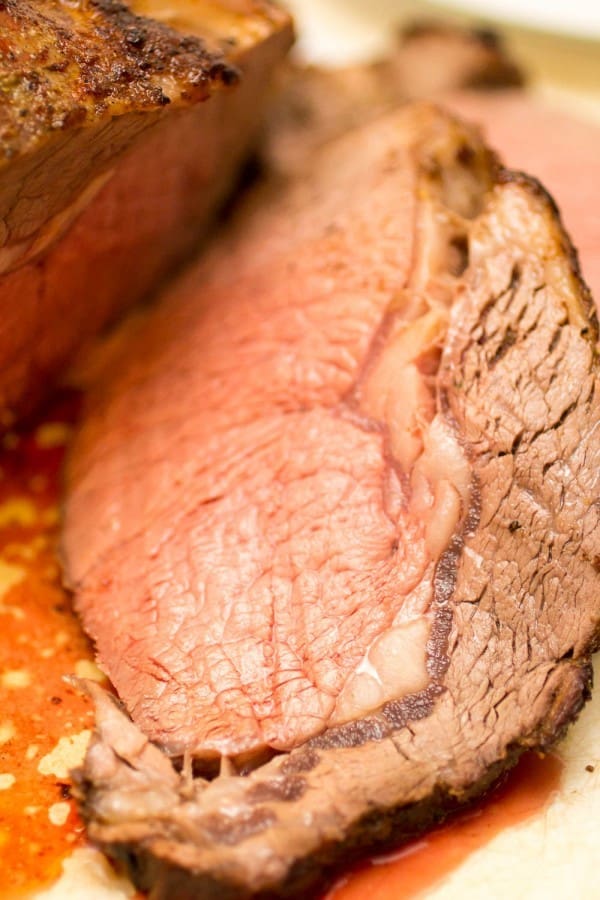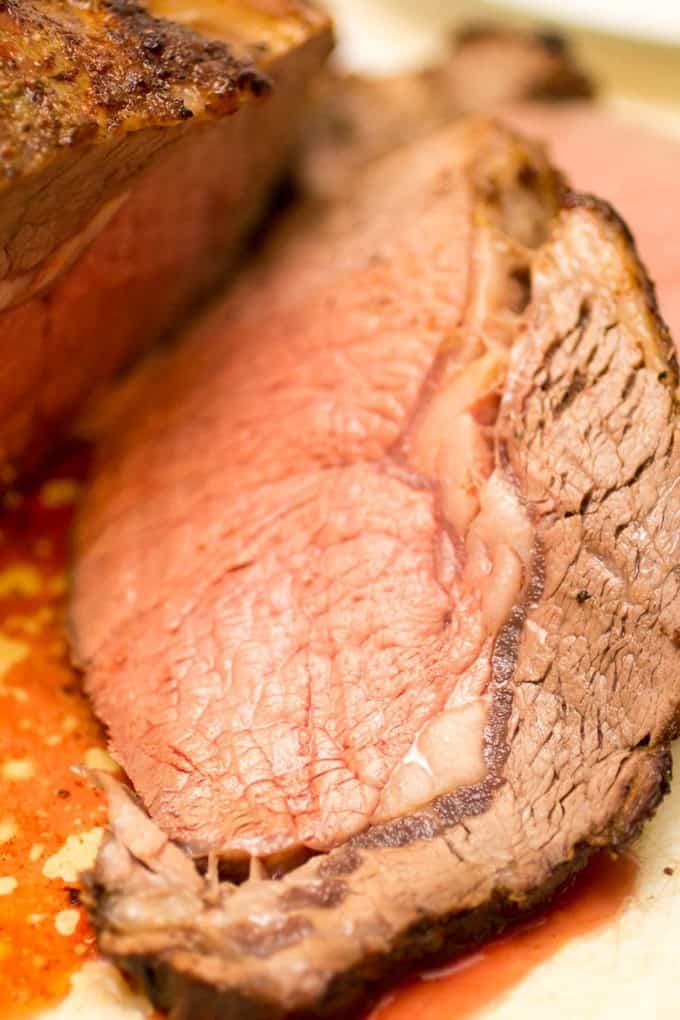 Just because the holidays are over doesn't mean that you can't enjoy a tender and delicious herb crusted rib roast right at home. These cuts of meat are great any time of year.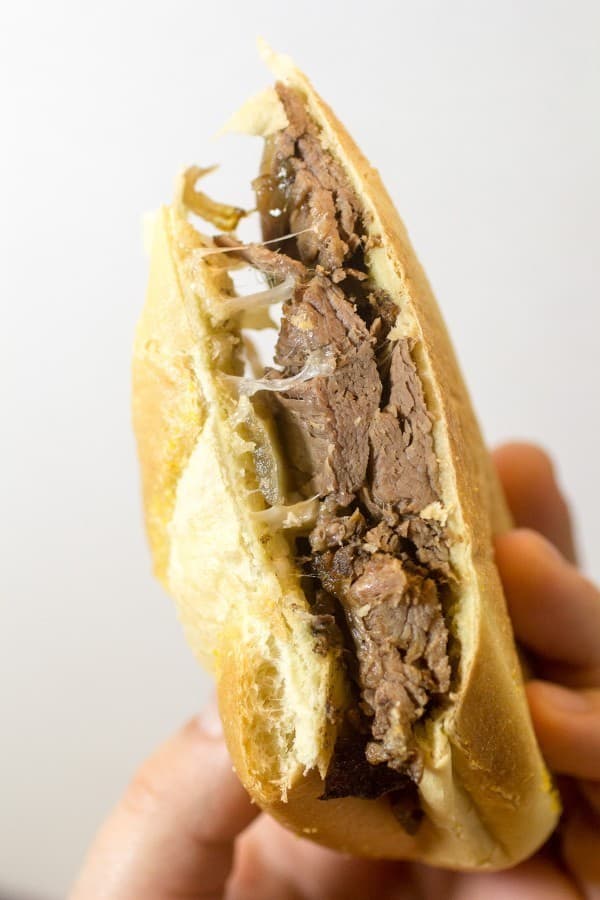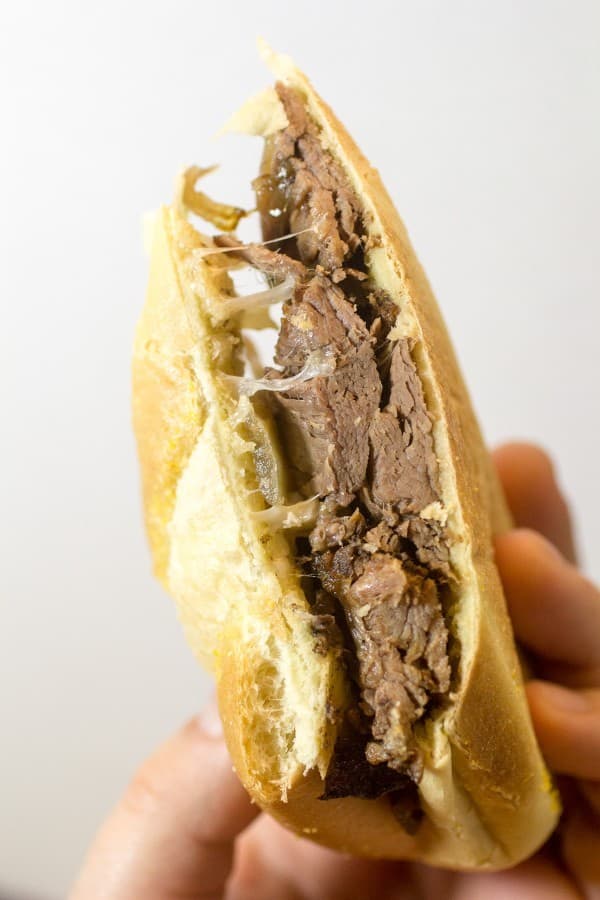 Want another way to use those chuck roasts? This french onion french dip will have you wanting more!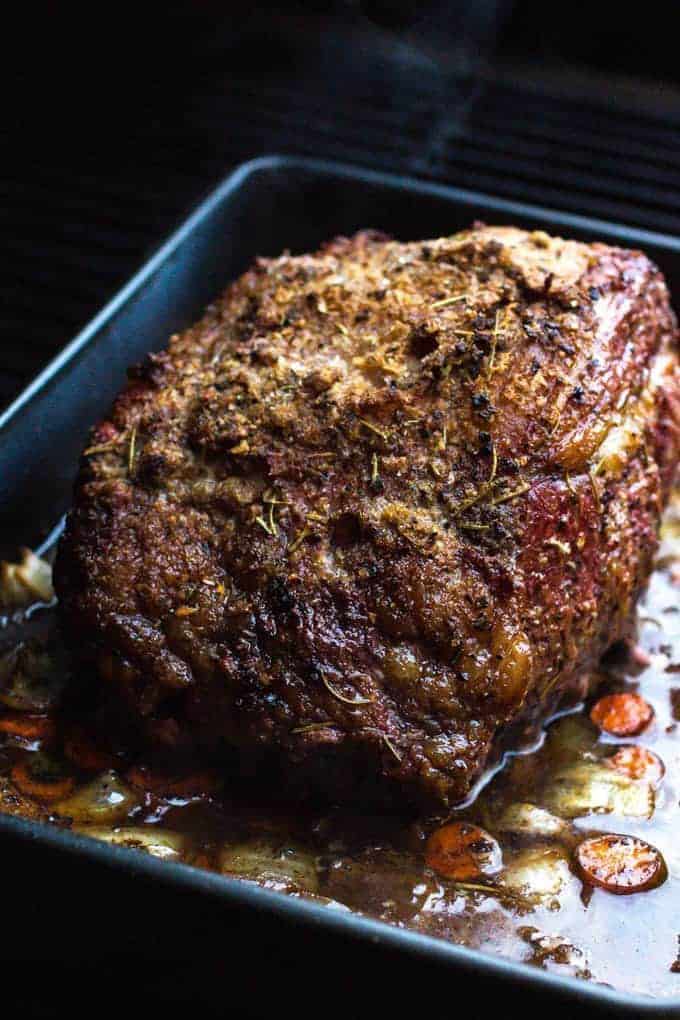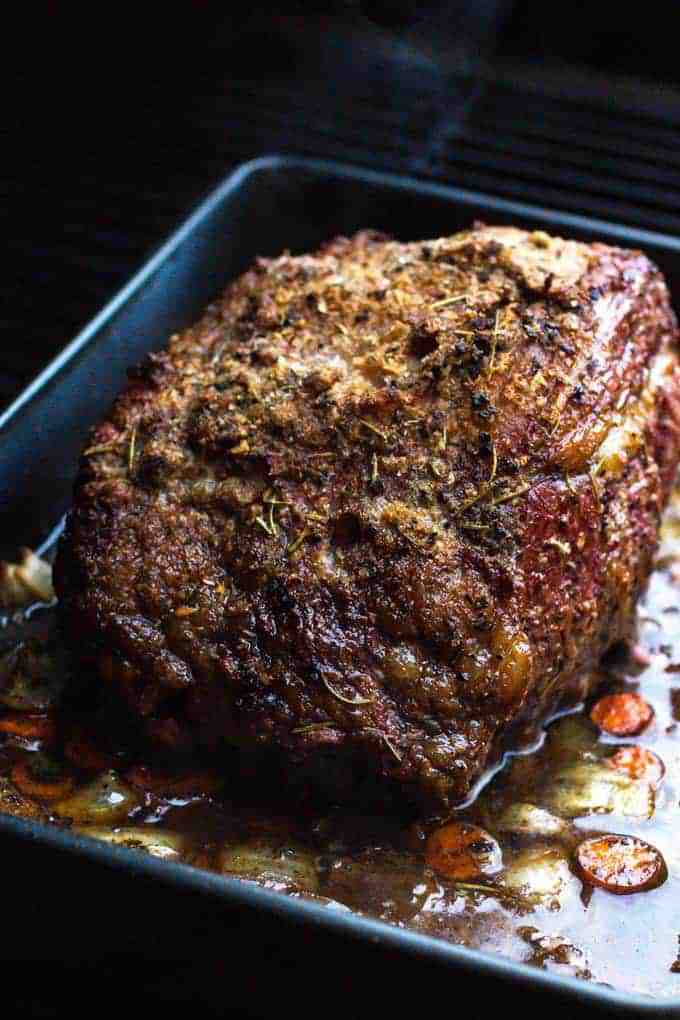 Our Traeger Prime Rib Roast will definitely leave you wanting more. I'd make this again and again. You will too. If you don't have a Traeger
Beef Soup Recipes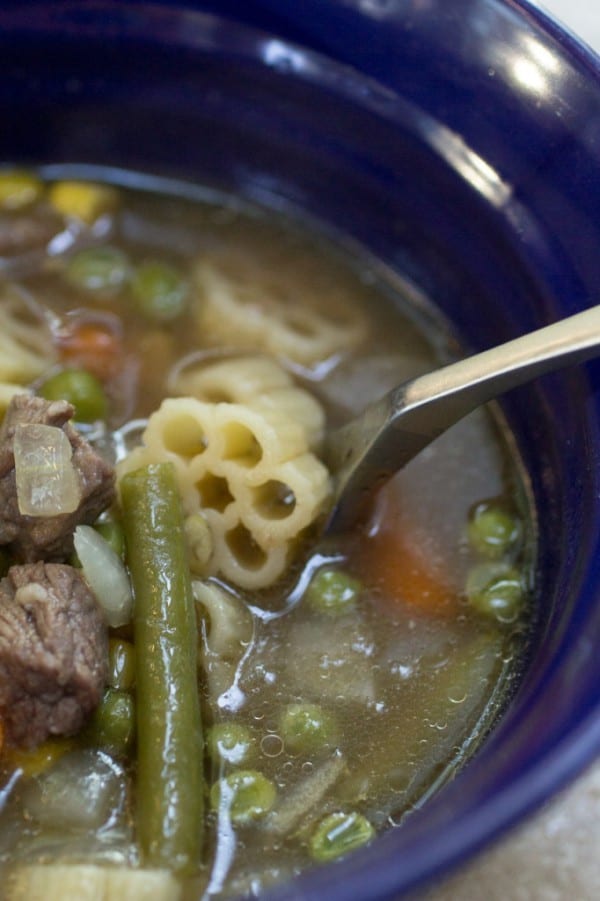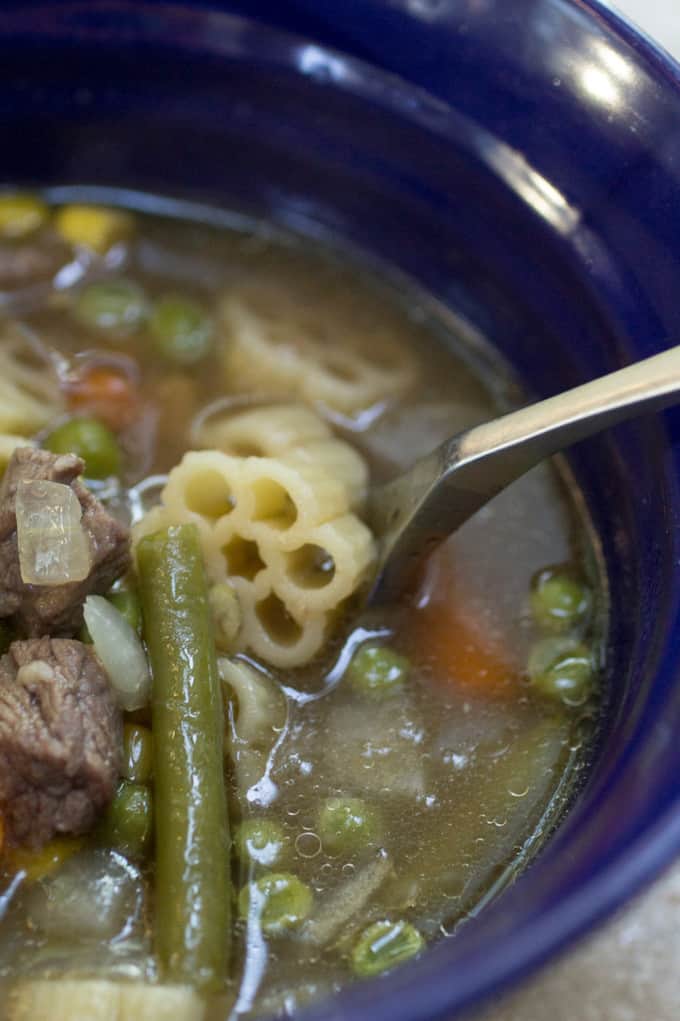 Slow Cooker Vegetable Beef Soup is so easy! Basically just a 'dump and go' recipe, full of veggies and tender beef. Noodles optional.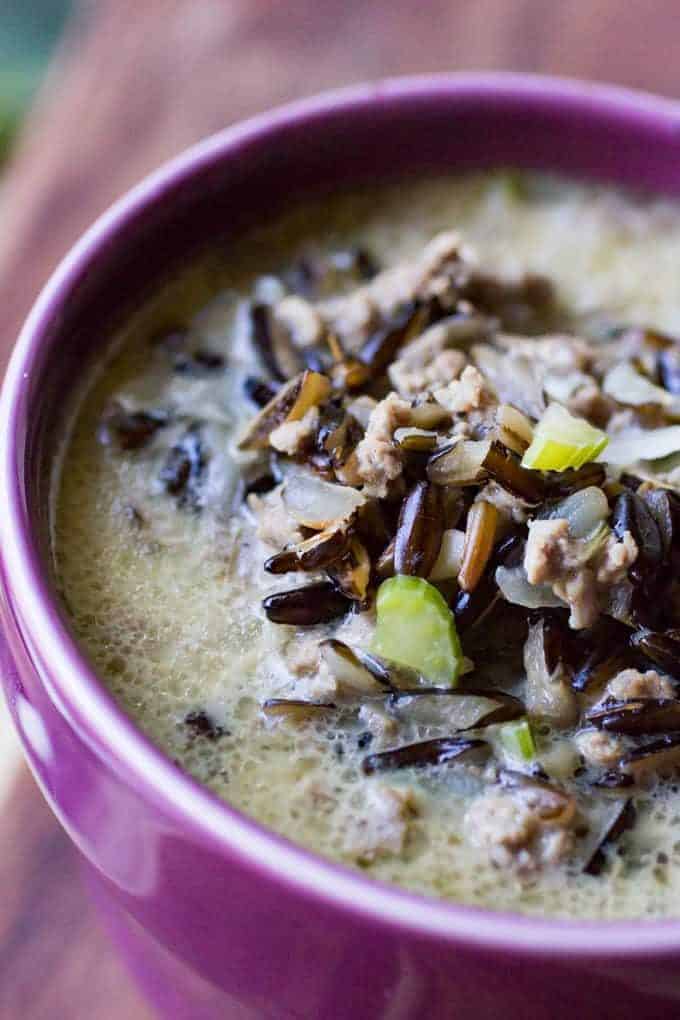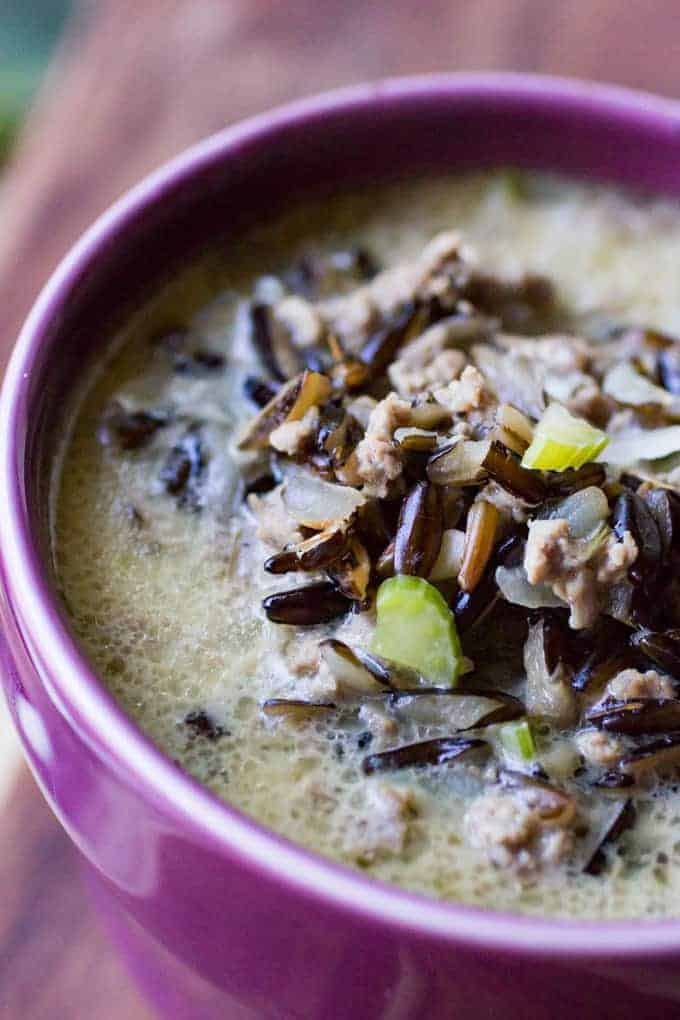 Minnesota Wild Rice Hotdish Soup – this is a Minnesota favorite, but instead of a casserole, this one is in soup form.
Beef Pasta Recipes
Beef + Pasta is a match made in beefy heaven. I love pasta dishes, and they are such an easy dinner idea when you just need something quick and filling to throw on the table.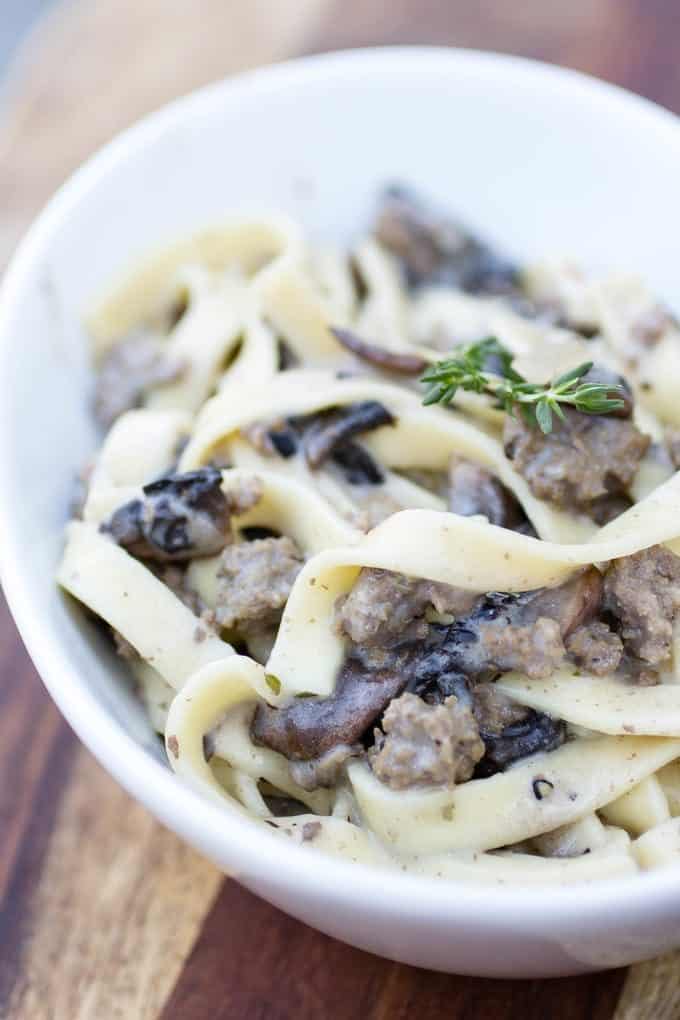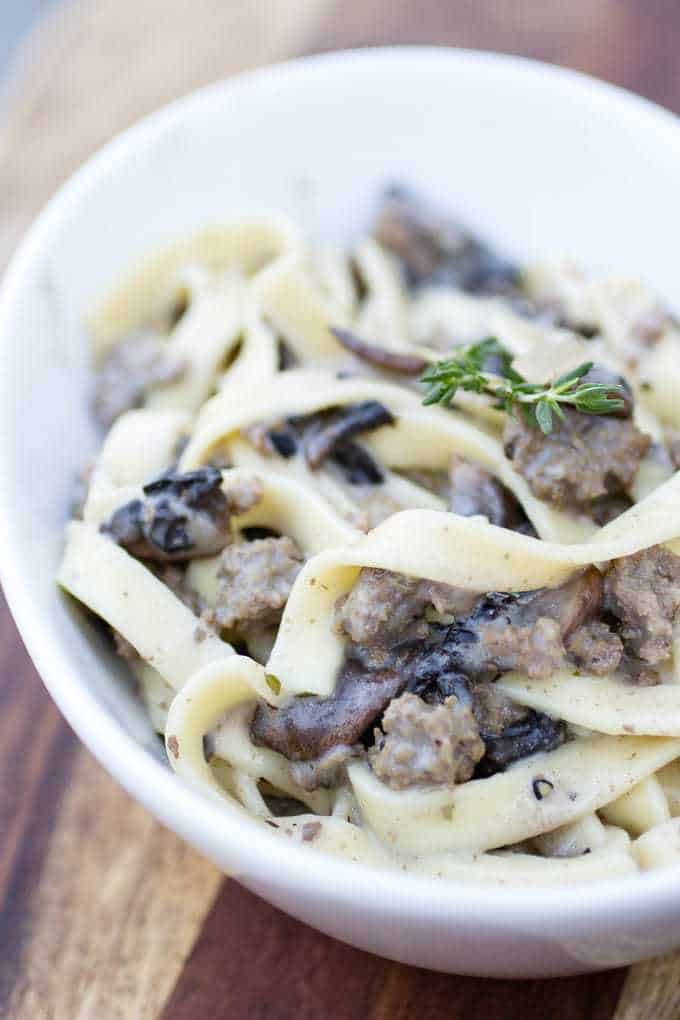 Easy Ground Beef Stroganoff is another one that is on regular rotation here at our house. Normal, staple ingredients are featured in this easy skillet meal with big, hearty, comforting flavors.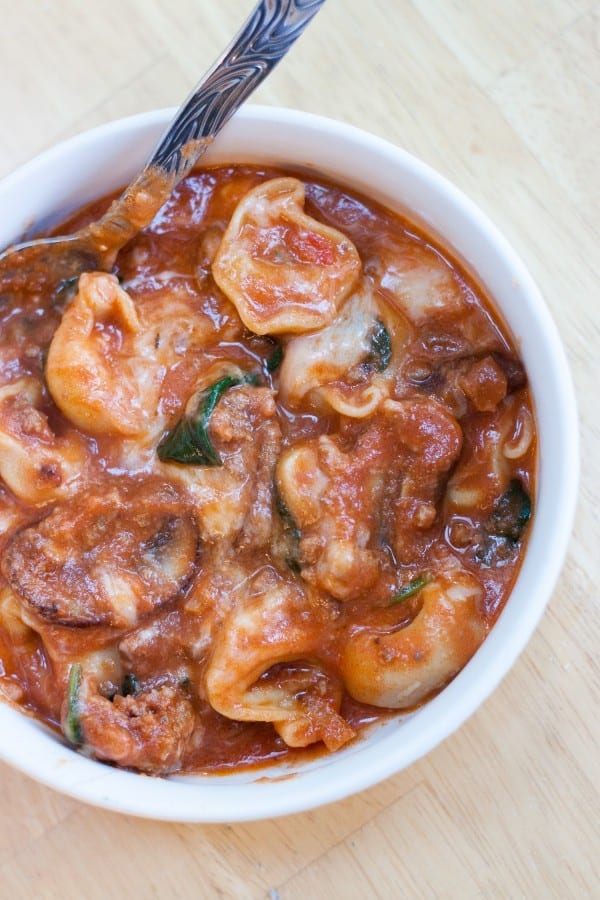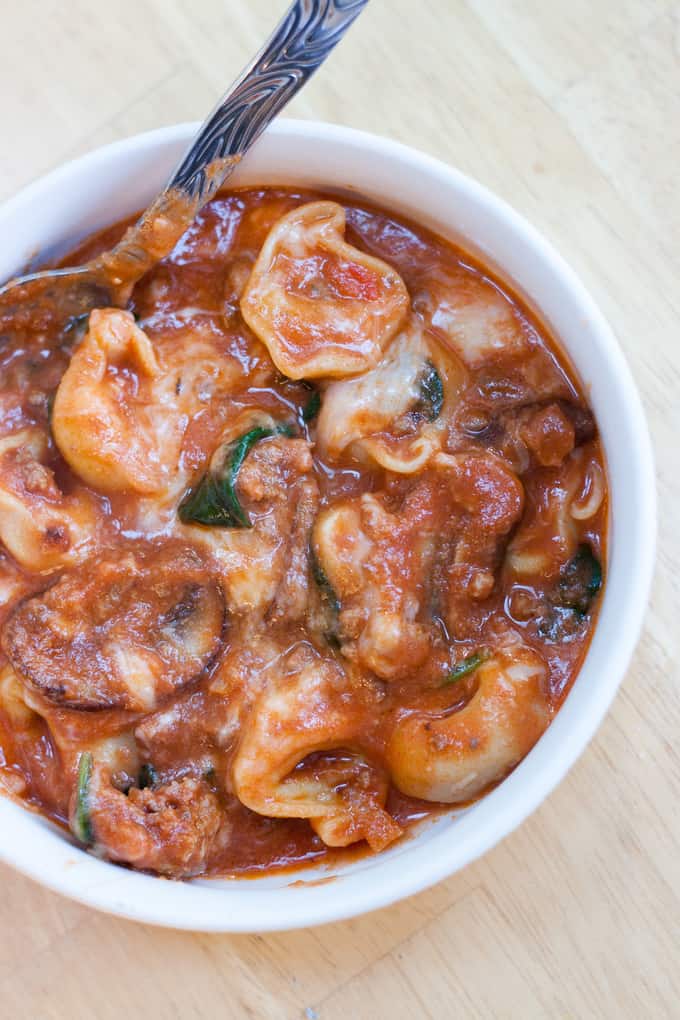 Creamy Spinach Skillet Tortellini is a quick skillet dinner that'll have you go from stove to table in well under an hour. I love this, and the spinach and mushrooms add a little texture and something different to your meal!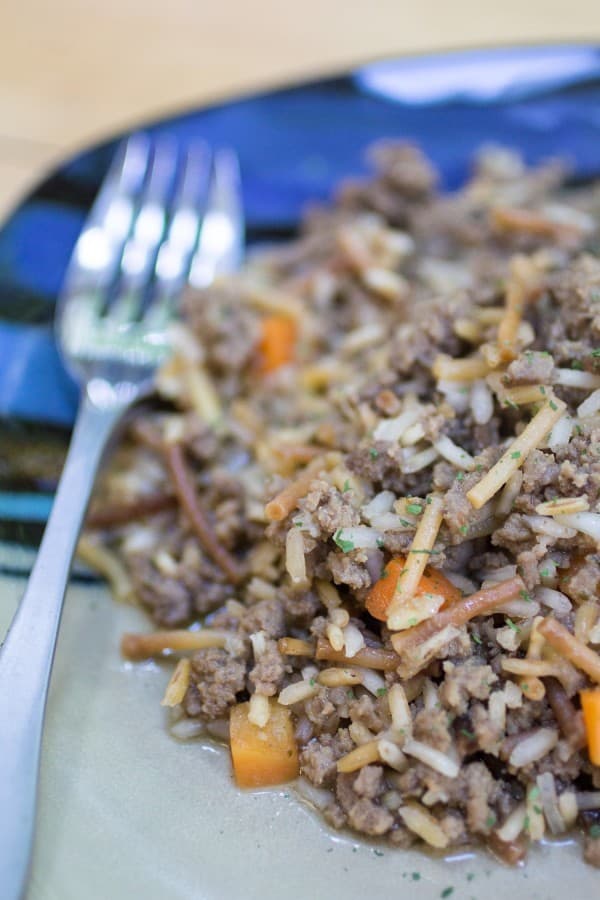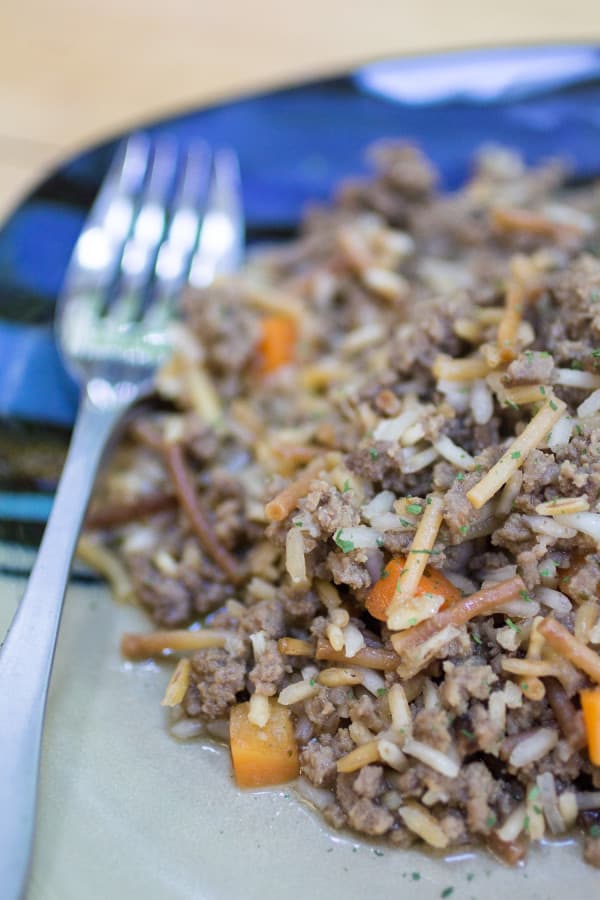 Homemade Beef Rice-a-roni is super simple, and doesn't have any crazy ingredients in it. It also uses ingredients you probably have in your pantry right now. This easy skillet meal is going to make weeknight dinner a snap!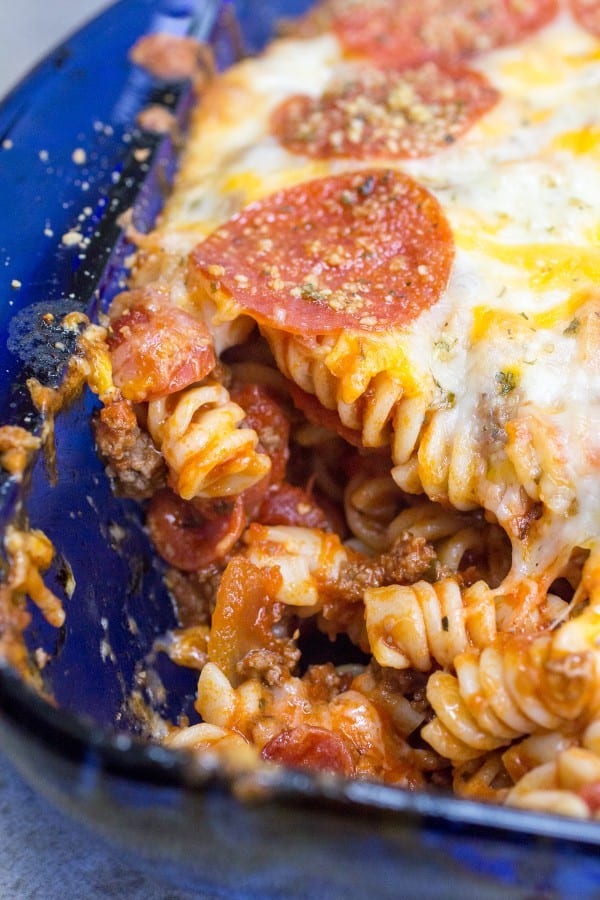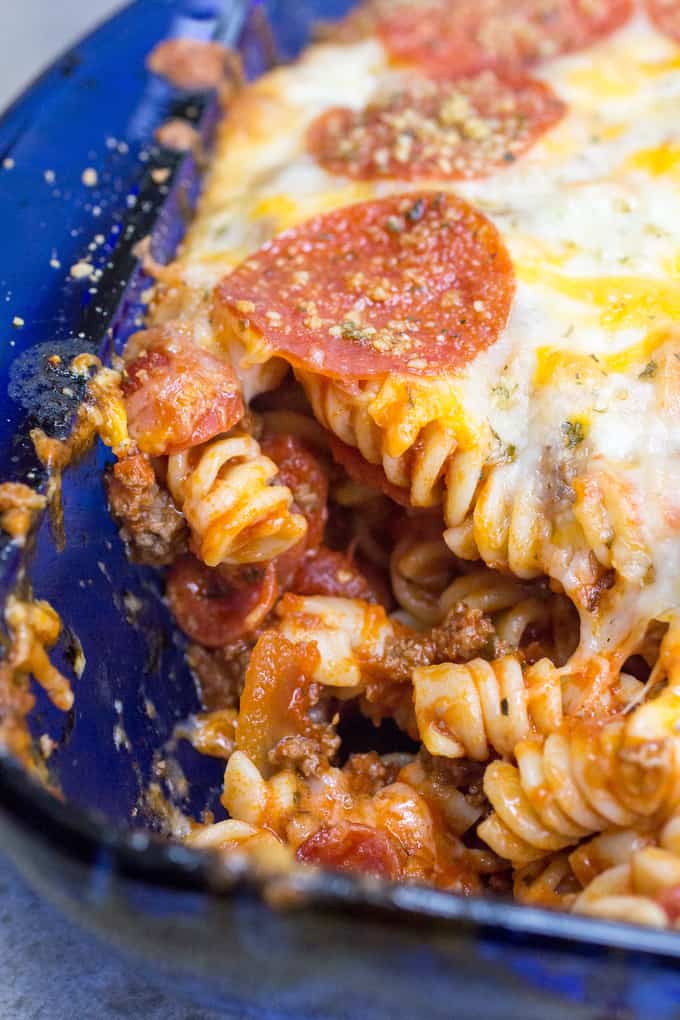 Pepperoni Rotini Bake is an easy dinner to throw together that'll have your pizza-loving family and friends cheering and asking for more.
Mexican Beef Recipes
These recipes were inspired by flavors south of the border! My Mexican Beef recipes aren't ultra-authentic, but they ARE super delicious. Make them as mild or spicy as you'd like, and make sure that you have a fresh bottle of Tapatio! You're going to need it!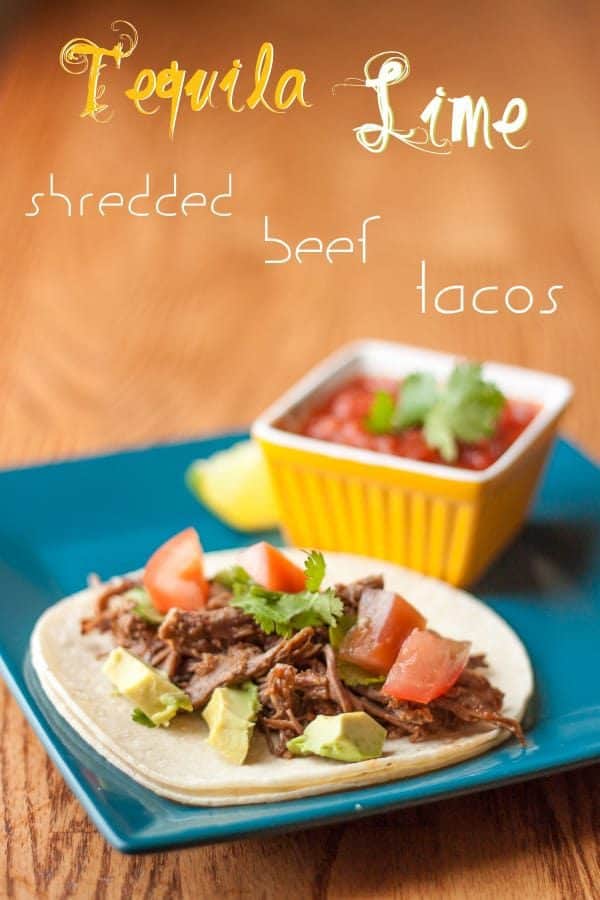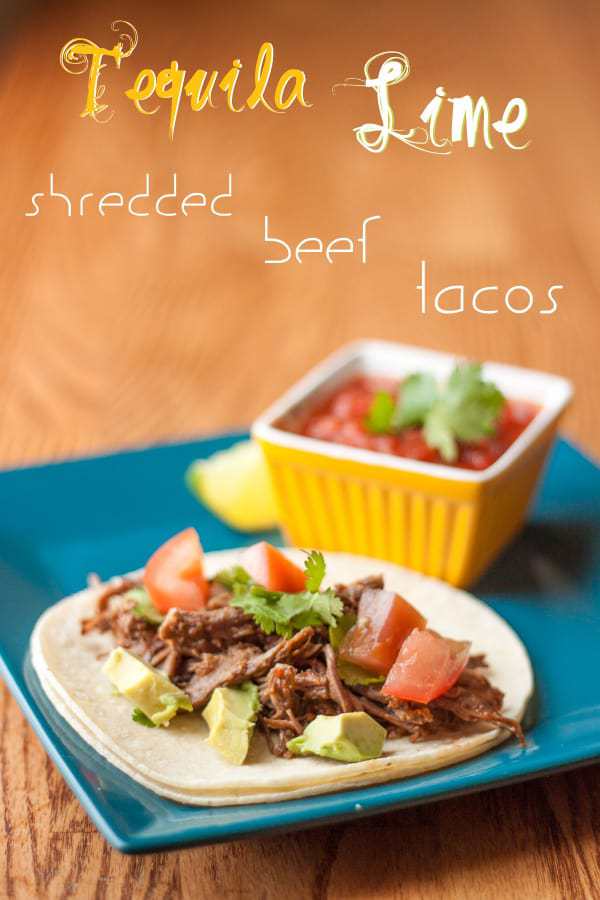 These tequila lime shredded beef tacos are incredible. Maybe the best tacos I've ever had. DEFINITELY the best tacos I've ever made. Plus – bonus points. They are SUPER easy. Shockingly, surprisingly easy.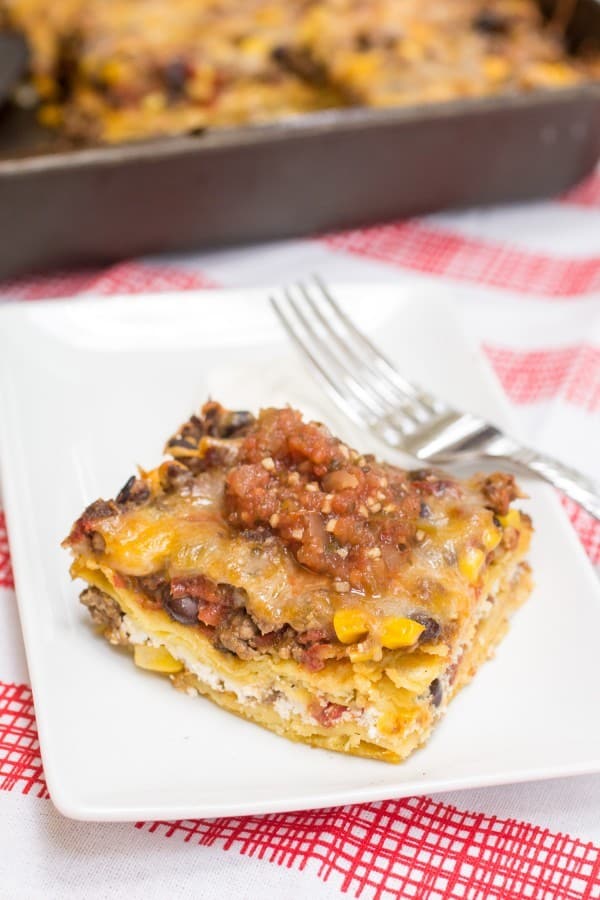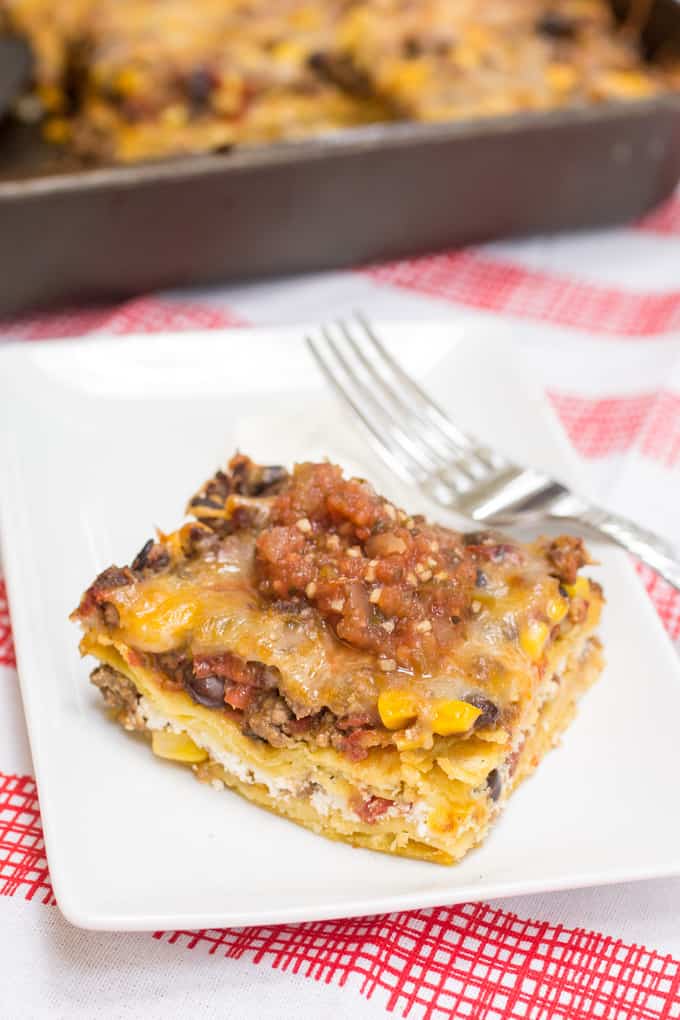 Beefy Mexican Casserole is one of my sister-in-law's specialties, and one of my kids' favorites. Which was shocking to me because OMGosh it has BEANS! *gasp* and VEGETABLES! *nooooooo*.
Asian-Inspired Beef Recipes
My friends know that if you really want to make me happy, suggest something Asian for dinner. Chinese, Japanese, Korean, Vietnamese, Thai, alllllll of that. I'm game. Check out these homemade versions of some of my favorites, below.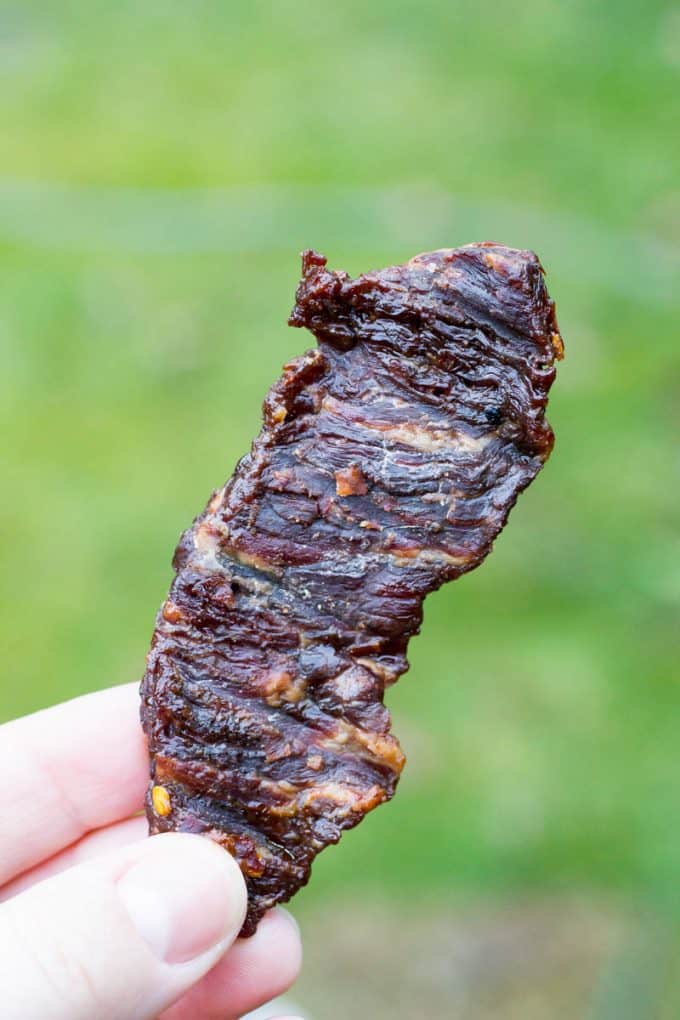 Traeger Beef Jerky is a homemade spicy soy-based sauce coated in high-quality beef, and slow smoked on a pellet grill. It is a family favorite, and we make it over and over and over again. It has an added benefit of being much more economical than store-bought jerky, and with no added preservatives!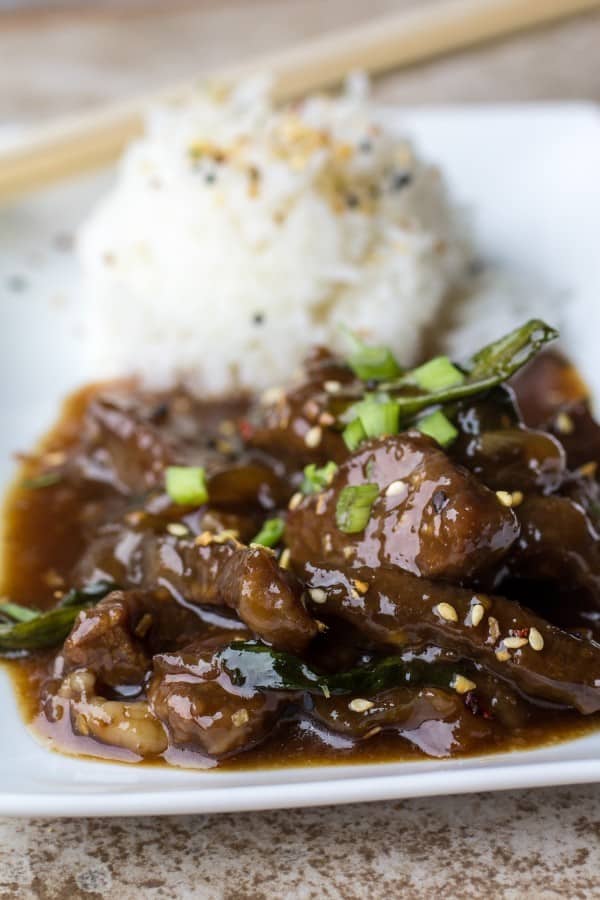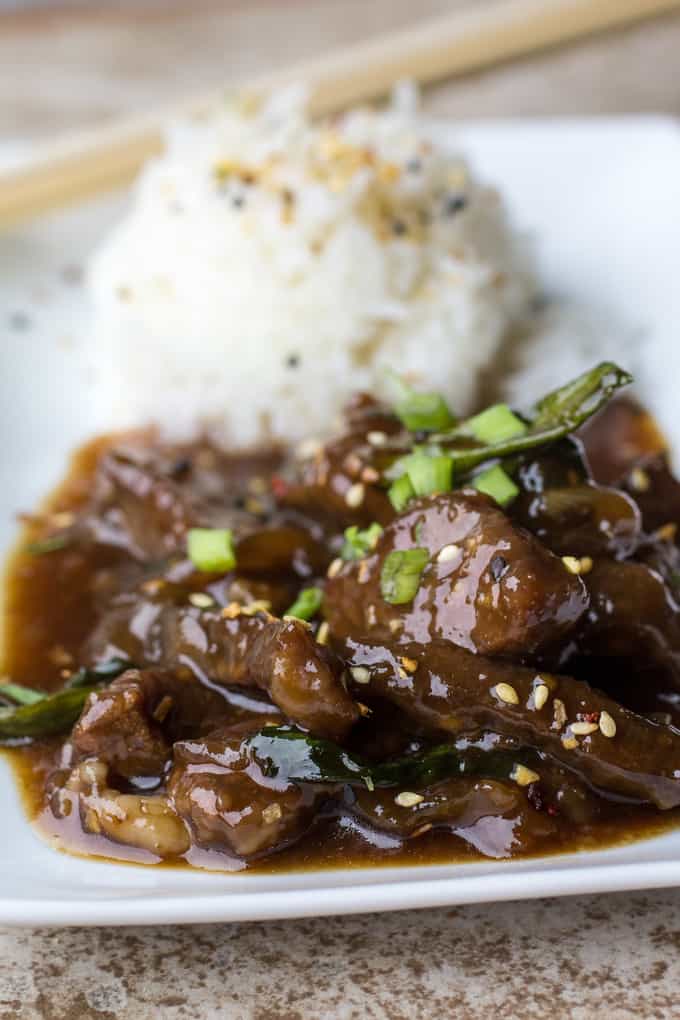 Oh.YEAH. My favorite take-out dish, done at home? I'll take one order, please. Now to just teach my kids how to cook it for me, then it'll be Mongolian Beef on demand! Yay!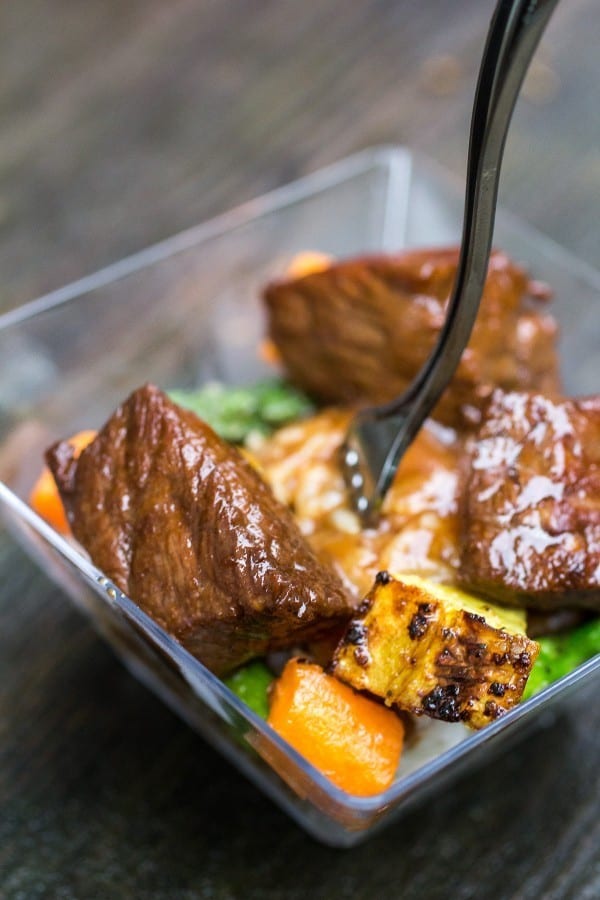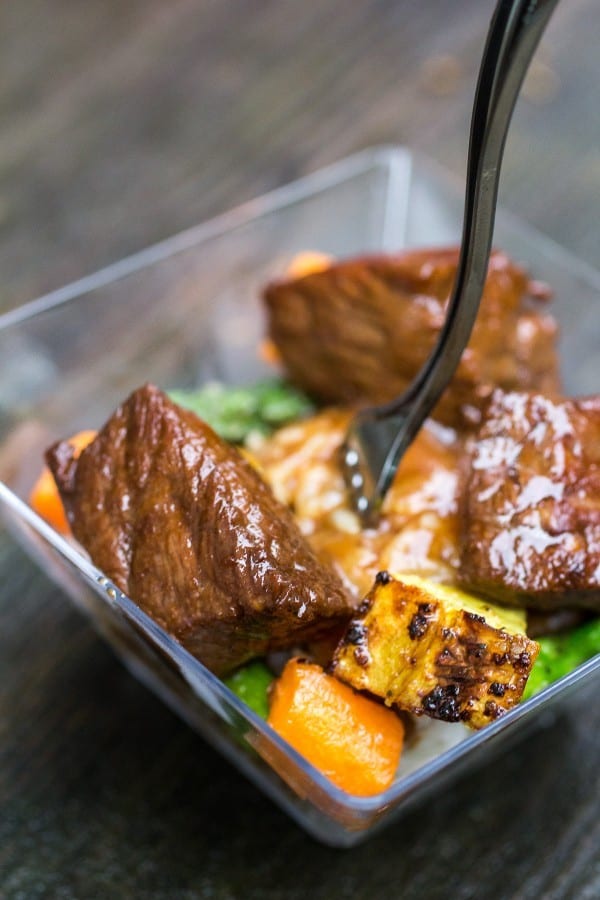 Tender and delicious steak bites are a perfect appetizer, or make it into a meal! These are a family favorite.
Need some great ground beef recipes? Recipe Lion has an awesome round up here!