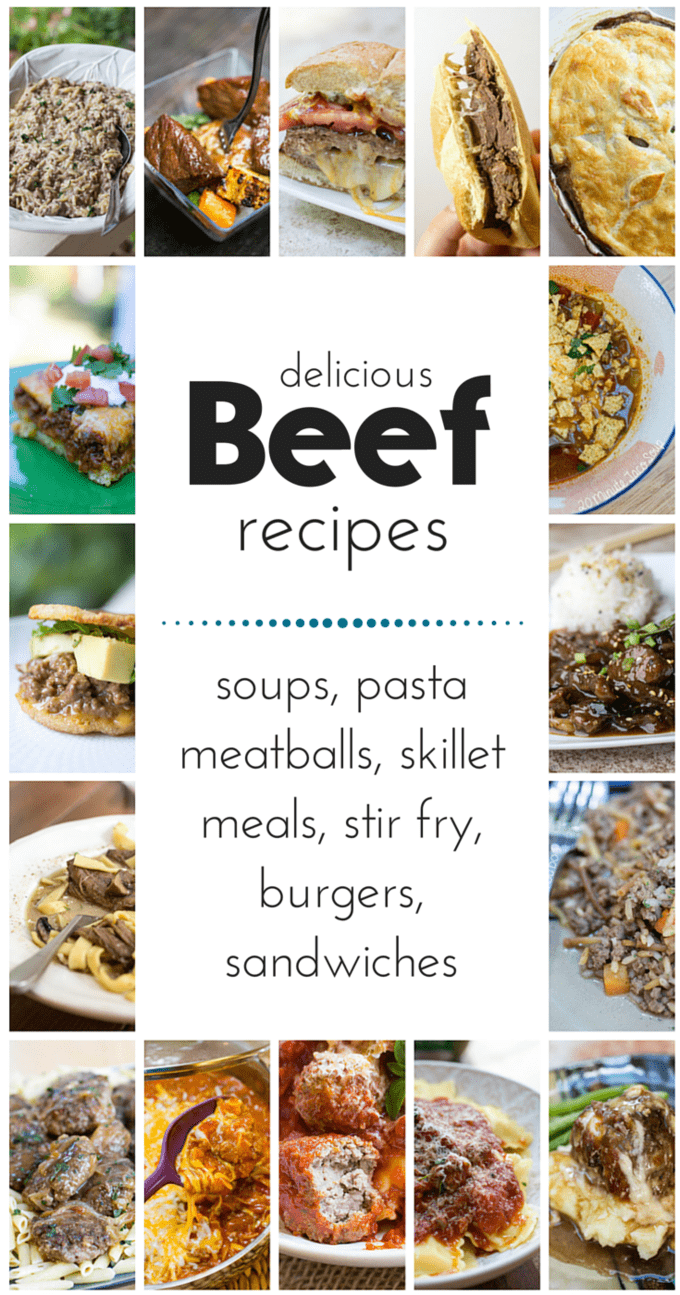 Do you ever wonder what to make for dinner with your favorite cuts of beef?
Wonder no more. These are my tried-and-true family favorite beef recipes all gathered here in one place for easy reference. These recipes use anything from ground beef to chuck roasts or steak.
Without further ado – let's get started!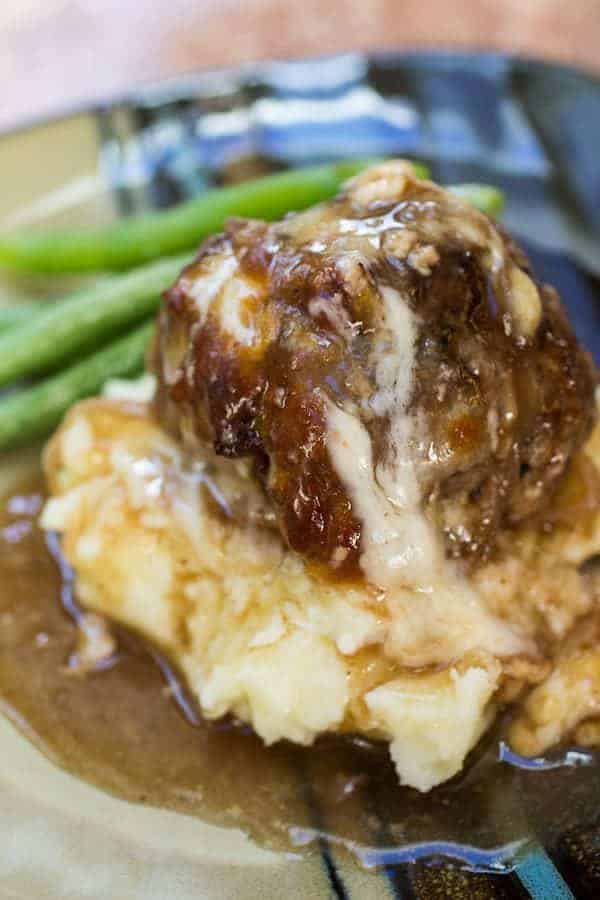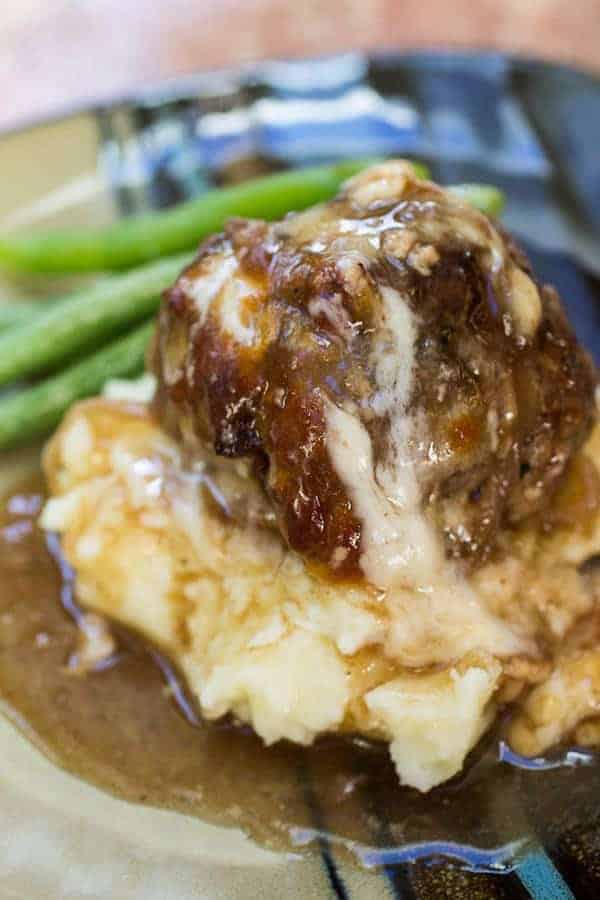 French Onion Stuffed Meatballs are one of my favorite things…ever. I can't say enough good things about this recipe. Turn some simple ground beef into something feature-worthy, and tasty enough to impress your company.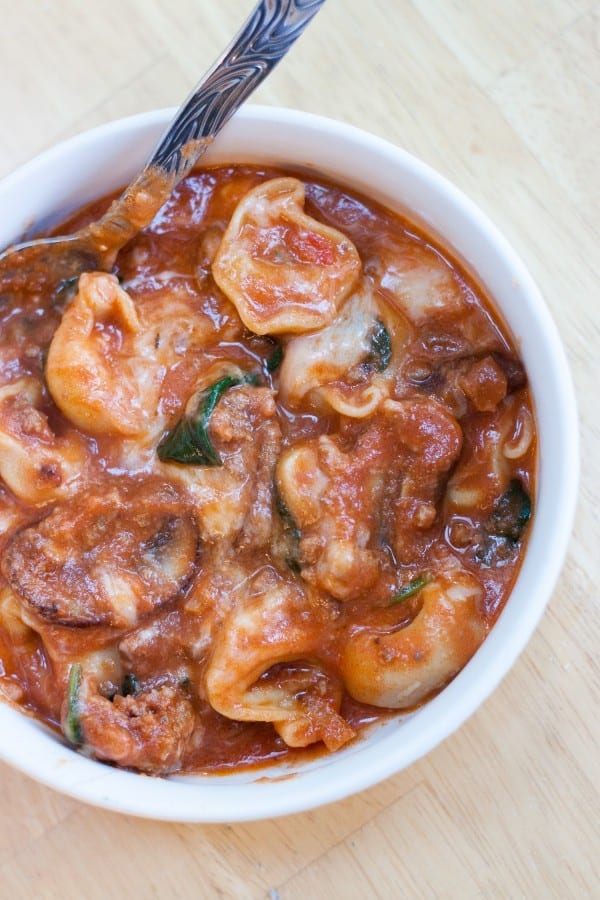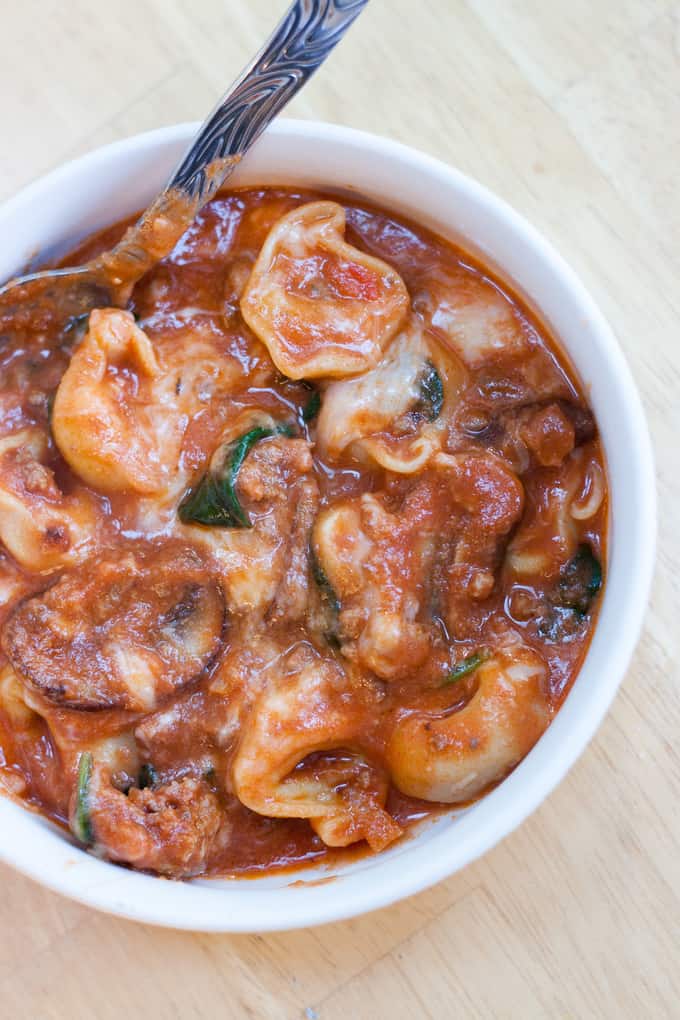 Creamy Spinach Skillet Tortellini is a quick skillet dinner that'll have you go from stove to table in well under an hour. I love this, and the spinach and mushrooms add a little texture and something different to you meal!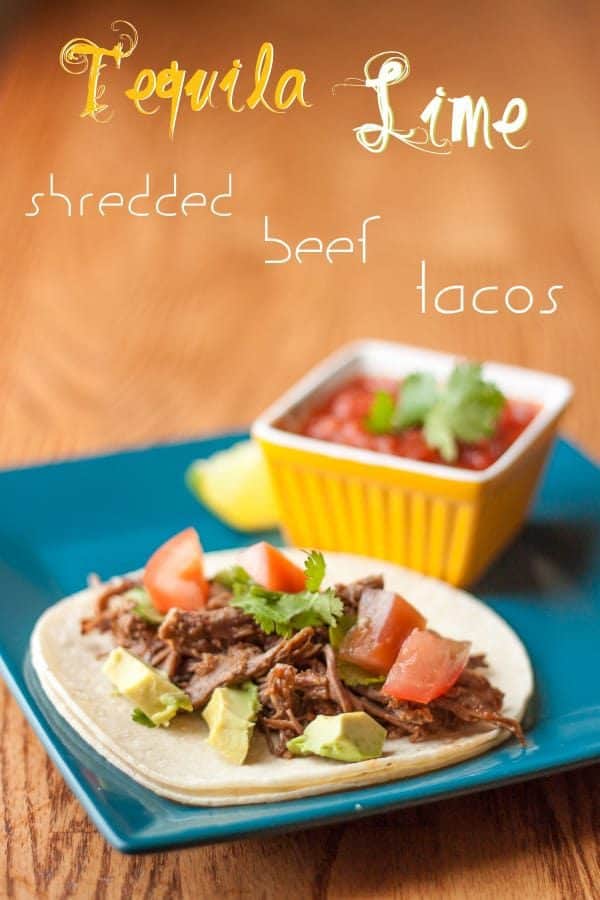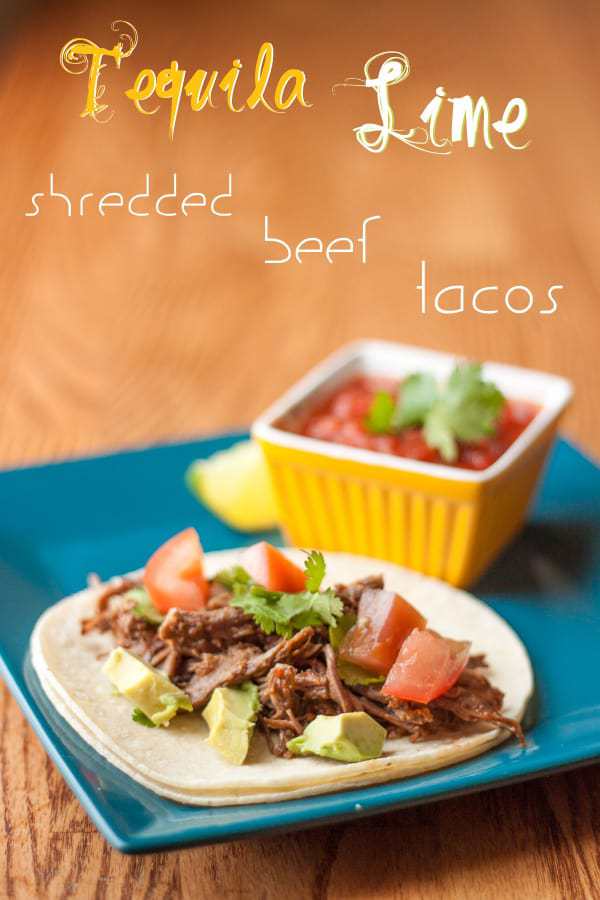 These tequila lime shredded beef tacos are incredible. Maybe the best tacos I've ever had. DEFINITELY the best tacos I've ever made. Plus – bonus points. They are SUPER easy. Shockingly, surprisingly easy.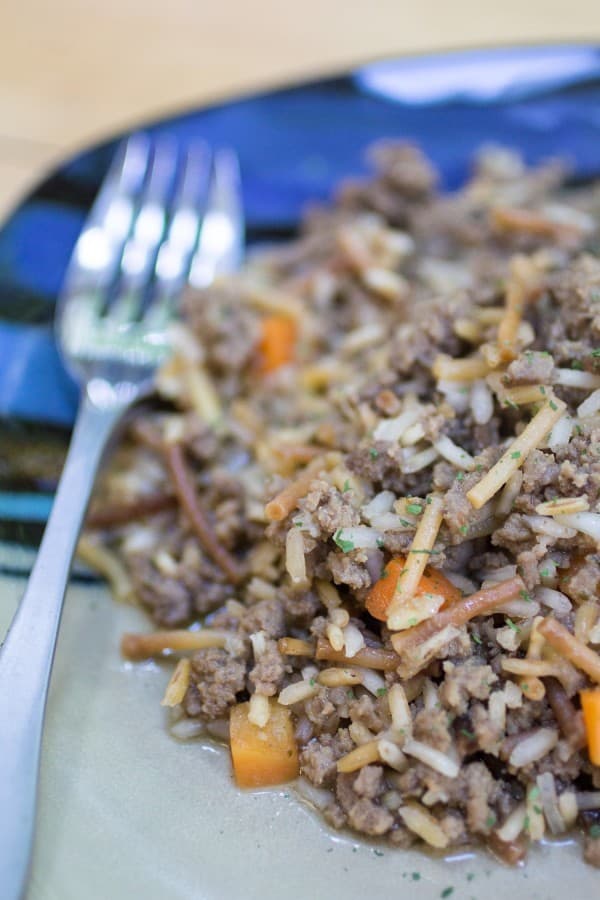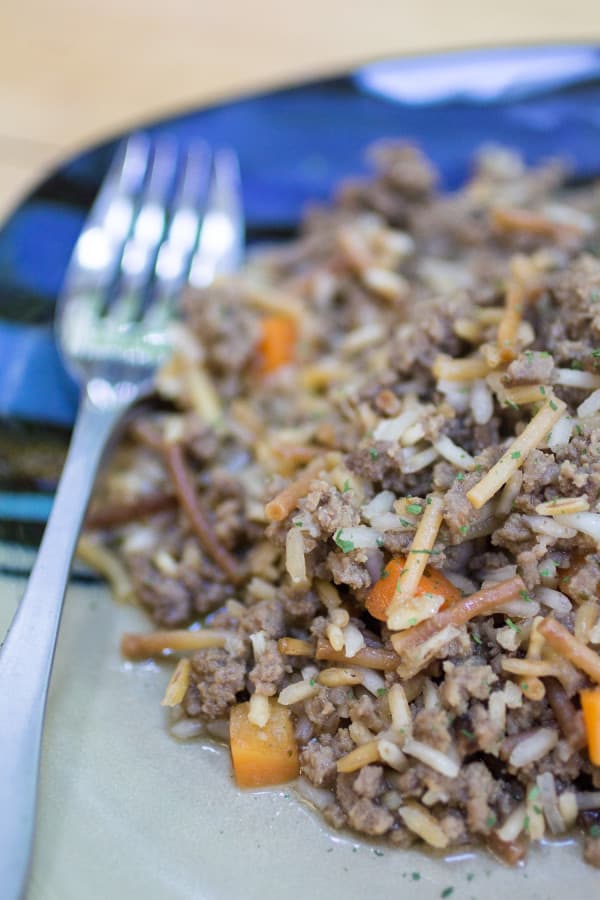 Homemade Beef Rice-a-roni is super simple, and doesn't have any crazy ingredients in it. It also uses ingredients you probably have in your pantry right now. This easy skillet meal is going to make weeknight dinner a snap!