Holiday menu planning has never been easier. Everyone needs some fabulous ideas for your holiday menu, and I've got some great ones for you!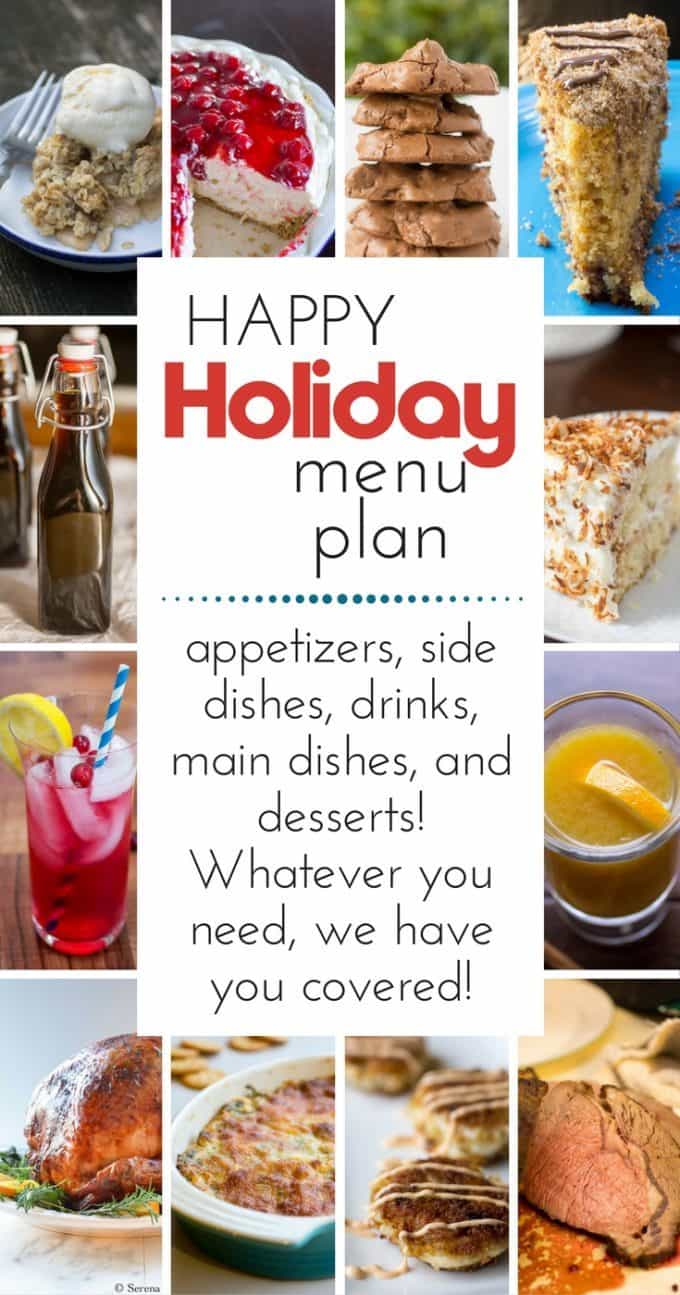 Appetizers – Page 1
Side Dishes – Page 2
Main Dishes – Page 3
Drinks – Page 4
Desserts – Page 5
Appetizers
Honey Blueberry Whipped Goat Cheese quickly made its way to the very top of my appetizer favorites list. I've been hoarding my last log of blueberry goat cheese to make this again for Thanksgiving and Christmas!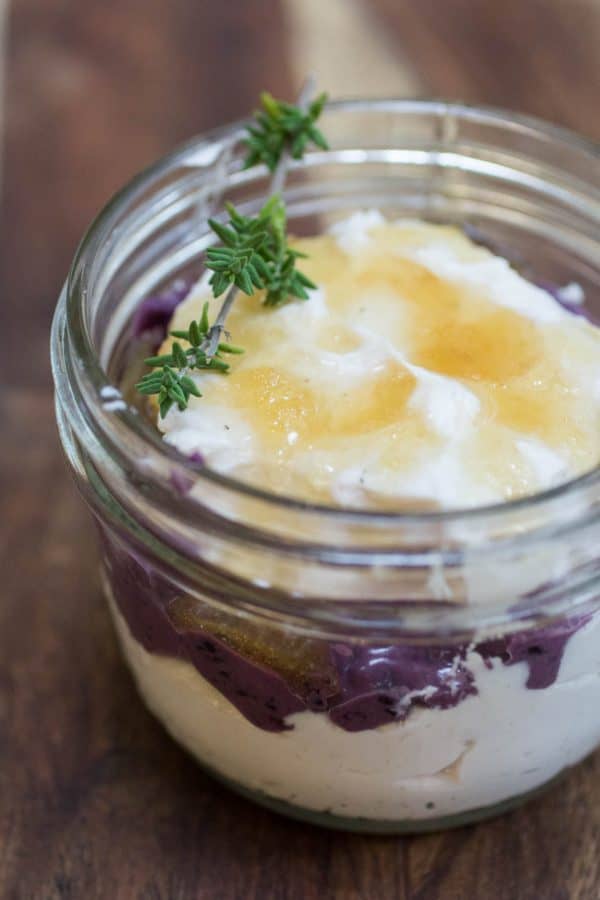 Dungeness Crab Cakes are always a special treat, no matter what time of year it is. Whip some up for your guests this holiday season!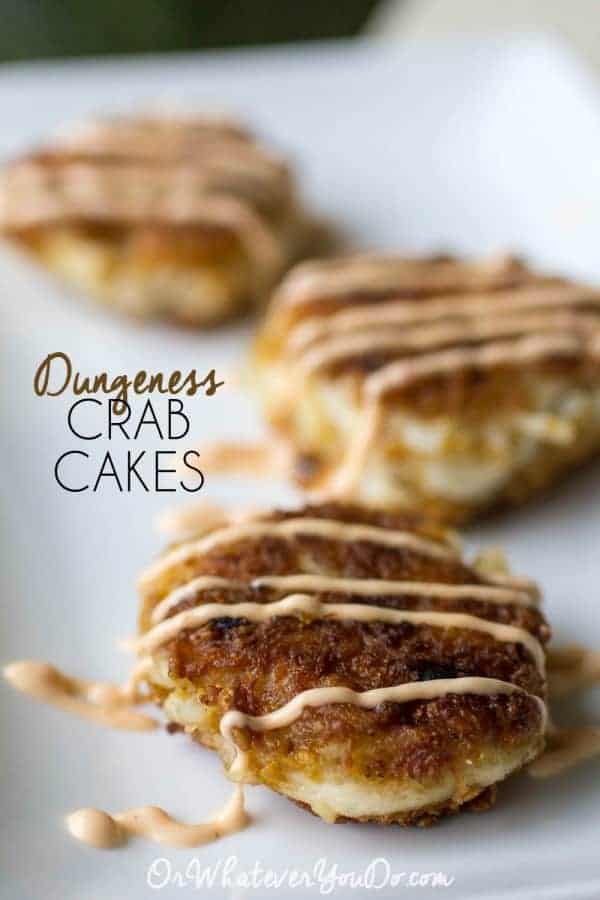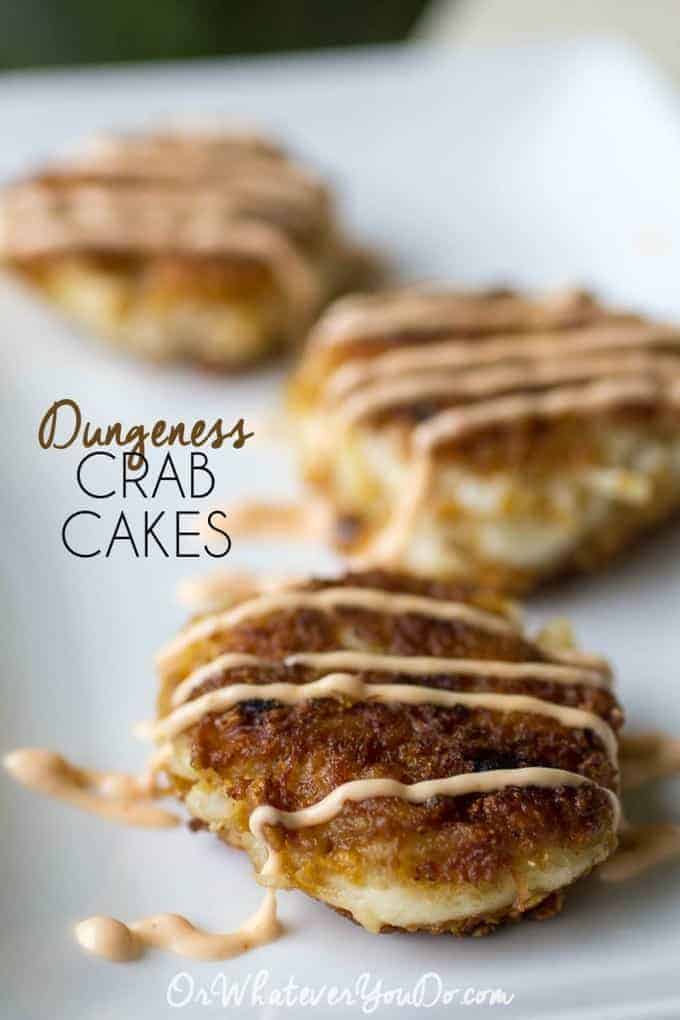 My French Onion Dip is kind of legendary in this house. It is packed with freshly caramelized onions, cream cheese, garlic, and sour cream, and is perfect for pre-dinner snacking.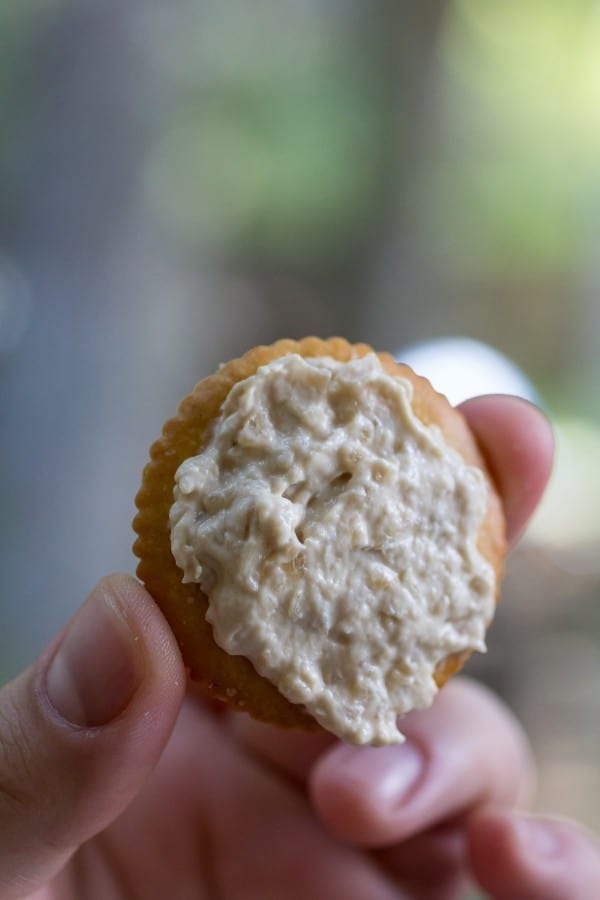 Sriracha Dip with spinach and packed full of cheese is a hot dip that's going to be perfect for your next gathering. It is just spicy enough to have a little kick, without scaring off everyone. Plus there's the cheese. And spinach. And garlic. You're going to love it.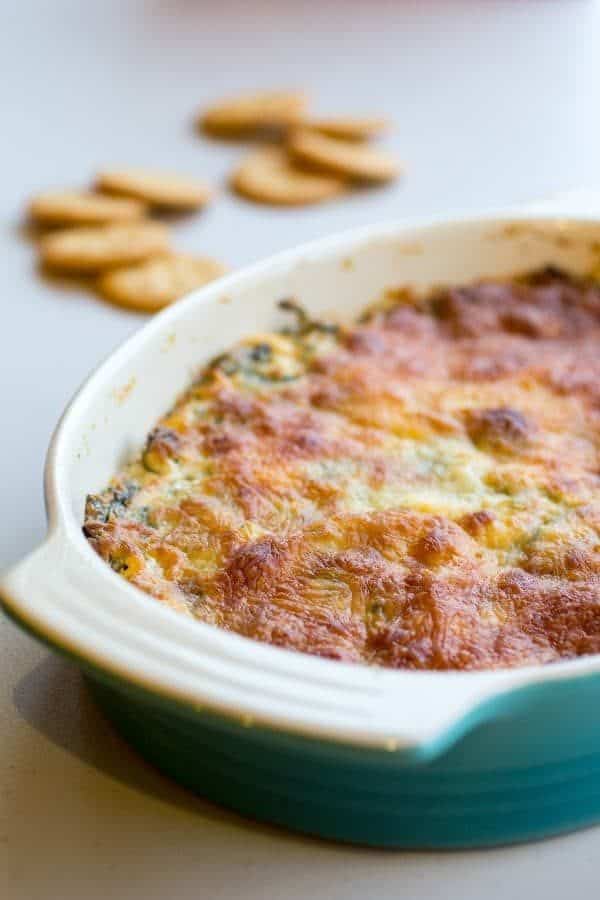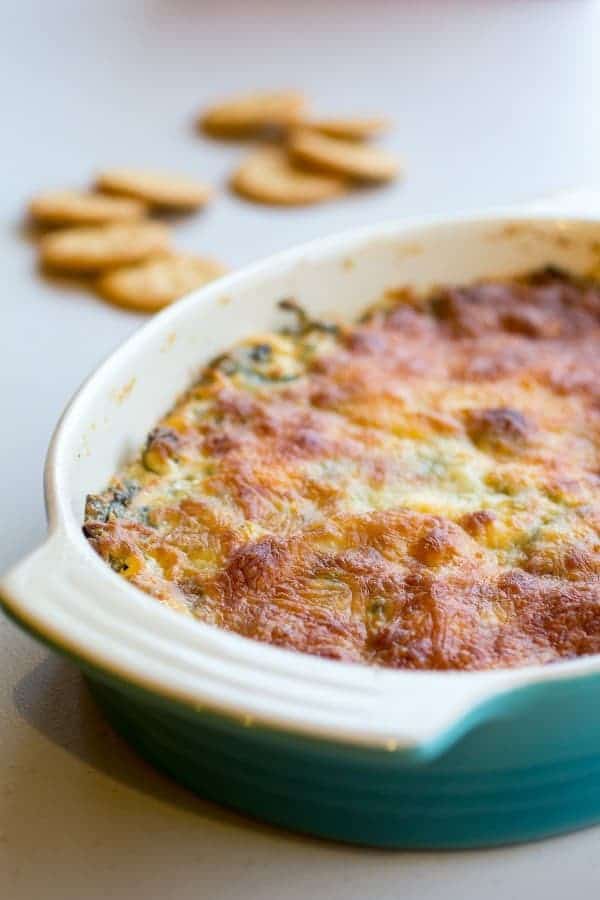 Fried Pork Dumplings are always one of the most popular posts on my site, and for good reason. They are amazing, and pretty easy. You could easily pull in one of the teenagers from your gathering to do the folding.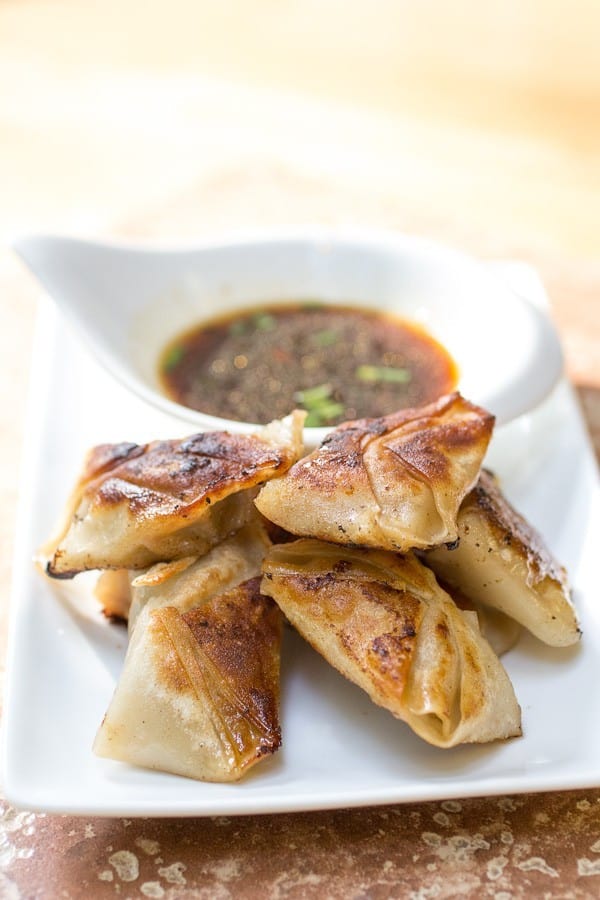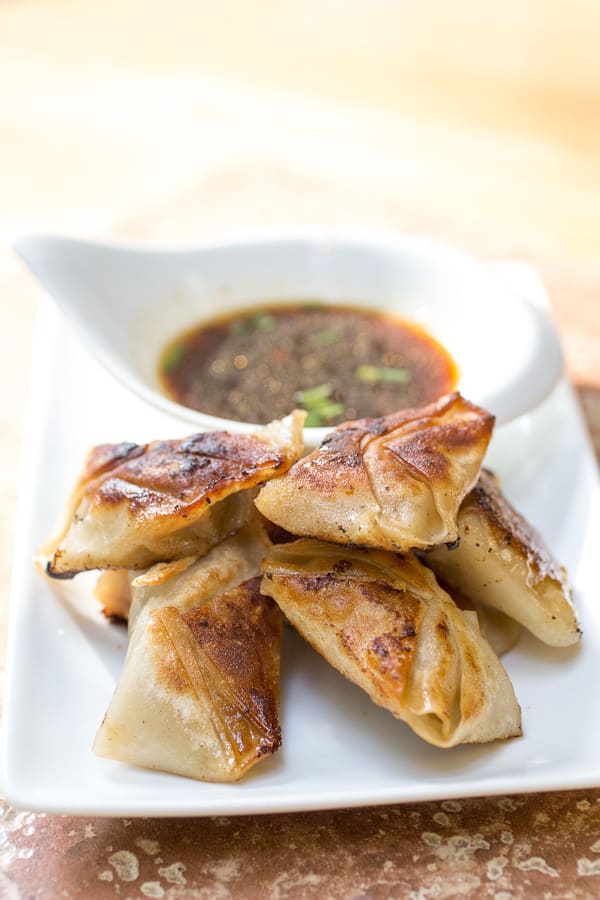 Sriracha Salmon Stuffed Mushrooms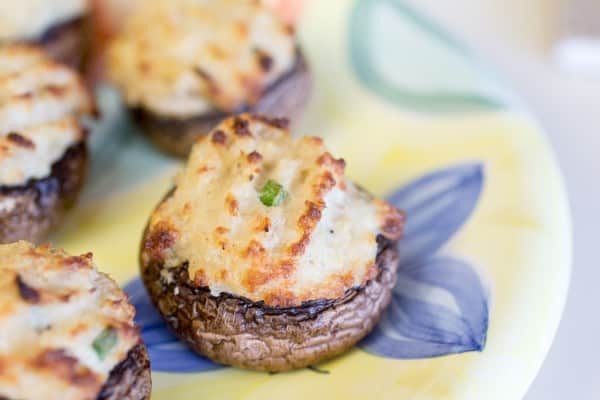 Loaded Oven Potatoes are covered in bacon and cheese, and topped with a fantastic ranch sauce. People go crazy for these.