Do you need Pinterest graphics, but don't have the time, patience, or energy to create them?
Need help scheduling your Pins or outside content on Tailwind, Ahalogy, or Viraltag?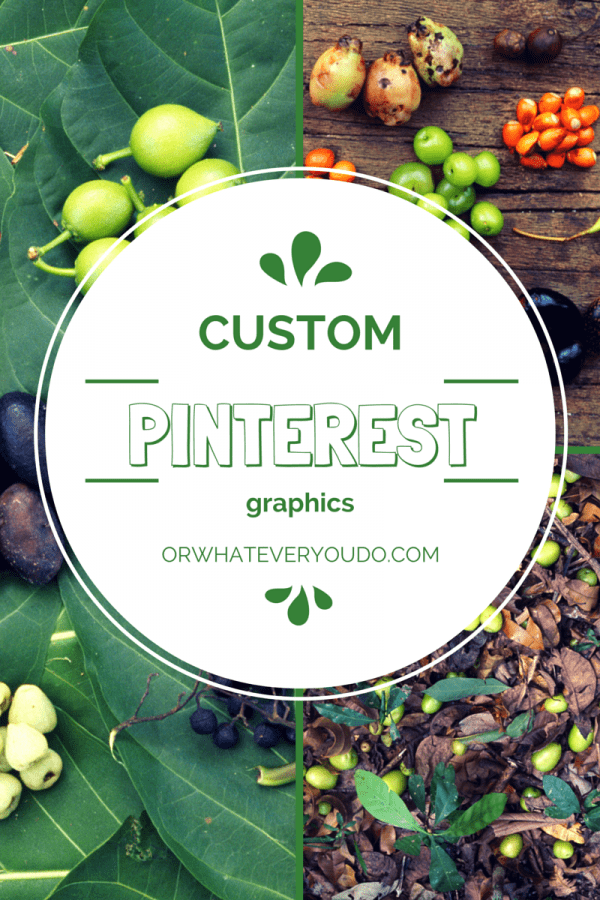 I've been creating Pinterest graphics for several years now, and can create custom graphics for you that will improve your Pinterest marketing! Need some examples?
Single Vertical Image Graphics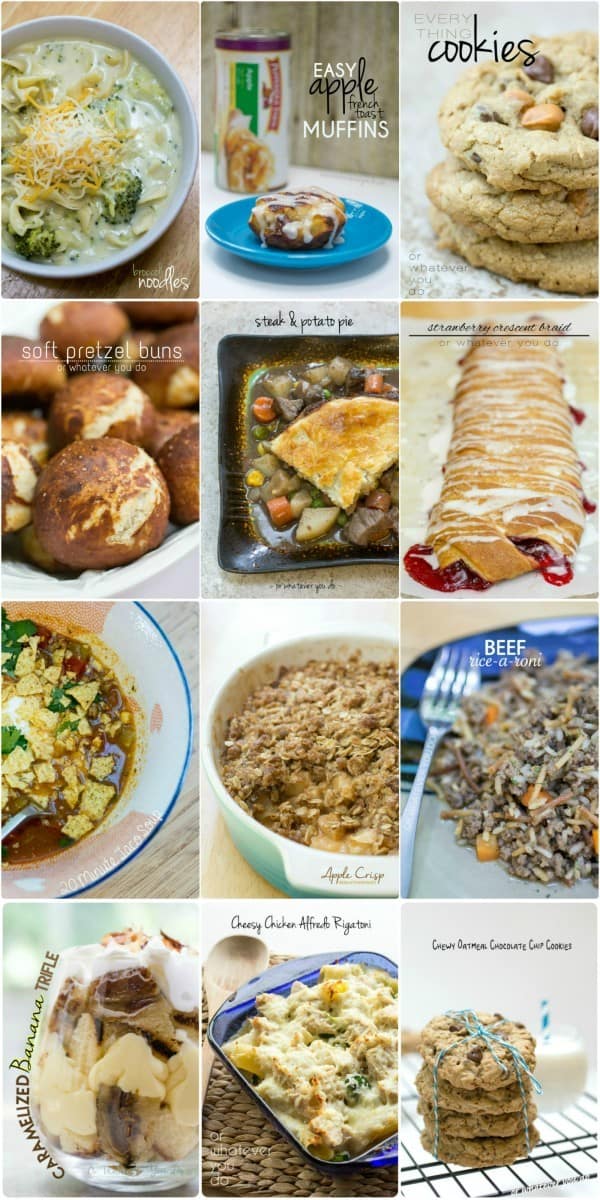 For $5 per graphic, I will help craft your brand and create appealing, eye-catching Pinterest graphics to help you increase clicks, engagement, and take your content marketing to the next level!
Double Landscape Graphics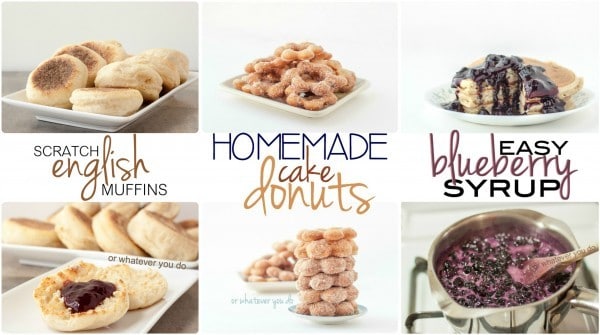 Double Portrait/Landscape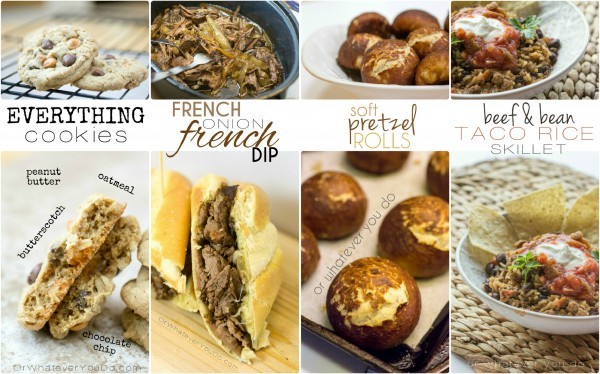 Interested in Graphics?
Email customgraphicsbynicole@gmail.com and include the text you would like on the photo, attach the photo(s) that are at least 1200px wide, and send your $5 paypal payment to customgraphicsbynicole@gmail.com.
Turnaround time is 48 hours for $5. 24 hours for $10, or $12 hours for $15. Please contact me for faster deadline requirements or bulk processing and I can give you a custom quote. I'm happy to work with you! Also let me know if you have any questions. I can also be reached on my various social media channels.
I will email you upon receipt of payment to confirm, and ask any questions I may have regarding your request.
Interested in Pin Scheduling?
Email me at orwhateveryoudo@gmail.com for quotes on Pin Scheduling services. Include how many pins you would like scheduled (1 weeks @ 40 pins/day, 3 weeks at 50 pins/day, etc), and if you have specific criteria in mind (gluten free, vegan, nut-free).