Questions, comments, suggestions, requests? 
OrWhateverYouDo@gmail.com
I have a very healthy love of sarcasm. This might not fall in line with your traditional version of a "Christian". If you can't take a joke and read a good cathartic rant without calling into question my character, this might not be the site for you.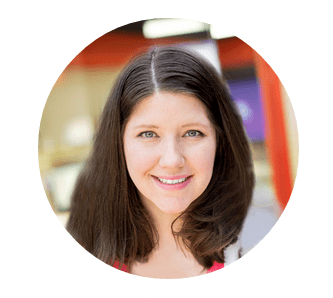 Nicole Johnson is the writer, photographer, and recipe developer at OrWhateverYouDo.com.
I am a busy mom to seven busy kids. I love cooking foods that are mostly from scratch, and feeding my family and friends with things that will make them smile. I work full time at home helping bloggers with Mediavine.
I love travel, singing, photography, cooking, baking, and anything that doesn't involve folding and putting away laundry.
Why OrWhateverYouDo.com? First and foremost, I want to live my life following after Jesus. The site title comes from a verse that really speaks to me, and is something I strive to follow after. "So, whether you eat, or drink, or whatever you do, do all to the glory of God." 1Corinthians 10:31. Even in the most mundane tasks of our day, we can do it as a service to God. I don't always succeed at that, but I sure wish I did! It sure helps me get through another mountain of laundry, or vacuuming for the 18th time in a week, or any other seemingly menial tasks laid out before me.