I recently received a monthly charcuterie box from Platterful for review, and was blown away by the quality and variety of items included in the box. It featured a selection of cured meats, artisanal cheeses, honey, mustard, jelly, and crackers. Each item was thoughtfully curated and hand-picked to create a well-rounded and delicious assortment of snacks.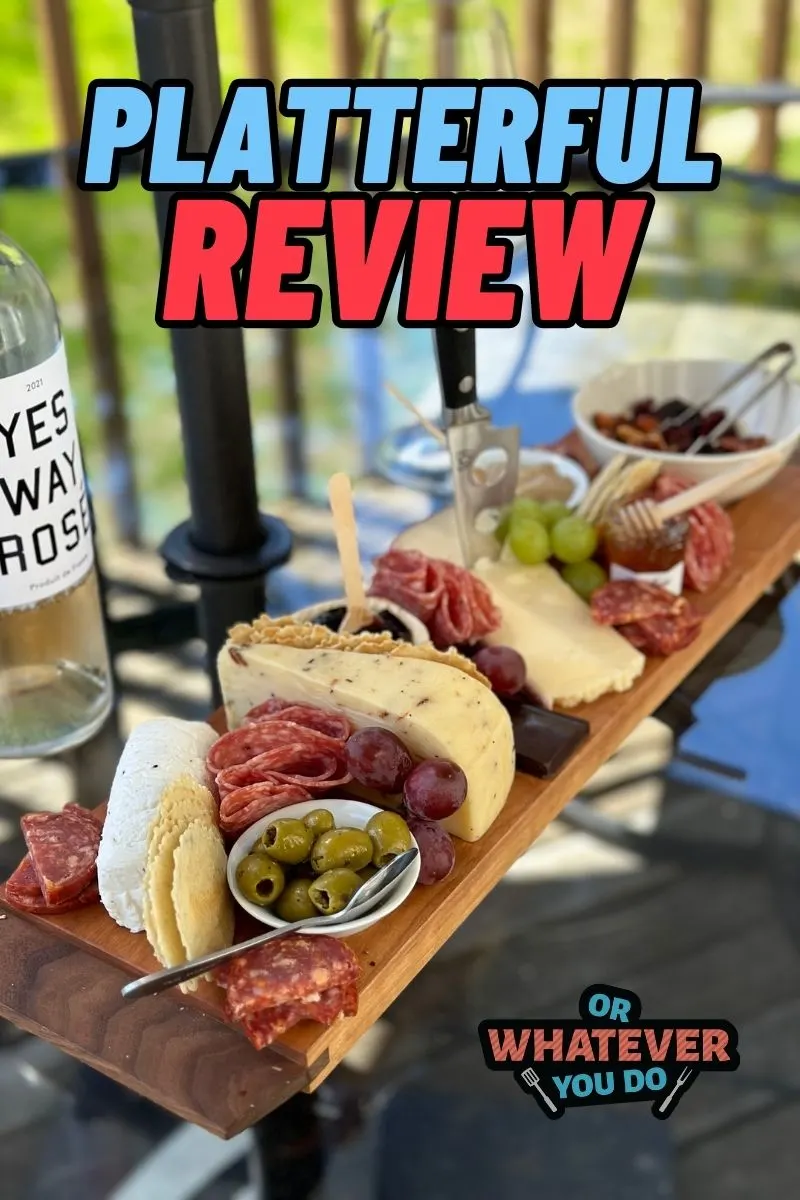 Platterful Review – tl;dr – It is worth the hype
I love a good charcuterie board, and I'm not afraid to admit it. I order them quite a bit when I go out to eat, and there is little I enjoy more than sitting outside in the sunshine with a glass of wine and a fresh charcuterie board to pick at with good company.
My problem? I literally HATE trying to decide what to put on them.
I wander around the store and throw a bunch of random meat and cheese in the basket and it never quite flows or works together the way I want it to.
When Platterful reached out and asked if I wanted to try their product, I was all for it. I'm not big on monthly boxes (anymore), but this one seemed like it could be a great option for a date-night-in, and more economical than going out to eat (by far).
Get 10% off your Platterful box today!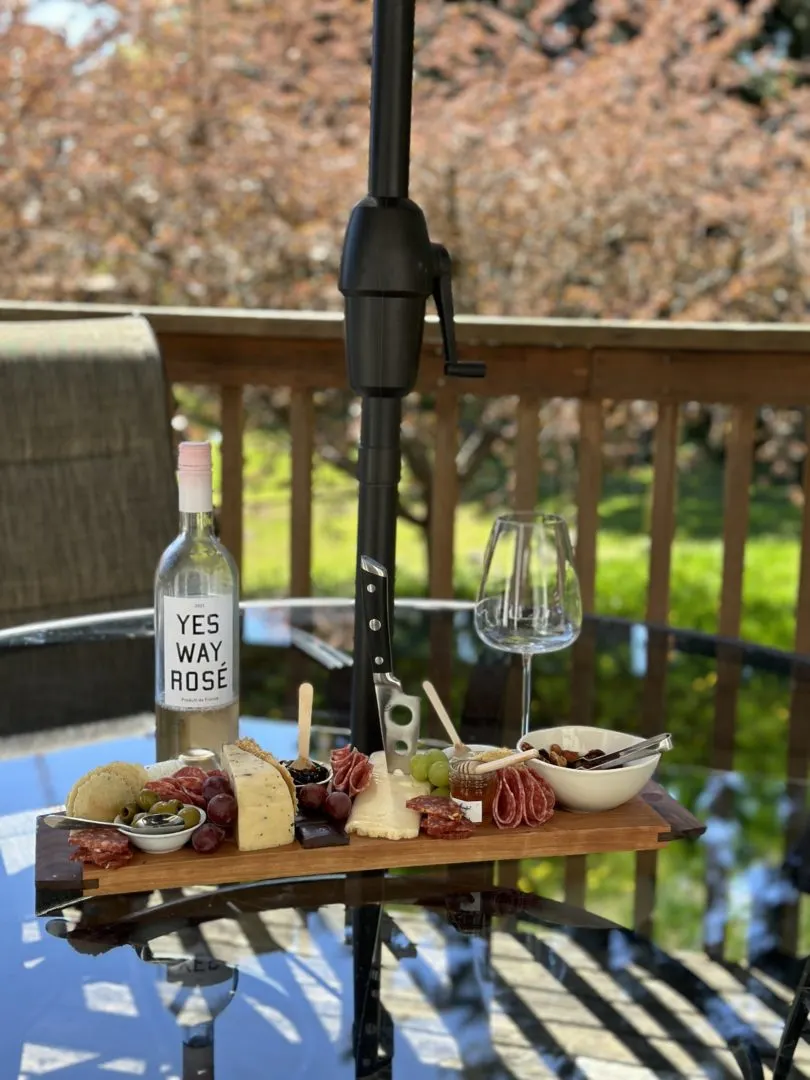 What's included?
Platterful has a few different options to choose from. We tried the Large box, and it was fantastic. The Large charcuterie board feeds 6-8 as a small appetizer or 2-4 as a meal.
Included:
3 cheeses
2 meats
1-2 cracker packs
2-3 spreadables
3+ other accompaniments (dried fruits, olives, candied nuts, chocolate, pickled things, etc.)
Instructional sheet and video tutorial to help you build a drool-worthy board
The meats in the box were delicious. The salami had a nice balance of spice and richness, and the cheeses were equally impressive, with a range of textures and flavors that complemented the meats perfectly. The honey, mustard, and jelly were all high-quality and added a sweet and tangy element to the whole board. And the crackers were a crunchy and satisfying base for all of the toppings.
The box even came with little serving dishes for the spreadables, and a little honey dipper!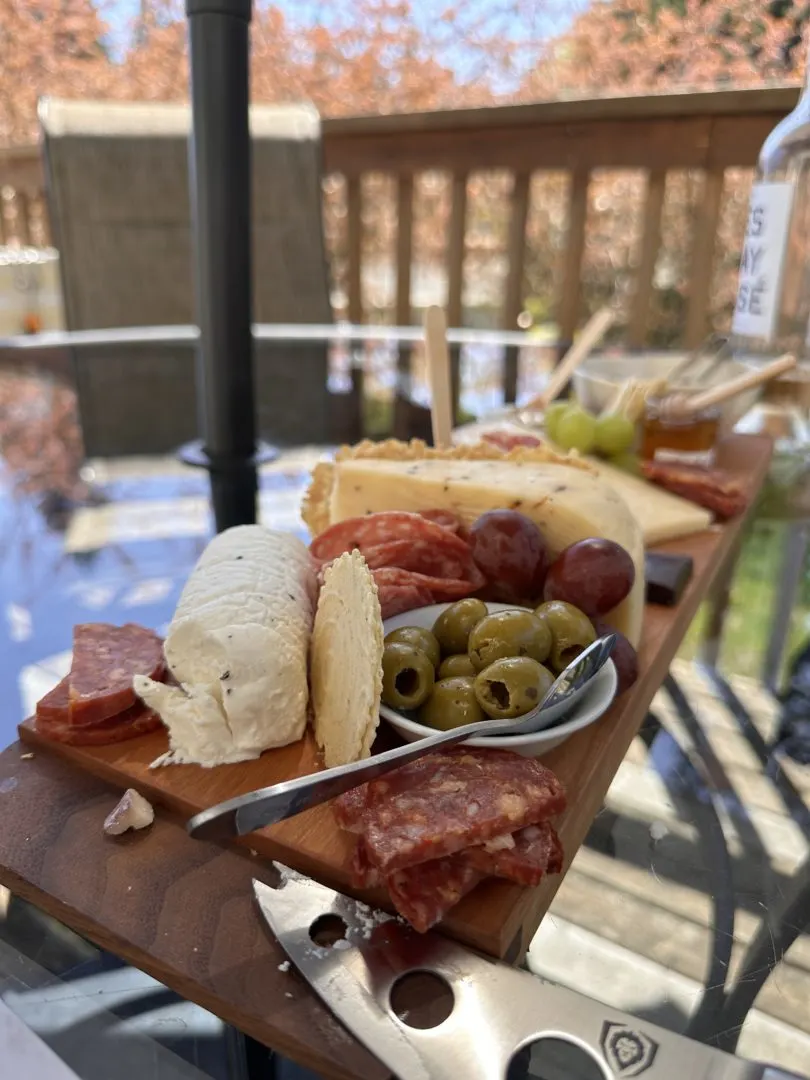 What's next?
I can't wait to see what's coming in our next box! All I added was some wine and some grapes and the board was complete.