These delicious and easy cocktail recipes are going to have you playing bartender all year long. It doesn't take a ton of fancy ingredients to mix up a quality drink. Move away from the stand-bys and branch out into something amazing!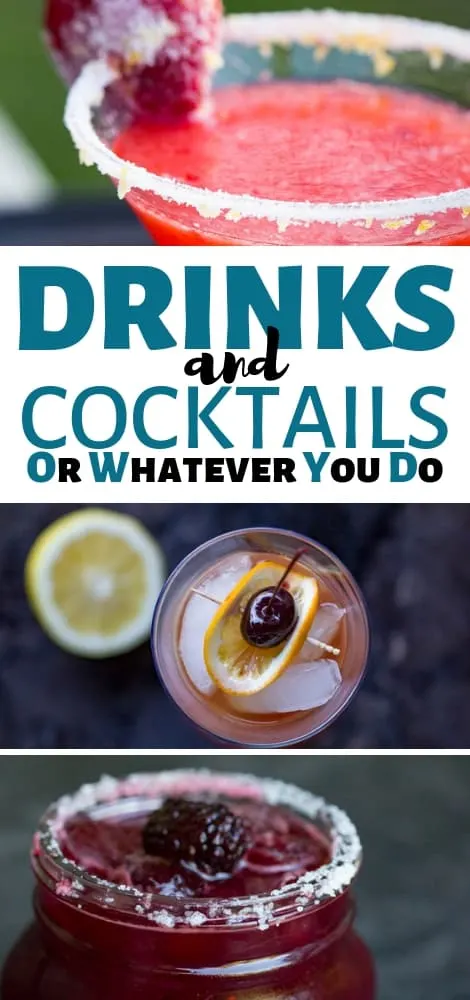 Easy Drinks and Cocktails
Simple and delicious cocktail recipes from my house to yours! Over a decade as a bartender and in the food service industry has left me with the ability to mix a killer drink. You'll find something for everyone here.