This post has been sponsored by Gululu. All opinions are my own. Thank you for supporting to sponsors who make this site possible! I've been compensated for this post in product and payment.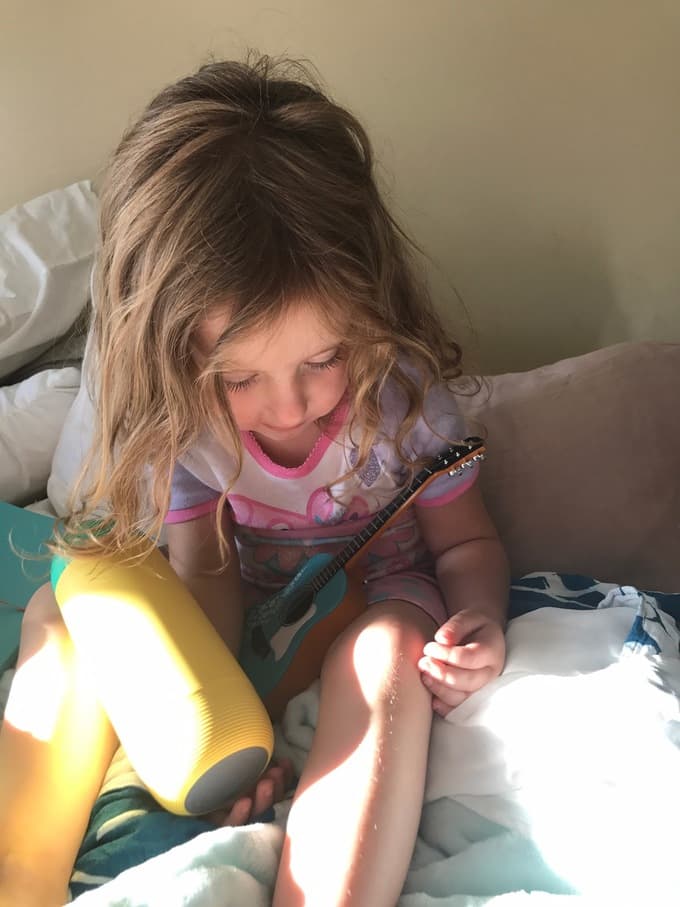 Did you guys know that I have like, a million kids? And a blog? And a very full-time job? Oh, and 12 chickens, 2 cats, and once in awhile when I have a minute – I'm in a band. Phew. I'm tired just listing all of that.
Okay – so not really a million kids, but at 7, it feels pretty close. Saying I'm "busy" is like saying the ocean is wet, like saying it's warm in Arizona, or like a number of other things that fall clearly into the, "Things that make you say, 'DUH!'" category.
With three toddlers, two elementary schoolers, and two middle schoolers, I call it a major WIN if most of them are wearing clean clothes, on clean bodies, with clean teeth, and they've eaten a meal that day that didn't come pre-made in a can or be cereal and milk. Or even half of those things. It's funny. The less time you have, the lower your standards generally become.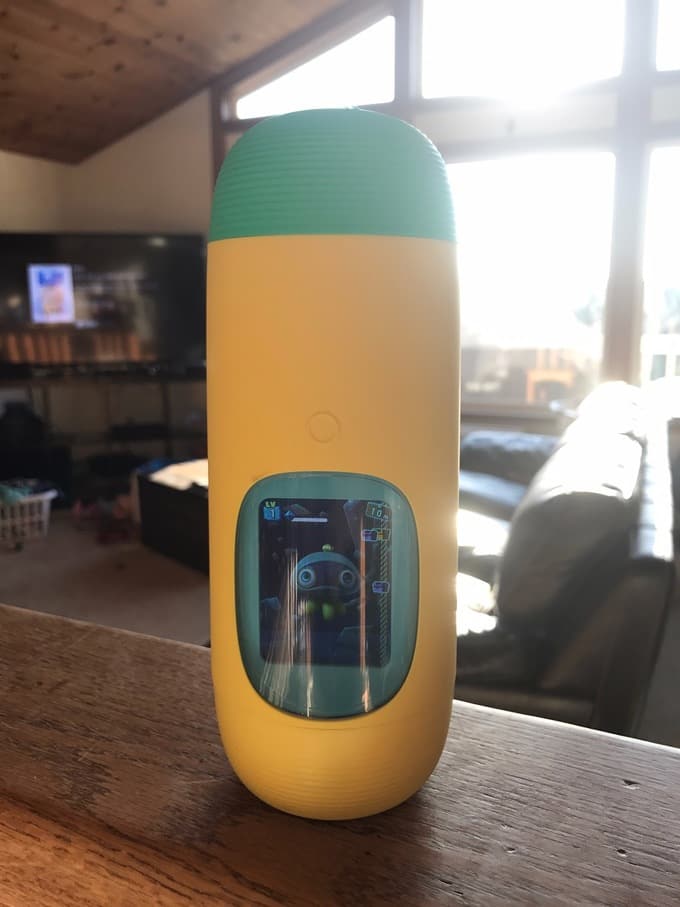 Thankfully in this day and age a lack of time doesn't mean you can't help encourage lifelong health habits in your kids, including proper hydration.
In fact, anything that I can do to encourage this crew to do things a little better, and it doesn't actually take me physically reminding them x1,000? I'm alllll about it.
That's where the Gululu comes in.
Some genius, somewhere, made a water bottle into an interactive GAME. Each bottle has a built-in screen that shows an adorable, customizable creature. When the water gets consumed, the character grows. It is kind of like those old Tamagotchi pets from the 90's, but with better graphics and an app that goes with it. I can check how they are doing right from my desk, or wherever I happen to be, using that app.
The price point is a little steep, but if you have a kid that's into video games, or thinks they WILL be into video games (but are too little to actually play vids), these might be right up your alley. If you do purchase one of these for your kids, drop by Amazon to leave a review! Reviews help others make decisions for purchases, and are so helpful. I know I rely on them heavily when shopping on Amazon!
Plus, these things are tough. They've survived all that my kids have thrown at them, and my kids are ROUGH on stuff.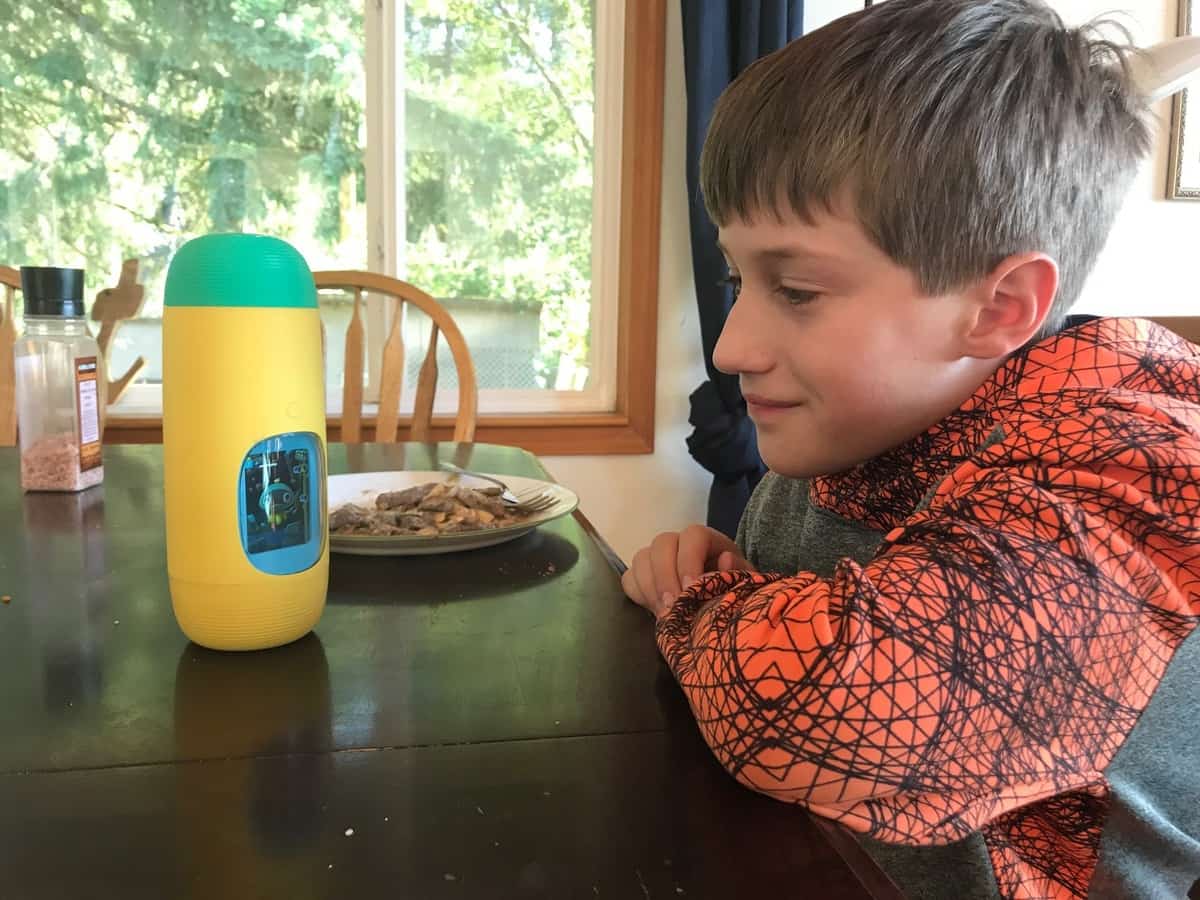 So – full disclosure, I DID have to actively prevent my kids from filling this with other non-water substances. NO, you can't put chocolate milk in there. Nope – not pop either. Water only.
But once they got THAT little tidbit down they were off to the races.
I think our Gululus will hang around our house for years to come, and I hope you'll enjoy them as much as we have!