If you came looking for recipe ideas, do I have a collection for you. This post is filled with the best cookout recipe ideas on the net, and I can't wait for you to try them!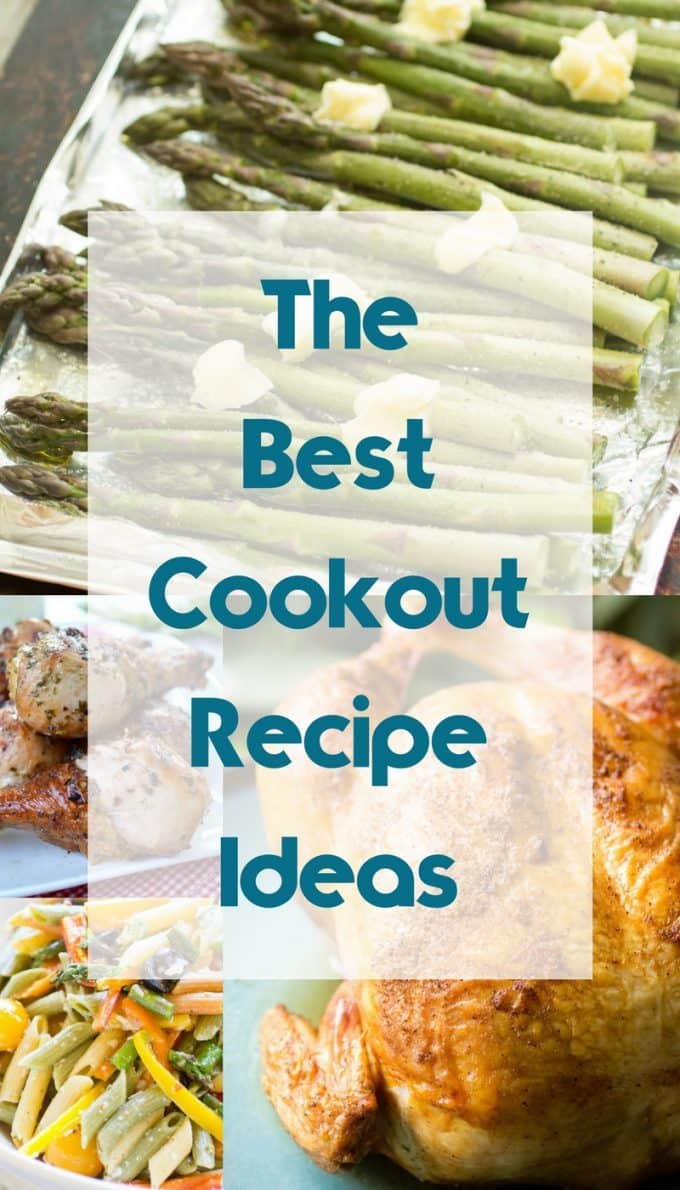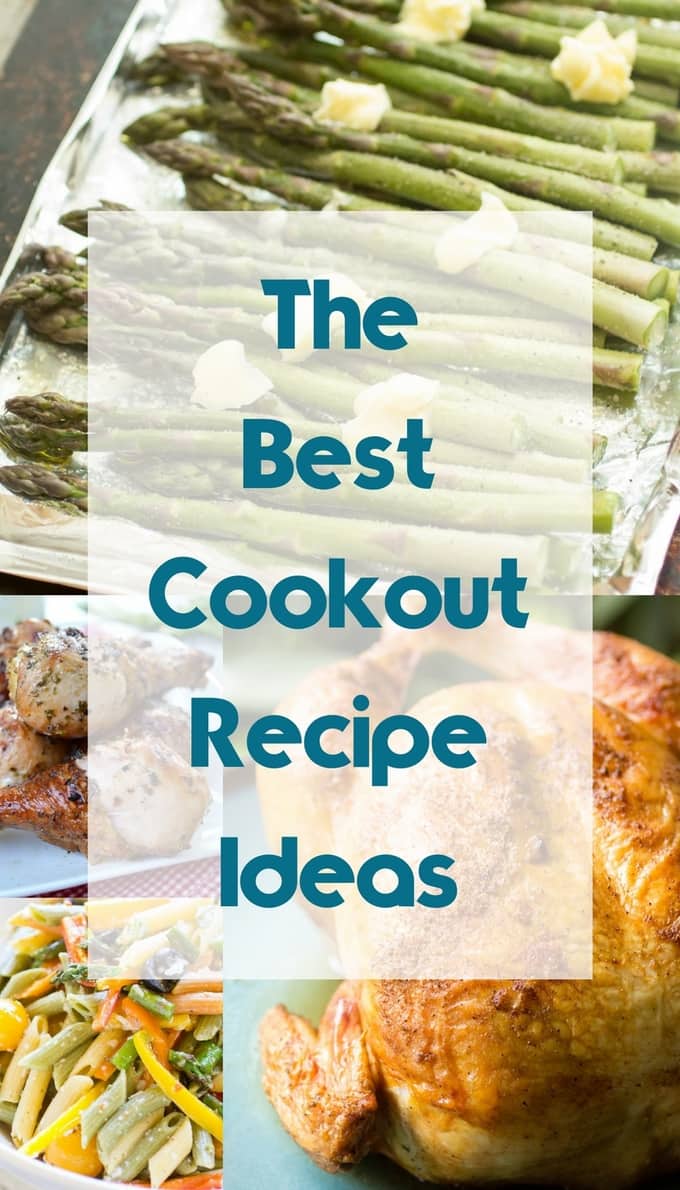 The Best Cookout Recipe Ideas
It is time to fire up that grill and get cooking! If you want to move beyond the typical burgers and hot dogs, I've got some great ideas for you here. Check them out, and let me know in the comments or tag me on instagram @orwhateveryoudo!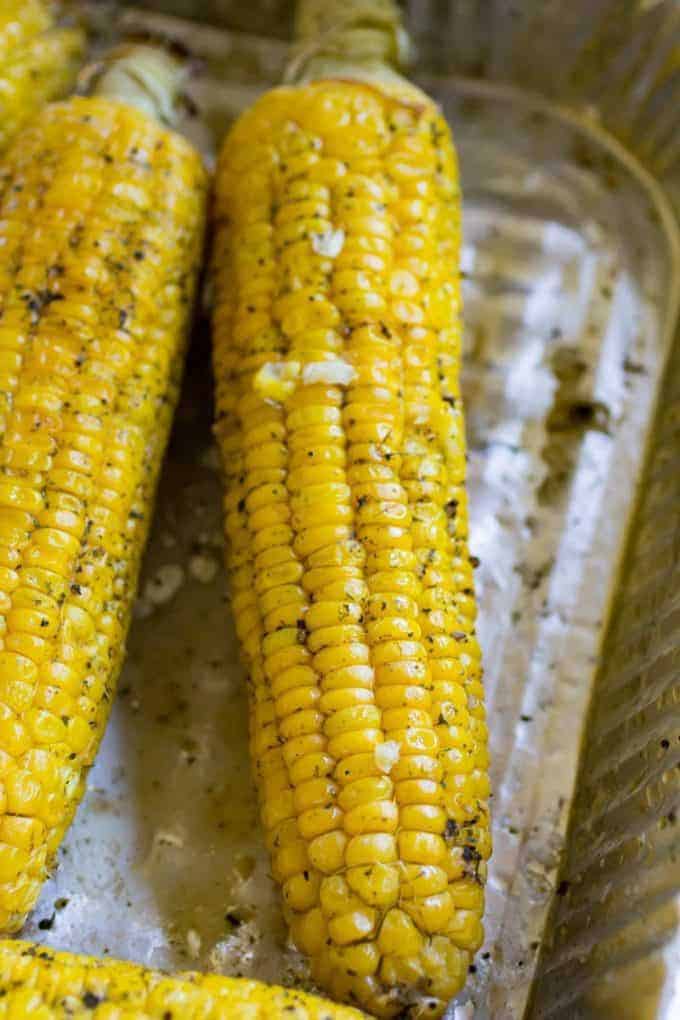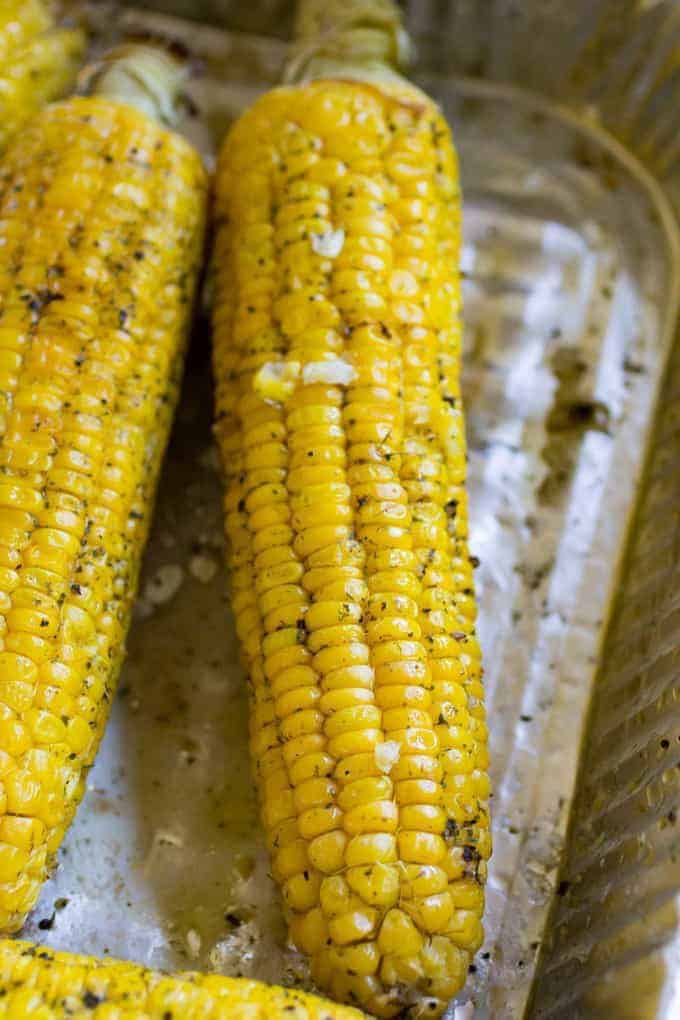 Traeger Corn on the Cob is really simple, covered in delicious Veggie Traeger rub, and then grilled for 20 minutes. It is SO delicious.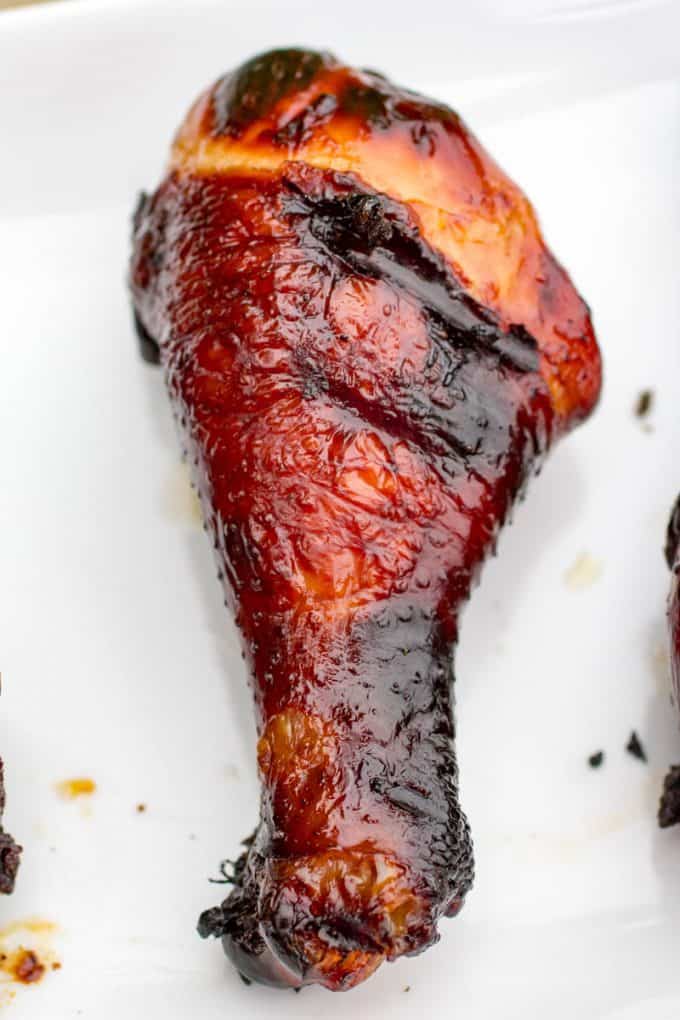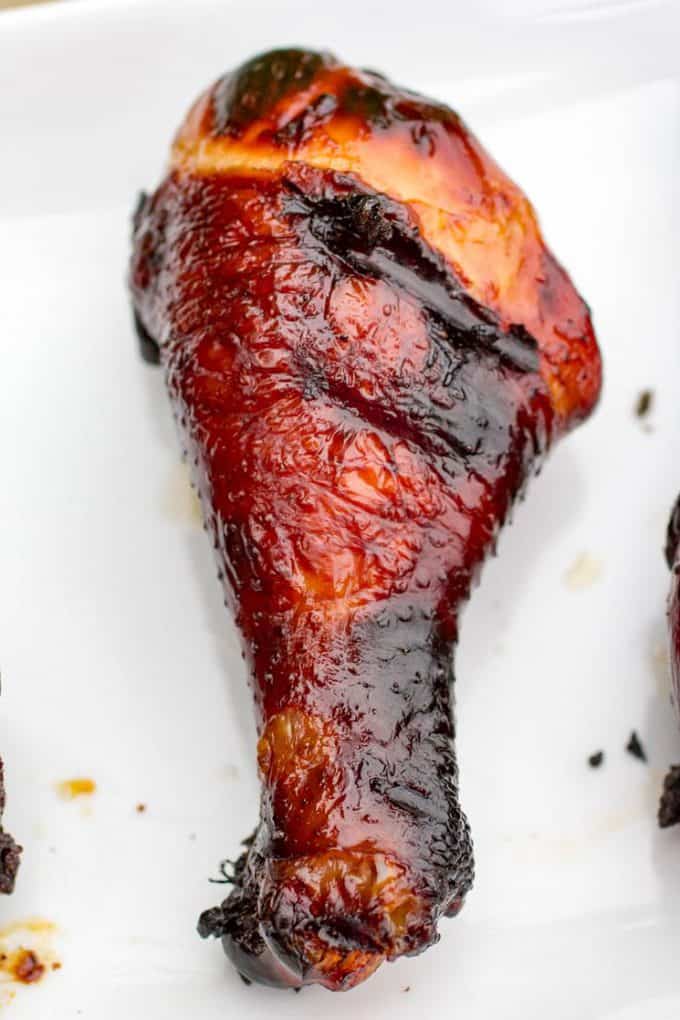 Honey Balsamic Grilled Chicken Legs are FULL of flavor, super easy to make, and make inexpensive chicken legs something really amazing.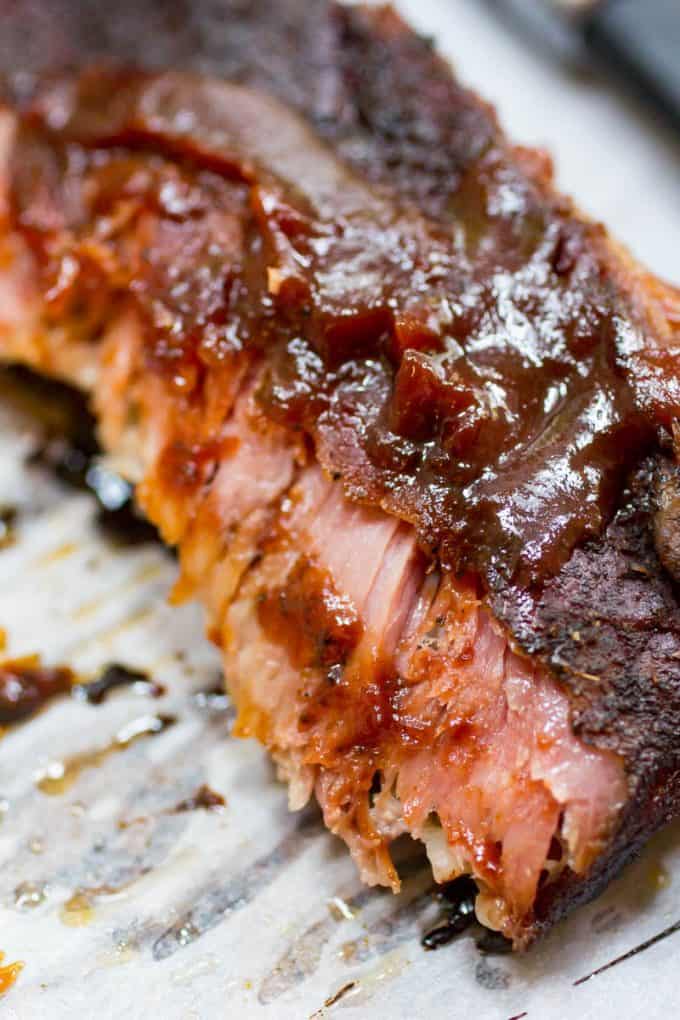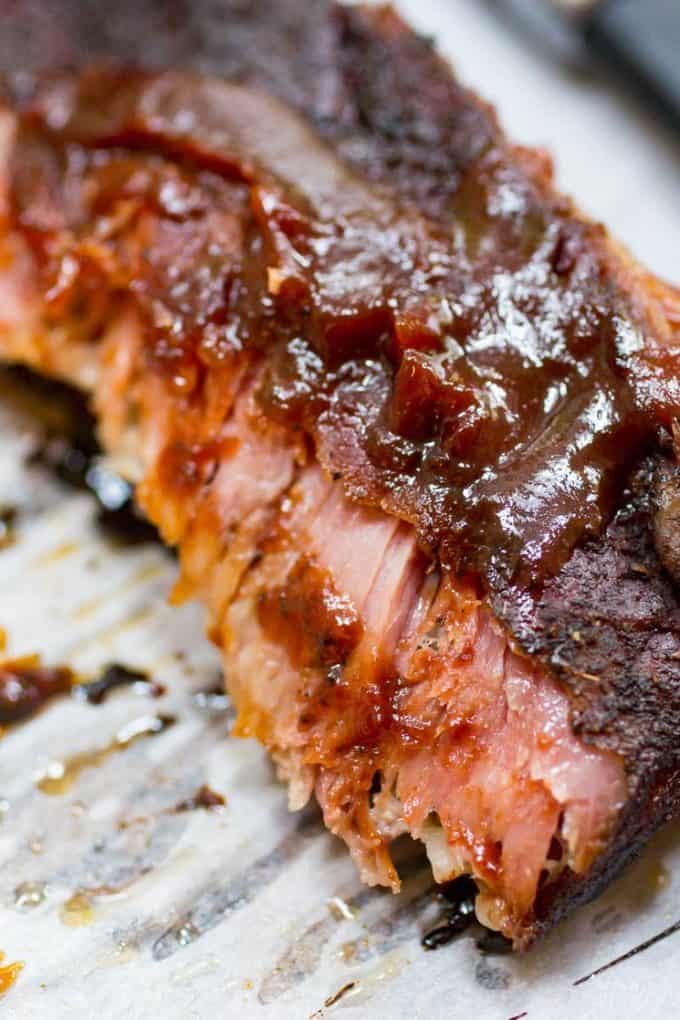 Smoked Pork Ribs are one of those things that officially are classified as LEGENDARY in our house. They aren't fast, but holyyyyy crap they are amazing.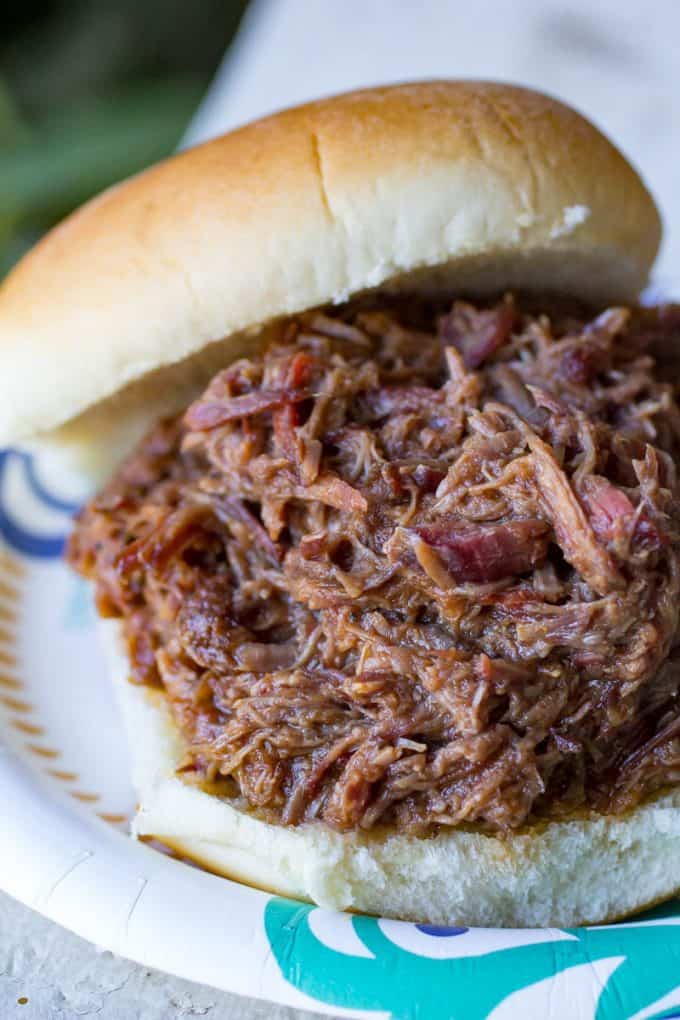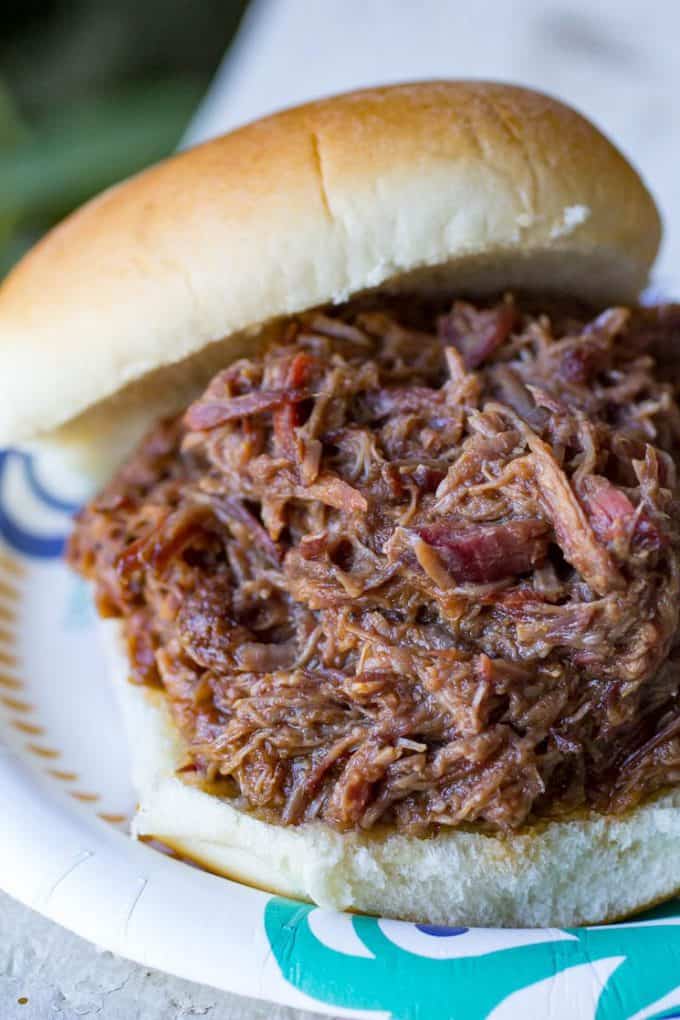 Smoked Beef Roast is barbecue beef on a whole different level. Get a roast and clear your calendar, and be glad you made such good life choices.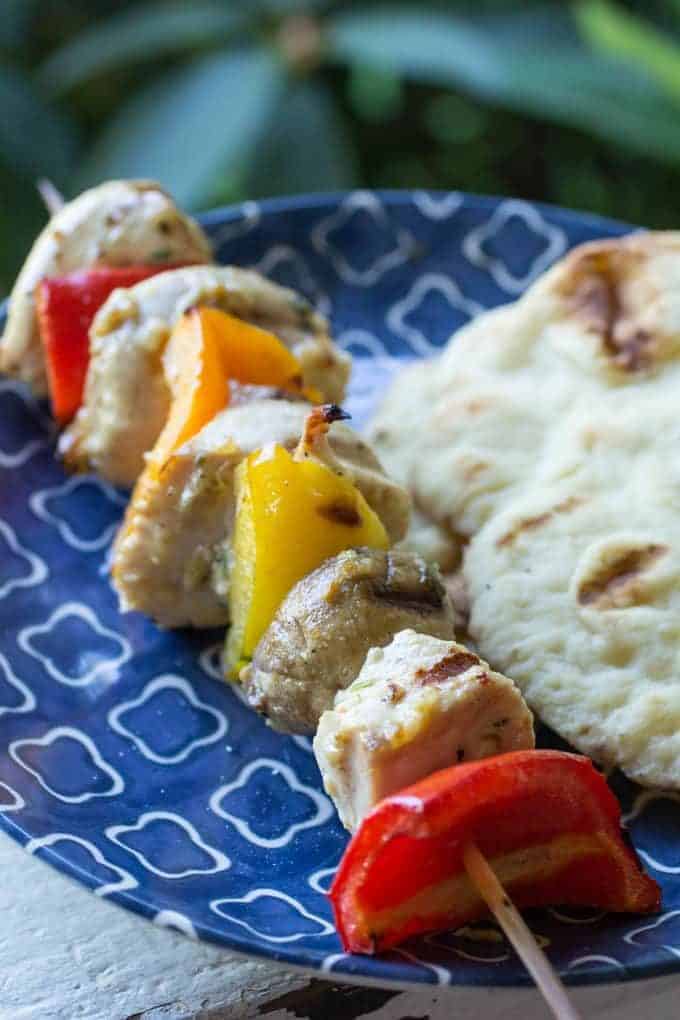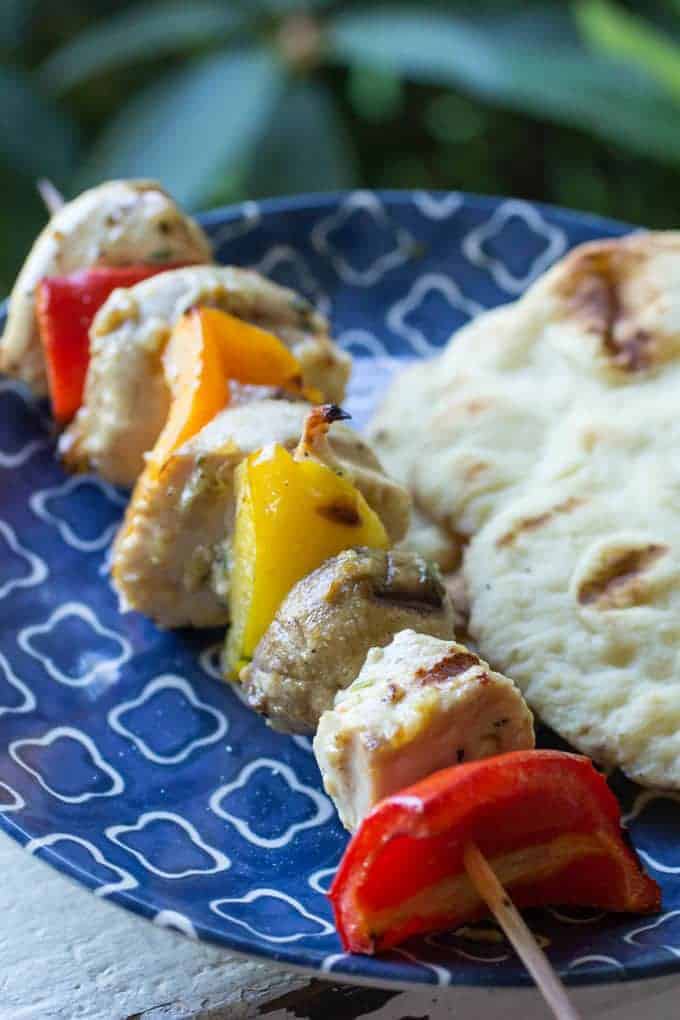 Traeger Grilled Chicken Kabobs – these kabobs are AMAZING. Truly. You don't need a Traeger to make these, but you definitely want one. This marinade is full of common ingredients, but make this chicken into something special.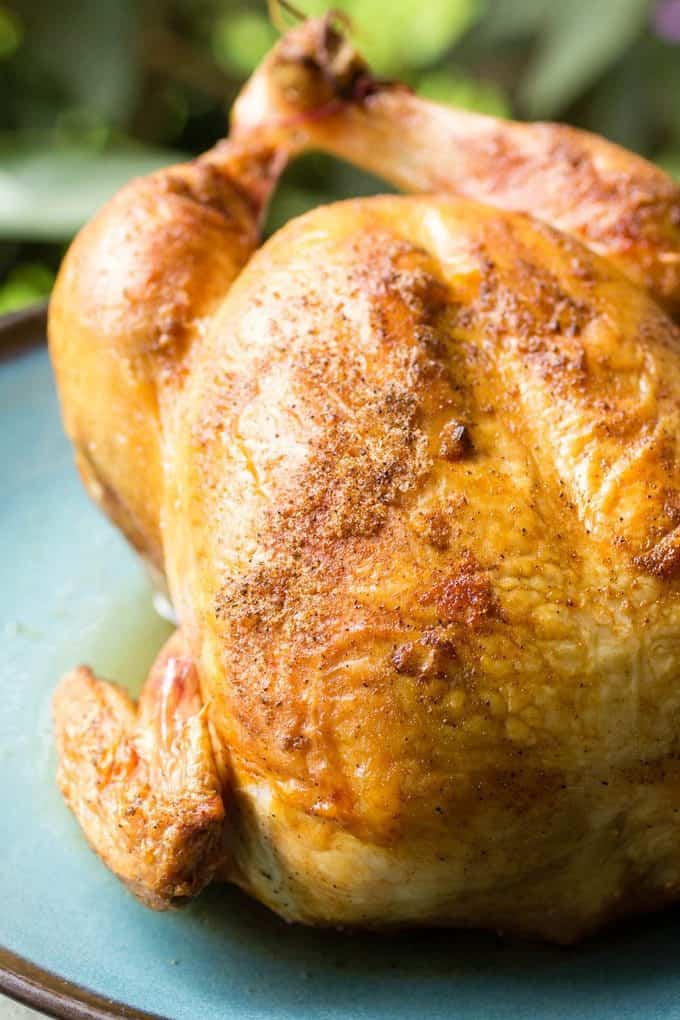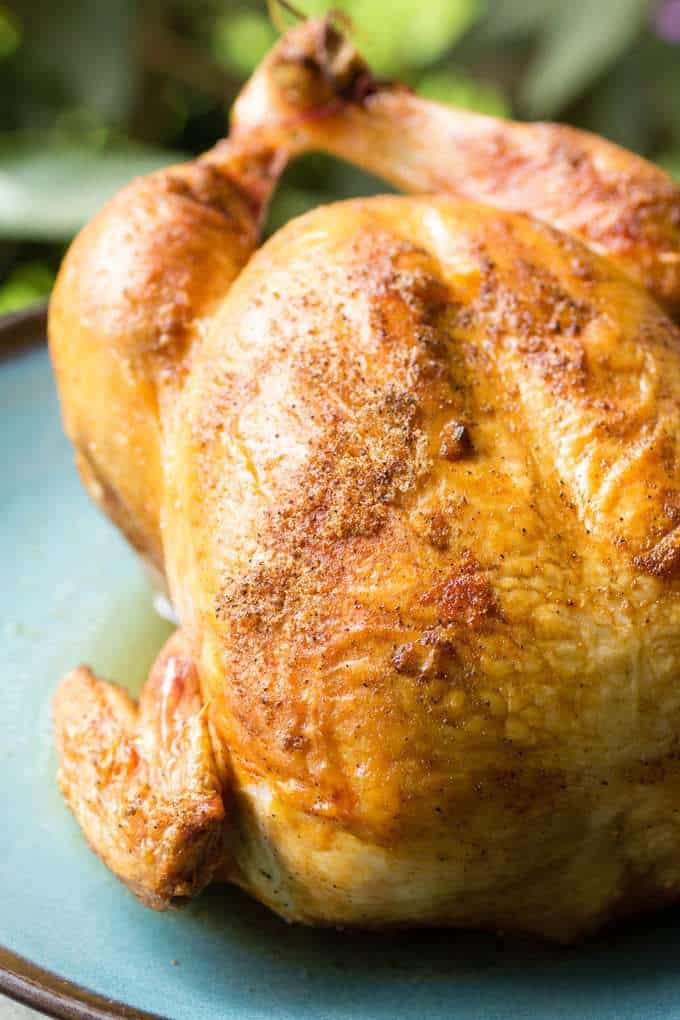 Traeger Grilled Chicken – I know, another Traeger recipe, but I'm seriously in love. For this one, you probably DO want a Traeger to ensure it stays juicy and delicious, but if you have charcoal or gas grilling skills, you could probably pull this off.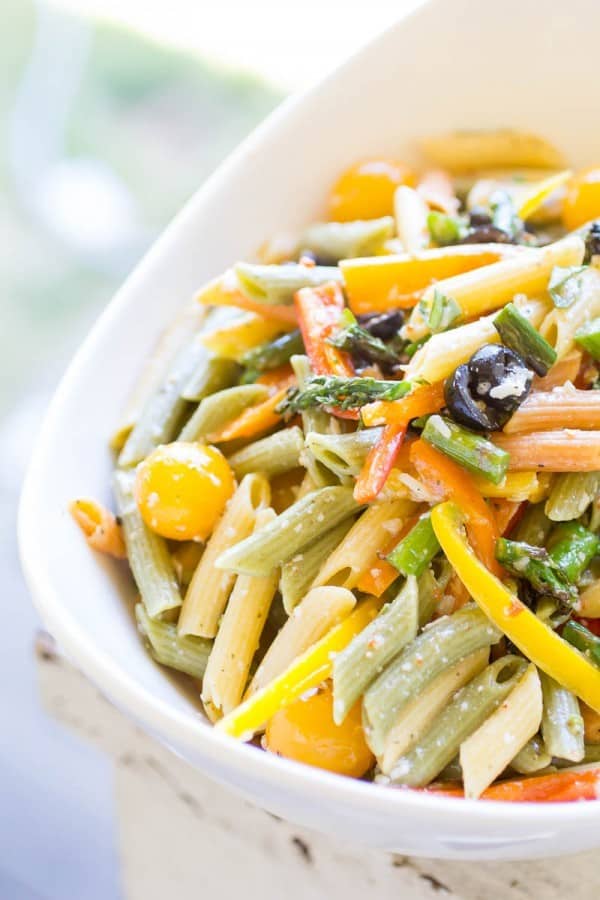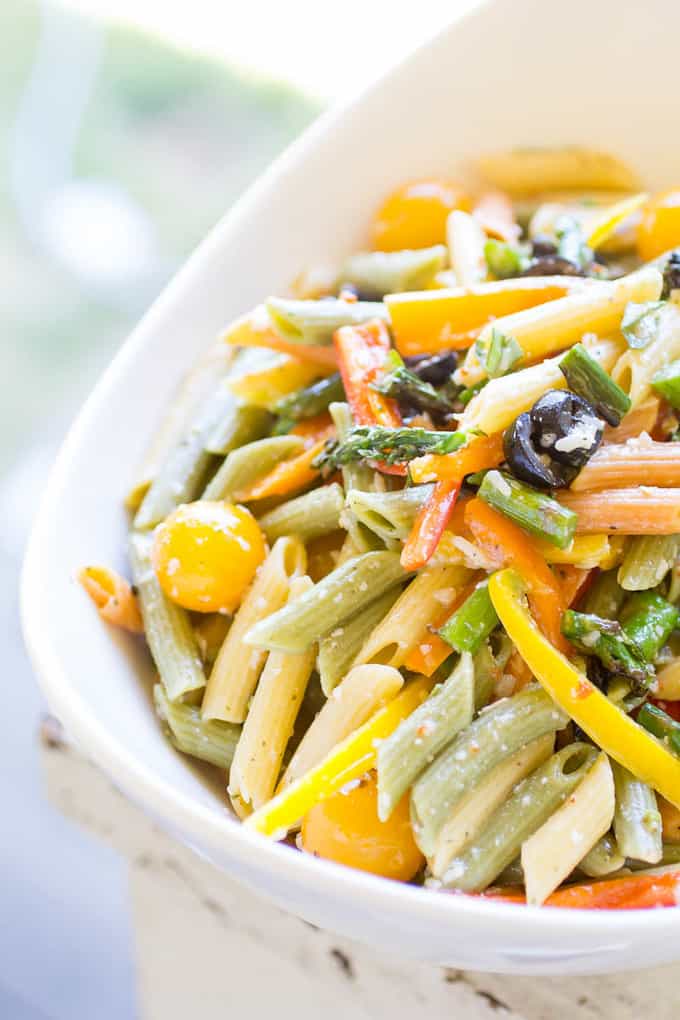 Grilled Vegetable Pasta Salad – Talk about unexpected. This pasta salad is going to knock your socks off. The char gives it an amazing flavor, and is a nice twist on your traditional pasta salad.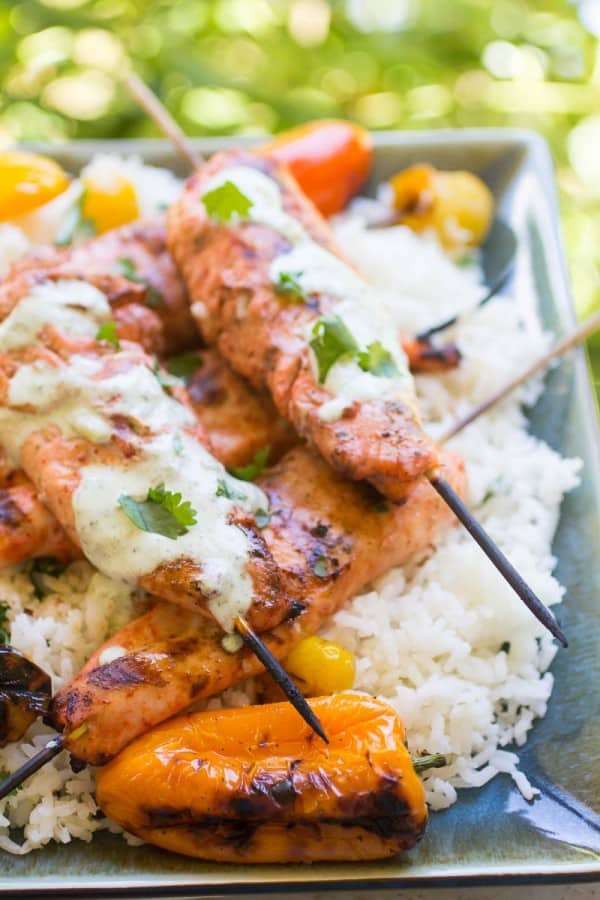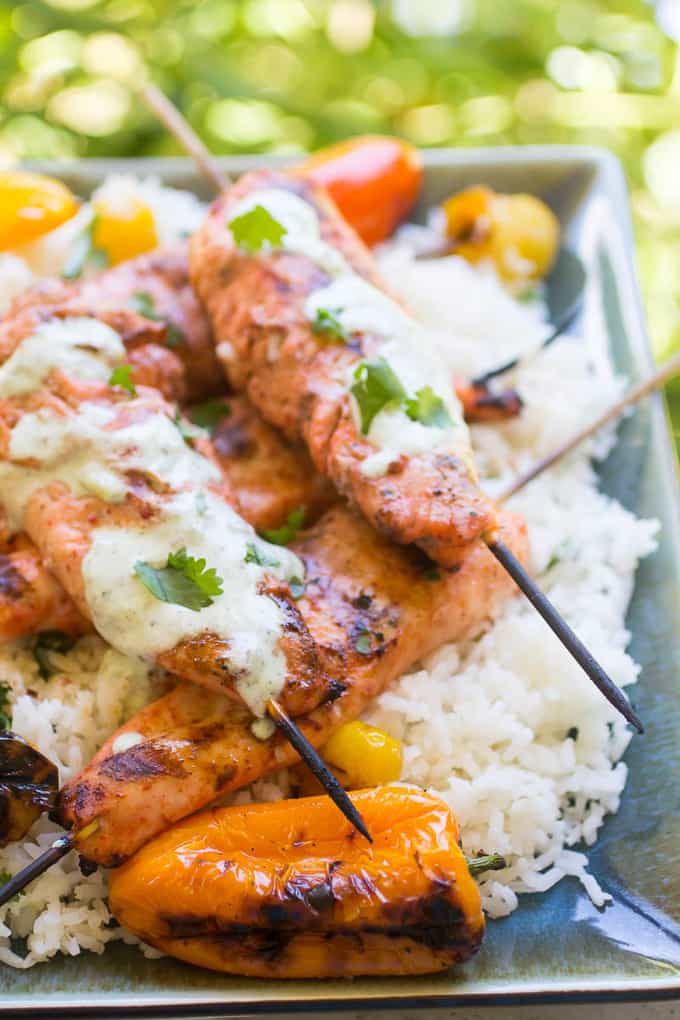 Grilled Chicken Tacos – Go with a Mexican-inspired dish instead! These tacos pack some heat though, so beware if you are sensitive to that!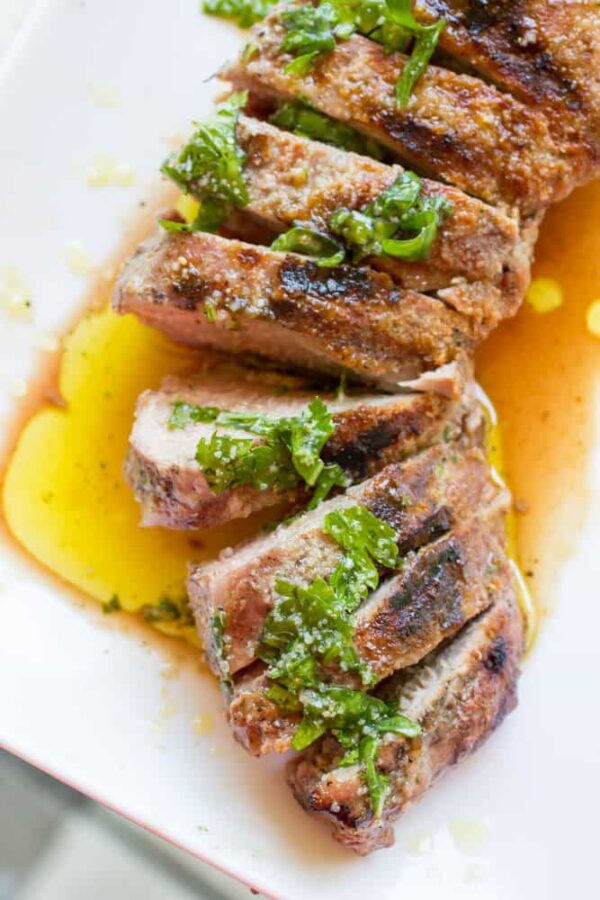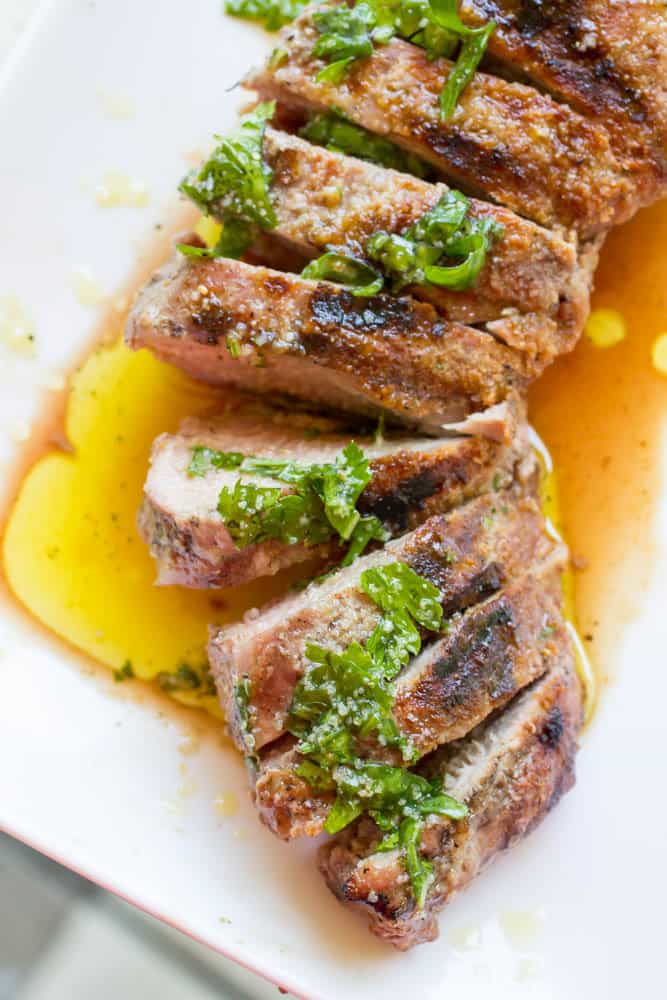 Grilled Pork Tenderloin with fresh herb sauce – Ooooohhhhh yeah. Tender, juicy, and delicious. My favorite way to eat pork tenderloin!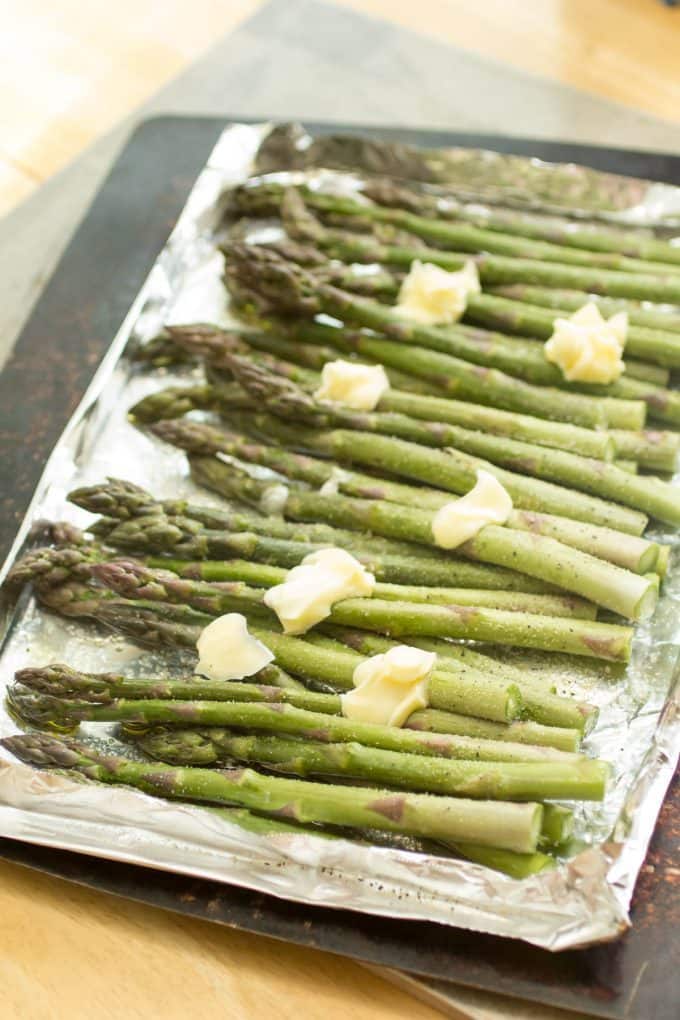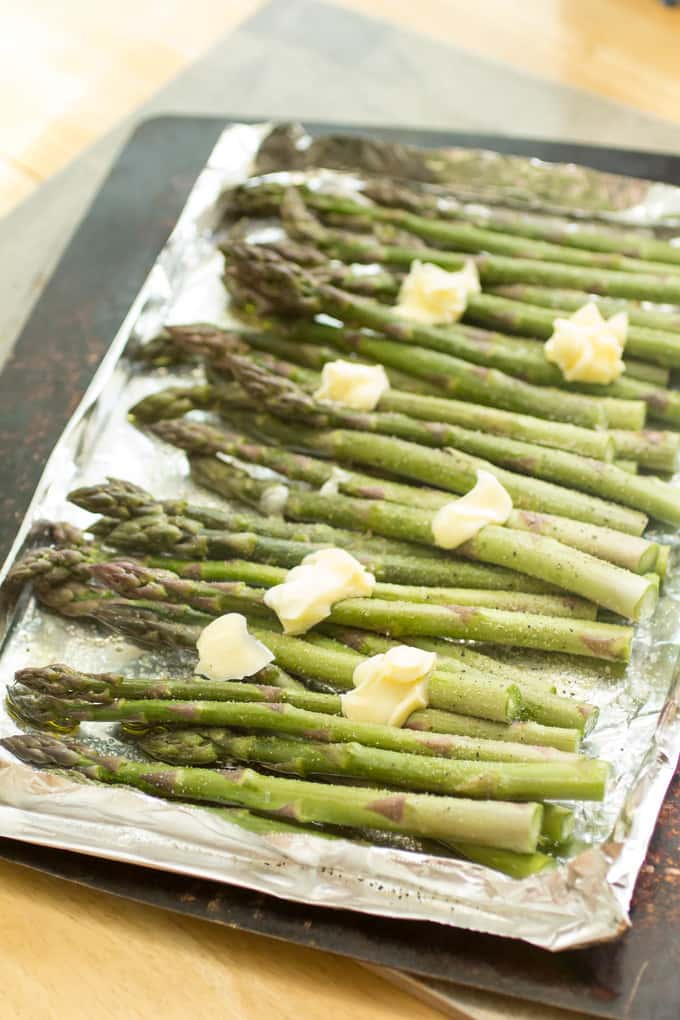 Perfect Grilled Asparagus – It never fails, when spring hits, this recipe immediately goes to my #1 post on the site. People LOVE this easy, simple, and PERFECT grilled asparagus. I don't bestow that title easily, but this one definitely deserves it.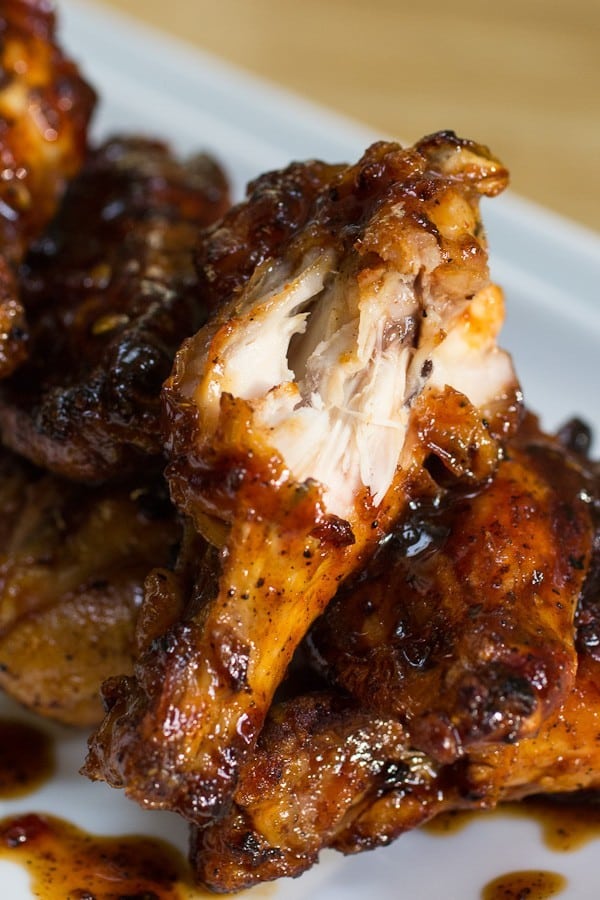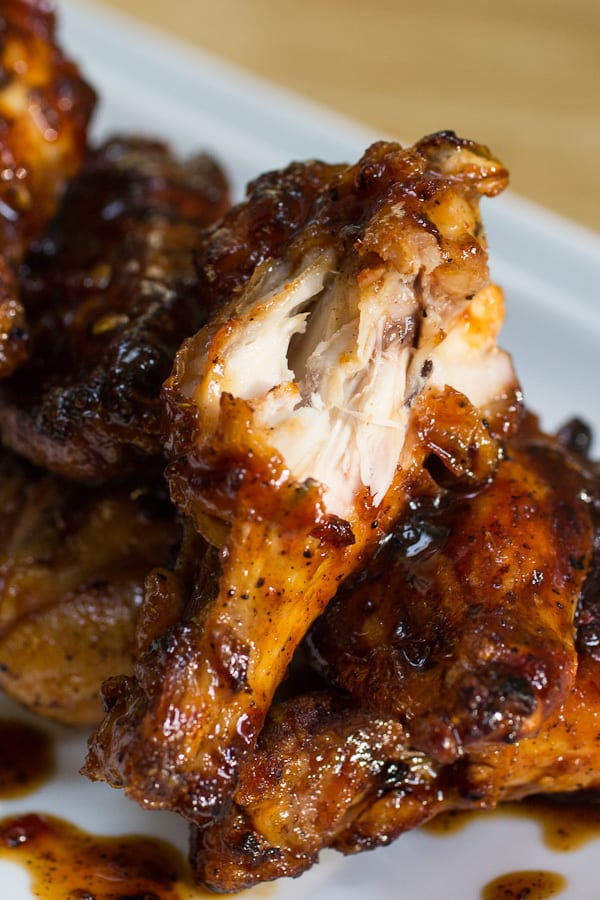 Spicy Grilled Chicken Wings – I'd eat alllll the wings just as an excuse to taste this sauce. In fact, I've used this sauce quite successfully in stir fry, and I've got the recipe coming up in a future post!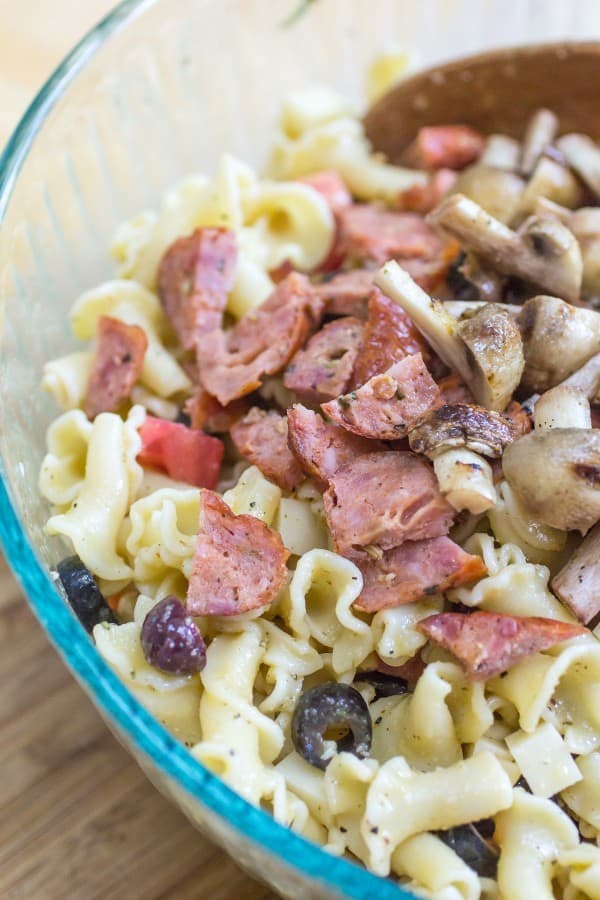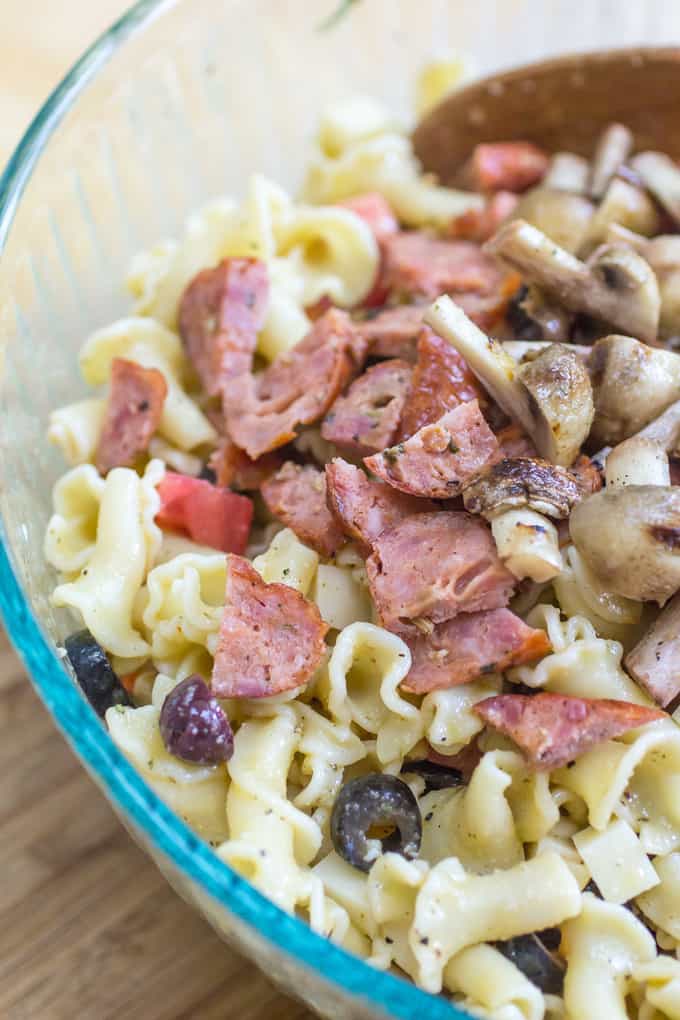 Italian Sausage Pasta Salad with Marinated Mushrooms and Olives – Another unique take on a pasta salad, this one features lots of big, bold Italian flavors.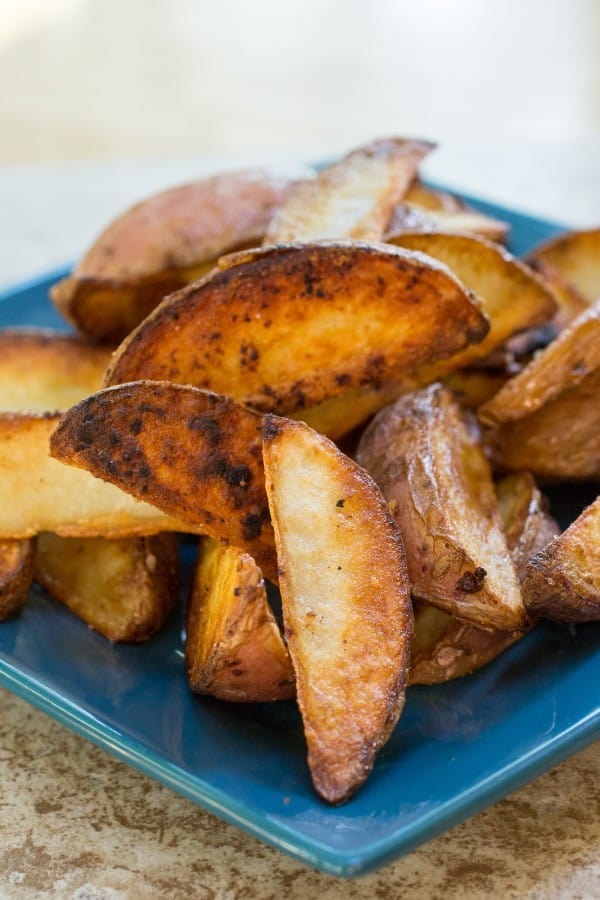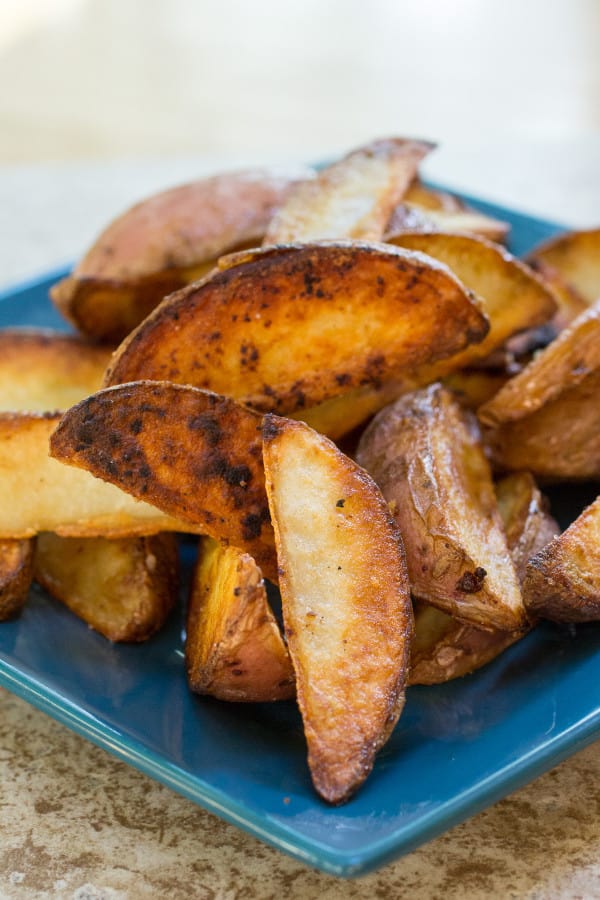 Pan Fried Potato Wedges – If you have run out of space on your grill, these pan fried potato wedges are a great side dish that are cooked right on your stove.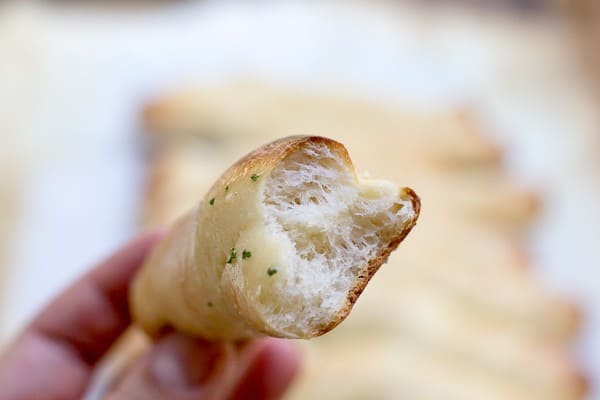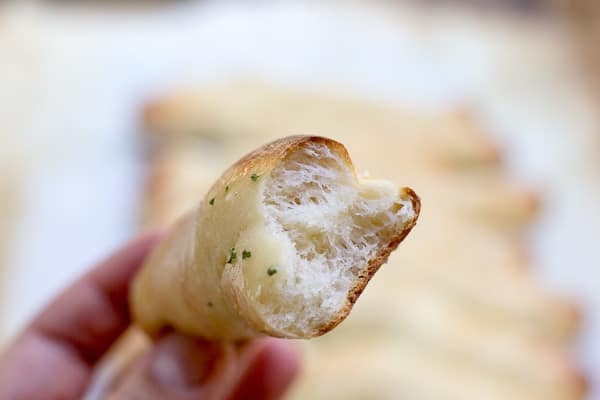 Fluffy Garlic Bread Sticks, made on the GRILL! YESSSSSSS.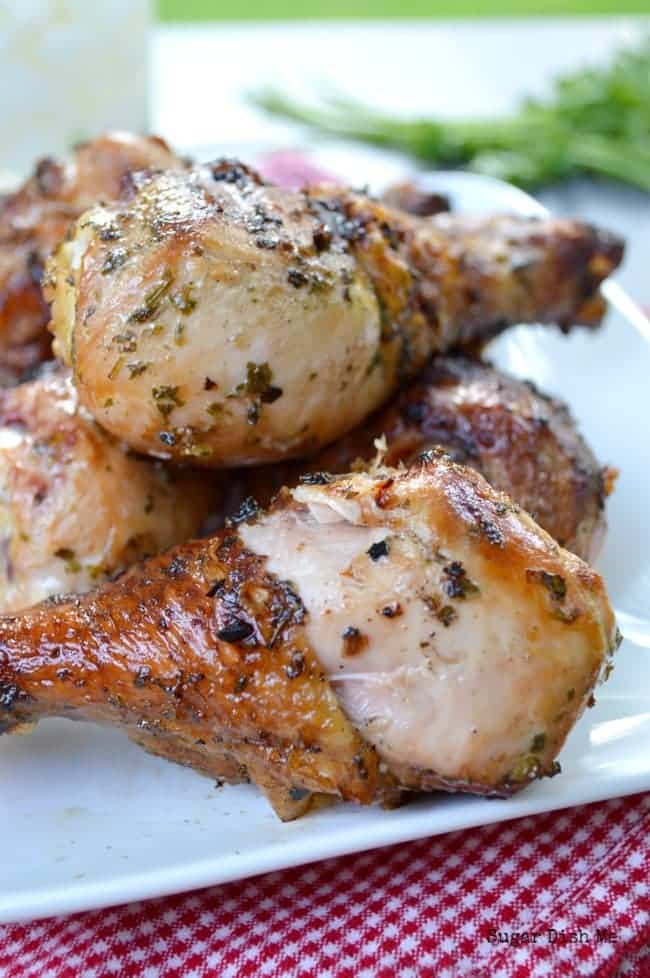 Grilled Chimichurri Chicken from Sugar Dish Me – I really really need this in my life, stat. Chimichurri is one of my favorites!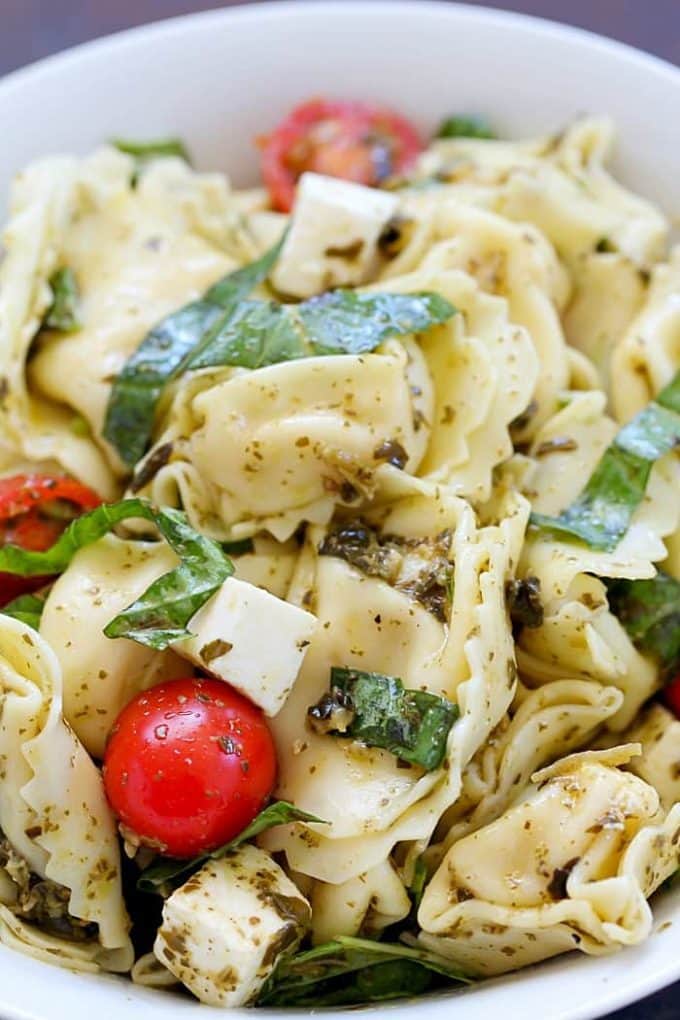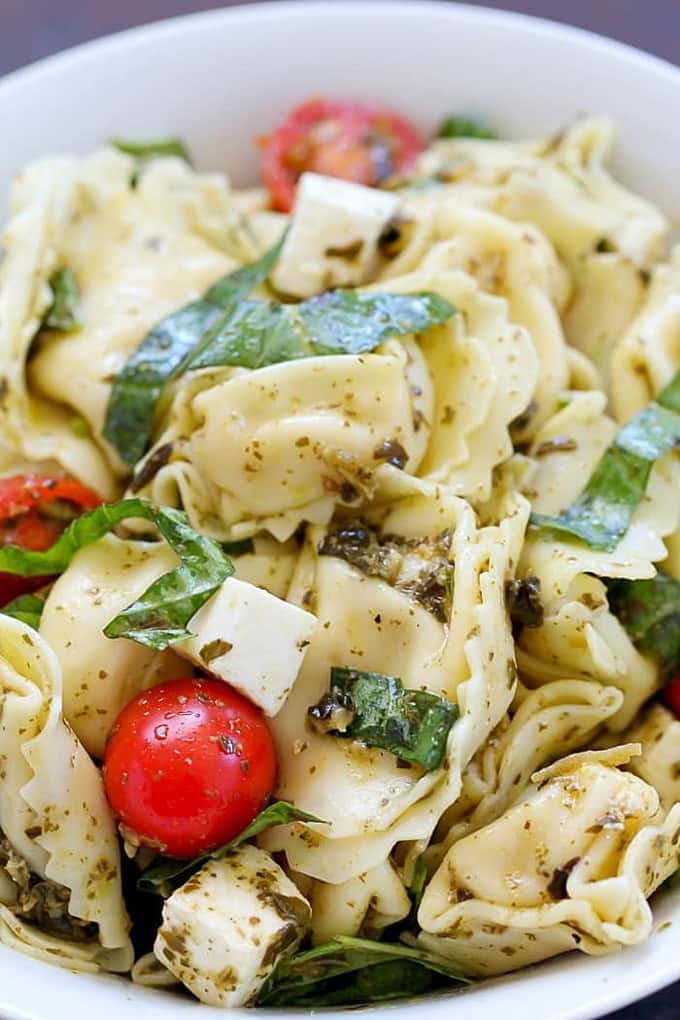 Easy Tortellini Pesto Salad – We all know that I'm obsessed with pasta at this point, right? It crosses all boundaries (except for dessert), and this one is official on my list.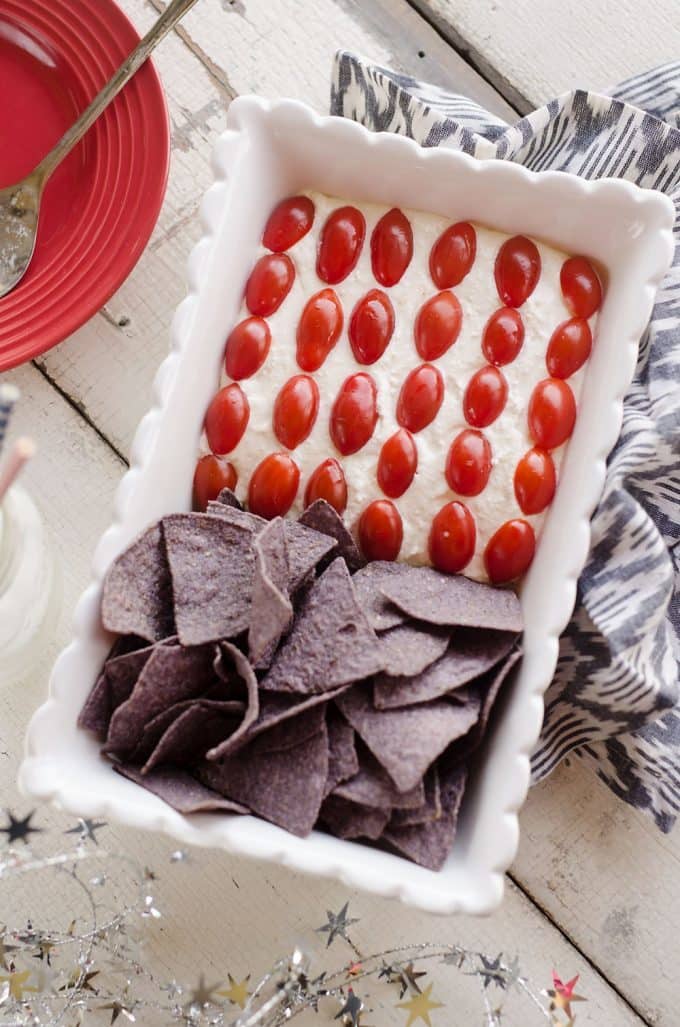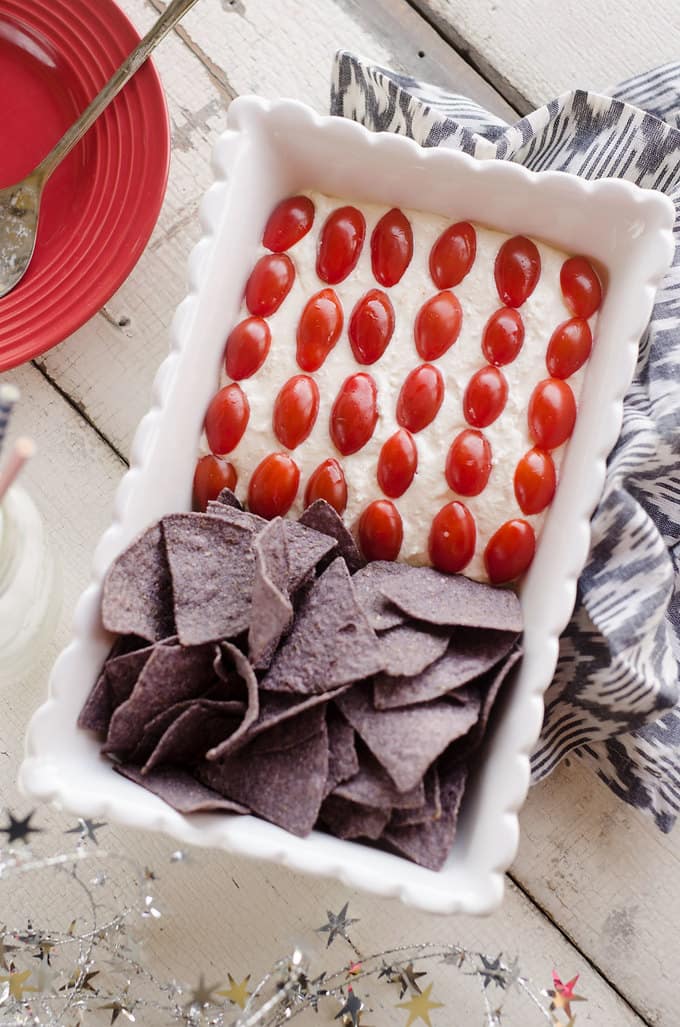 Parmesan Garlic Chip Dip – These adorable patriotic chips are my favorite! The parmesan garlic dip doesn't hurt either. Such a clever way to flag up an appetizer.