Big news here at Or Whatever You Do! I'm so excited to tell you guys about the brand new partnership that I'm beginning with my FAVORITE local grocery store, Main & Vine.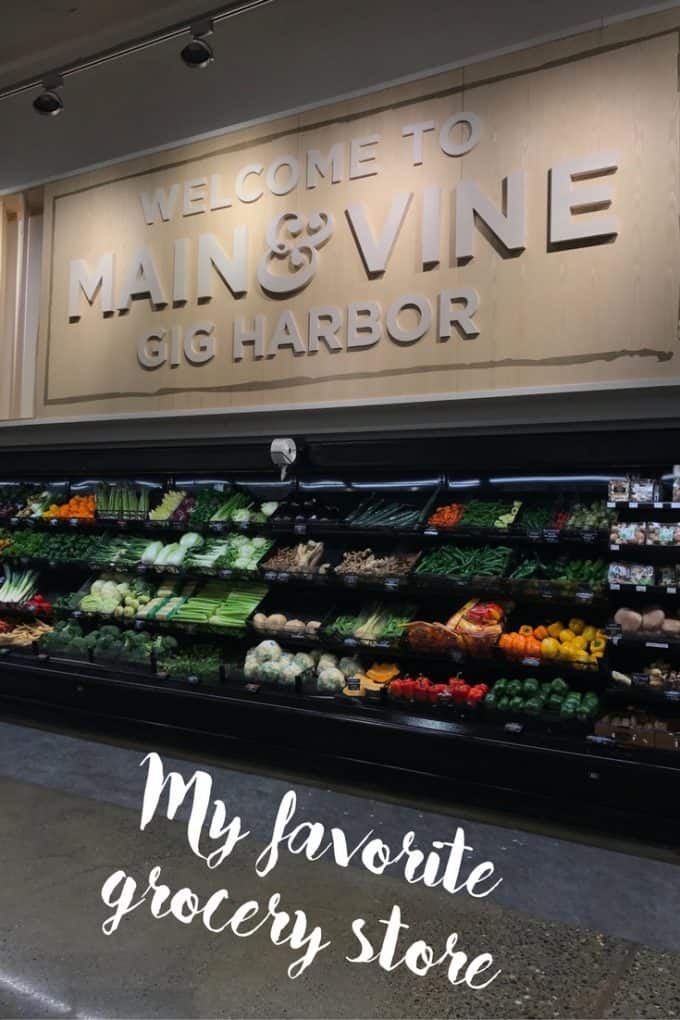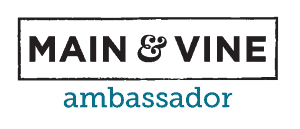 Normally I'm going to be publishing recipes once a month featuring the fabulous products available at the store (and I'm sure available at your local grocer as well), but today I want to give you a run-through the Gig Harbor store itself, and tell you just a little bit about why I love it so much.
Main & Vine opened just a little over a year ago, in a location right off of Olympic and Point Fosdick in Uptown Gig Harbor, to much fanfare. People were so excited that you couldn't find a spot to park to save your life for the first few weeks, but the walk across the long parking lot was totally worth it.
The first thing I saw when I walked in was the sushi display.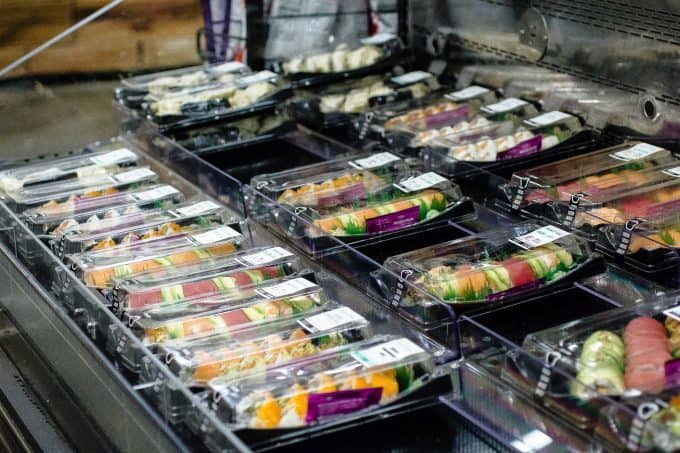 I could eat sushi like 5 days a week, easily, if I had access. I don't, of course, but it is by far my favorite food. I've eaten sushi from Main & Vine probably 10 times already, and every time I'm impressed.
Grocery store sushi usually leave a lot to be desired, but I've never had that buyer's remorse with M&V sushi like I have when I grab something from other stores.
I used to have an off-site office right in town, and would regularly come over to Uptown just for the amazing lunches you can get here. They have soup. SO many soups, and they are all delicious.
This was the broccoli cheese soup.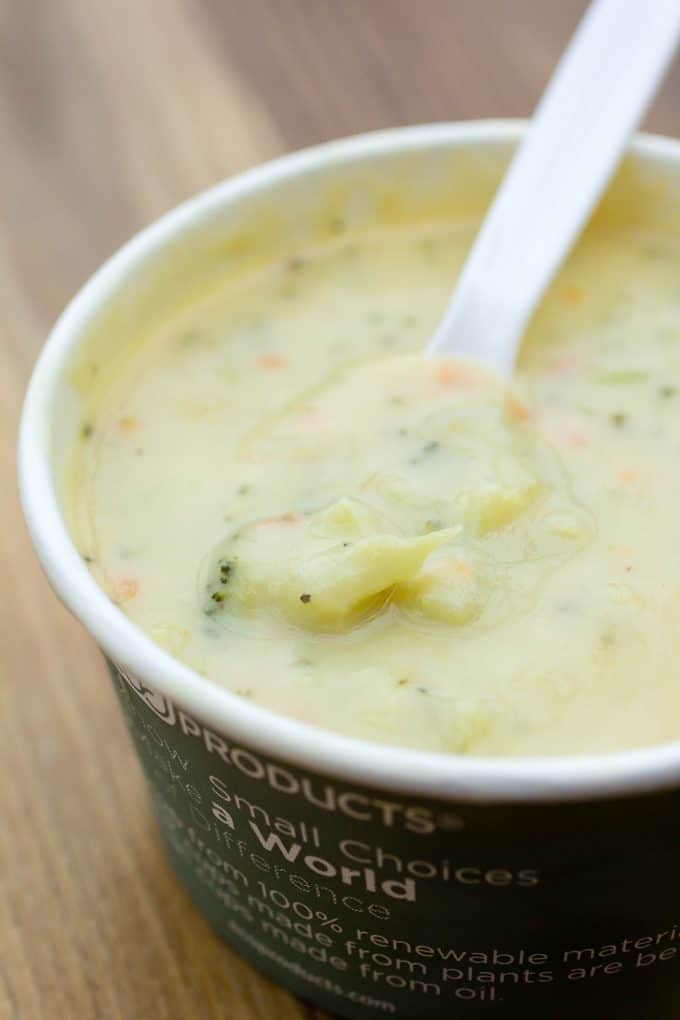 In addition, they have a whole huge selection of heat & eat meals too that have been my lunch on several different occasions.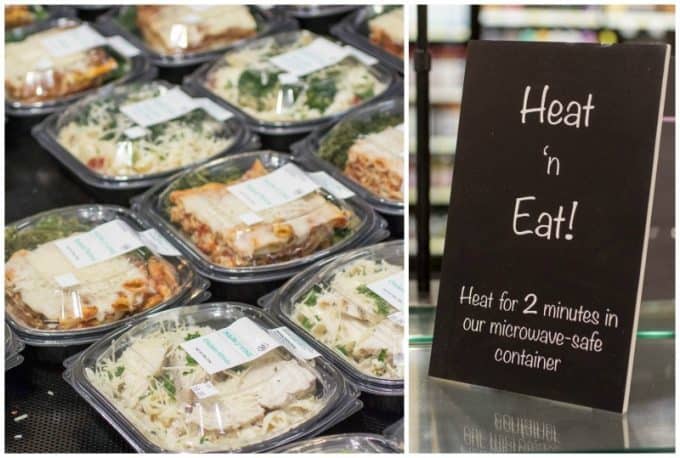 One of my other favorite areas of the store is the coffee bar…that serves BEER AND WINE.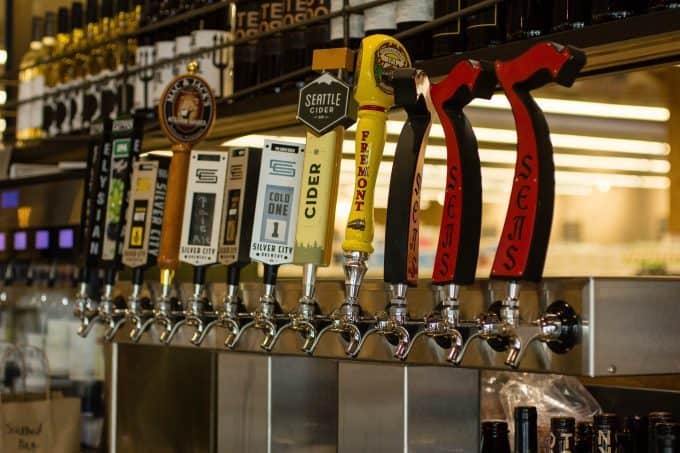 If it isn't beer-thirty time for you, there's coffee too. Lots of awesome, hot, Cutter's Point coffee.
The featured flavor this month is the new Red Velvet Latte.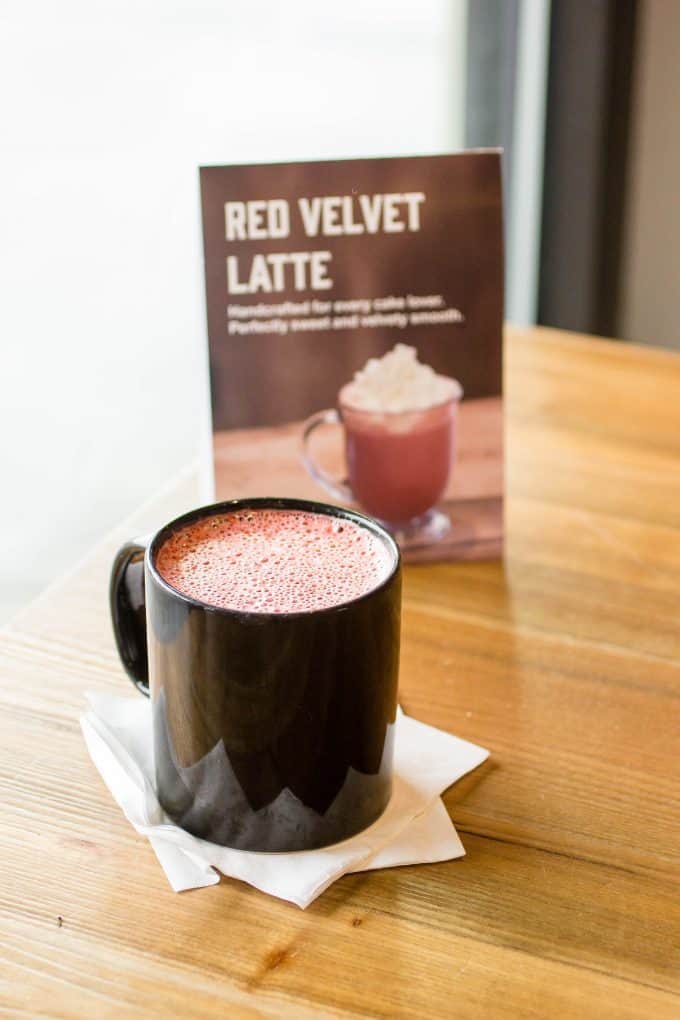 I've spent several afternoons camped out in their awesome upstairs loft that overlooks the entire store with a coffee and my laptop working on the blog. I love being in the thick of it.
By far though, the crowning jewel of this store and my very favorite part is the produce section.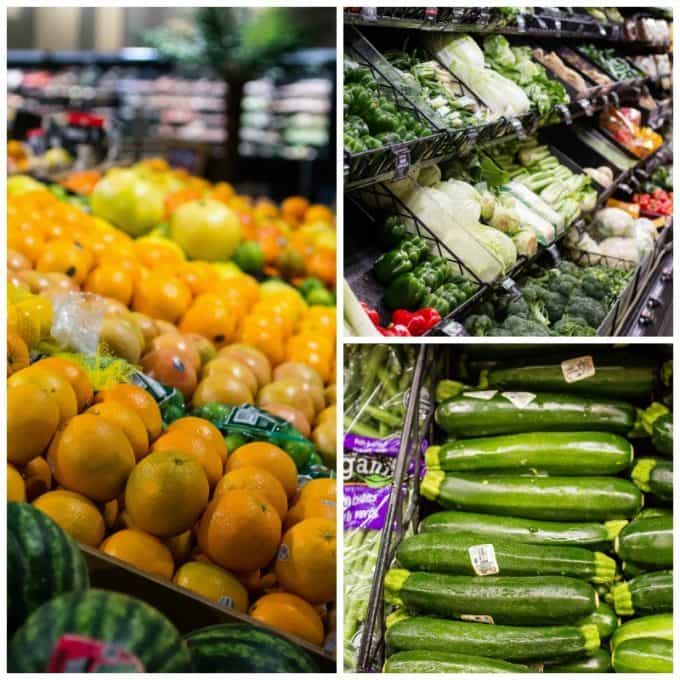 Main & Vine is focused on fresh, local foods, and they've designed their entire store around that philosophy…literally.
Instead of the traditional grocery store layout where the produce is around the outside edges of the store, and it surrounds all the packaged, processed foods, Main & Vine has switched things up and make the entire center of the store fresh fruits, vegetables, and bulk goods.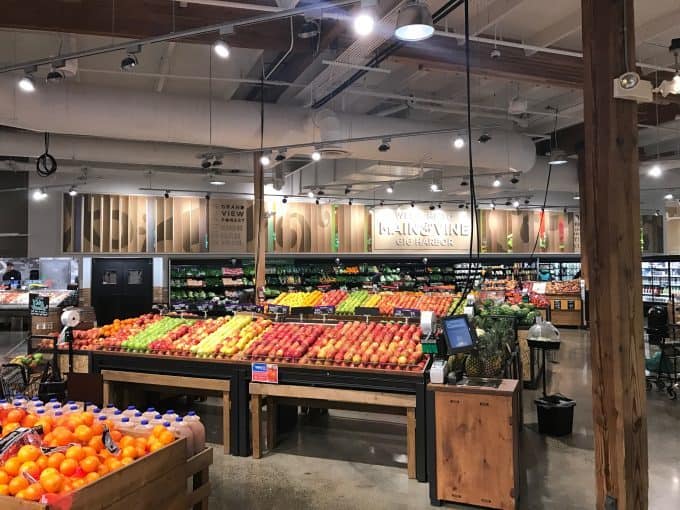 Their commitment to local doesn't end with the produce section, either. Local restaurants, businesses, and even blogs (like me), are getting involved with this store, and it is such a welcome change.
There's a local deli that's near and dear to me. They used to have a location out on the Key Peninsula, but through some pretty dramatic circumstances they ended up having to move.
Now they are back and better than ever with TWO different locations in Gig Harbor. Fredda & Lori are such a great example of living local.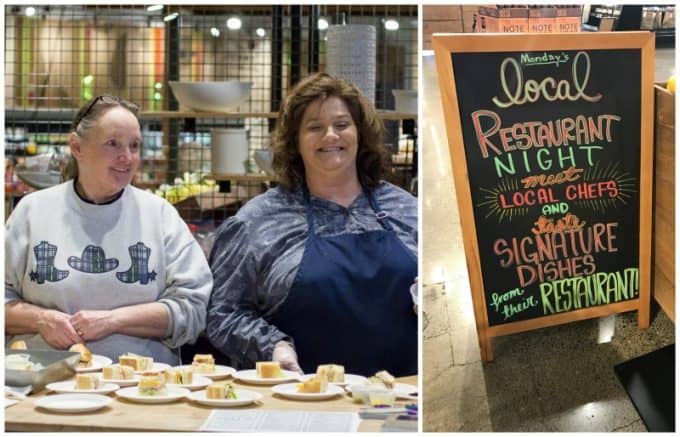 Plus, their food, you guys. These sandwiches were legit.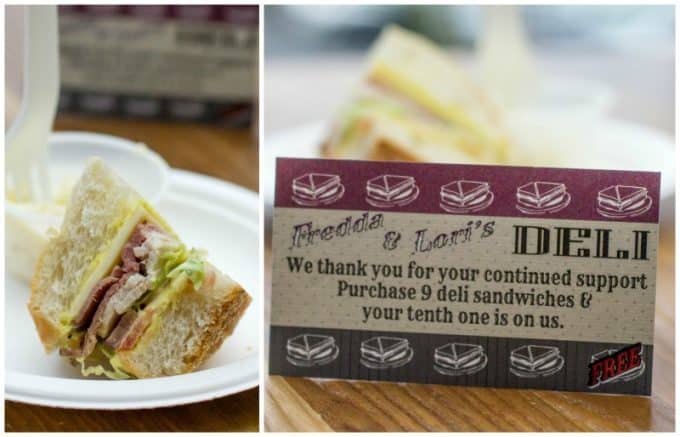 This is just a very small run-down of the things I love about this store, and I can't wait to share more with you in the coming months.