Awesome Snacks and Eats for your Big Game Party! This post is sponsored by BabbleBoxx.com on behalf of Single Edition Media.
My Favorite Football Party Food Roundup
We love football around here. Well – my husband loves football around here, and some of my kids are starting to get interested too, so when we get together to watch the big game it is always fun to pull out all of the appetizer, dips, and snack stops.
Small bite foods are like my favorite thing, ever, and it is so fun to find new recipes, products, and flavor combinations to see what is the favorite of the day!
Let's kick off the snack and appetizer line-up, shall we?
---
These Garden of Eatin' Tortilla Chips are a fantastic way to start your snack feast. Either of these boldly seasoned chips, the nacho or ranch, taste amazing when dipped. All organic flavors, this is a much healthier version of a lunch-time favorite for my kids.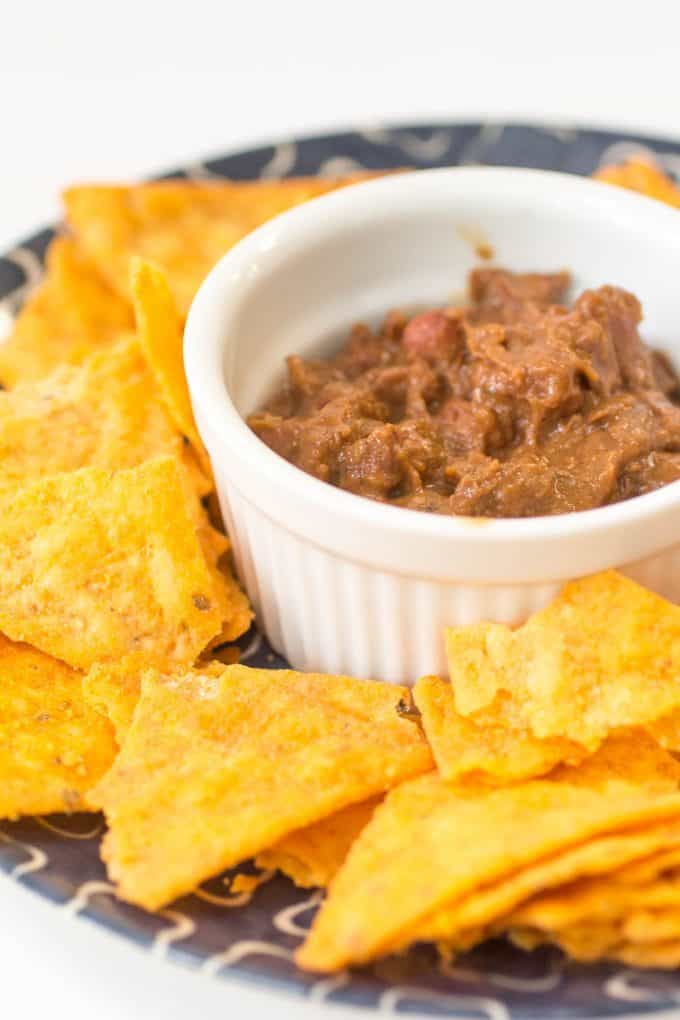 Nacho chips are a family favorite around here, so I plan to keep lots of these around my house. I feel so much better when I can know that I'm serving my family and friends a delicious snack that's better for you, and has simple ingredients.
These chips are:
6g of fat
USDA Organic
Gluten Free
Certified Kosher
Non-GMO
No artificial flavors or preservatives
---
One year it was my husband's famous Steak Bites that stole the show during the Big Game. Oh.my.gosh you guys. These still make appearances in our rotation, even for dinners.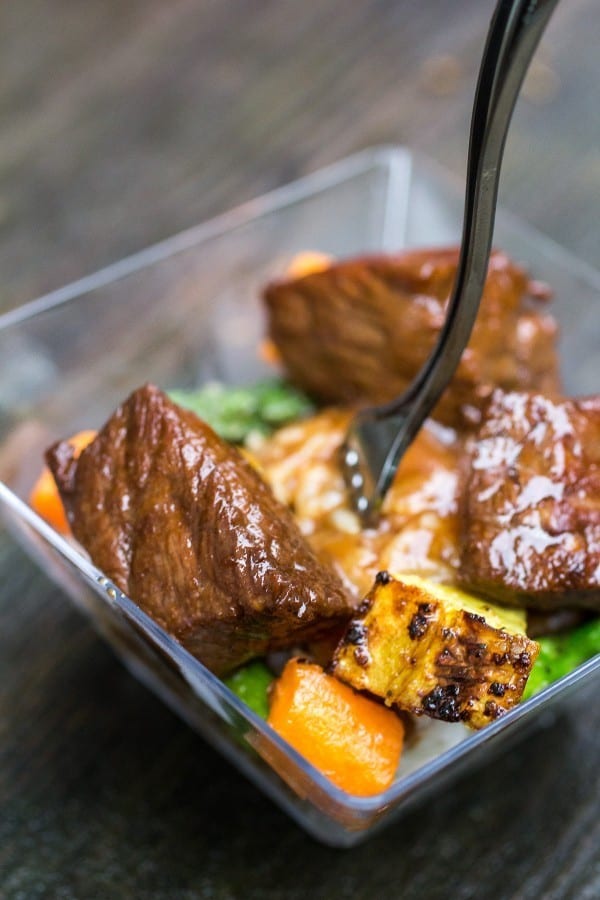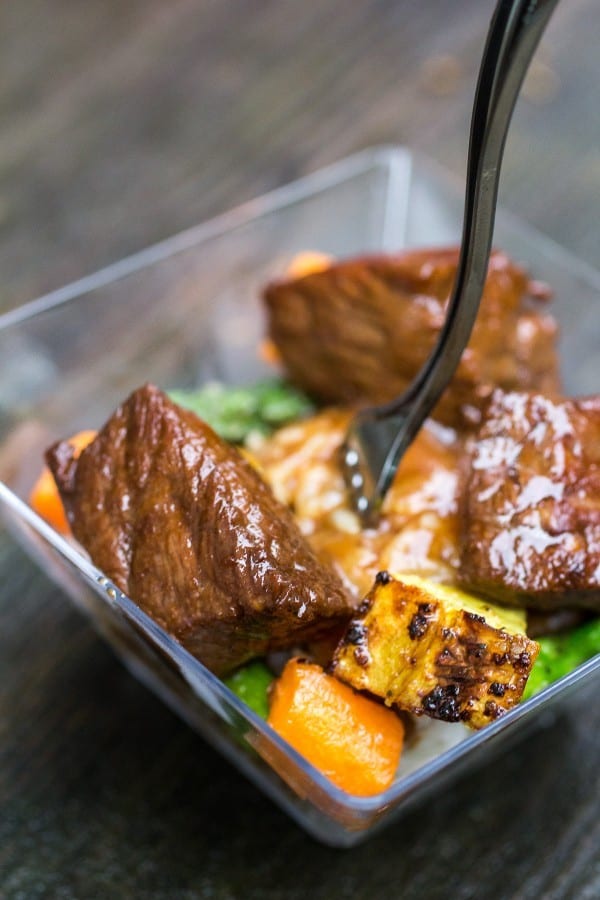 ---
My Herbed Bread Dip is also always a crowd pleaser. It isn't your traditional football fare, but no one can resist its carby, olive oil flavors.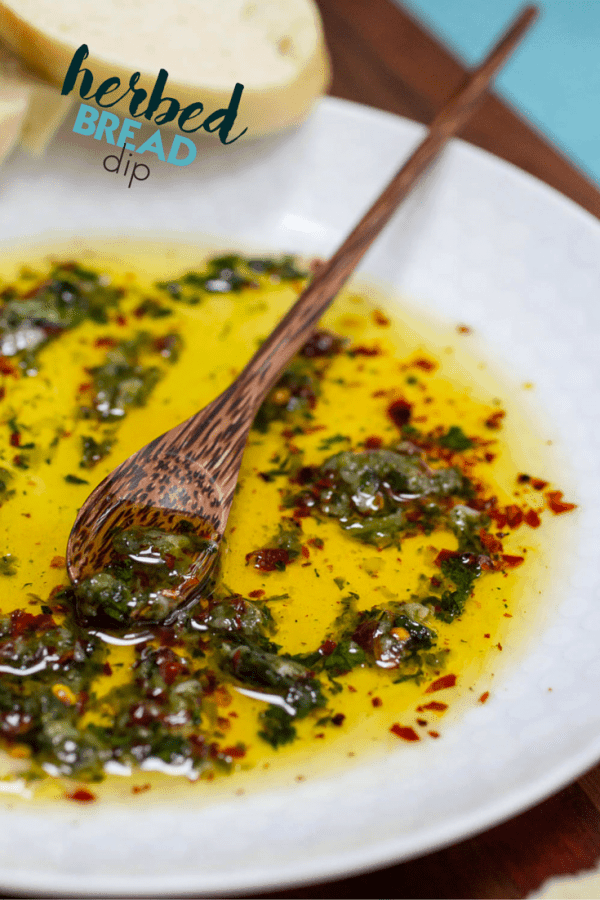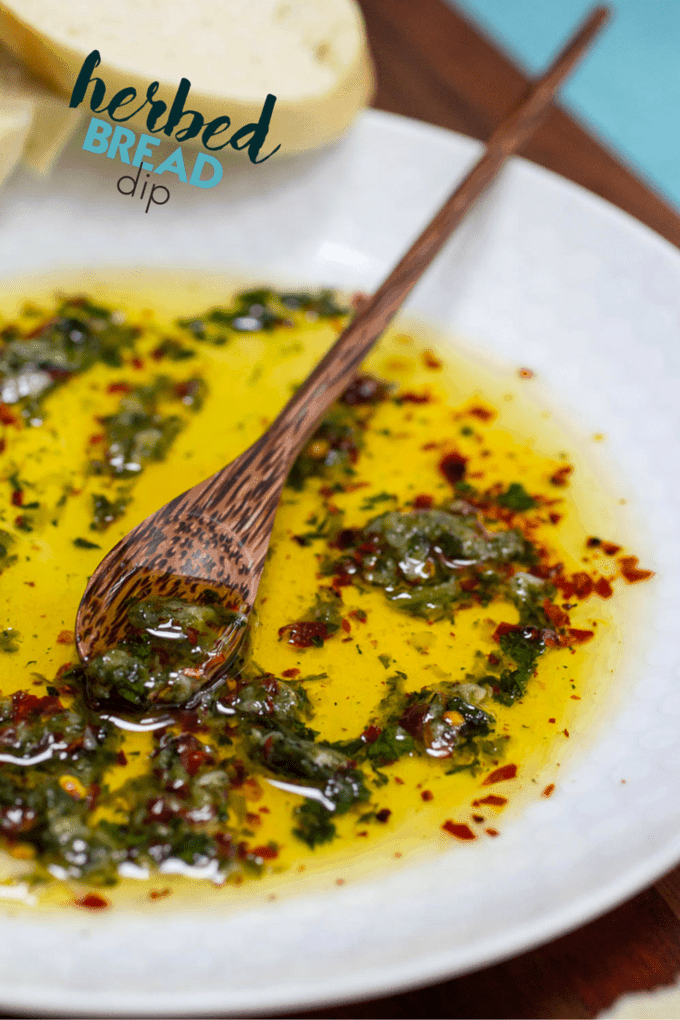 ---
Speaking of dips, you are also going to want to check out this awesome bean dip from Better Bean Co Dips. (Follow the link for a downloadable "Buy One Get One Free" Coupon, a store finder, & more game-day recipes.)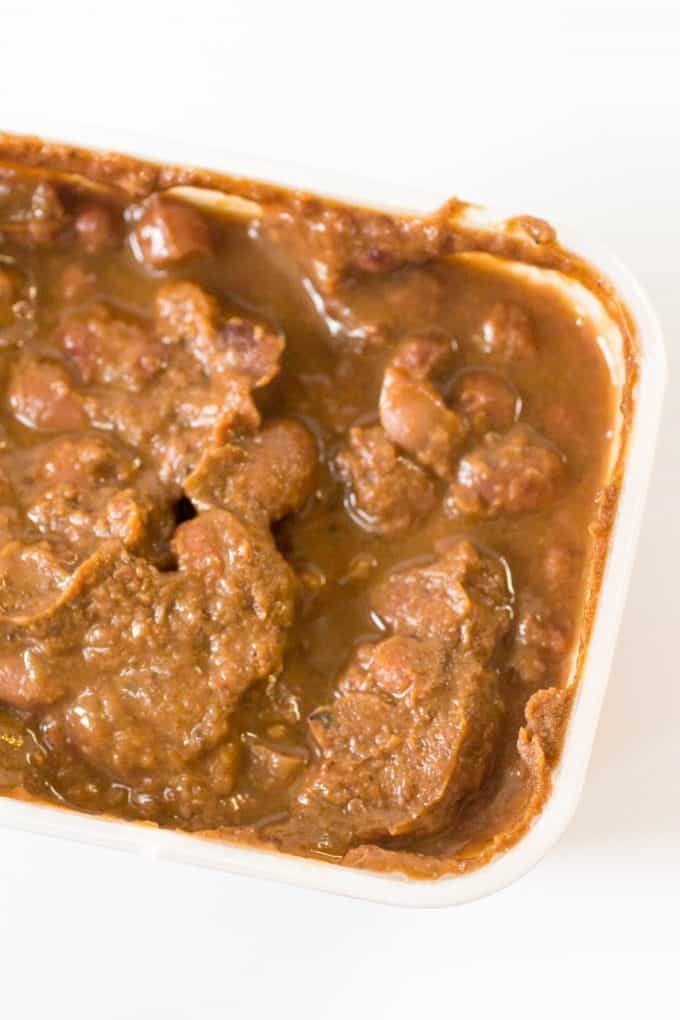 These uncanny beans are super versatile. You can serve them all on their own like this, or you can get creative and mix them with salsa, sour cream, guacamole, or avocado for an easy dip. Spoon it into quesadillas and burritos for a quick, delicious protein in your next fiesta.
---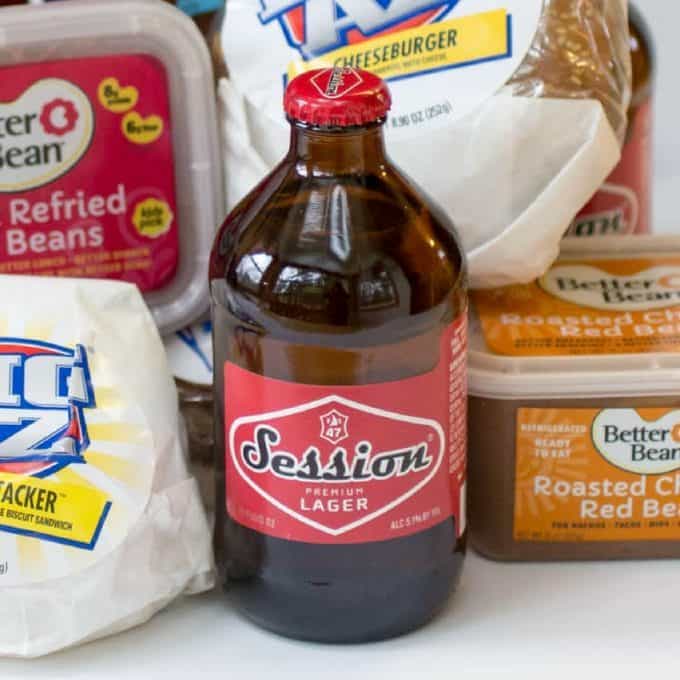 Full Sail Brewery Session Premium Lager is another great option for a cool beverage for the Big Game. The beer lovers in your house will love the Retro cool bottle that this easy drinking, great tasting beer comes in.
---
If you need a little bit of a sweeter drink option for your guests, I highly recommend whipping up a batch of my homemade pina coladas. These sweet drinks are super fun, and you can make a batch with no alcohol too for anyone who doesn't partake.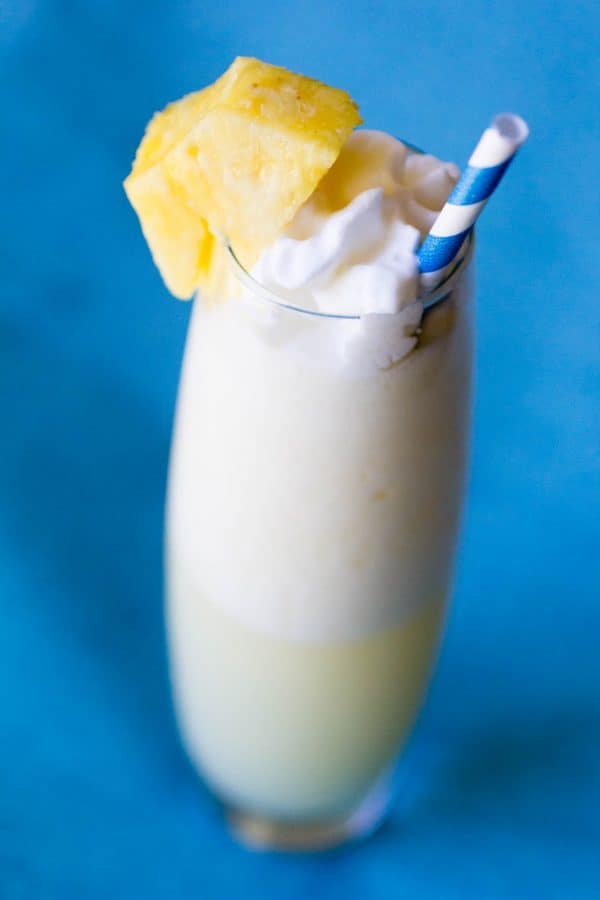 ---
For your main dish, I highly recommend this french onion french dip sandwich. It is a super easy crock pot meal, and everyone LOVES it.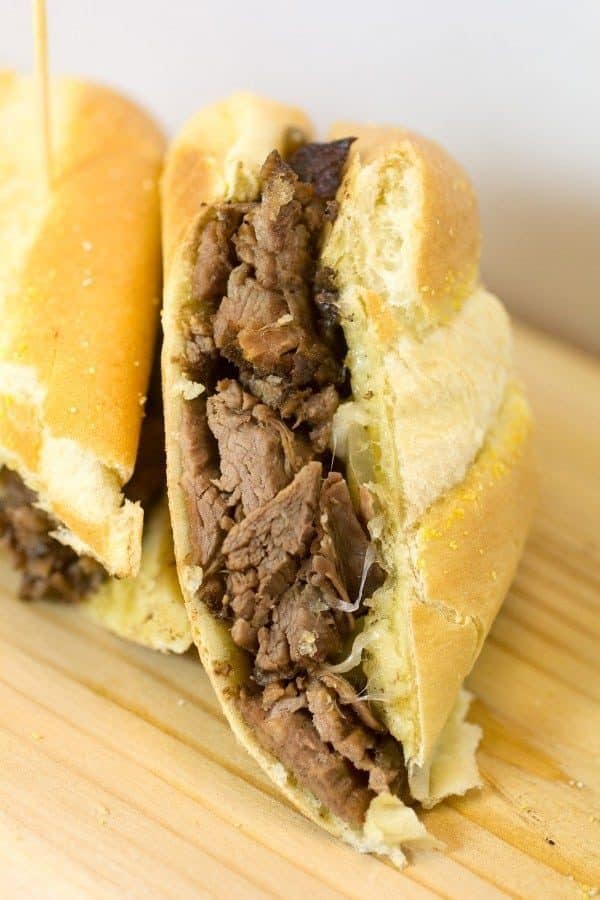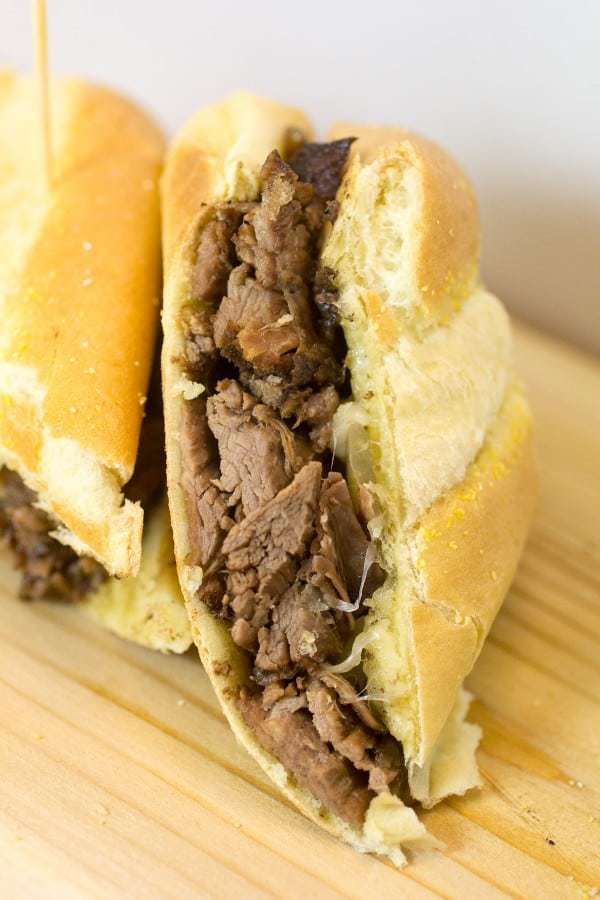 ---
This post is sponsored by BabbleBoxx.com on behalf of Single Edition Media. All opinions are my own.