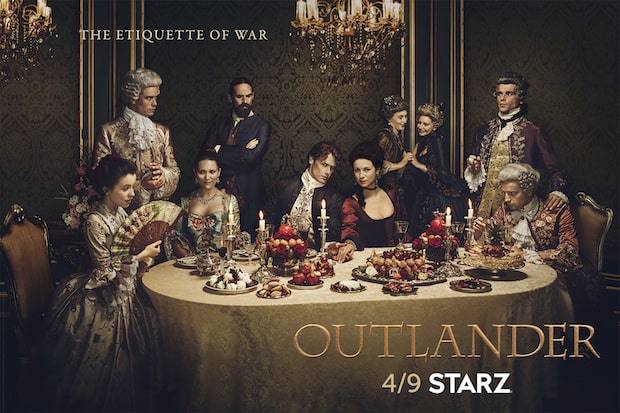 I have been a fan of the Outlander series for so long.
My mom was a huge fan of the books for years, and finally talked me into reading them about 10 years ago. Once I started, I couldn't put them down, and powered through all 5 or 6 epically long books in what seemed like no time at all.
I've since re-read the entire series once, and also listened to the whole thing on audio books too. Jamie & Claire = the ultimate romance.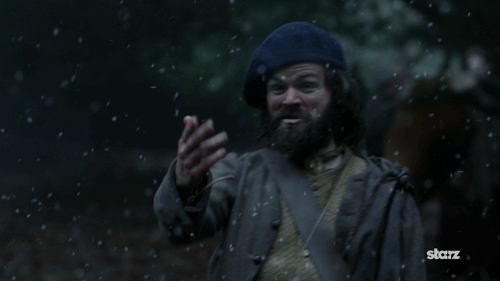 When it FINALLY came time to see them on screen, like most die-hard book fans – I was really excited, but also really really skeptical. I mean, if they screwed this up. I couldn't even fathom it.
Good thing they didn't mess it up. In fact, they nailed it – in my opinion. The leads weren't what I had pictured in my head as Jamie and Claire, but they really quickly grew to be. I think the casting in this show has been nearly perfect. The first season hit all of the main points that the first book did, and did it with gusto. They tackled some really really difficult topics (ummm – Claire got whipped. Jamie was raped and tortured.) with unflinching certitude that even if you were cringing and wanted to look away – you couldn't.
Season 2 is shaping up to be amazing, and XFINITY and the X1 platorm along with STARZ has invited me to see an advanced screening of it…TONIGHT. Want to get in on future premiers? Just become an X1 customer and watch your inbox. Xfinity is hosting these events as thank you's to their customers for doing what they do best – watching tv and movies!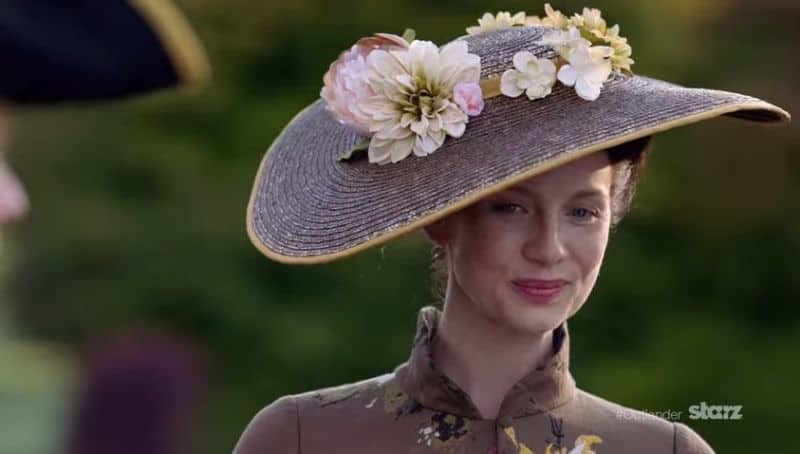 I can't wait to see what they have in store for us! Make sure to follow me on Instagram and Twitter to follow along with all the excitement. And don't worry – #nospoilers allowed!
Season 2 is based on the Dragonfly in Amber book, which is one of my favorites in the series. In it we get Jamie and Claire in France, we get to meet Brianna and Roger, two of the series' main characters and my favorites besides Jamie and Claire – we find out if Jamie and Claire were successfully able to stop the slaughter of the Scottish clans at Culloden, we get to meet Lord John Grey, another main character that actually spawned his own series of books as well, and there is a lot of drama and adventure in-between.
With the X1 platform, you don't ever have to miss a second of your favorite shows no matter where you are. During the highly anticipated wedding episode back in September of 2014, I was busy at a conference for work and away at a hotel. Do you think I waited until I got back home to watch that?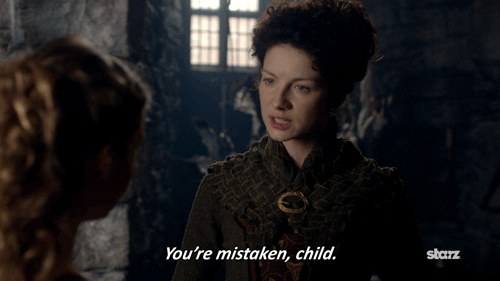 No way. I got out my iPad and hopped on the Xfinity app and caught up just hours after the show aired.
Are you new to the Outlander world?
During Xfinity's Watchathon week, you can catch up on the entire 1st season in one massive watchathon and be ready for season 2 right along with me!
This is a sponsored conversation written by me on behalf of XFINITY. The opinions and text are all mine.