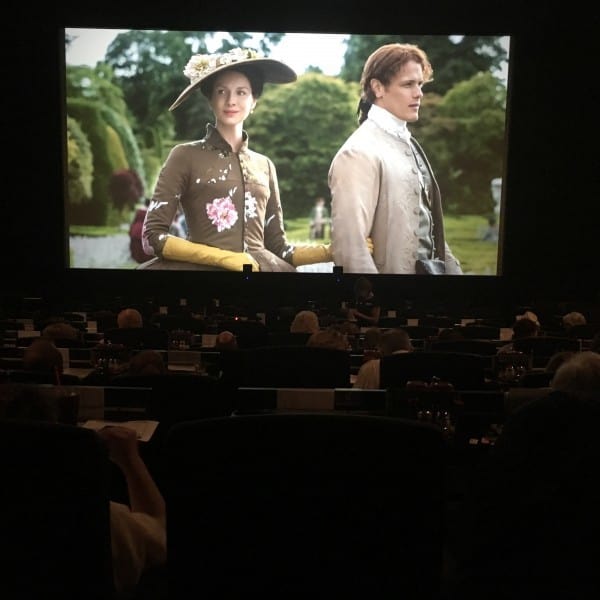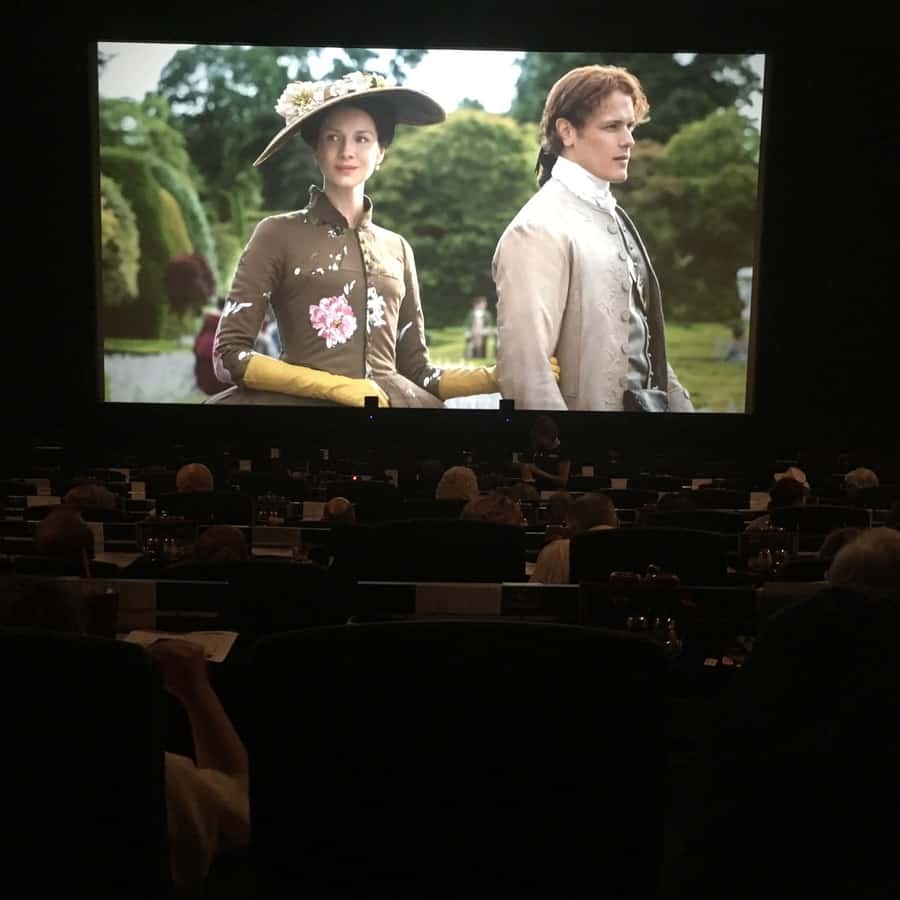 The 2nd season of Outlander is going to be EPIC. Last night thanks for Xfinity and X1 I got to see an early premier of S2E1 of the Outlander series, and I am still digesting. There was so much I was expecting and wondering and waiting for, and it hit on all of the right notes.
We got to meet some pretty amazing characters like a VERY young Roger Mac who said SO much with one little look! (Those FRECKLES. Let me pinch those cheeks!)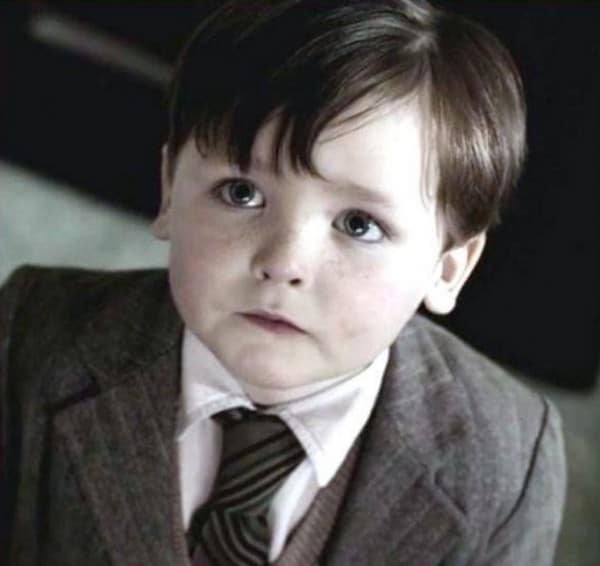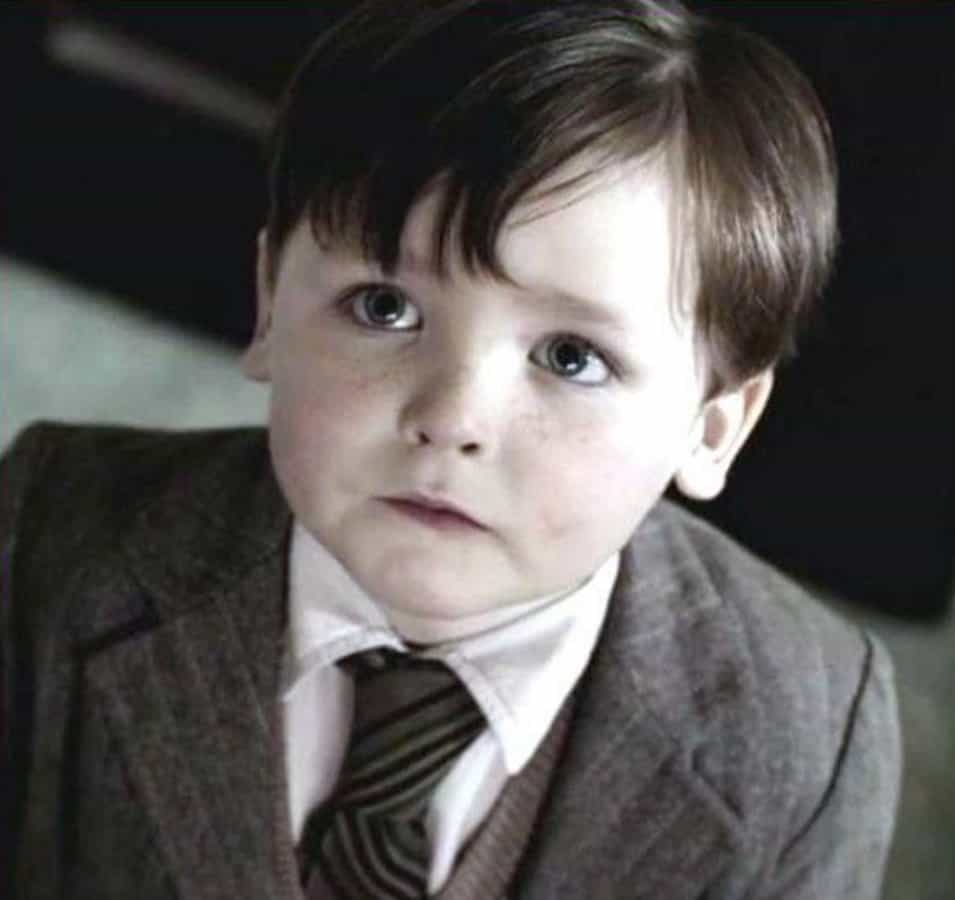 The soon-to-be very important Comte St. Germain and his first run in with our formidable heroine, who still has not quite learned the social ropes of the 18th century. In my head after reading the books I had assumed the Comte to be a very obese, unattractive older man. I'm not sure how accurate that actually was, but it is how I read him. I highly prefer this version!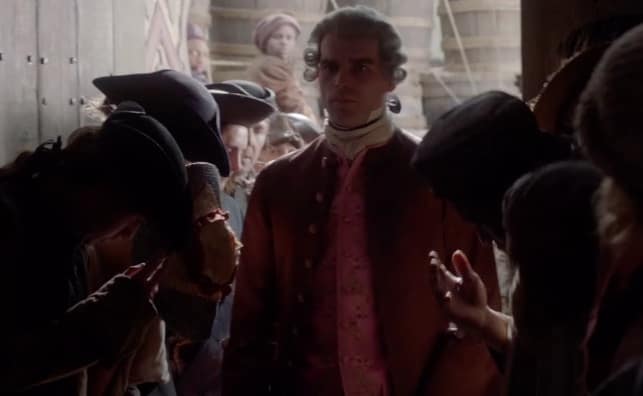 And of course see Jamie and Claire in Paris.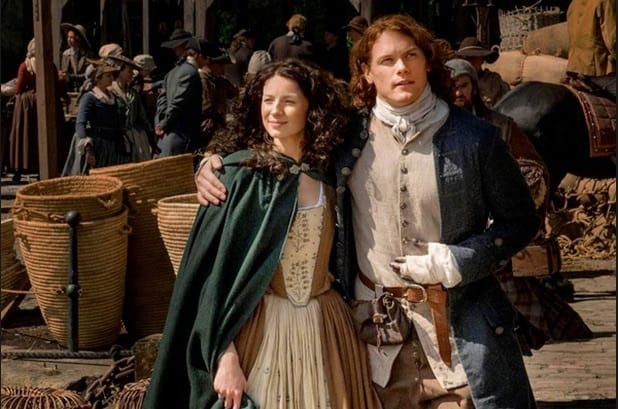 I even got my picture taken with them both – kind of. 😉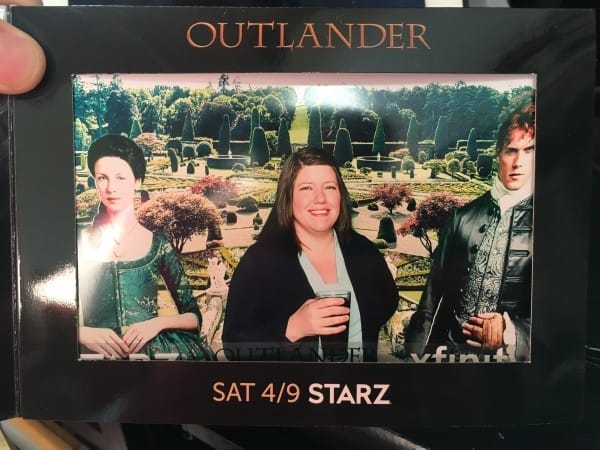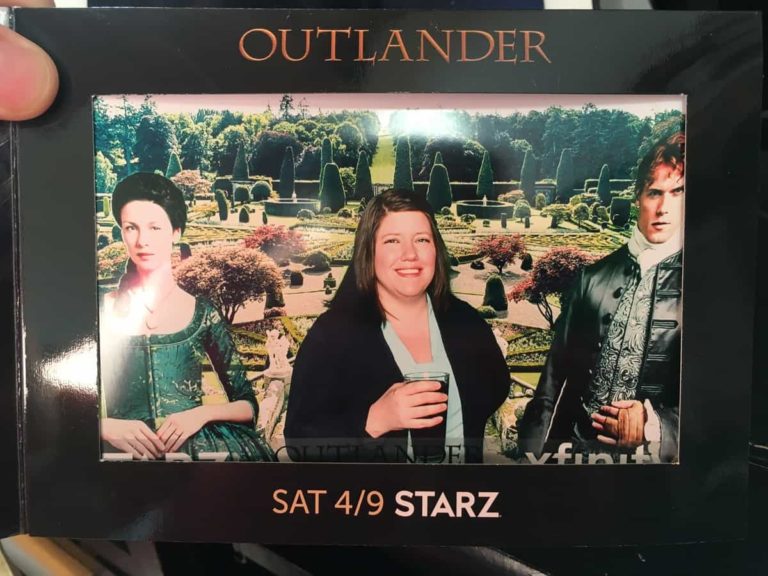 The folks with Xfinity and Starz did an awesome raffle, at which time they raffled off both of those cutouts. I'm not sure if your husbands are Outlander fans, but mine isn't, and just imagining his face if I had walked in the house with a life-sized Jamie cutout sends me into fits of hysterics. That would've been awesome. I'm not quite at that level of fangirling over this show, or any really, but sometimes I wish I was!!
But look who is talking. I drove 1 1/2 hours through THIS kind of traffic to go see a show I love a few days early, sooooooo maybe that's a whole new level of fangirl, huh?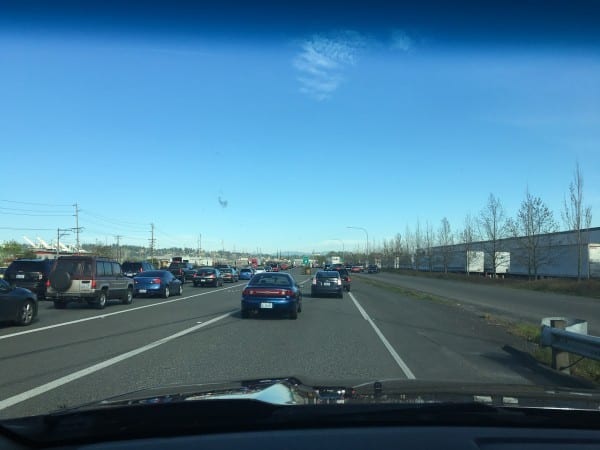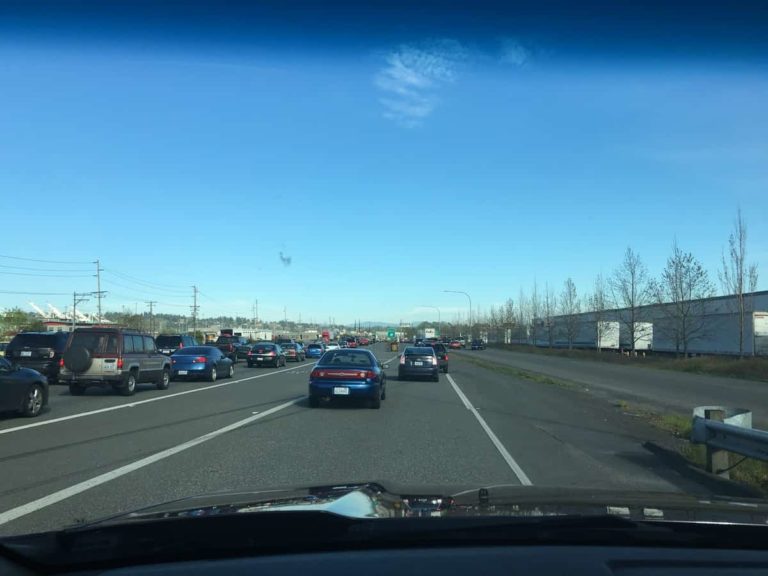 I got to hang out with some great bloggers and Outlander fans, have an awesome glass of Blackberry Pear Cider, and relax and enjoy a great show.
What else could a girl ask for, huh?
Catch up on all on season 1 of Outlander during Xfinity's Watchathon week!
This is a sponsored conversation written by me on behalf of XFINITY. The opinions and text are all mine.