This post was sponsored by Starbucks as part of an Influencer Activation for Influence Central. I received compensation and complimentary products to facilitate my review. Starbucks Hot Cocoa is my favorite, and I'm thrilled to be working with them! All opinions are my own.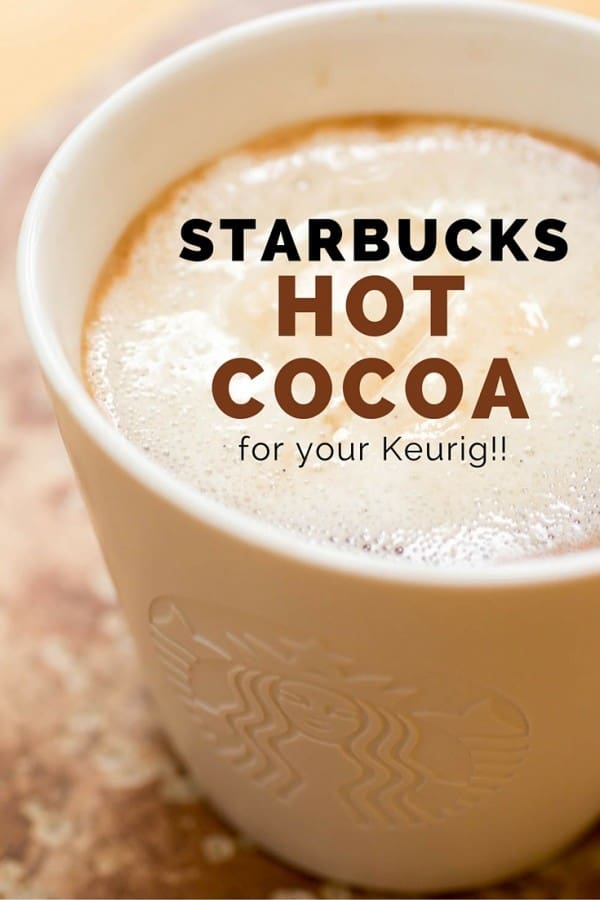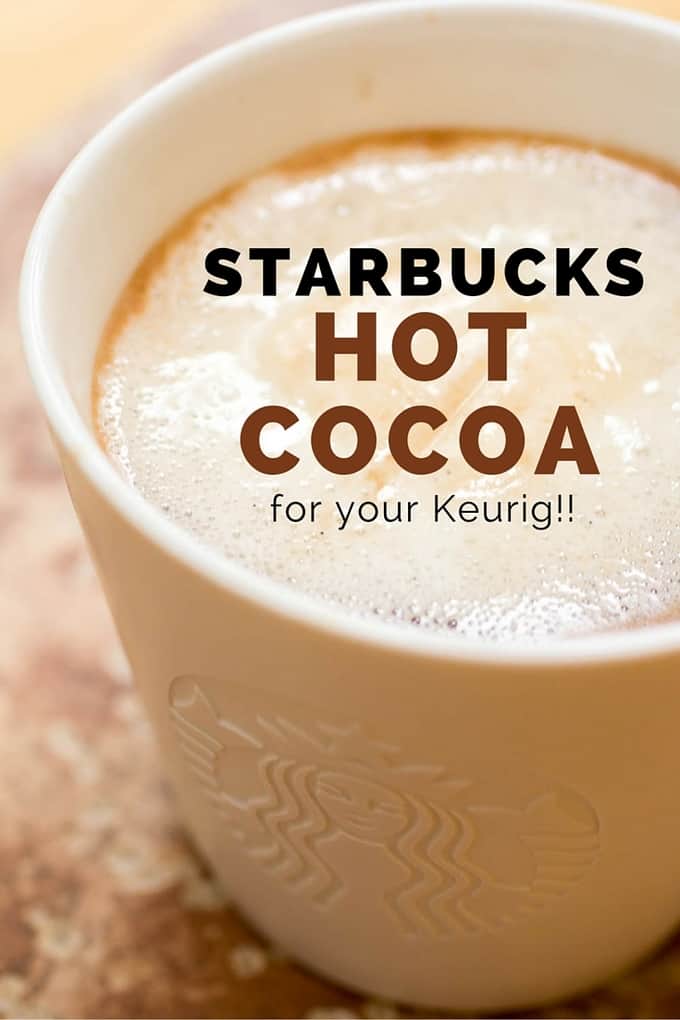 I am totally a Keurig convert.
After years and years of swearing off the ultra-convenient single-serving beverage maker, I finally fully converted after getting one to test when the 2.0 system was in pre-launch. The drip pot got relegated to the basement to bring out for only big family gatherings. I LOVE waking up and just pushing a button to have a hot cup of coffee in my hands – and this does just that. The only problem was…the kids. They saw how in love I was with this miracle machine, but didn't have any great options for them to enjoy.
Enter, the new Starbucks Hot Cocoa K-Cup pods! The kids loved this rich, creamy mug of hot chocolate and it's made with real cocoa. There are two flavors: Classic and Salted Caramel. We preferred the Classic flavor, but my 11 year old is already asking for more of the Salted Caramel! The Classic is an indulgent favorite that was inspired by Starbucks handcrafted hot cocoa. They created it especially for your Keurig brewer, and each cup is made with real cocoa and non-fat milk for rich, creamy, chocolaty taste, time after time. You and your kids are going to LOVE this.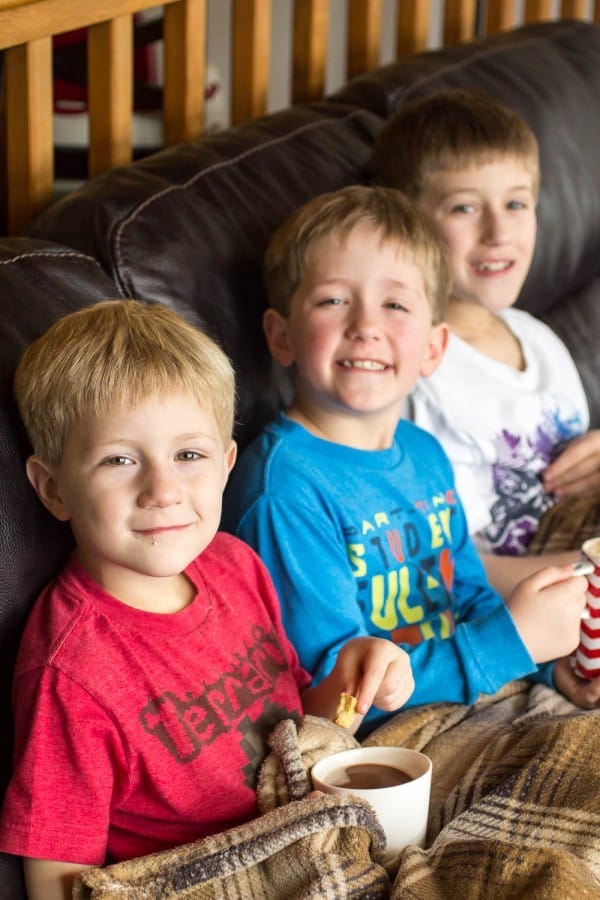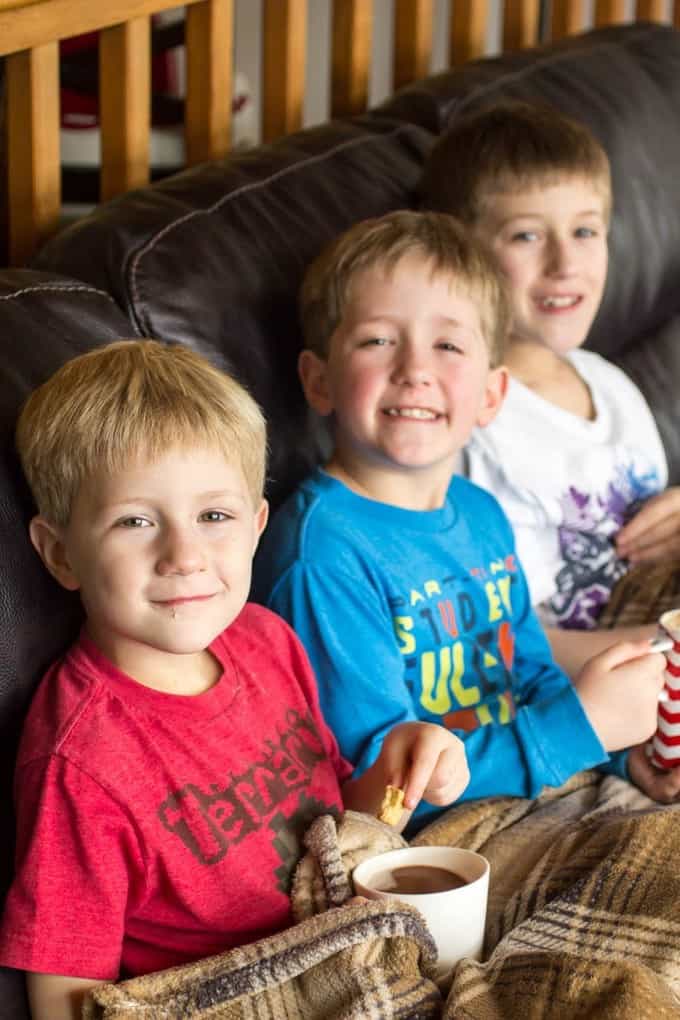 Check out the Starbucks Hot Cocoa site and enter to win a Cozy Collection of your own like the one I got pictured above in the Instagram photo.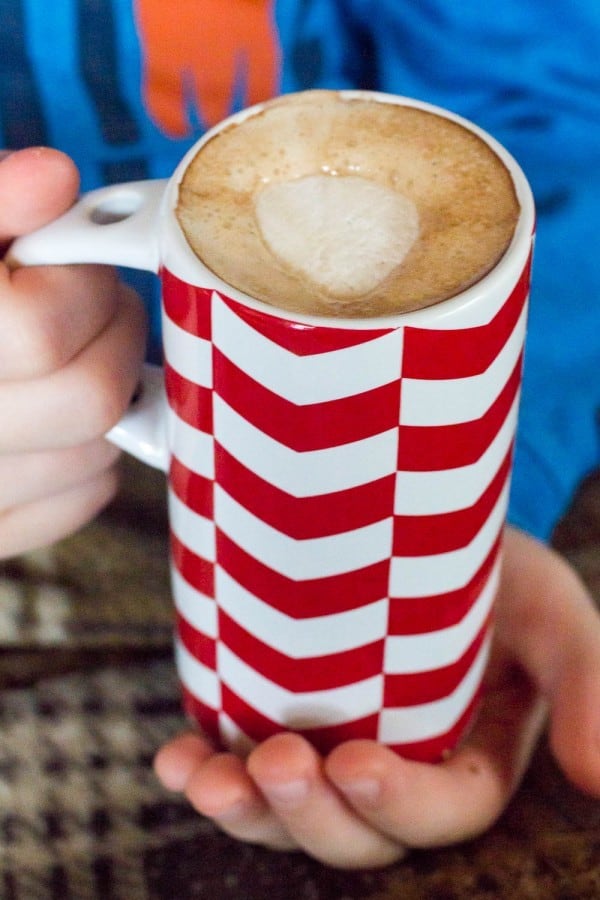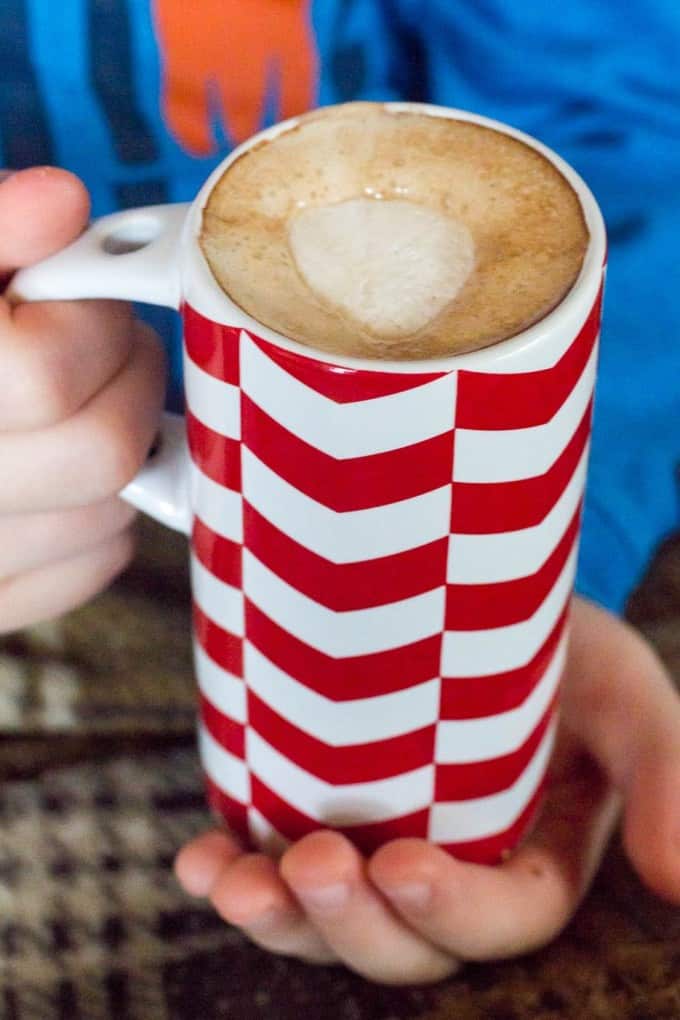 They sent me these marshmallows. These hand-made artisanal vanilla marshmallows. The kids almost didn't get any they were so great.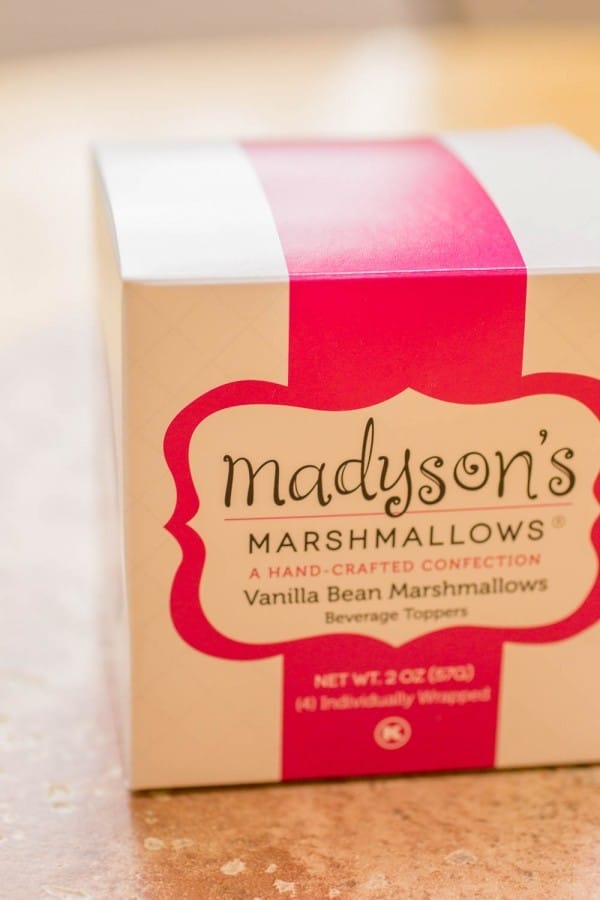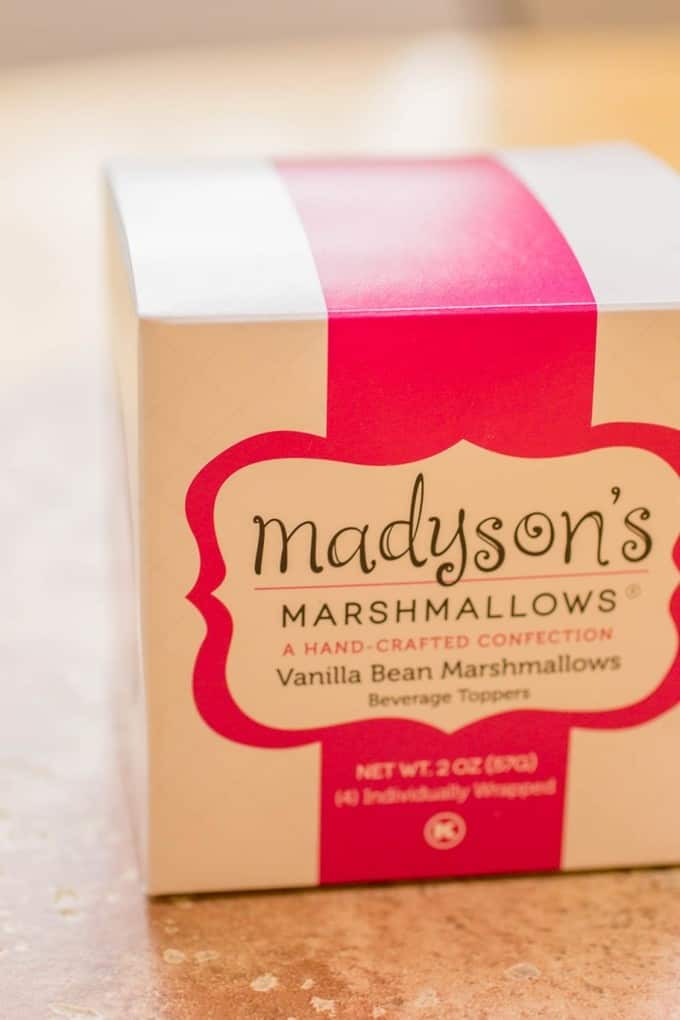 They melted right into the hot cocoa and were SO sweet and delicious. My entire box of hot chocolate disappeared in about 2 days thanks to my 4 older boys, and they've been begging for more ever since. I'm glad we got to cozy up with a hot cup and have some family time that we all got to participate in! Now if Keurig could only make me a Hot Buttered Rum K-Cup – I'd really be set!!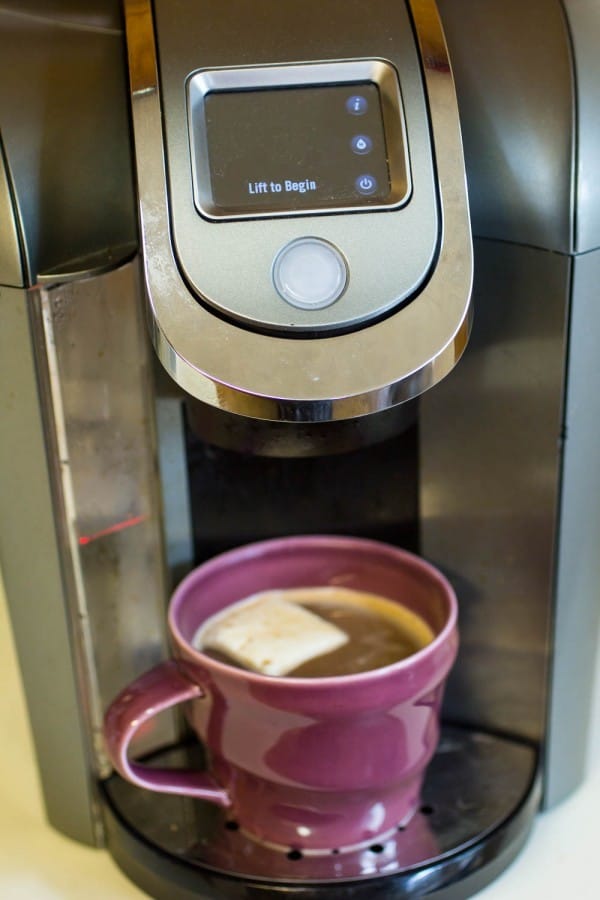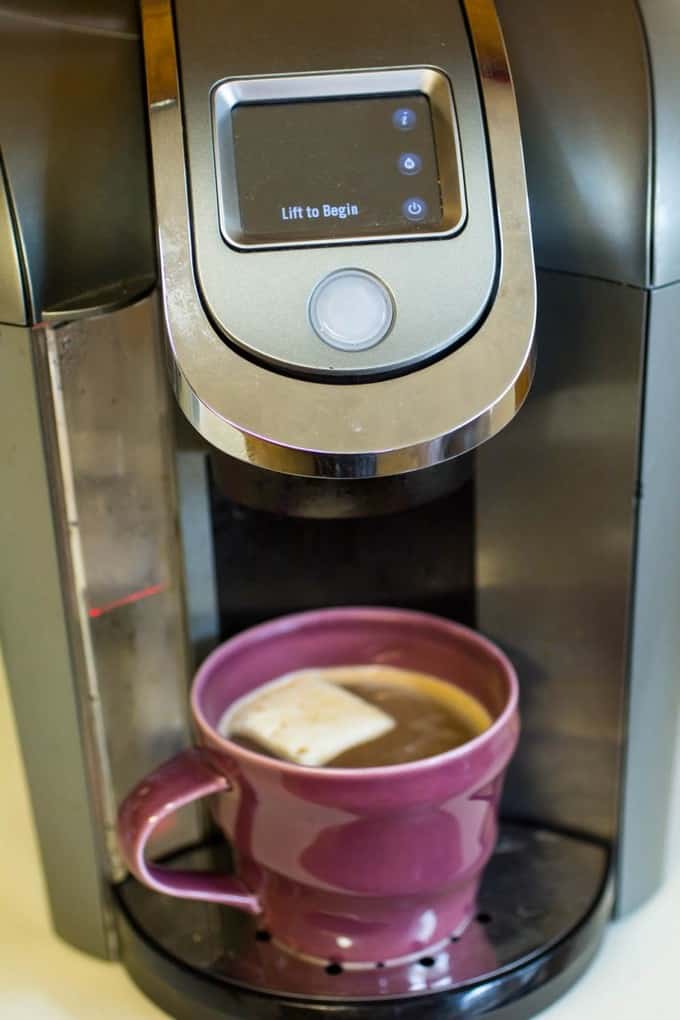 Do you love Starbucks & your Keurig? Make sure to pick these up at your local retailer.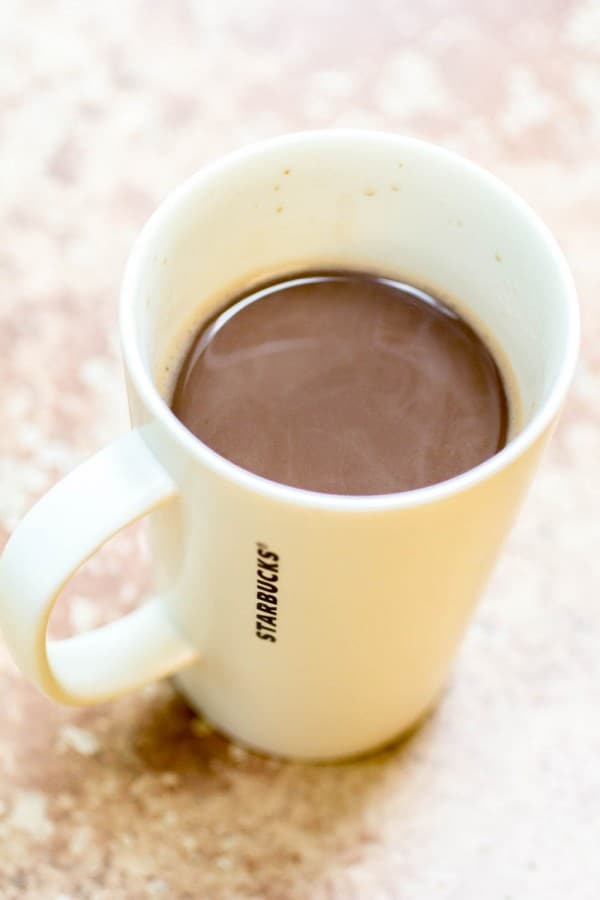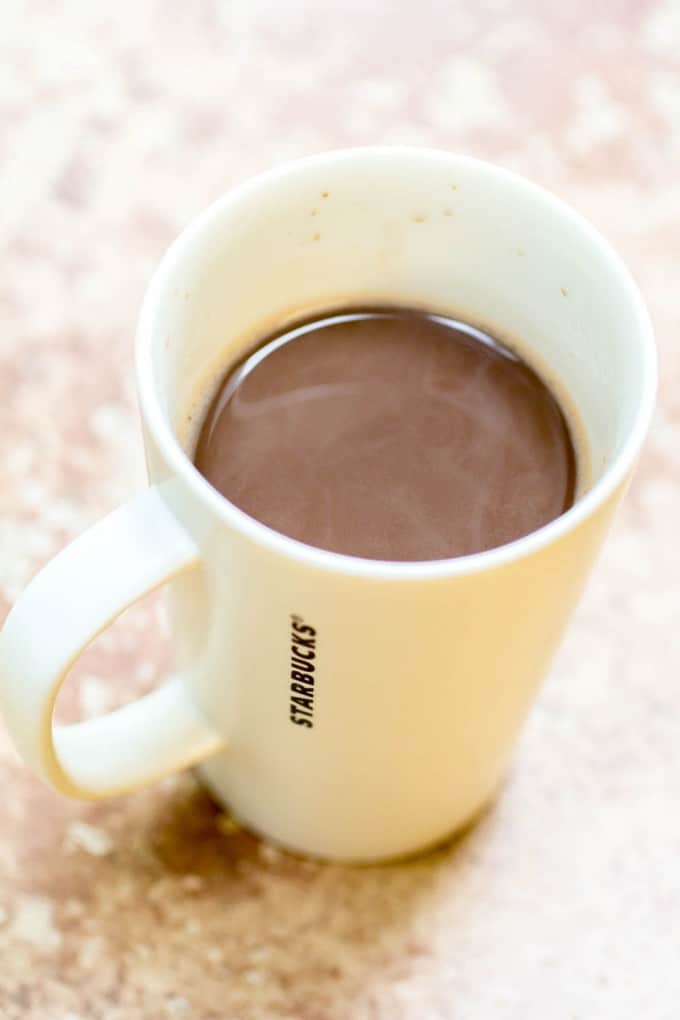 Can you tell I love Starbucks? I got an awesome mug in my cozy collection, but the rest of the coffee cups pictured in this post? Also Starbucks. Love.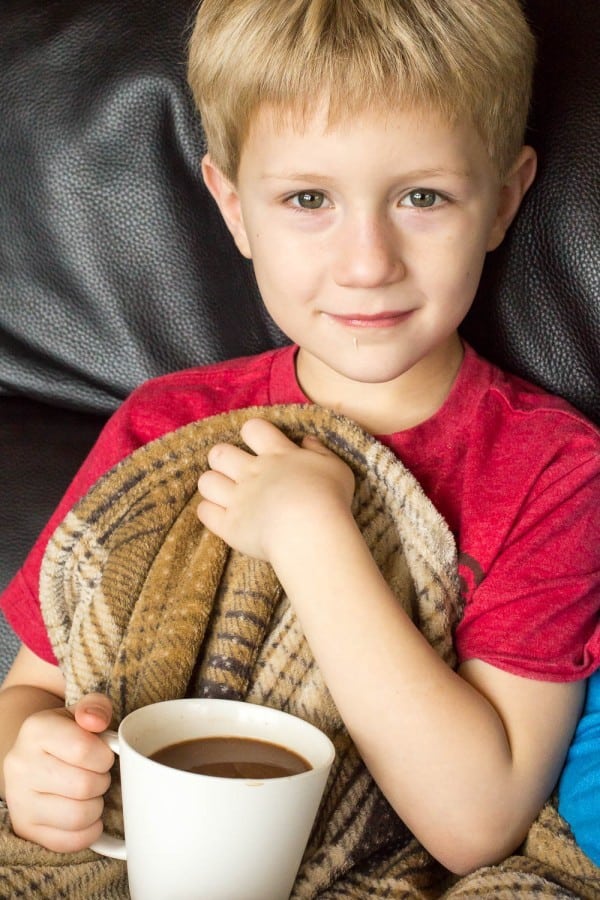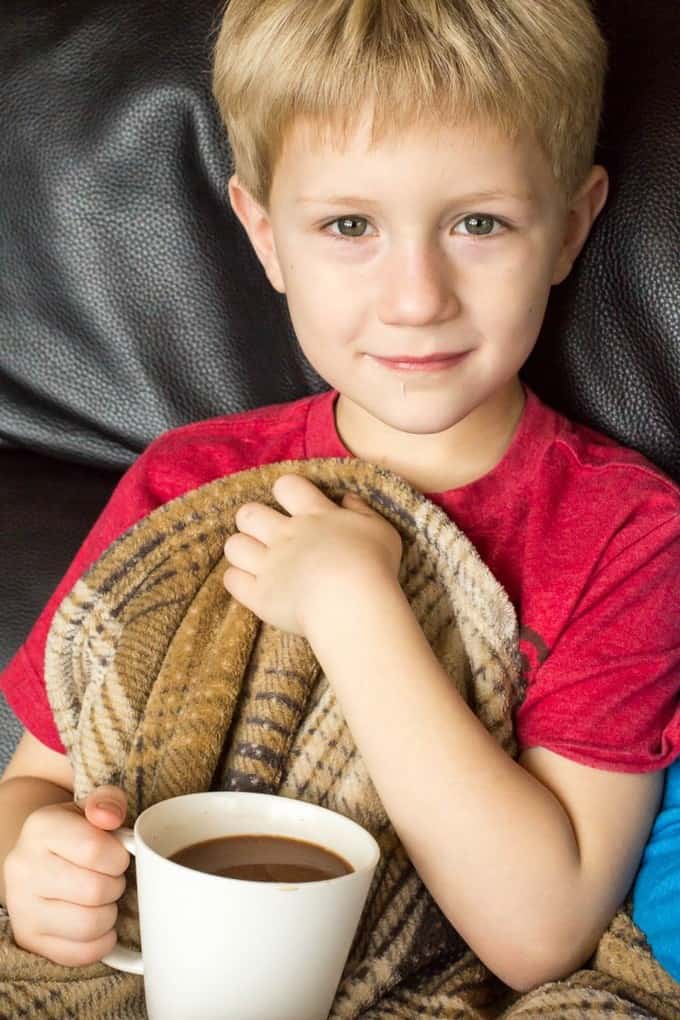 I loved these so much, in fact, I sent some to my awesome CoSchedule coworkers out in the frigid tundra of North Dakota. Hey Alex! Hey Alex's Mom! Thanks for reading!