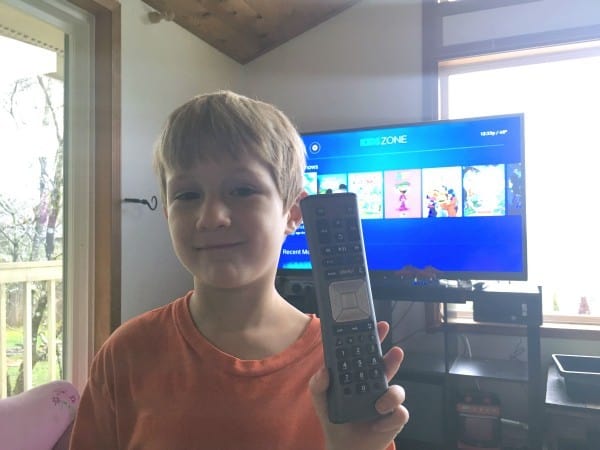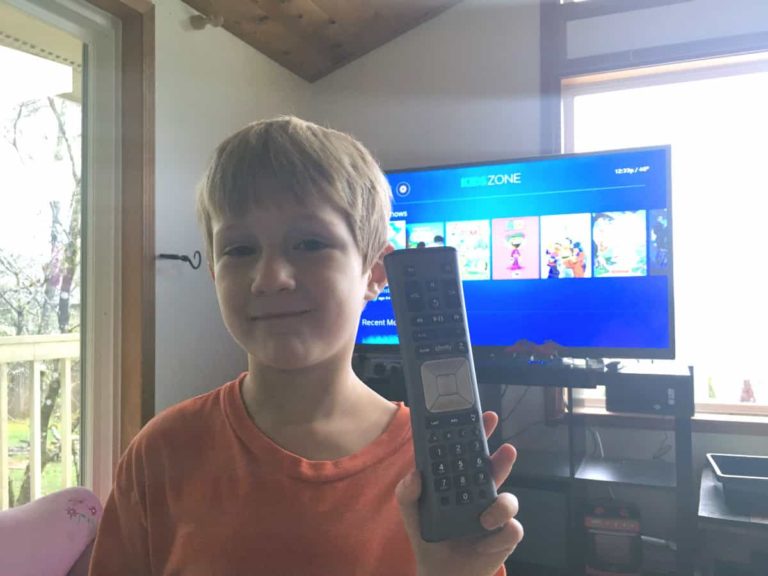 I am kind of a tv fiend. I love it! I watch tons of shows, and love keeping up with what's going on. We love cable, but the technology seemed so outdated compared with the hardware we were using it on! I mean, come on! I had a wifi enabled TV, but the UI of my cable guide looked like something from 1998. It was not the prettiest thing I've ever seen, to say the least.
I'm also a technology fiend. I like having the latest and the greatest and I like them to all just work together, seamlessly. I couldn't find that before. Until I upgraded to X1, that is. I've been an Xfinity customer for a long time now, and an X1 customer for about 6 months, and I LOVE it. Being a tv junkie AND a technology junkie can be a bad combination, until the two finally decided to play nicely together.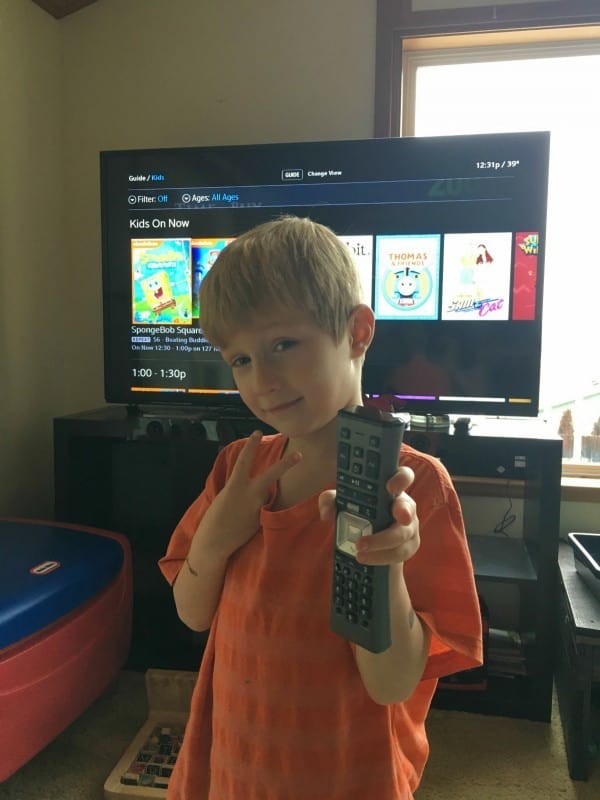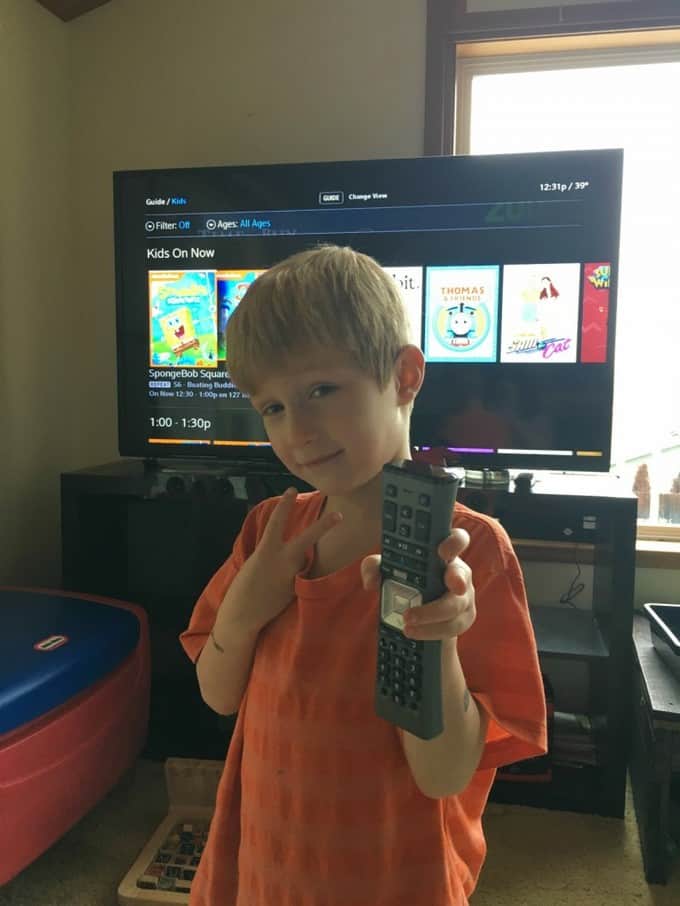 Now I have a voice controlled remote. All I have to do is TALK TO MY REMOTE and it'll show me whatever I tell it to. Ummm. Crazy. No more hunting and pecking using clunky search agents that don't even show what you want it to anyway. I have a guide that actually makes sense. There's nothing I hate more when it comes to TV than scrolling through a traditional grid guide. With X1, I don't have to. They have guides specific to ALL the cool things. They even have the X1 Kids Zone which makes it totally simple to protect your kids from all inappropriate content on your tv.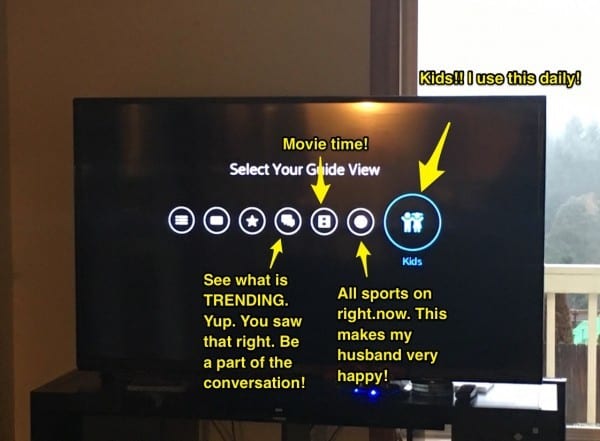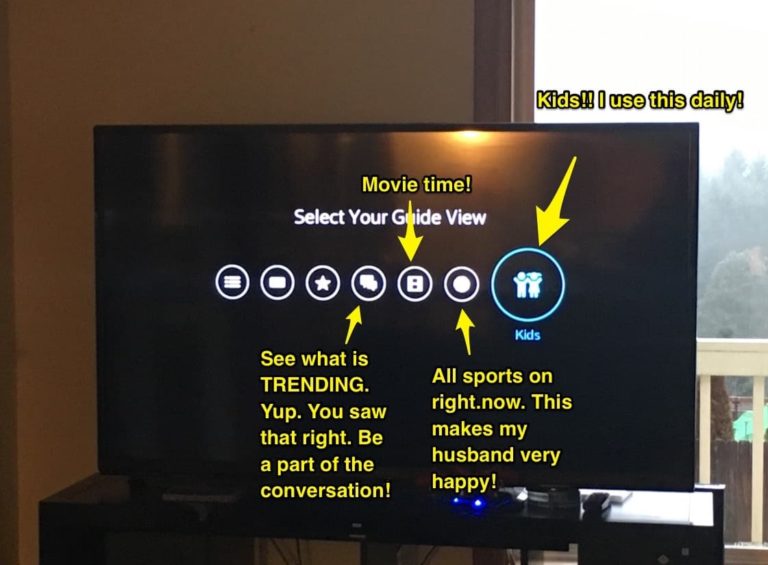 I can also do cool things like this:
Say I have a favorite actress, so favorite – in fact – that I'd like to record EVERYTHING SHE IS IN for watching at my leisure.
I can do that. (Yes Rachel. I'm talking about you!)
Or say its dark and I can't find the right button but I HAVE to pause the show. Right now.
I can do that too.
I also love to watch my favorite shows while I'm working when I have the kids underfoot too to drown out the general kid-noise chaos that goes on around here every second of my waking hours. When I have our amazing domestic assistant here (a/k/a – my very favorite person in the whole entire world besides my husband.) – I can go hide in another room and shut the door and know the kids are well looked after. But when she isn't here? I'm on my own, and have to have one eye on the craziness, and the other on my work. This – believe it or not – helps me focus. I know. Counter-intuitive, but you do what works for you, right?
I've also gotten "the call" quite a few times from my husband when he's working, "I forgot to record (some sporting event here)! Can you record it??" And I totally can. Even if I'm not home. I've set up recordings for him when I was out of state. Its awesome. Now if I could just convince my husband its cool to do Facetime high fives!

This is a sponsored conversation written by me on behalf of XFINITY. The opinions and text are all mine.