Wondering what to do with all that cheese in your fridge? Look no further! Here are 10 easy cheese recipe ideas to get you started.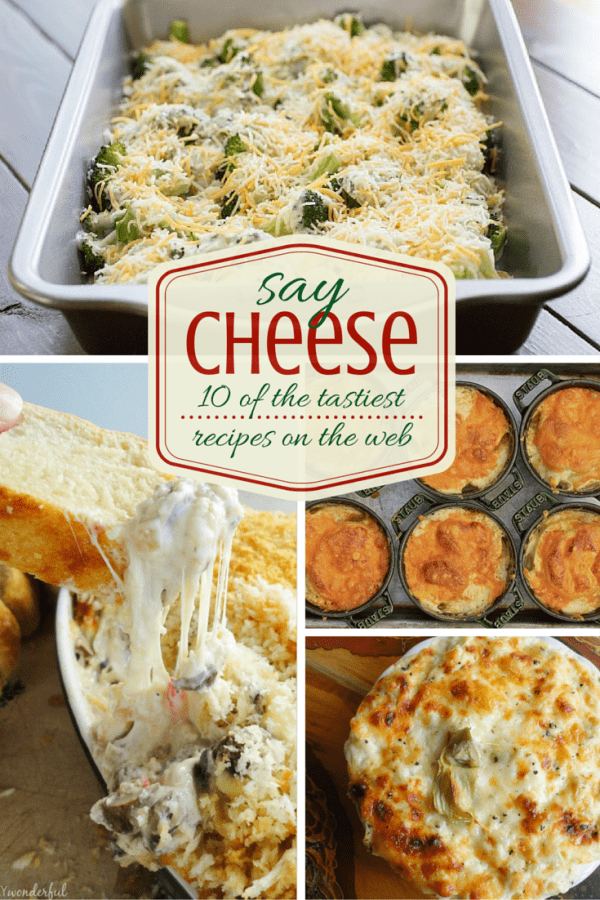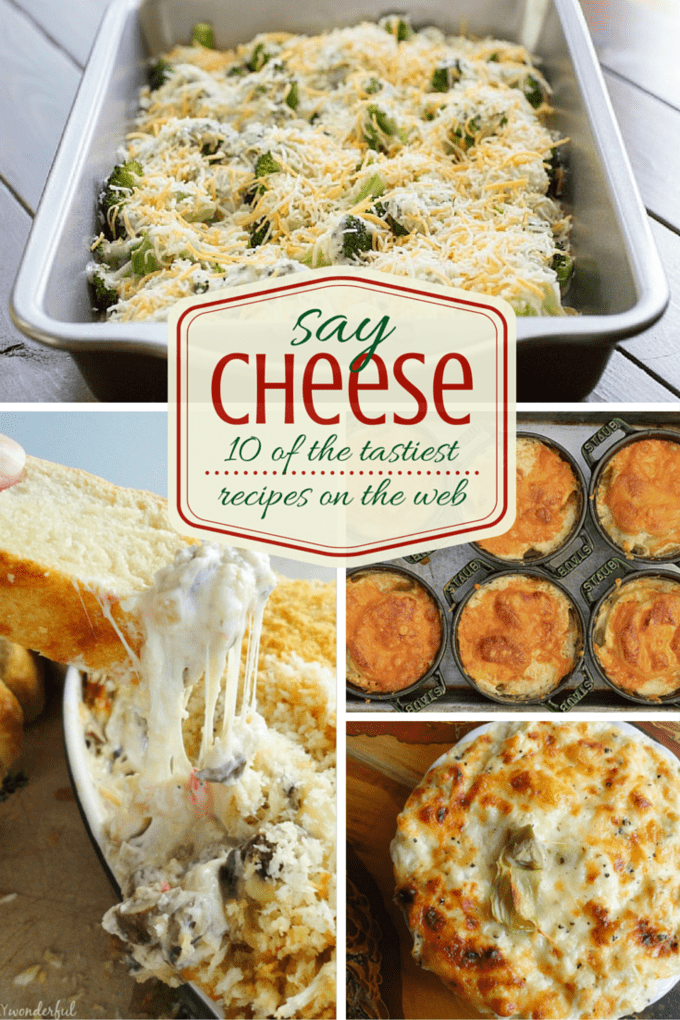 You might be wondering why there are posts TWO days in a row here on Or Whatever You Do. No? Well – I'm going to tell you anyway. As if I am not busy enough already, I've decided to try and tackle NaBloPoMo! That's National Blog Posting Month. Its traditionally done in November, and finally I've remembered before the 2nd week this year. Yay Me! That means my goal this month is to post EVERY day. Yes. You read that right. EVERY DAY.
Obviously I won't have a new recipe for you daily, but I hope to get ultra creative, let the words flow, and actually stick to something for an entire 30 days. Anyone else participating? Leave me your blog link in the comments. I'd love to follow along!
Cheese is…well – its awesome. I could try and come up with a fancier way to say that, but its cheese. And if you eat it, you know how awesome it is. I love cooking and baking with cheese, so since its fall I wanted to put together a round up of some of my favorite cheese recipes from around the web, from some of my very favorite food bloggers. Check them out, try them out, and enjoy!

Broccoli Cheese Orzo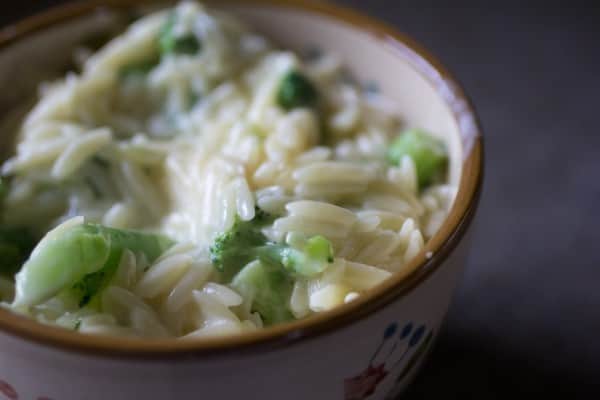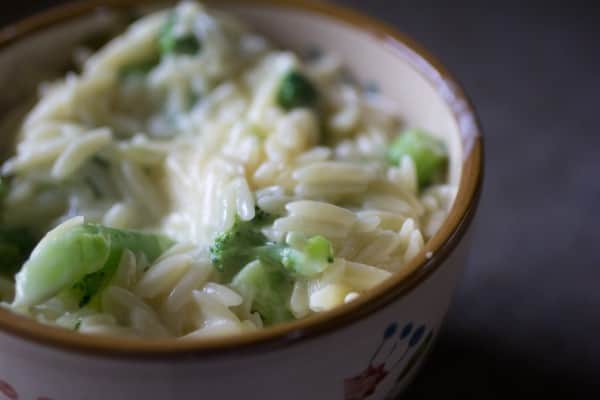 Skillet Beef and Mushroom One Pot Pasta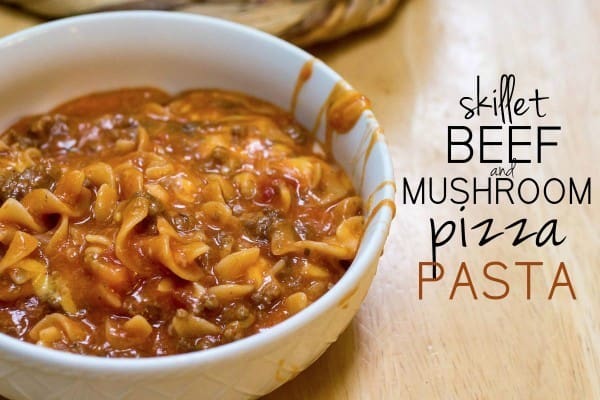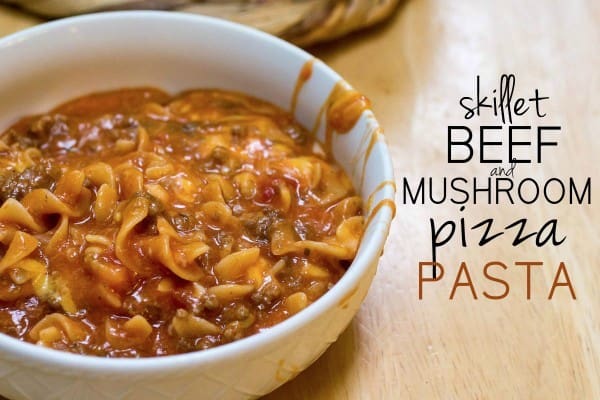 Chicken Tamale Pie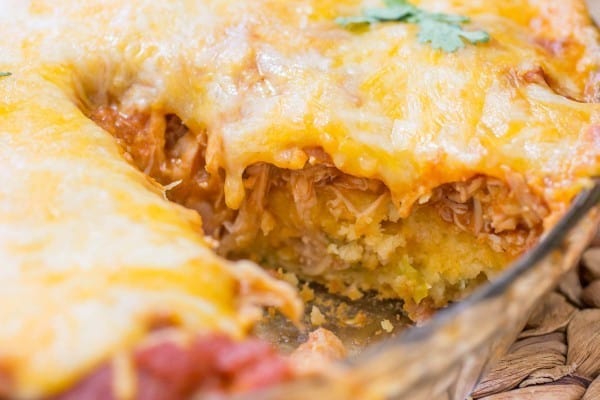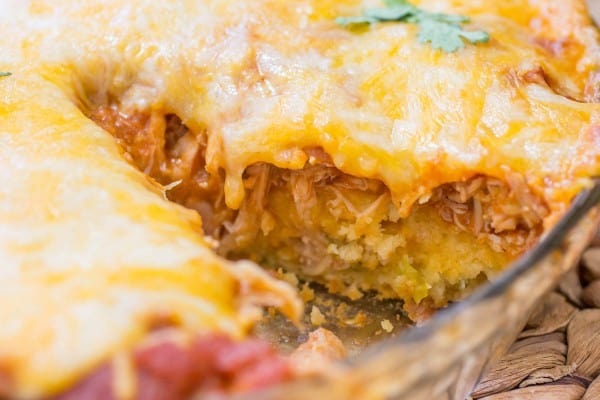 Roasted Broccoli Casserole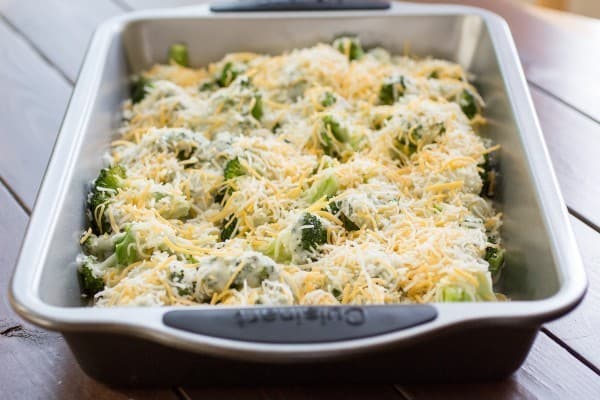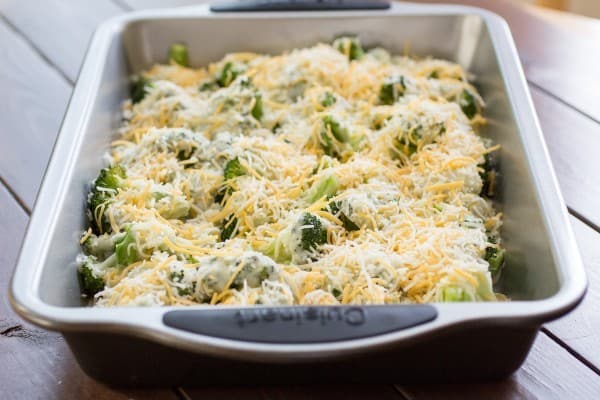 Cheesy Stuffed Mushroom Dip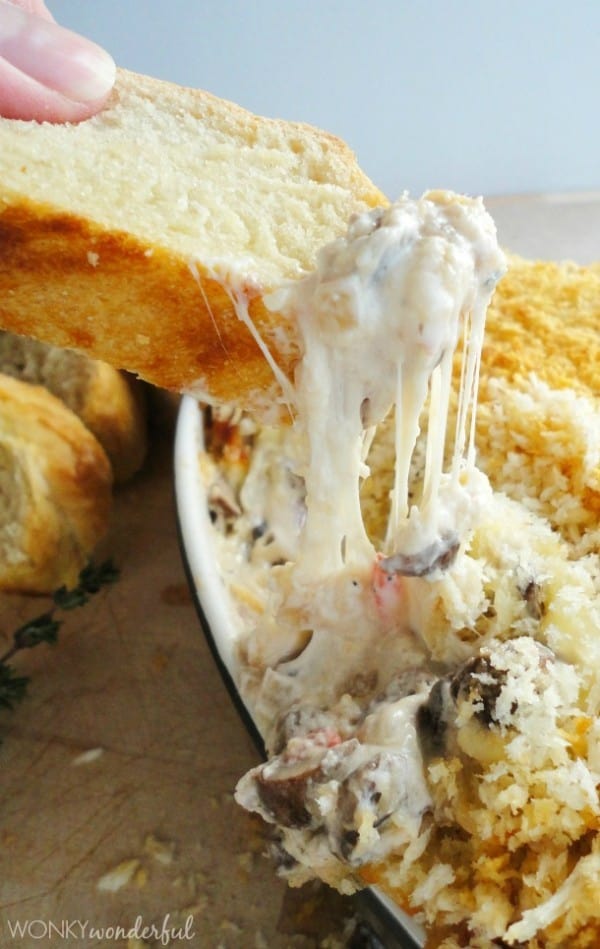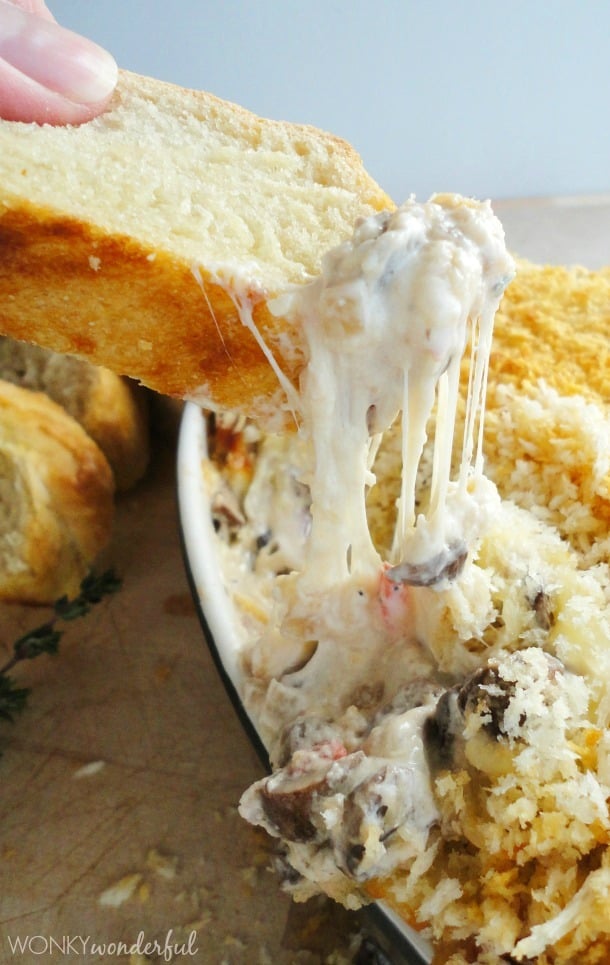 Artichoke Roasted Garlic Dip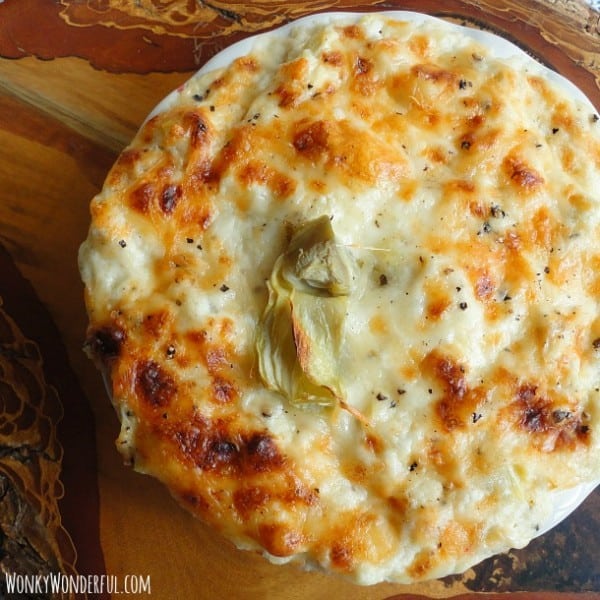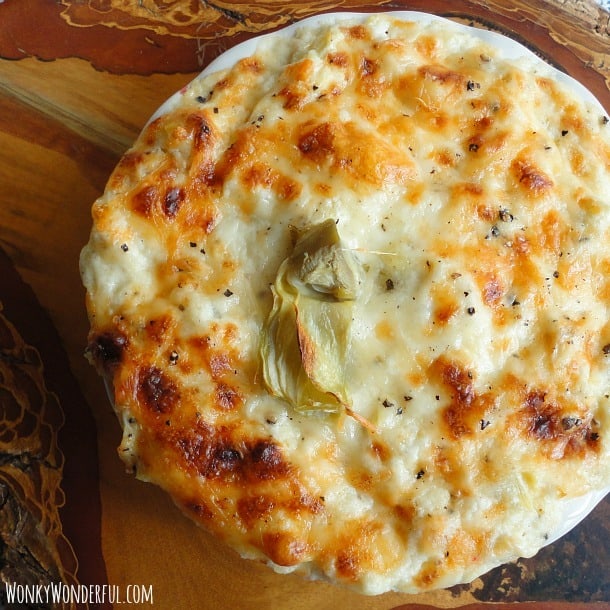 Loaded New Potato Casserole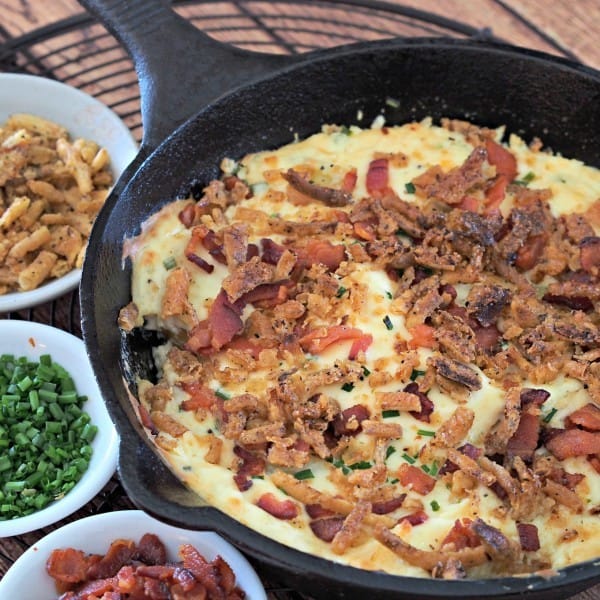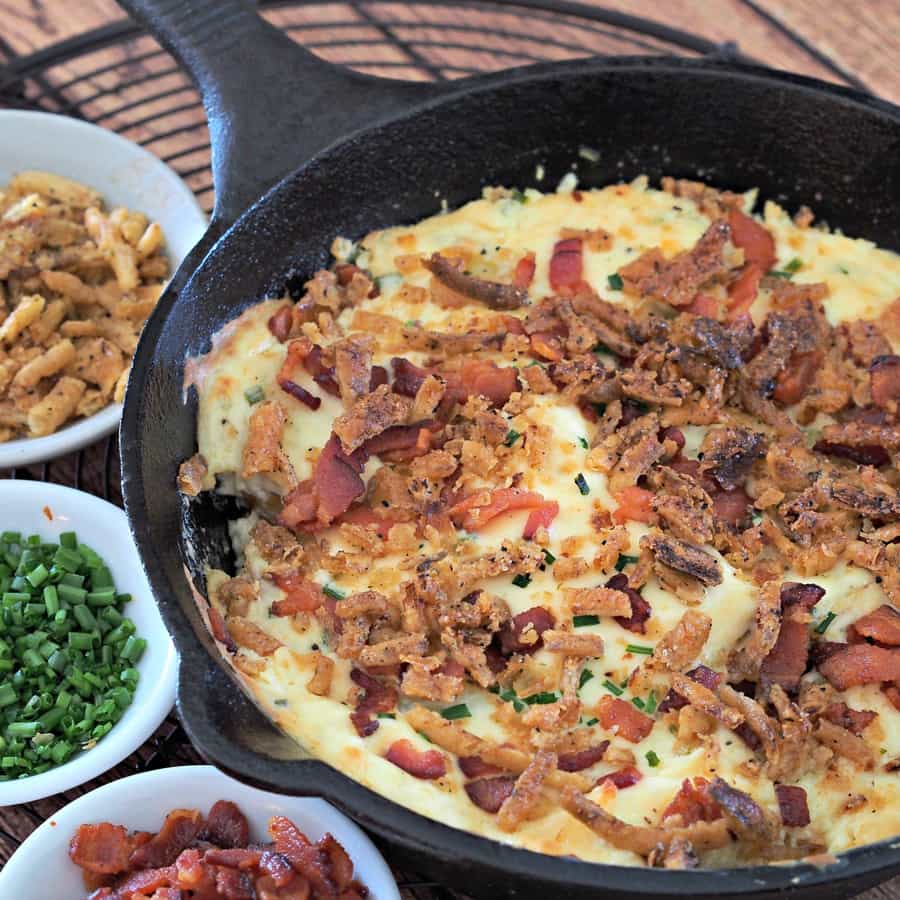 Perfect Quiche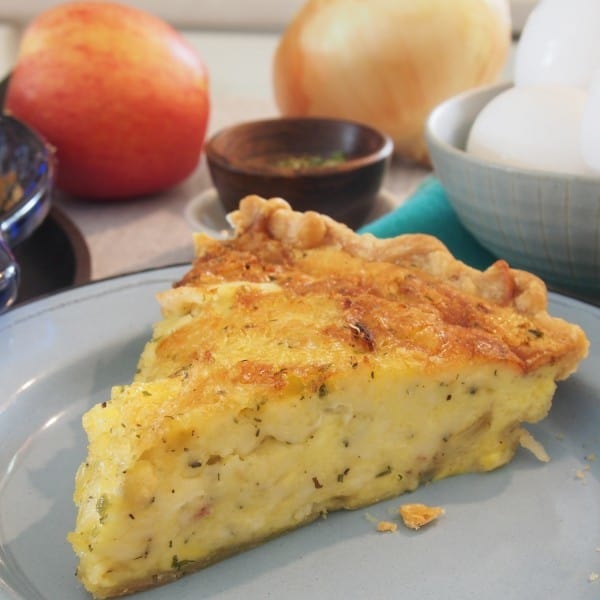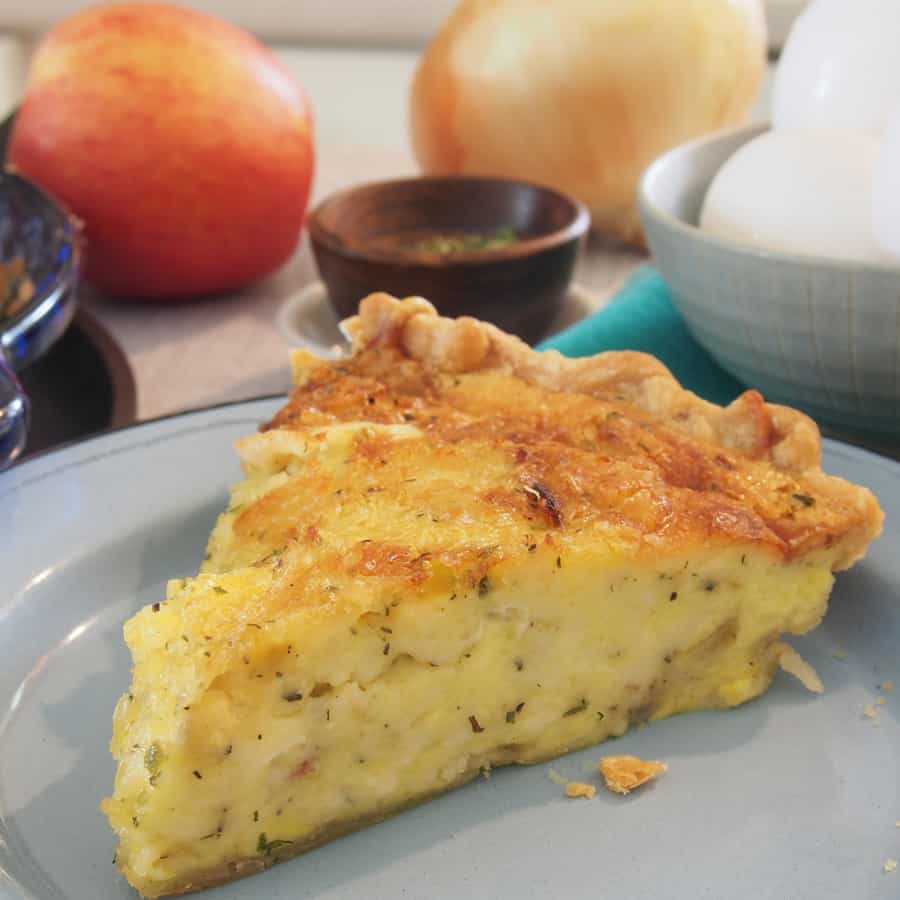 Individual Au Gratin Potatoes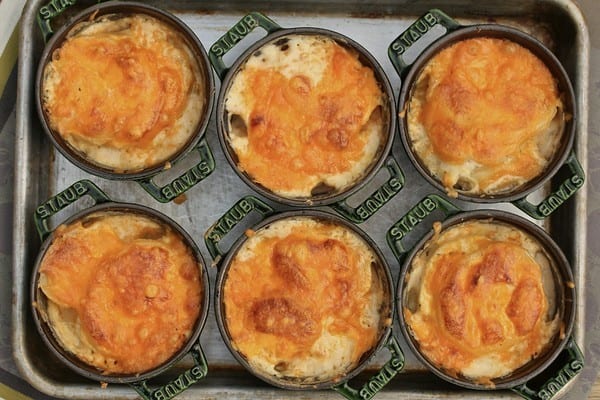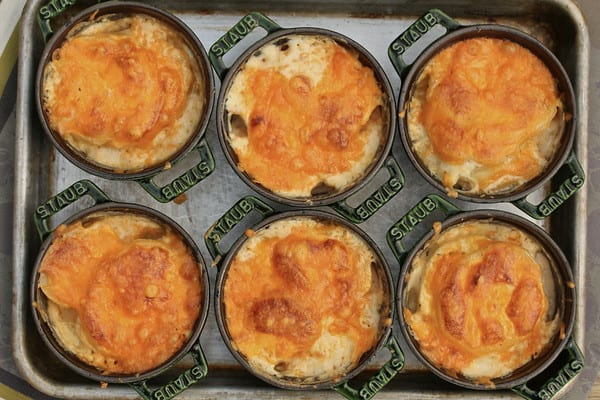 Sage, Caramelized Onion, and Gruyere Cheese Dip