Yup. I said "Foodball" – cause that's what it is to me. I'm not a huge football fan (Shhhhhh, I'm near Seattle and EVERYONE is a football fan here! Go Hawks!), but I love getting together and having a good party. I got tagged by KING'S HAWAIIAN® to put together the perfect tailgating party using their awesome sweet rolls, so I sent the resident football and food expert in the house to put something together. #KHGameTime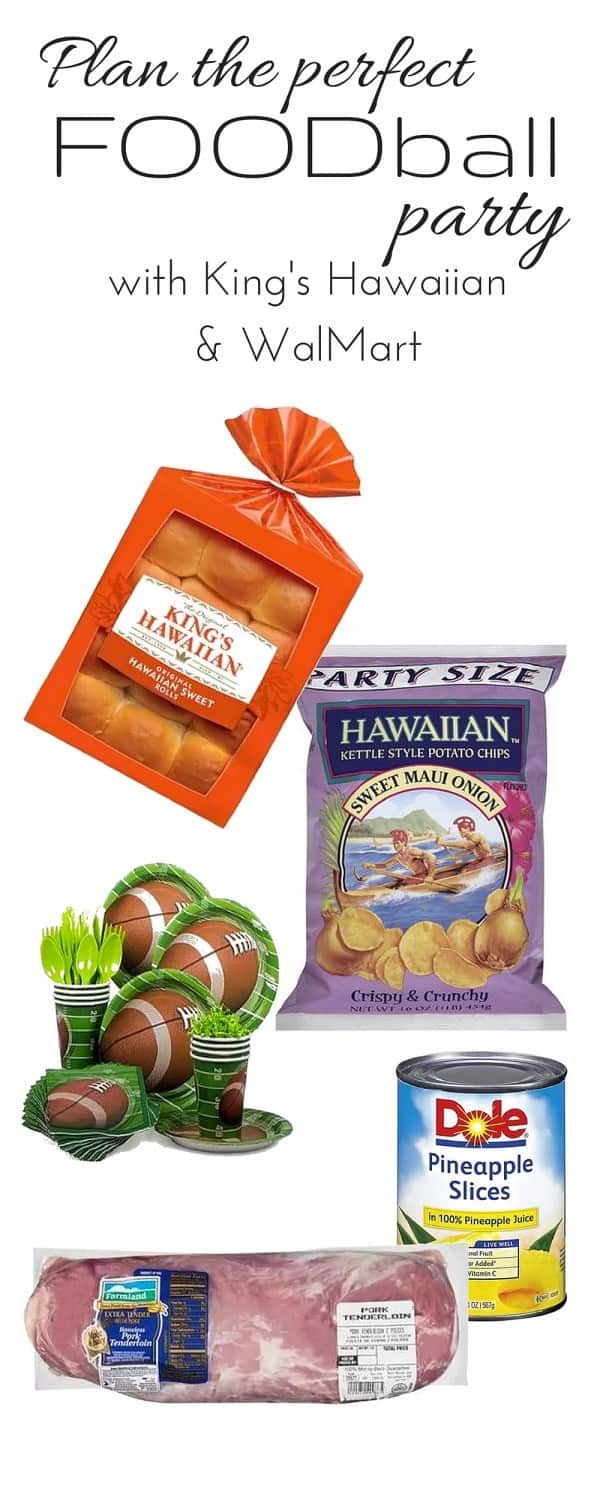 This post was sponsored by KING'S HAWAIIAN®. The opinions are completely my own based on my experience.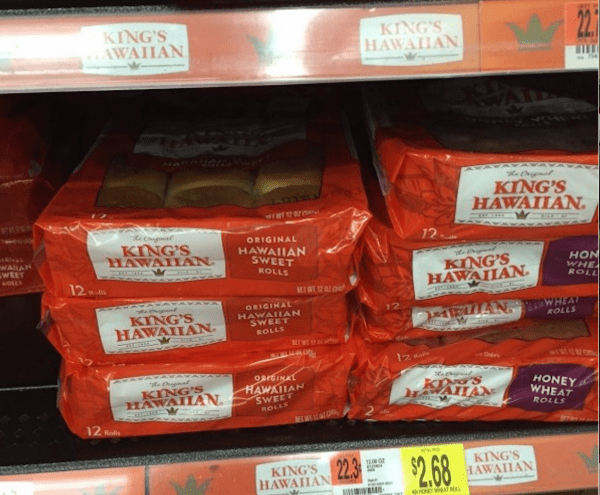 Jeremiah filled me in on his plans for the weekend and the game, and like whoa – you guys. I can't wait to share it with you. I'm going to HAVE to wait though, because that post isn't scheduled to go live until later on this month, but you are going to LOVE it.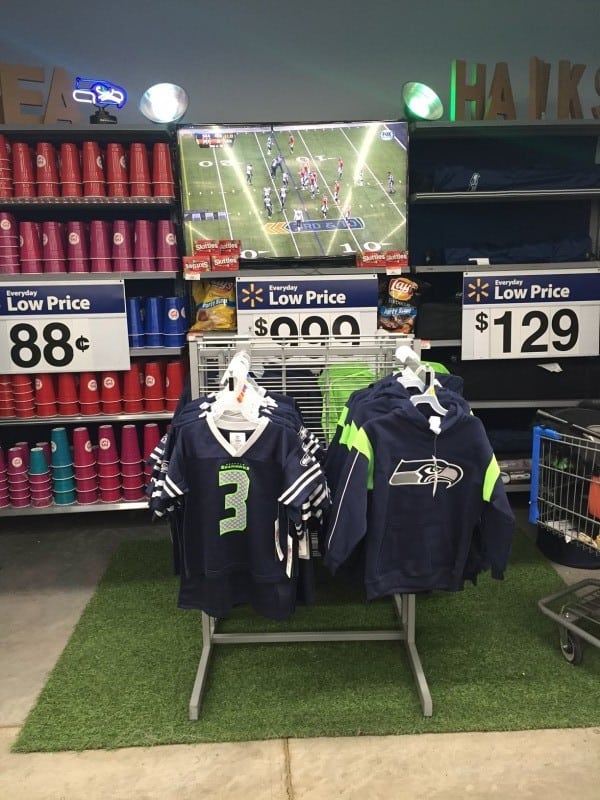 What are your MUST have tailgating or homegating supplies? Does your family jersey up? Are you into the game, or the game-time snacks?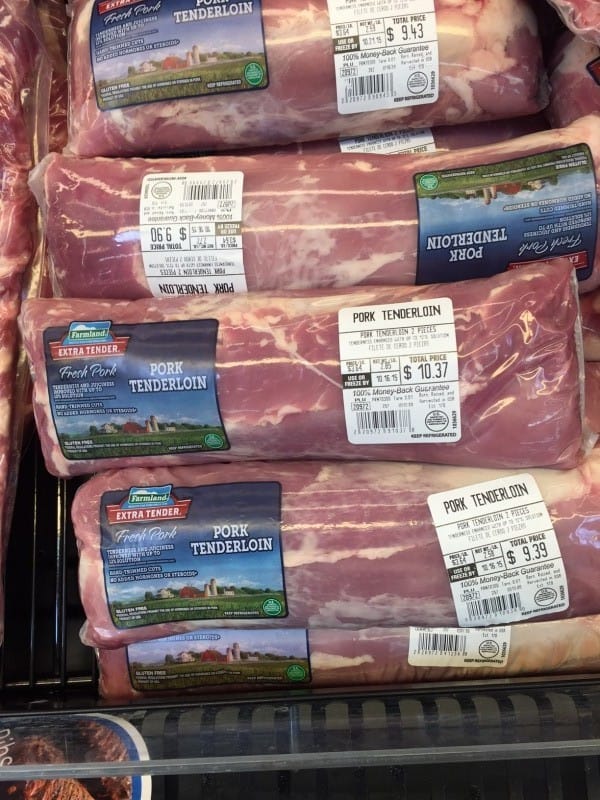 The awesome Courtney Whitmore created some amazing recipes that we'd love for you to check out! Visit her page for some great tailgating and recipe inspiration, and make sure to check back here in the next few weeks for the last part of this series!