and I don't even have a complete family photo yet. Soon – blog friends. Soon. But until then, I decided I'm going to update you all on just what's been going on in my house for about the last month. I've talked about it a little bit in some previous posts, but since sharing my life is kind of my *thing* here, I wanted to update you guys on what's going on and why I've been so quiet lately besides the sponsored work I've been catching up on.
We're adopting! These two little adorable nuggets.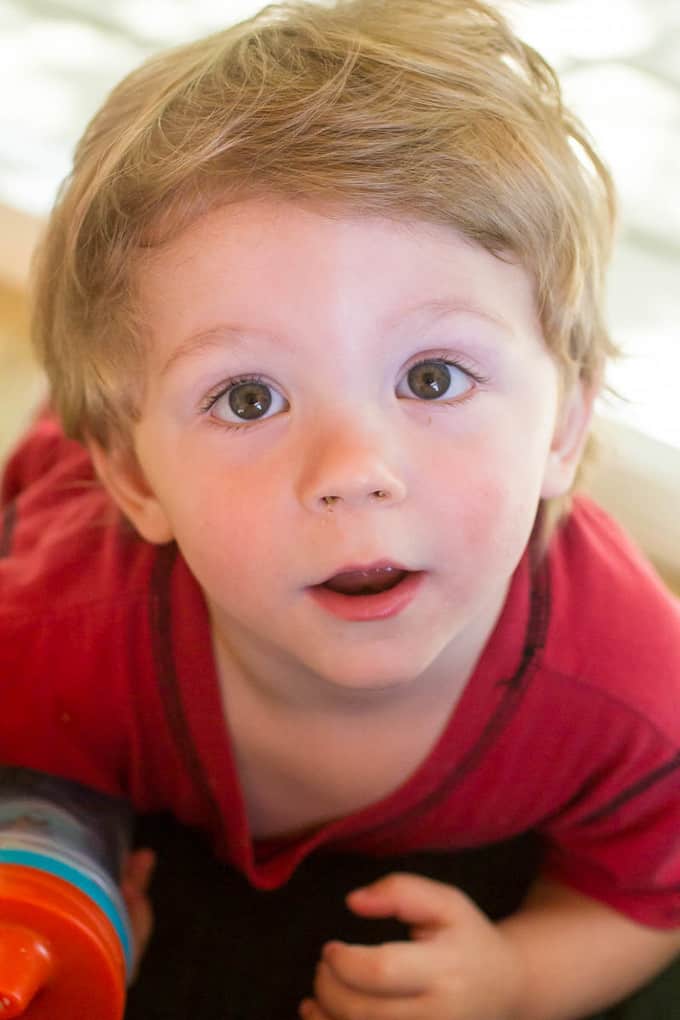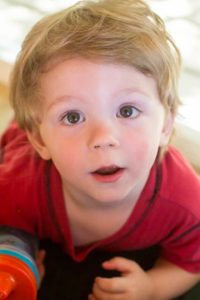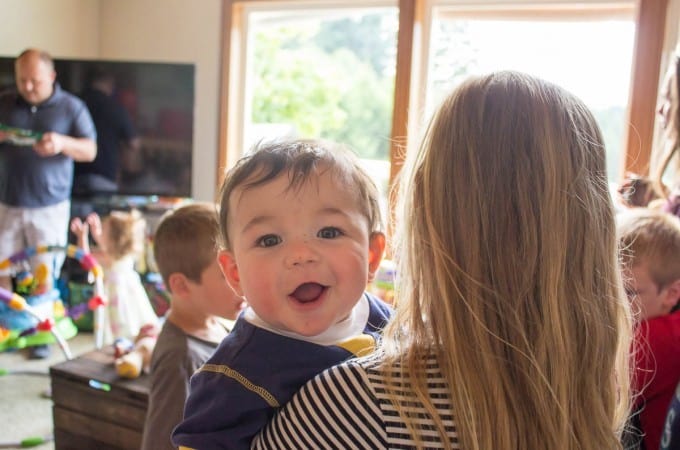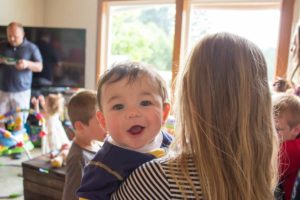 For privacy reasons I won't be sharing their actual names on the blog, but they shall be referred to as Big E and Little E from here on out. They were my nephews, but are now my 5th and 6th sons.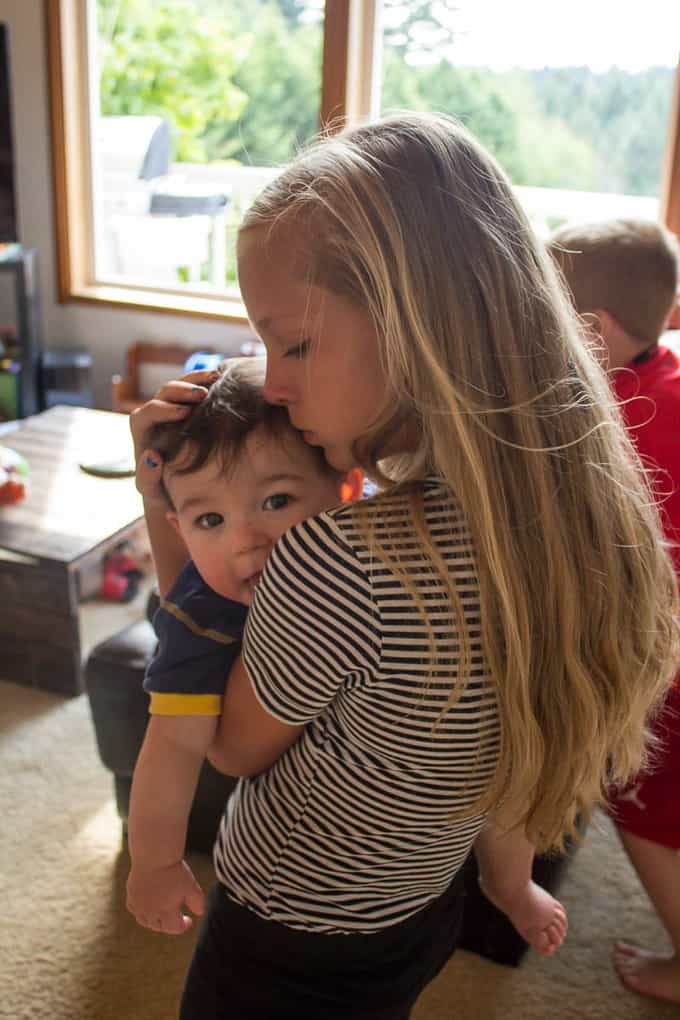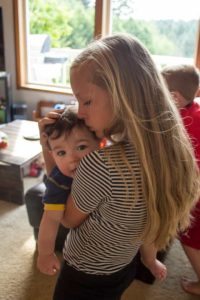 Our whole extended family have been having a blast getting to know these little guys, and they've been such troopers adjusting to life in our crew of kids and in the packed house that happens when we get everyone together.
Its been a challenge, for sure, getting used to night wakings, learning how to bottle feed, and maintaining the peace between the two 2 year olds in the house, but we're so glad they are finally here and are settling in.
I'm quickly finding out though that I was in some pretty deep denial about just what this would entail. I thought that since I wasn't going to have to adjust to new babies while also dealing with recovering physically and emotionally (HELLO HORMONES!) from childbirth, it would be "easier". HA! I don't think adding kids to the family is ever "easy", but two at the same time, and two that are mobile? Holy moly. I don't think I sat down at all for the first week! Thank God for my amazing mother who has been here the whole time helping and teaching me all of their ins and outs and likes and dislikes.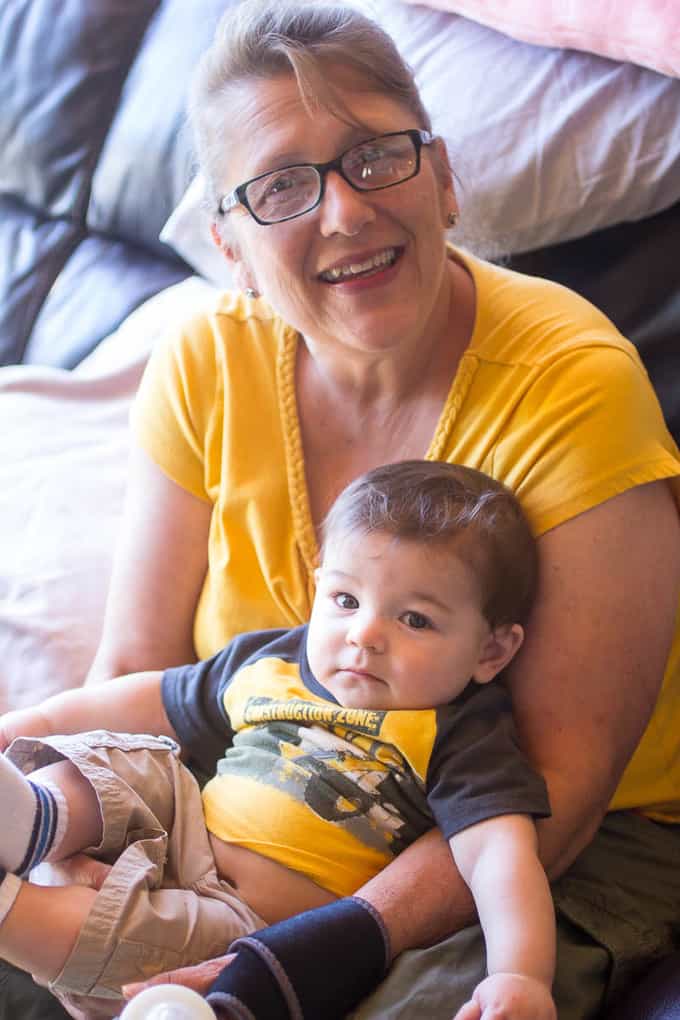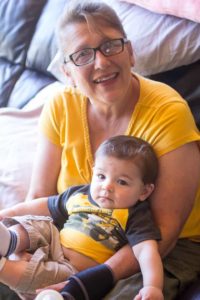 She is literally the BEST. The very best. And she has to go back home many states away TOMORROW and I'm hating it. Praying and hoping that the next time she comes to visit it'll be when she moves here for good. Having my mom and dad in the state would be such an amazing blessing for our family! Its been 14 years since I've lived near enough to them to pop over and visit, and it is seriously overdue. I think she's going to sleep for a week when she gets home, and she deserves it.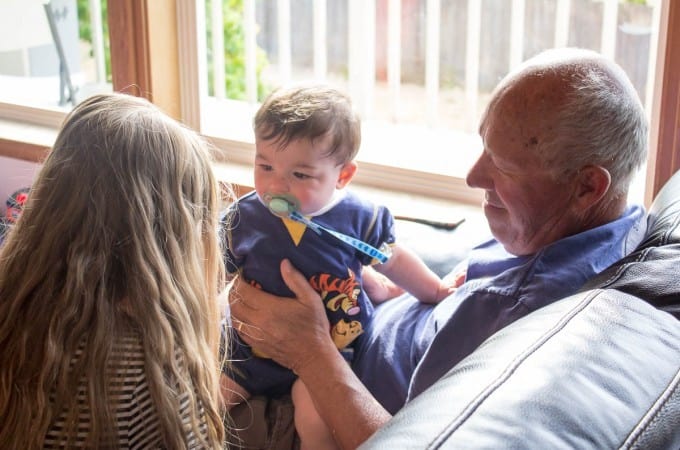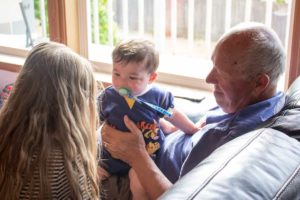 So I appreciate your prayers and your patience while we all adjust and I get my work schedules sorted out. I had some prior commitments for sponsored posts which you've been seeing here on the blog for the last several weeks, but typically I aim for much LESS sponsored content and more regular recipes and posts. Just a head's up! It isn't on purpose! I'm taking on less sponsored posts in the upcoming months so I have more time to just create what I want.