I participated in an Influencer Activation on behalf of Influence Central for Klondike. I received free product coupons to facilitate my review as well as compensation for my participation. Thank you for supporting Or Whatever You Do by supporting my sponsors! It allows me to keep on doing what I'm doing, and you're a huge part of that!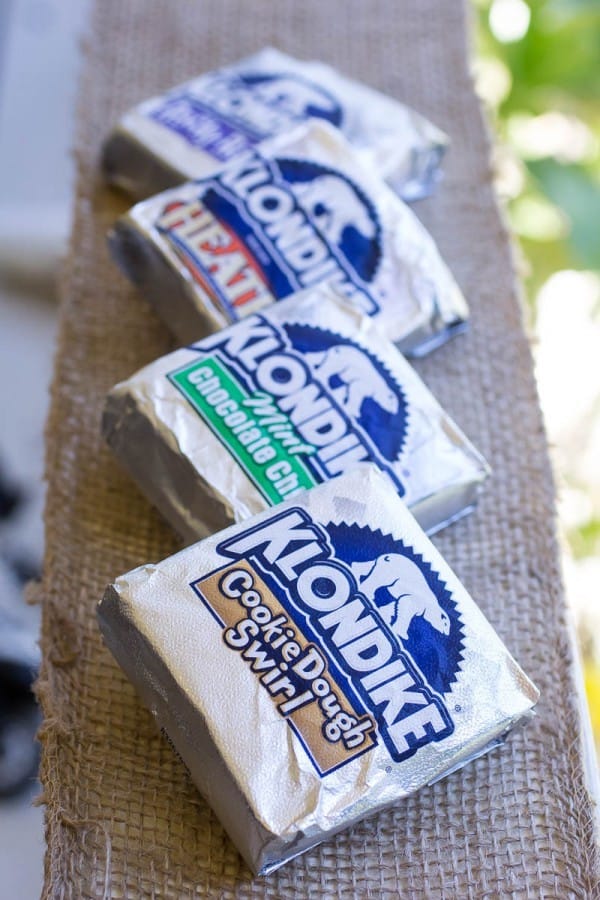 If there's one thing that gets universal seals of approval over here in this crazy house, its ice cream – so when I told the kids that we had to try and test FOUR different kinds of Klondike ice cream bars there were no complaints here.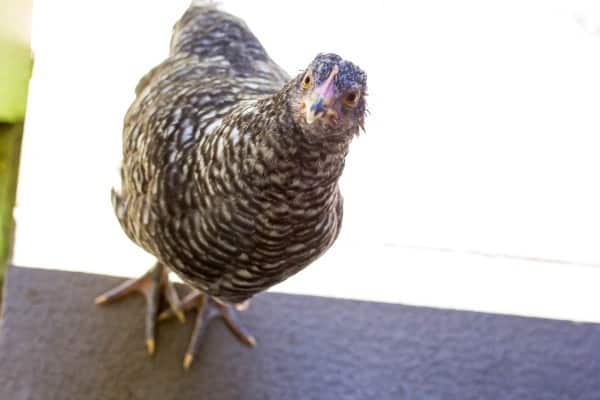 Not even from my chicken friends who were helping me shoot these pictures. Even if they did get a bit nosey in their exploring and had to be shooed off of my porch. Porch chickens are super sweet, until you realize that having porch chickens also means you have porch chicken smell – and no one wants that by their front door!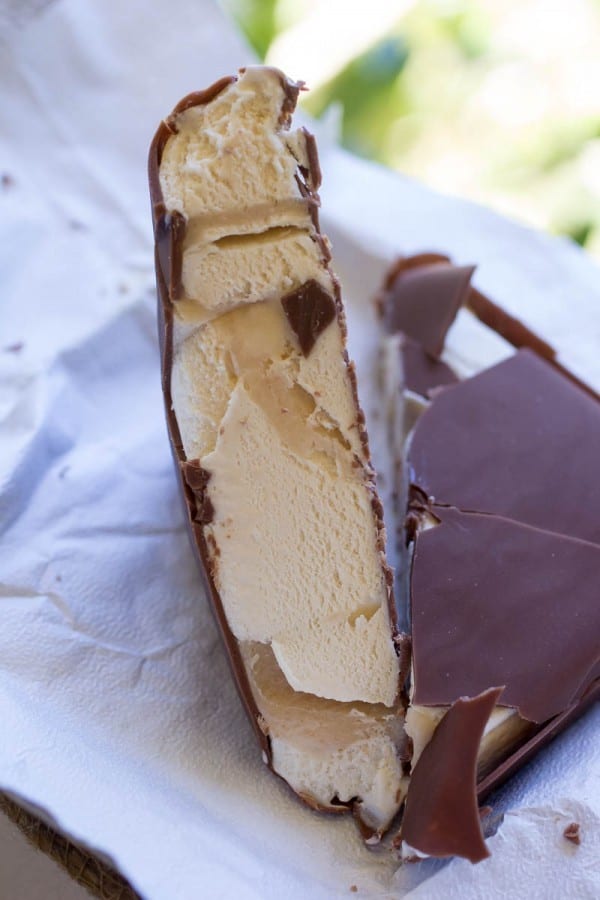 Klondike launched 12 new varieties of ice cream bars in 2014, including the Cookie Dough Swirl, Heath, REESE'S, Mint Chocolate Chip, Krunch, Caramel Pretzel, OREO, Dark Chocolate, Rocky Road, Double Chocolate, and Neapolitan. The photo above is the Cookie Dough Klondike bar, which was easily a kid-favorite around here. Its thick, chocolatey Klondike shell and creamy ice cream was an awesome treat, and my kids are already asking me to buy some more.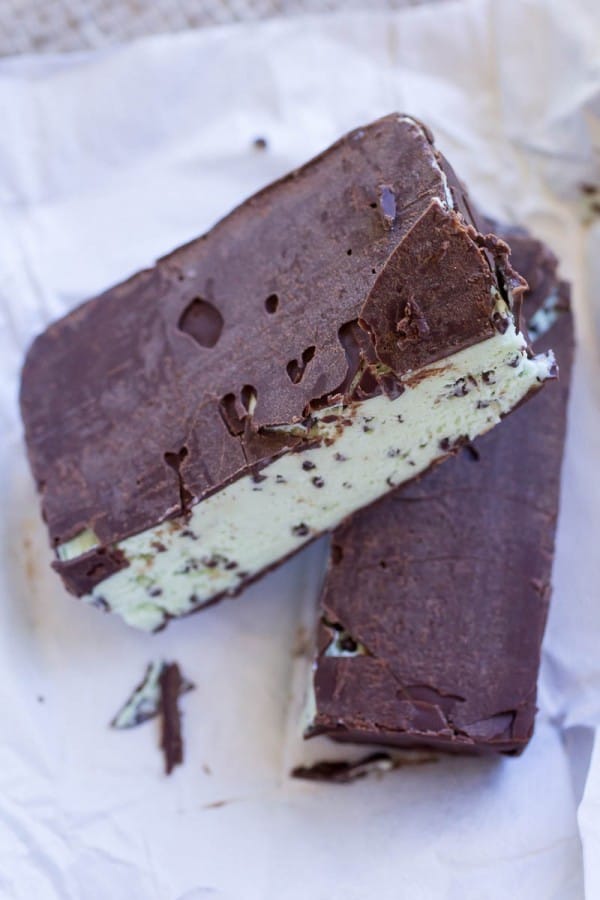 Summer is winding down a bit and we're in "back to school prep" mode, so making dessert is kind of off of my "to-do" list at the moment. That and the fact that I'm barely keeping up with just getting dinner on the table these days, much less anything requiring anything, basically. So having an easy dessert to treat the kids to now and then is a welcome change for me!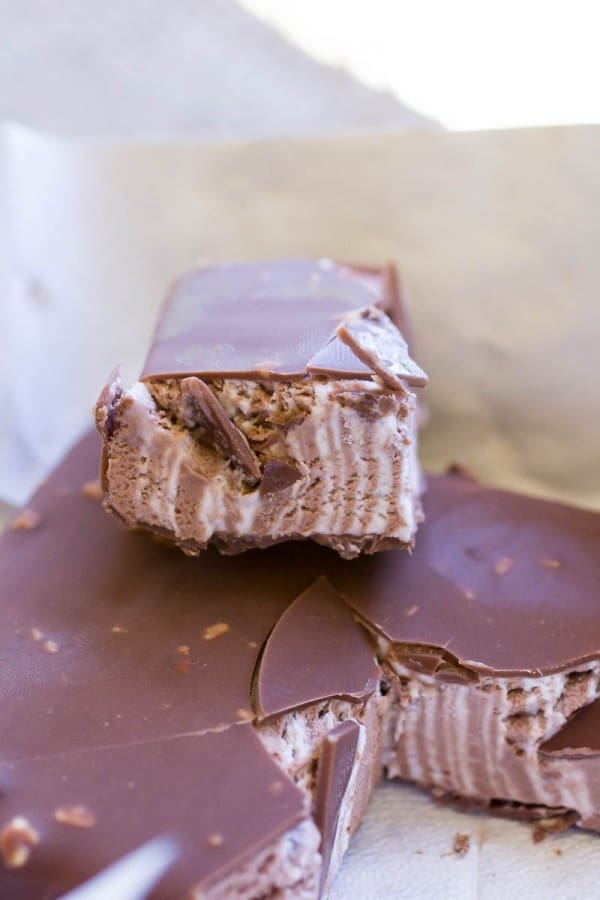 Klondike bars come in in six ­packs and Klondike Kandy Bars are available right now in four ­packs at your local grocery store.