This post is part of a social shopper marketing insight campaign with Pollinate Media Group® and Diaper Genie® but all my opinions are my own. #pmedia #PlaytexEssentials http://my­disclosur.es/OBsstV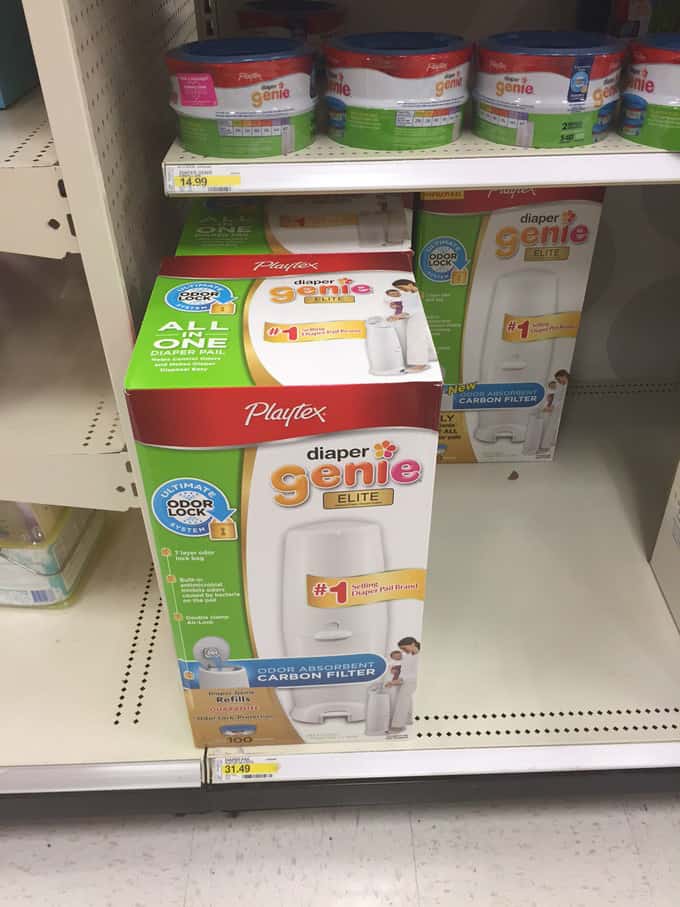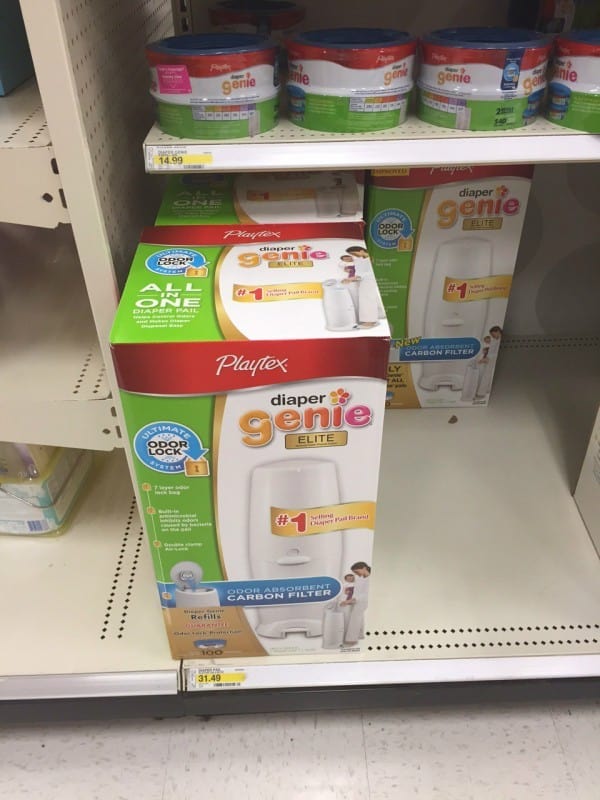 I didn't really think I'd ever be in the position again to have to worry enough about diaper odor to need an actual solution for it beyond my own garbage can, but sometimes life throws you curve balls and you can either hit home runs or let them strike you out.
You might have heard in some previous posts that our family is expanding. And soon!
No – I'm not pregnant. We are adopting, and very very VERY soon I'm going to have dirty diapers x3 to deal with, and it got me thinking;
so…is a Diaper Genie really worth it?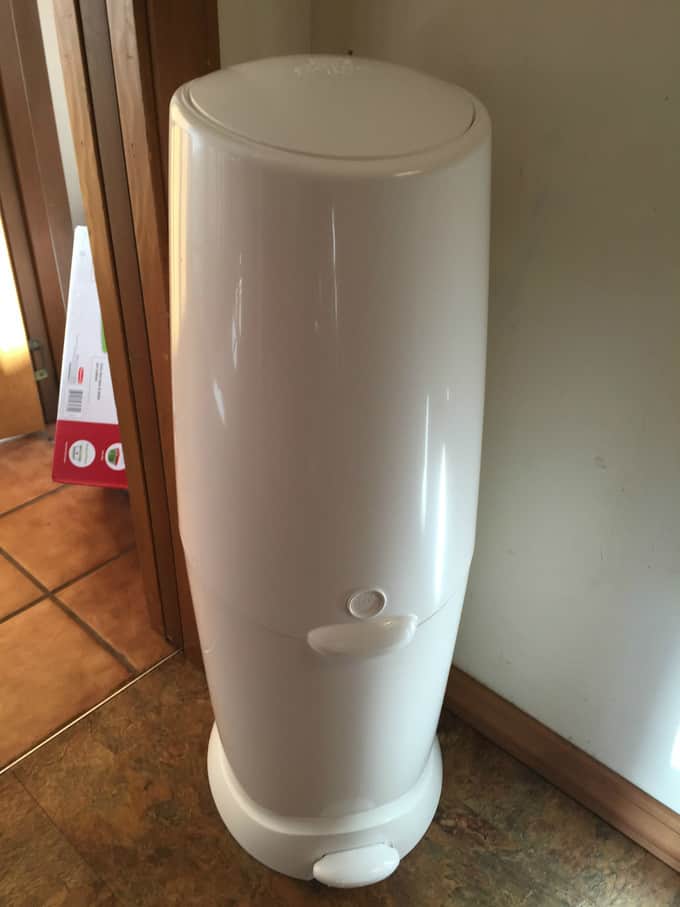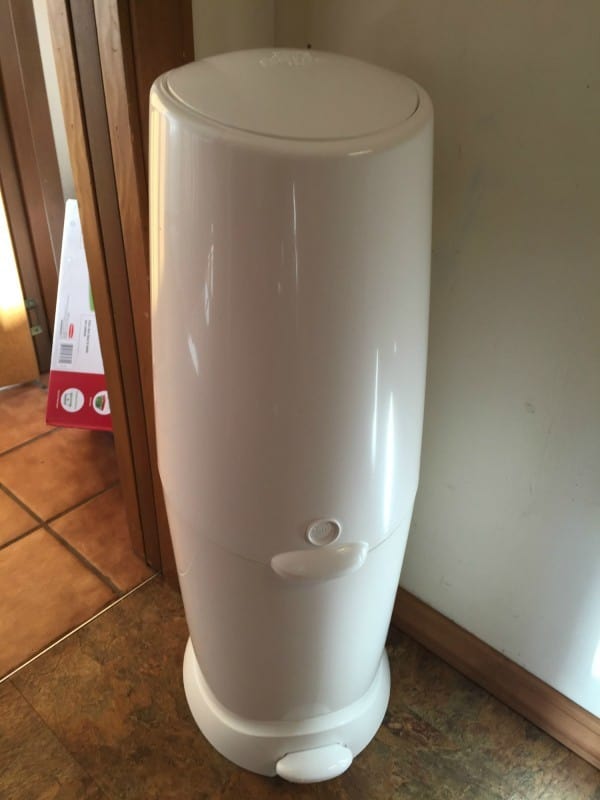 My only previous experience with a Diaper Genie was years and years ago in a church nursery, and involved a twisty thing on top and I could.not.figure.it.out.
Like – no matter how hard I tried.
Not wanting to actually have to ask for help operating a garbage can, I just kind of forgot about it, but crossed it off of my list of "things to buy" when I was having babies.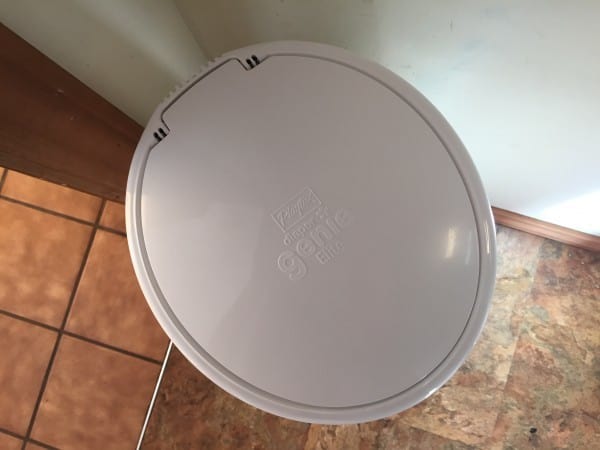 I don't know when exactly they changed the design over to this awesomeness, but I wish I would've known a lot sooner! This Diaper Genie Elite is SIMPLE to operate. Just just step on the foot pedal, put the diaper in, and let go. You can check them out on Facebook here, and on Twitter too.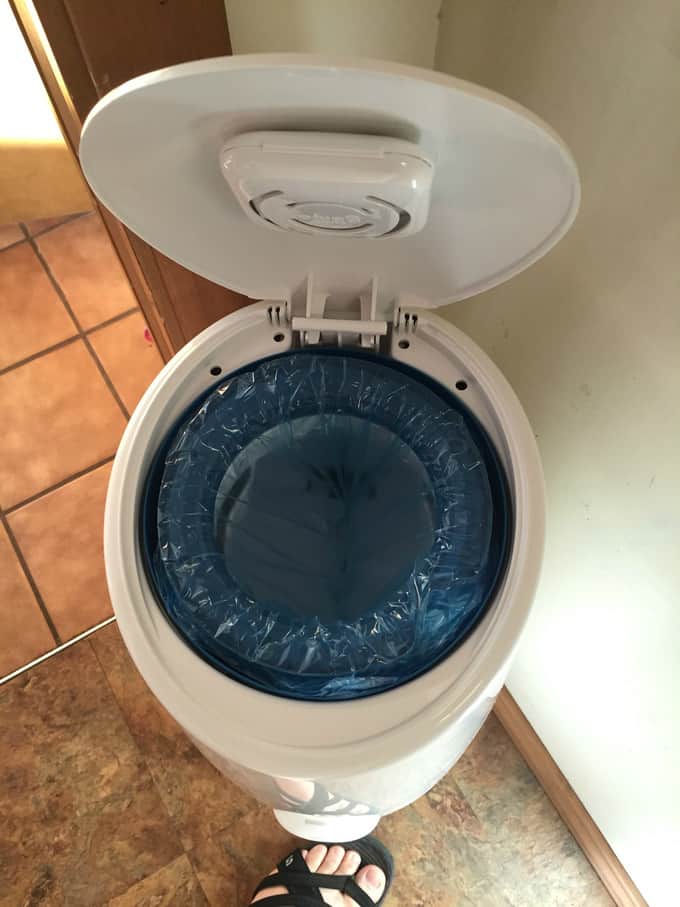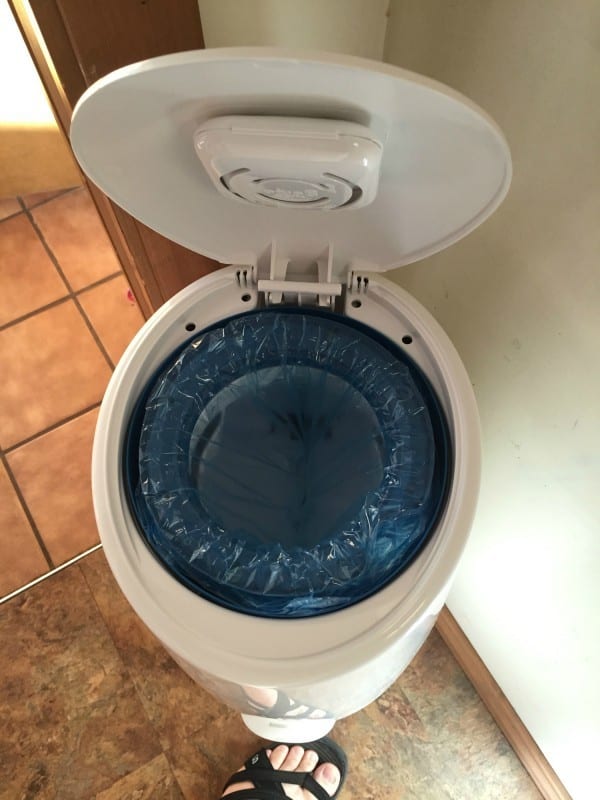 It does the rest. Without any lingering odors announcing what it is used for. If there's anything that I'd consider "necessary" when dealing with multiple kids in diapers? This is it.
We don't have the boys here with us yet (but it's so close!), but I've been testing out this Diaper Genie for about a week now – and I'm thrilled. The kids can even operate it. Now instead of running dirty diapers all the way out to the outside garbage can they can drop it right in here and it's mission accomplished.
Do you have any new moms in your life? How about any NOT new moms that are expecting again? If they don't have one of these, I highly suggest considering picking up one for them at Target. It's one of those baby gear items that you *think* you won't need, but you SO do.
One of these by your changing table will cut some steps out of the diaper changing process, and when you are taking care of a baby every little bit helps!
UPDATE 2017: Almost two years later and STILL using this thing. A lot. I'm down to one in diapers again since a couple of the toddlers potty trained, but I love not having to worry about smelly diapers in the kitchen trash. So this still gets a BIG thumbs up from me!