We're adding two new additions to our family! To help with the associated costs I am going to be writing some parenting & baby related posts in the upcoming months. Food will remain the main focus of this blog, though. Thanks for your support! Reading and sharing this post helps make all of this possible. This shop has been compensated by Collective Bias, Inc. and its advertiser. All opinions are mine alone. #MagicBabyMoments #CollectiveBias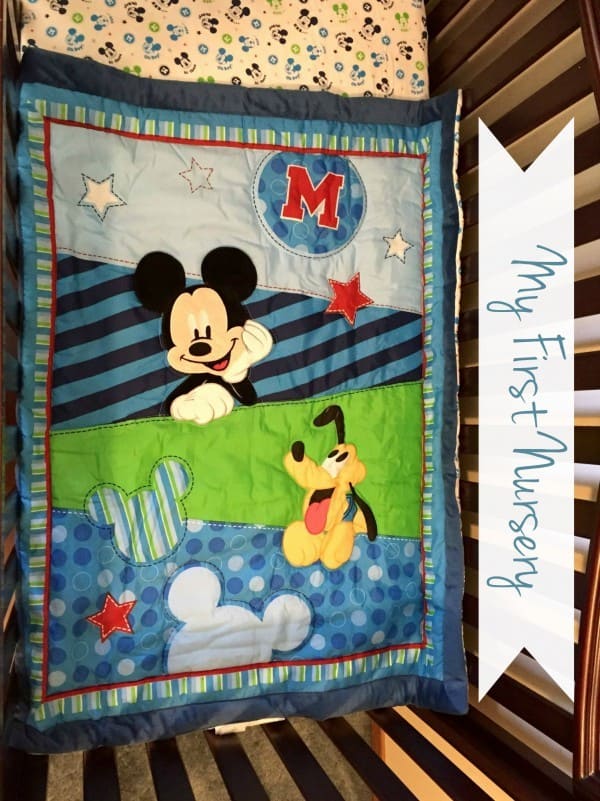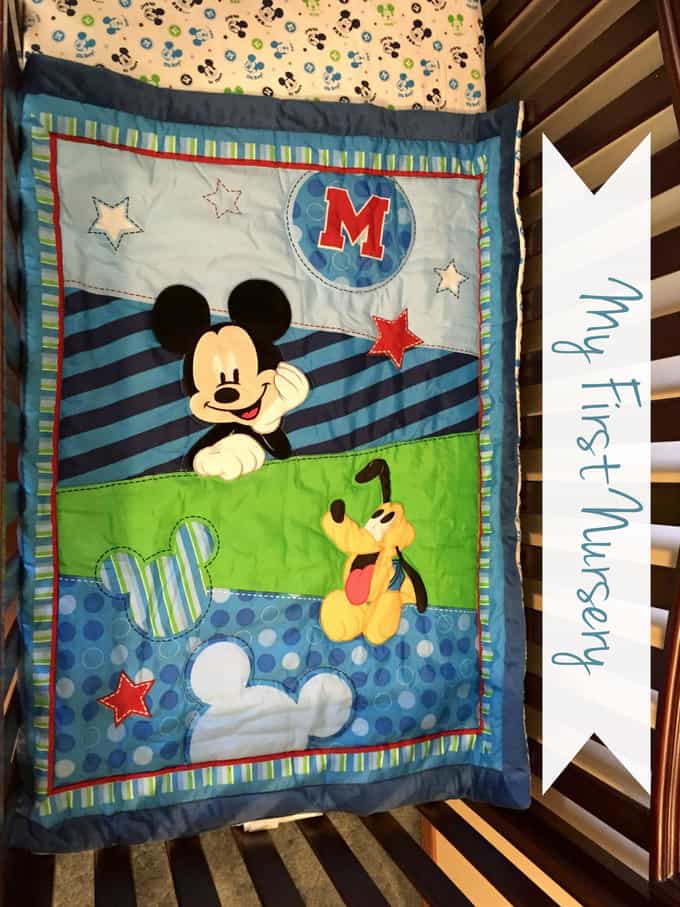 Confession time. I have FIVE kids right this moment – but I've never had a nursery. Or a crib. Or crib bedding. Or a room decorated for a baby. Ever. We've always been cosleepers, and it has worked well for our family thus far, but this time our family is expanding in a way that we didn't expect, and aren't used to.
We're adopting! Two brothers who are less than a year apart, and the oldest is only about 5 months younger than my youngest. Yes, you're counting right. That'll bring our kid count to SIX boys, and ONE girl. Amelia and I are seriously outnumbered. And I'm T – 3(ish) weeks away from having three children two and under. Ummmm – yikes.
Because the boys are used to sleeping in their own beds, and we want to keep their routine as normal as possible, Oh – and the fact that my bed is FULL already, and we're trying to kick out our 2 year old in the very near future – I'm furnishing a nursery for the first time ever.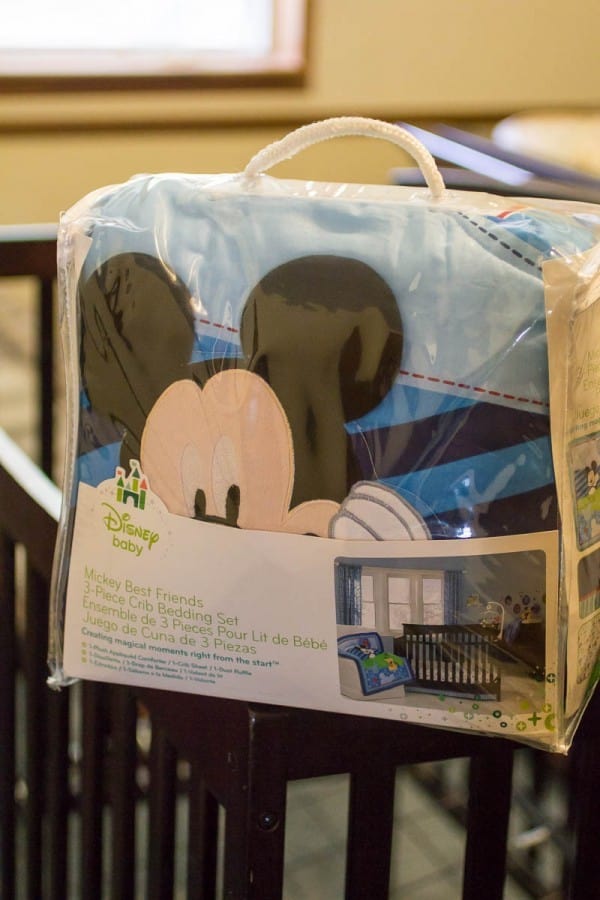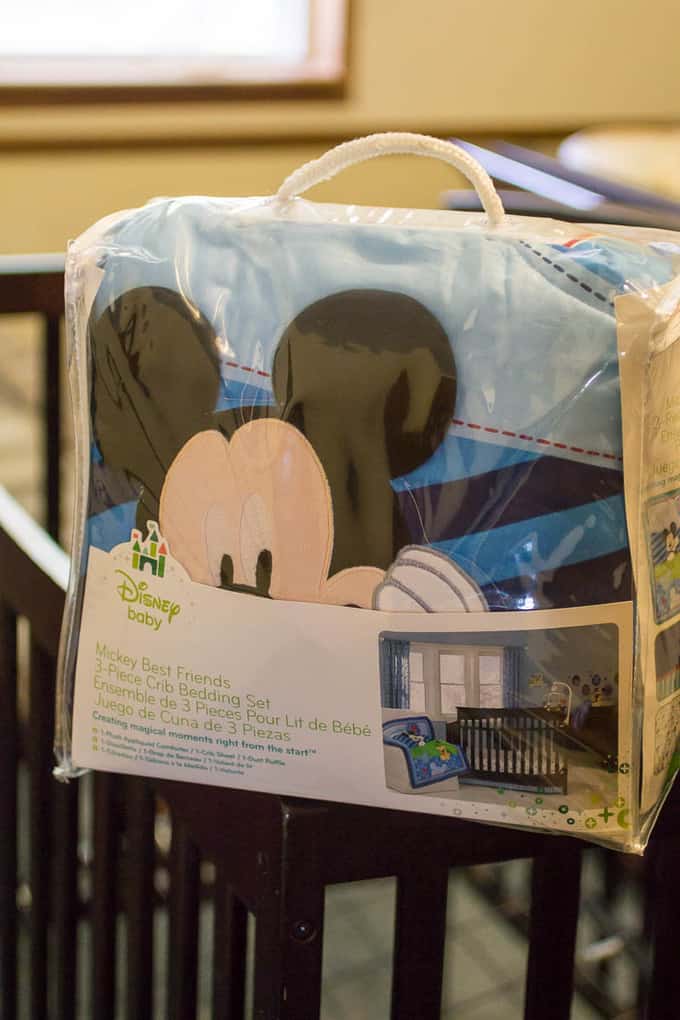 A nursery that will eventually house two boys AND a girl. For a while anyway. Until girlfriend is a few years older and in need of her very own room. A Disney Baby nursery on a Budget is totally doable! Mickey Mouse was a natural choice for us. The boys like Mickey, Amelia likes Minnie – it is a match already. We'll have a Mickey and Minnie room, and it'll be adorable!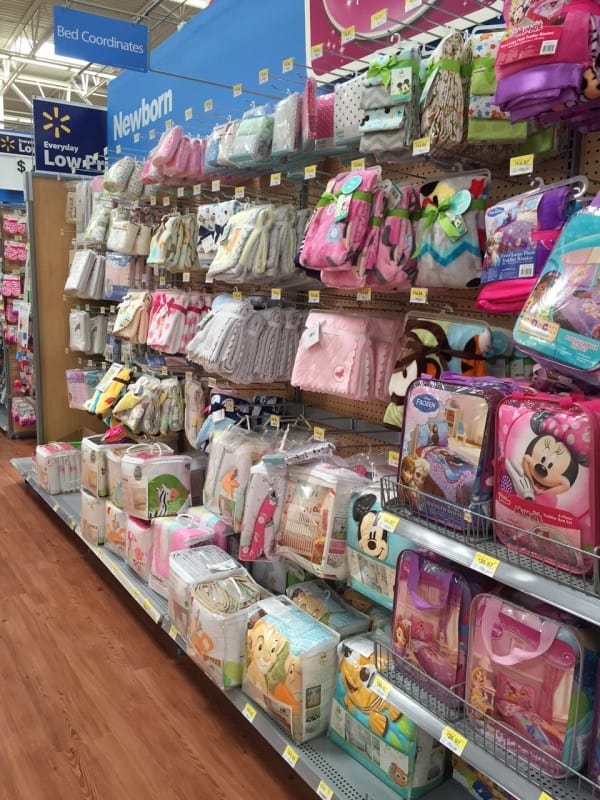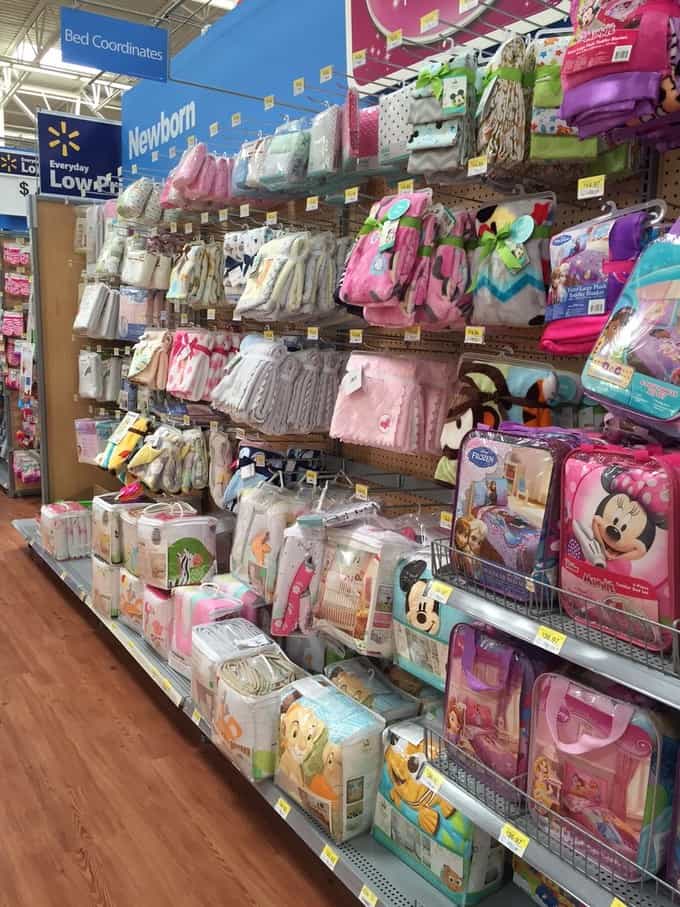 I'm starting out the furnishing SLOOOOW. That room was kind of my dumping ground for a while, so we've been clearing it out and organizing and made some serious headway on it this weekend. I stopped by Walmart this weekend and found this adorable Disney Baby crib set, and I just couldn't resist.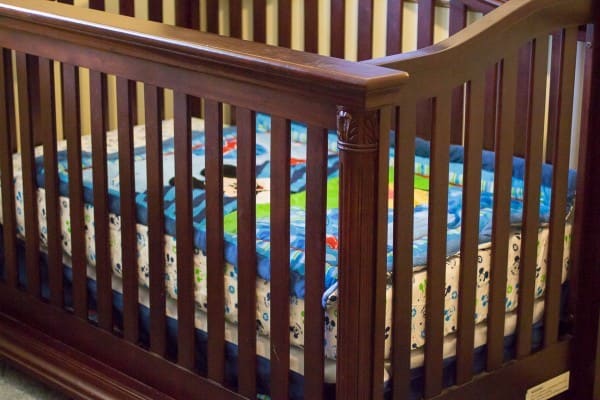 I love the pattern, and the colors, and it'll be awesome to match with some other Disney Baby gear. I've already got curtains and a couple inexpensive wall decals picked out.
Furnishing a nursery on a budget can be a little challenging because it would be easy to go a little crazy and want to buy ALL OF THE ADORABLE THINGS, but really? Babies are pretty easy. They don't require a whole lot. Most of what they require we have in abundance – and are able to give freely. LOVE.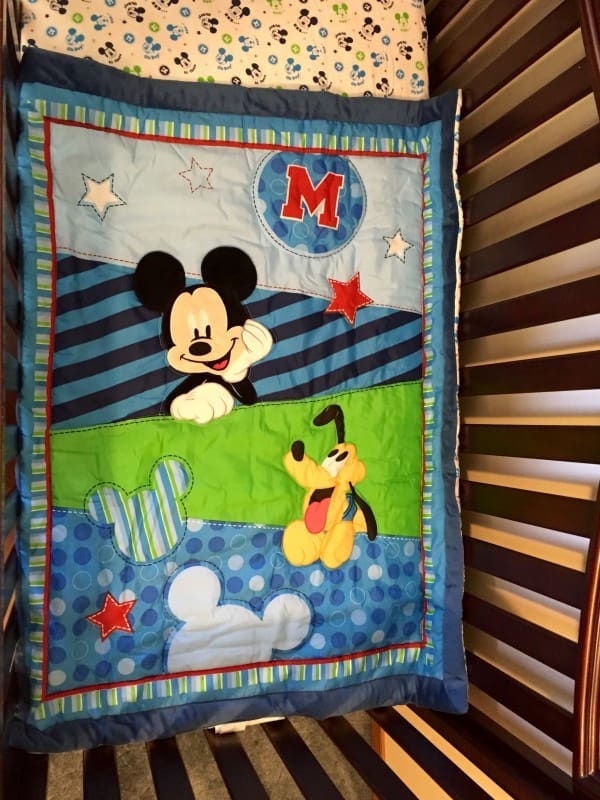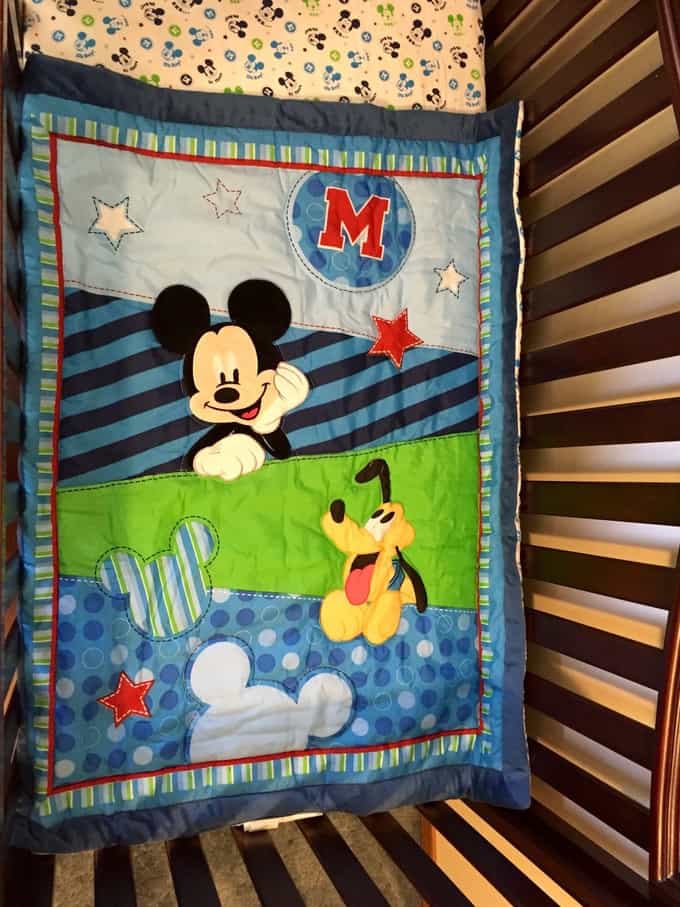 Welcoming two new additions to our family isn't going to be easy. It is going to be really really hard, and come with lots of struggles, adjustment, and changes. But also? Lots of joy. And lots of fun. And hugs, and laughs, and tears, and smiles, and cozy sleeping baby snuggles, and new sons to play with and love. New relationships between siblings to watch form and grow. I'll be sharing some of our journey as we move along, and if you follow me on social media you'll see more of it than you will if you don't – so stop by and follow me!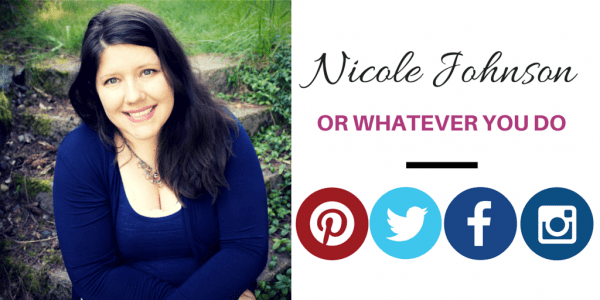 Have you decorated a nursery? What were your MUST haves when supplying it?