This shop has been compensated by Collective Bias, Inc. and its advertiser. All opinions are mine alone. #BestMomsDayEver #CollectiveBias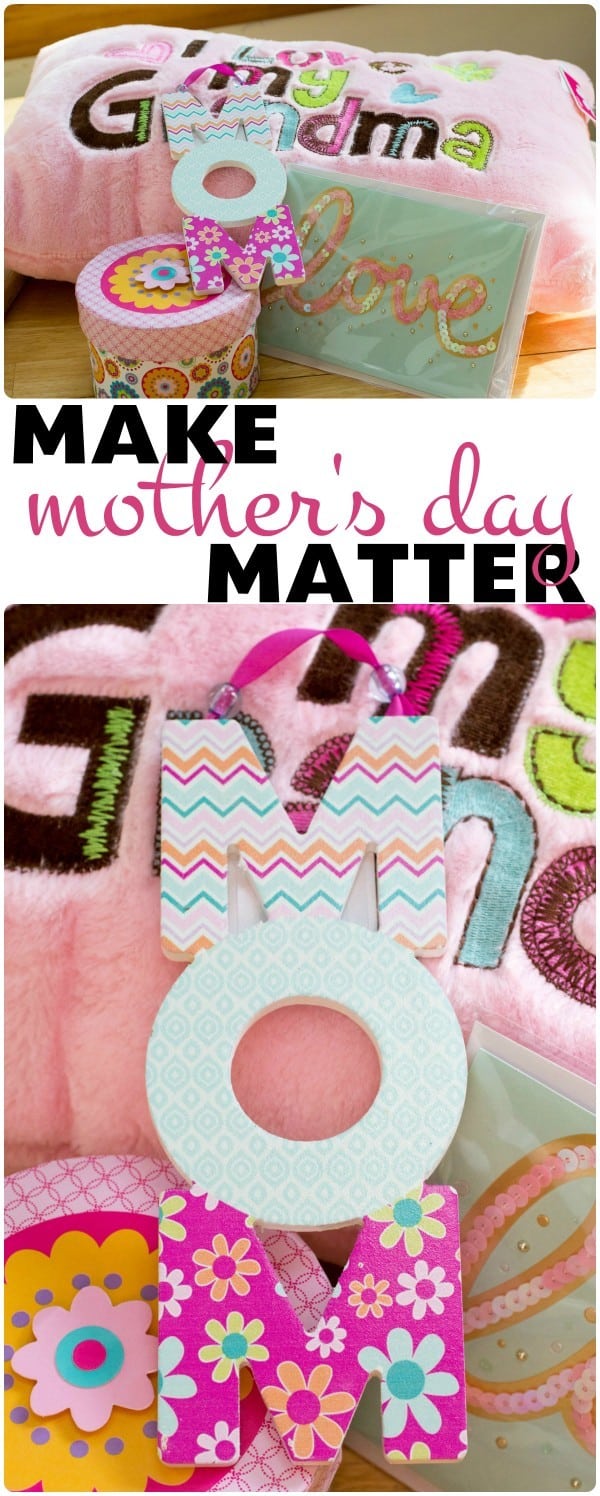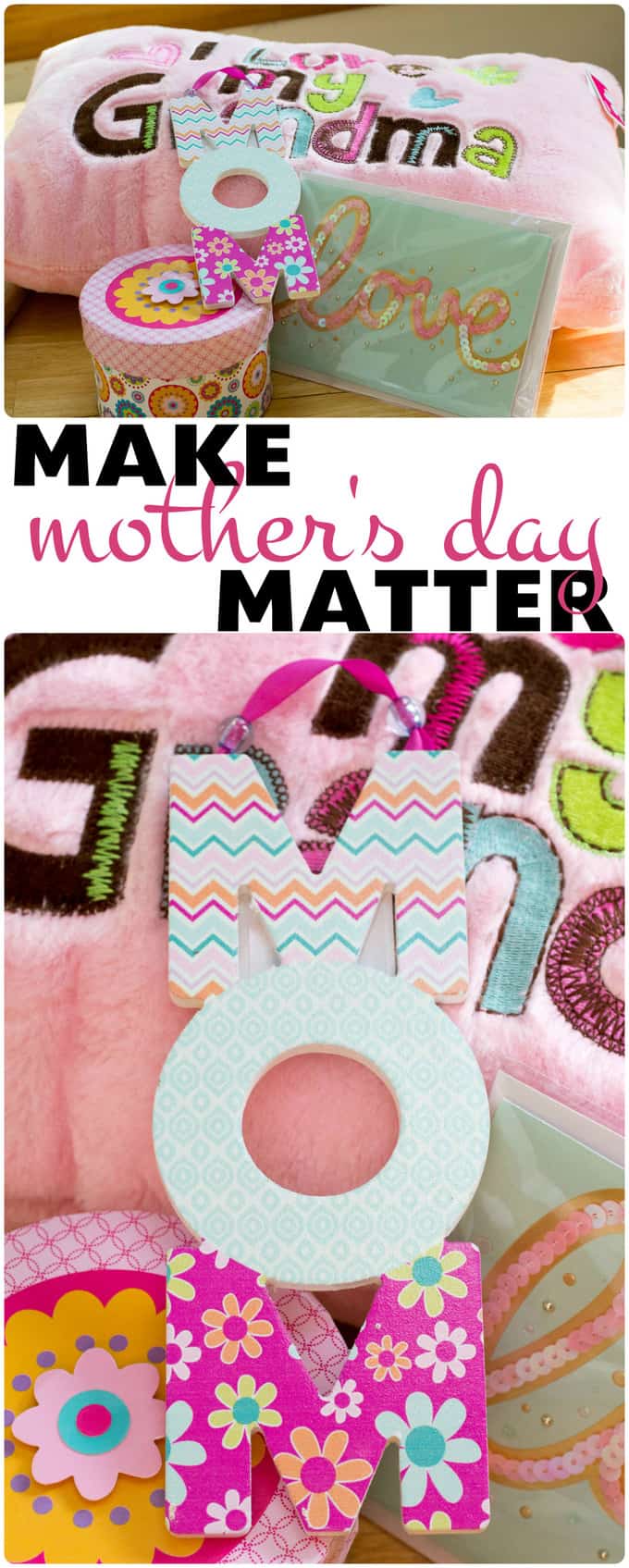 What does Mother's Day mean to you? Do you have a Mom, a mother-in-law, a new Mom in your life that you want to celebrate this year? I haven't gotten to spend the day with my Mom on Mother's Day for quite a few years now, but this year I really want to do something special for her to make her feel as loved, appreciated, and adored as she is, and decided to put together this gift basket for her.
(Note to my IN REAL LIFE friends and family – I'm blocking my Mom from this post on Facebook, and hopefully you all can keep it a secret until it arrives in the mail!)
We were at WalMart this week doing some shopping and saw this awesome display!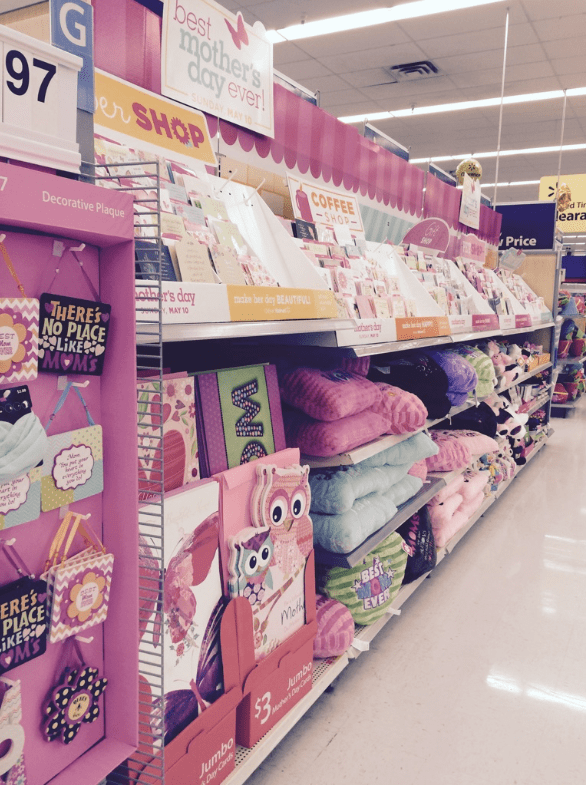 We were able to pick up everything we needed to put together a pretty sweet Mother's Day gift to send off to Grandma all in one spot.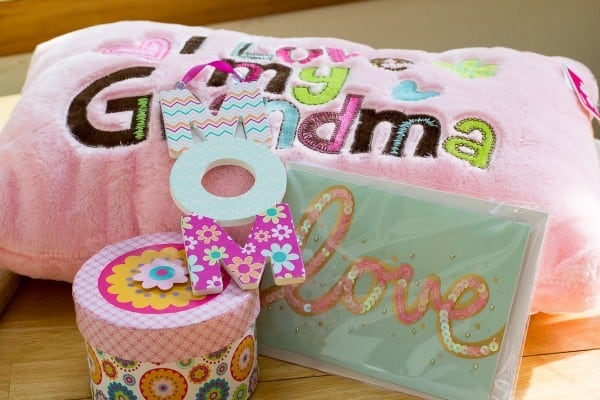 Because seriously? Grandma needs some love. Some serious love. Do you even realize how many nights she stayed up worrying about me? Way too many, and enough that I'm seriously in pre-freakout mode about how I'll deal with it times 5. Can't they just stay little and tiny and under my wing forever?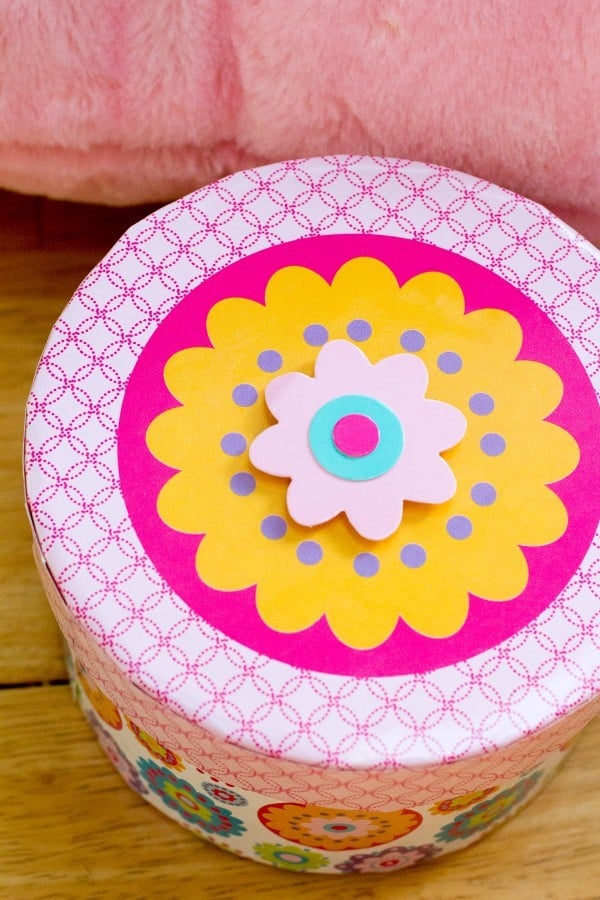 You don't fully realize the impact that your Mom made on you, or the importance of what she did until you become a mom yourself. I know I didn't. I just didn't know WHY she worried so much about me. I used to tell her, "Mom – This is crazy. WHY won't you let me do (insert crazy thing I was SURE I should be allowed to do here)?? You think I'm going to get run over, attacked by wolves, kidnapped, and caught in a tornado every time I walk out the door. I don't believe you can't live your life WORRIED about what *might* happen. If I'm meant to die tomorrow, it'll happen regardless of what I'm doing."
All the moms out there are laughing right now, because it's true. You DO kind of go into "worst-case-scenario" mode once an actual piece of your heart is walking around outside of your body.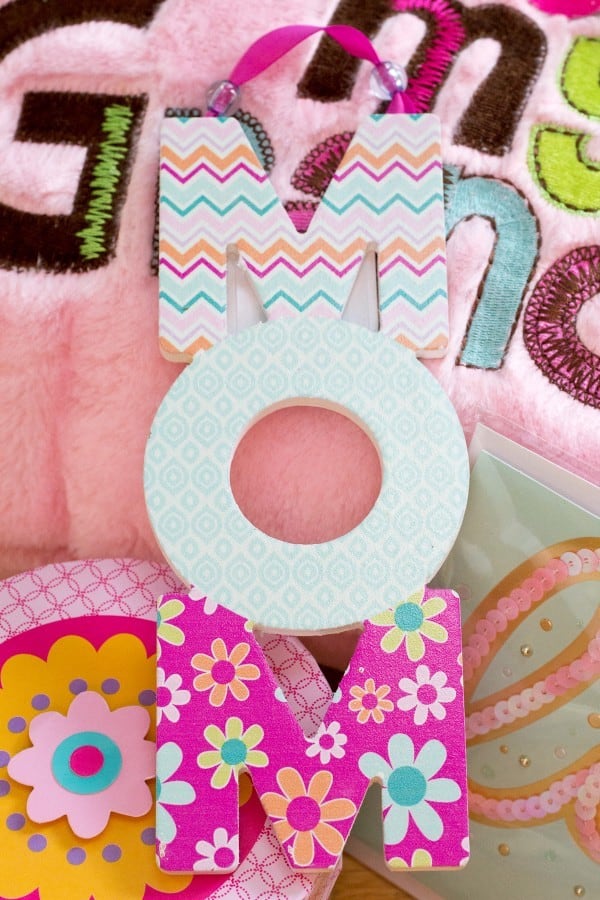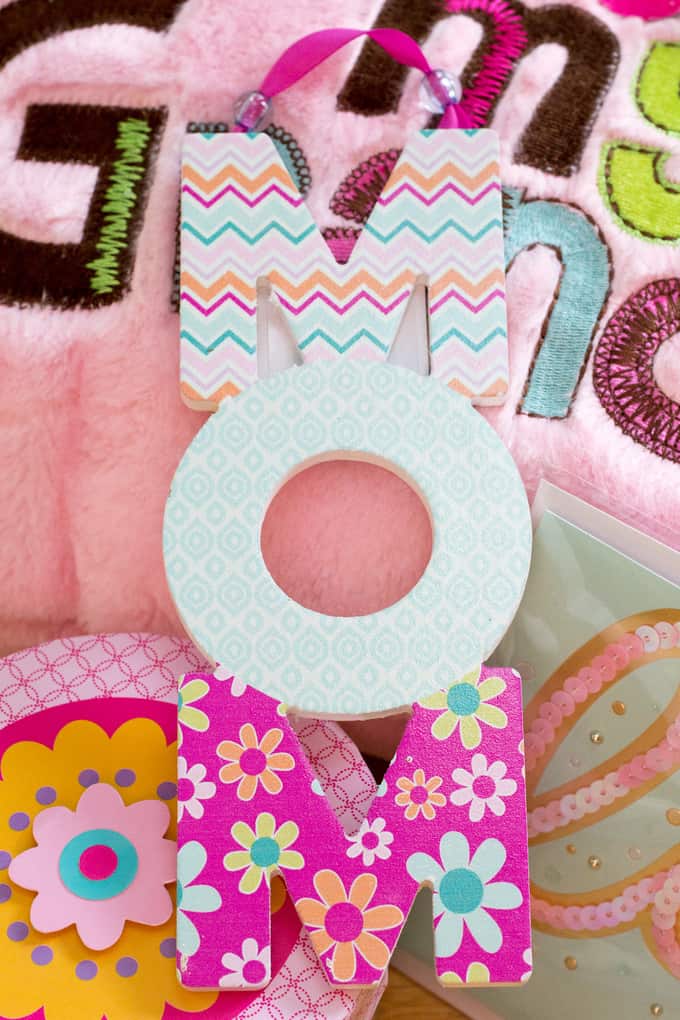 There's potential danger at every corner. A news story about your worst nightmare being lived out by someone near or far every day. Fluke accidents, careless people, reckless drivers. No one is promised tomorrow, and when its your baby's tomorrow that isn't guaranteed – that's a hard pill to swallow.
Probably the very hardest part of parenting, for me. Harder than the sleepless nights. The fighting. The temper tantrums. The ever-maddening arguments. The always being "on". The ALWAYS being needed, and the loving it and dreading it all at the same time. You can't wait for them to get past this stage, and then mourn it when its over. More even than the worry about the people they'll become, is the worry that either by my action, inaction, or a wrong decision they won't get to turn into those people.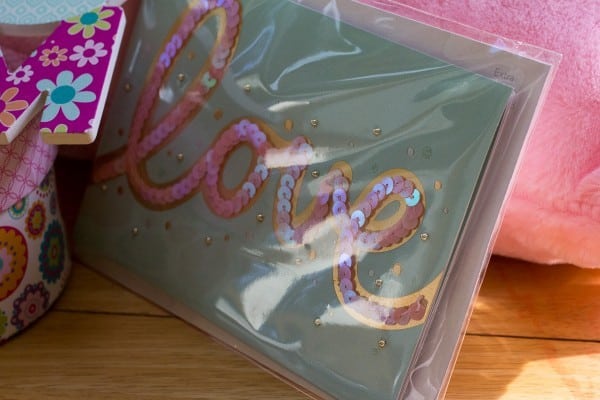 The gradual letting go is normal and natural and is something we all go through, but its hard to imagine right now. Like seriously? How does my mom sleep at night? Well – by now 15 years after I flew the coop she's probably not too worried about me anymore. Especially since I've largely outgrown my wild and reckless days. But how did she then?? Whoa. I owe her so much more than any gift basket could ever encompass.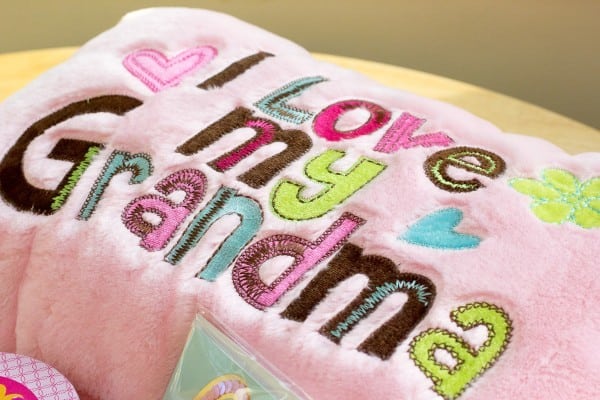 What do you do to make YOUR Mom or a special mother in your life feel special on Mother's Day?