Creating graphics isn't easy, but anyone can do it if you apply these basic tips and tricks and practice a bit!
1. Use GREAT vertical photos
Pinterest LOVES vertical photos. They take up more of the page, display in a more appealing way, and generate more clicks and engagement for your blog.
What looks more appealing to you?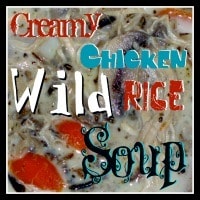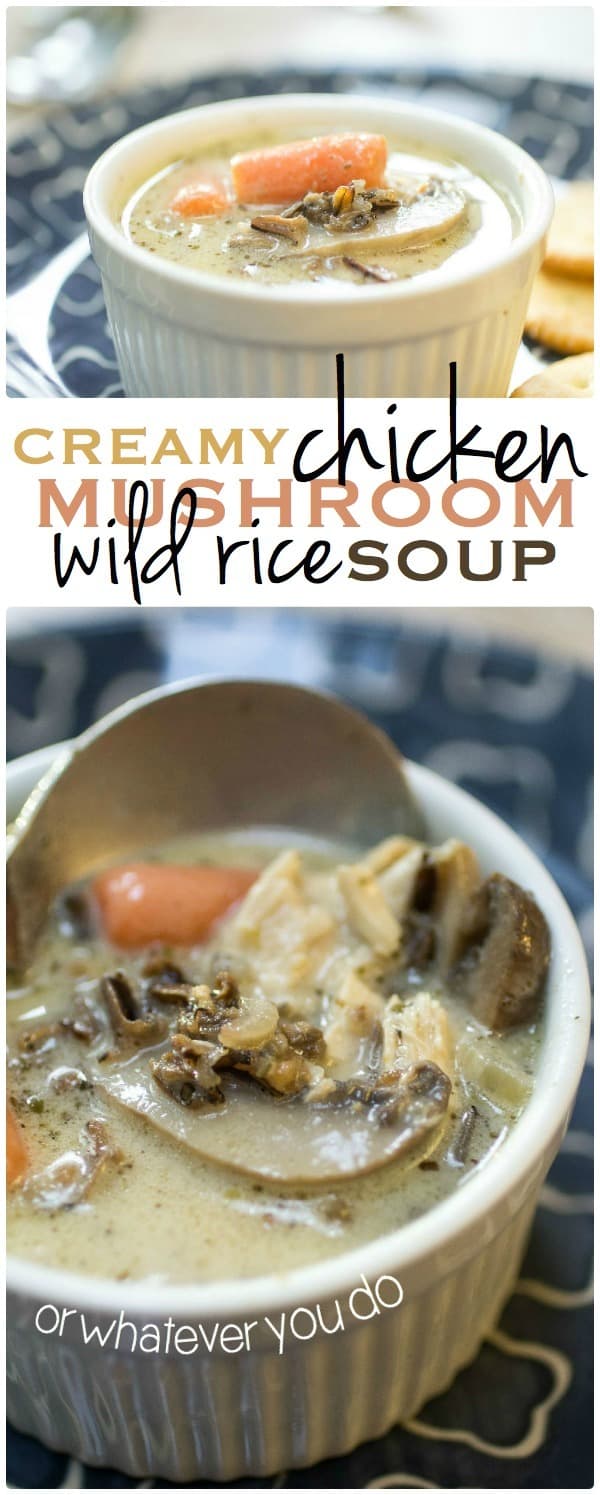 If you don't have a GREAT vertical photo, you can make a collage with two or three horizontal photos. I use a few different free online graphics editors to create collages and add graphics. If you have a favorite, definitely use it. I've found this the best method for my workflow. I wish one online location would incorporate all of these features, but so far I haven't found it.
First to Fotor to stitch together the collage. I created a blank white square in my other favorite graphics site, Ribbet. I like posting my images the full width of my blog posts, which is 600px wide in my theme. So I created a plain white rectangle that's 600 x 200 as a divider and anchor for the text that I add to the collages.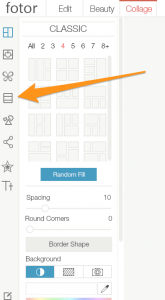 [Tweet "Tip! Don't make your collages TOO long. People find them irritating and spammy. "]
Great free online graphics programs:
Fotor – Great for those vertical collages. Easy to use. Has great fonts built in.
Canva – This is the rookie graphics designer's dream. Helps with alignment. Has amazing images available. GREAT site.
Ribbet – This has been my "go-to" for ages. Simple to use. Free. Robust.
2. Make use of your negative space.
Some of my favorite food photos are graphics that make really clever use of negative space in their photos. Pay attention to what you like, think about why you like it, and try and emulate that in your own work.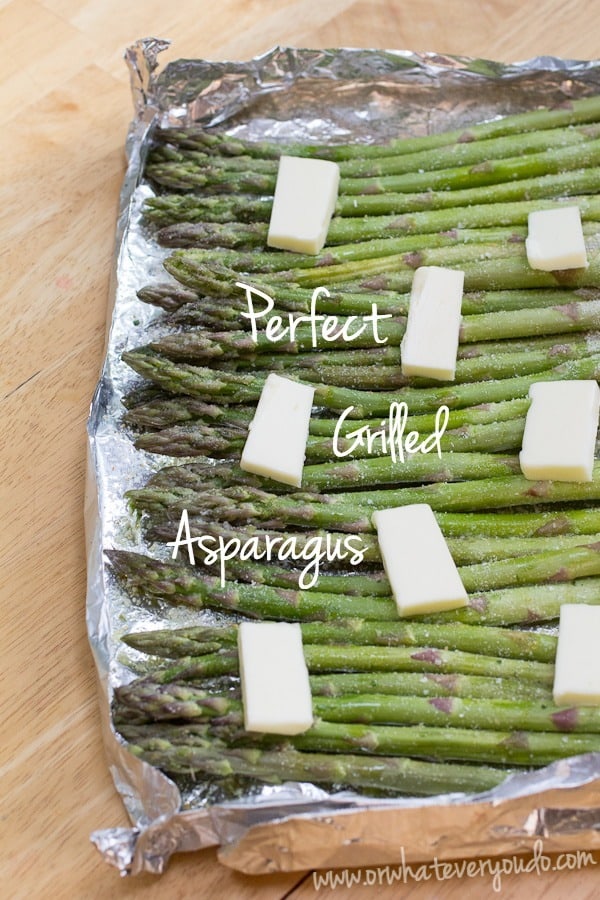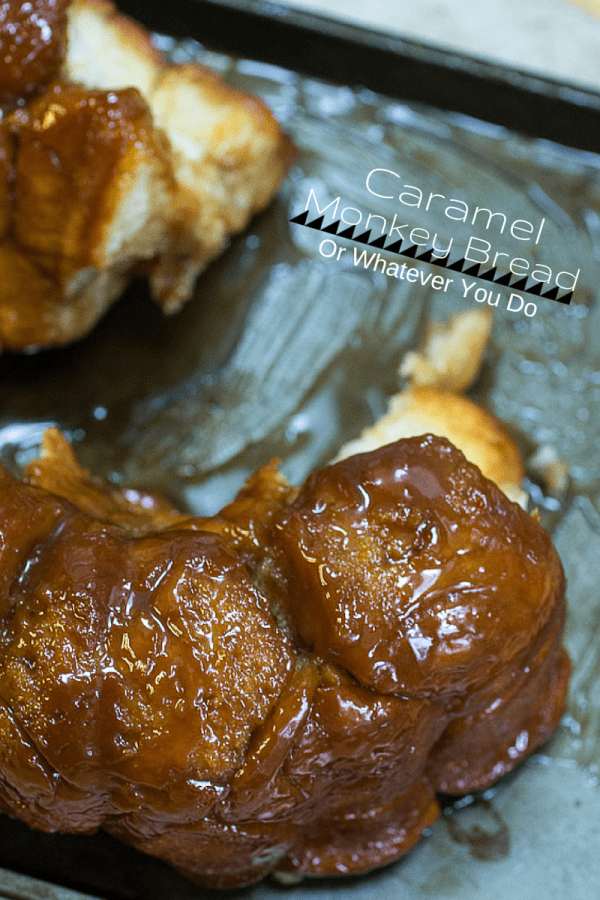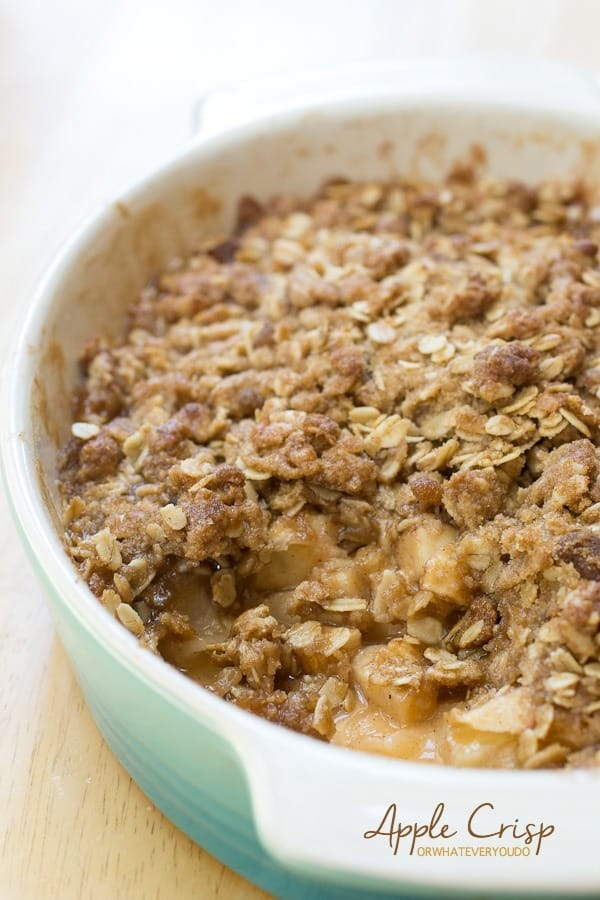 3. Text needs to be stylish, but READABLE.
I see this mistake ALL the time, and it drives me a bit batty. Make sure your text is readable, or what's the point? And make sure it is not only readable at full size, but also the size it will display in the Pinterest feed. Check out this graphic from my beginnings for a what NOT to do example.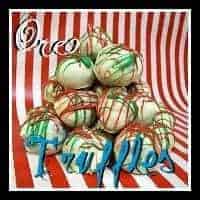 Super busy. Weird font. Unreadable at any size, really. We won't even talk about the photo itself. Everyone starts somewhere!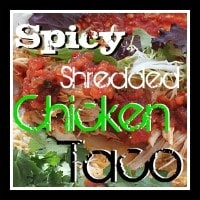 Again – WAY too much going on in such a little space here. The text is somewhat readable, but who knows what is actually behind the text. Even with Pinterest graphics, you still want the actual photo to be the star.
[Tweet "Graphics tip: Use colors from your photo for the text for a seamless feel."]
Here are some simple tips and tricks to try when playing with text:
Try experimenting with one scripted font, and one simple font.
Use different weights to make words stand out.
Experiment using all caps, or all lowercase for certain situations.
Create several versions of your graphics, and then pick your favorite.
Get the opinion of someone else!
4. Leave some SPACE around your text!!!
You really need to look at the graphic you are creating and see if it is balanced, and if it makes sense. What looks better here?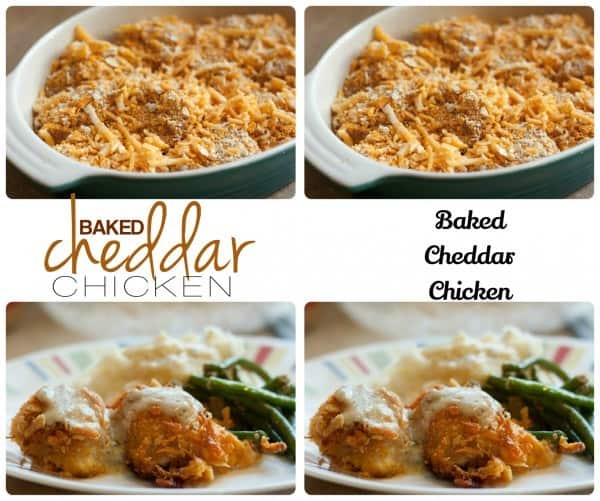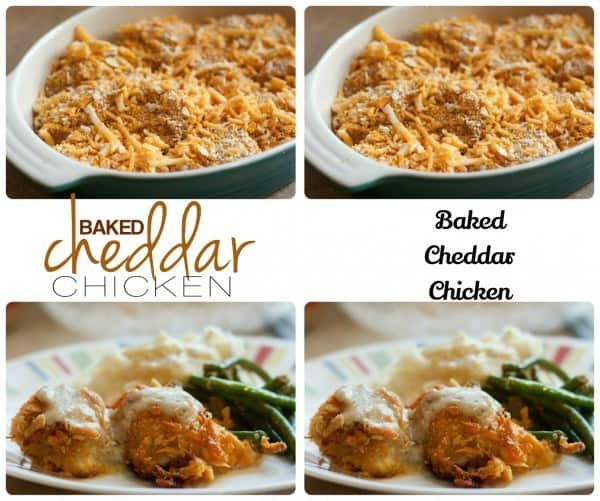 You may laugh at that second example, but I see it every day. Center your text on the page. Leave equal space around the edges. Not everything has to be perfectly centered (like the "baked" text in the first example), but it should be balanced.
With a little practice, anyone can create appealing, professional, and eye-catching graphics that will take your Pinterest marketing to the next level. What are your best tips and tricks for creating great graphics?
Don't want to create your own graphics? I'm offering a new service on Or Whatever You Do! I can create custom Pinterest graphics FOR you. Check out my Custom Pinterest Graphics page for more information.