2014 was an amazing year here on Or Whatever You Do! The blog grew by leaps and bounds, and I have all of you to thank for that! Today as we're reflecting back on the year that's passed, I wanted to take a minute and feature the top 14 recipes in 2014 here on Or Whatever You Do.
I wanted to write more of a recap of my year, but the day has gotten away from me and we are off to the movies! While I'm gone, enjoy this list, and if your favorite didn't make the list tell me which one it is in the comments section!
14. Easy Biscuit Pizza Poppers
These are a flash to throw together, and are such a hit with the kids! Make them even faster by serving with your favorite jarred pizza sauce.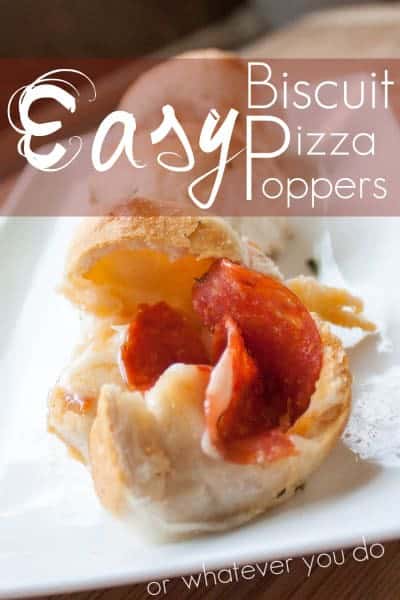 Throw this together any weeknight with leftovers you have in the fridge. This is one of the main reasons I ALWAYS make extra rice!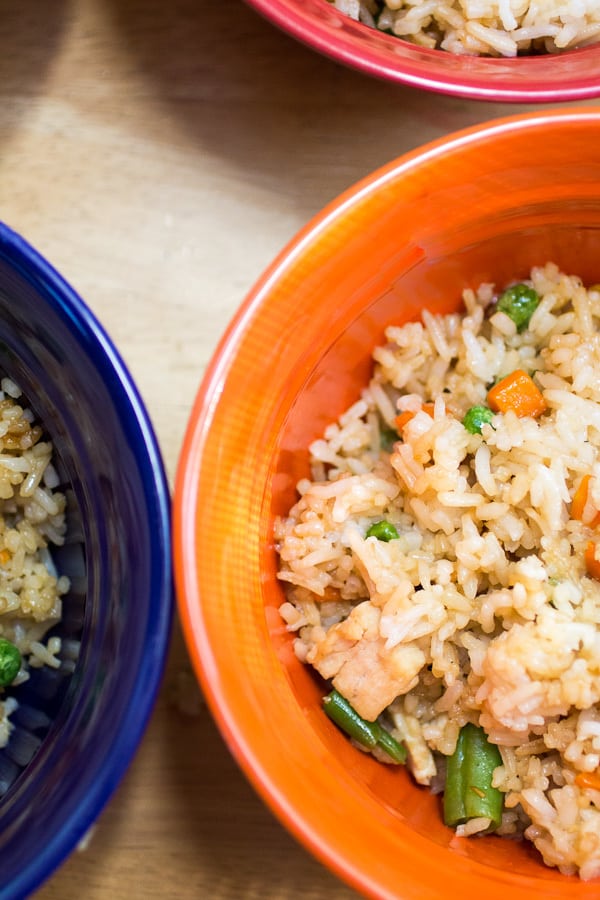 Its no surprise to me that this one has been posted for just a little over a month, and its already #12! This is such an easy and delicious drink. Perfect for gatherings!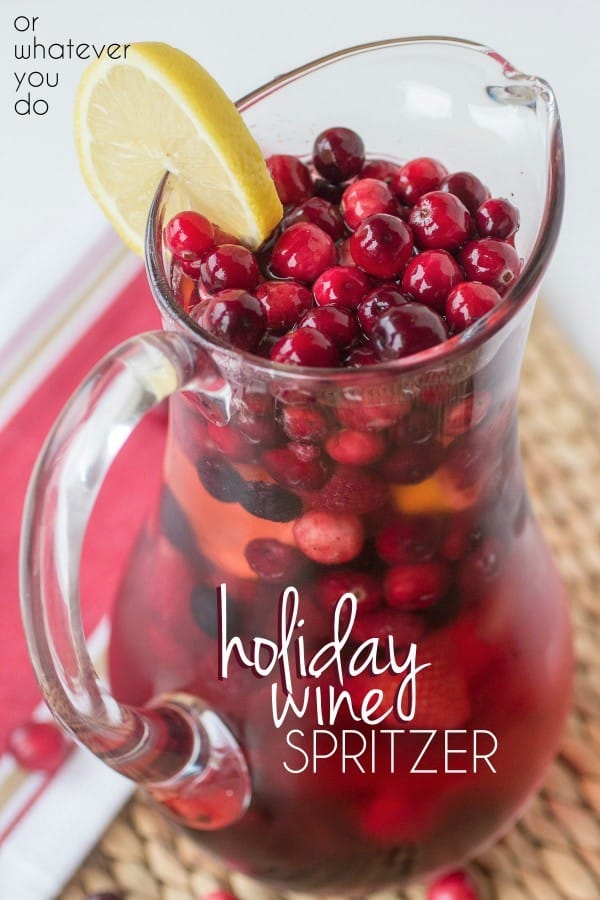 What is better for fall and winter than whipping together a sweet apple crisp spiced with cinnamon and topped with an oat streusel? NOTHING. That's what. Make this.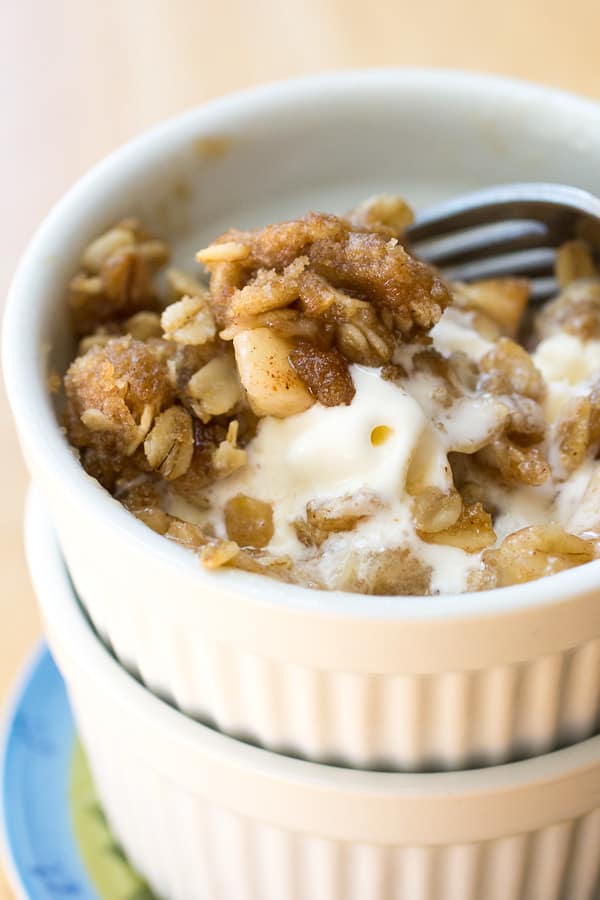 10. Creamy Chicken Wild Rice Casserole
My made-from-scratch version is easy and delicious! You can use this cream-of-chicken sauce for a whole host of different casseroles too.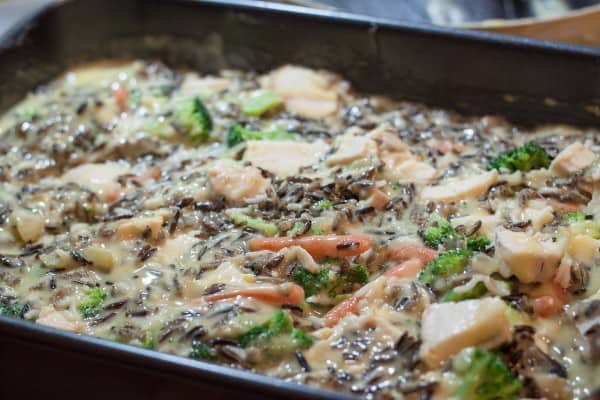 It is banana bread's sweeter prettier cousin. This cake is good enough for dessert, but is so full of banana you won't feel too guilty eating a piece for breakfast.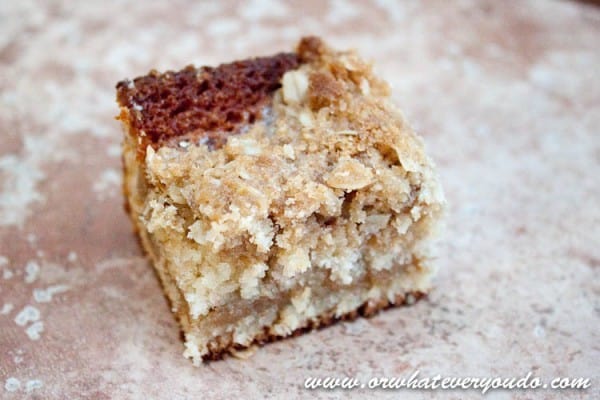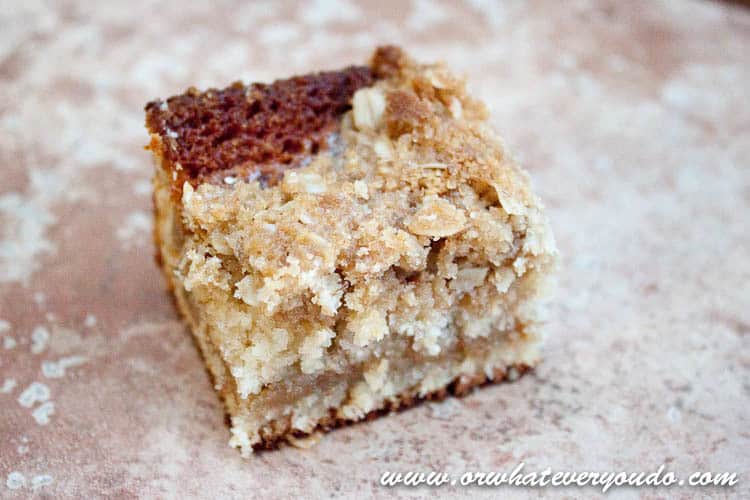 2015 is the year I discovered how amazing orzo and couscous are. Mark that one down in the books, because really? I need more carbs. More more carbs.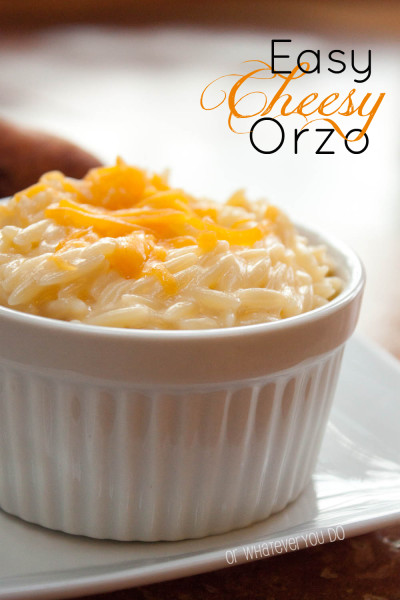 7. Fried Sesame Pork Dumplings
Because…yum. My kids devoured this entire batch before I could even finish the sauce for them.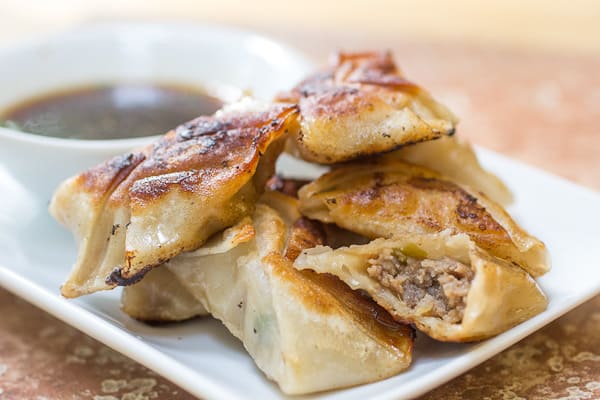 6. Churros
Fried dough covered in cinnamon sugar that are ready in 30 minutes from the time you decide to make them? I'm IN.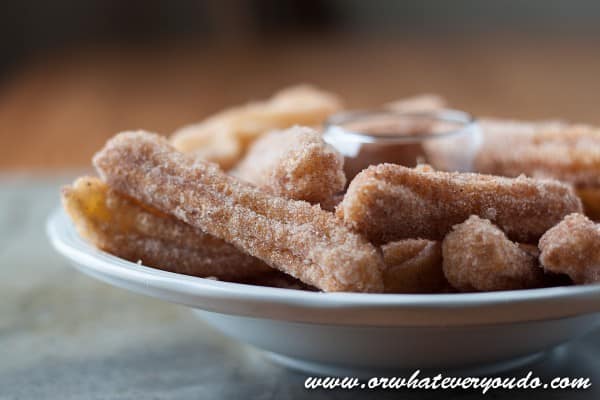 5. Jalapeno Cheddar Cornbread Muffins
These were actually published back in 2013 like a few other of the reader favorites on the list this year, but they have maintained their popularity despite their age. You can probably see why.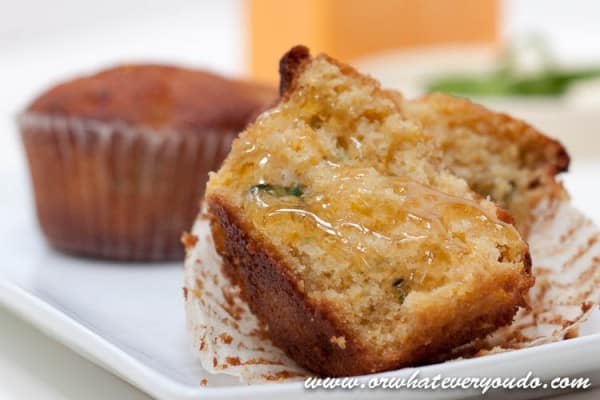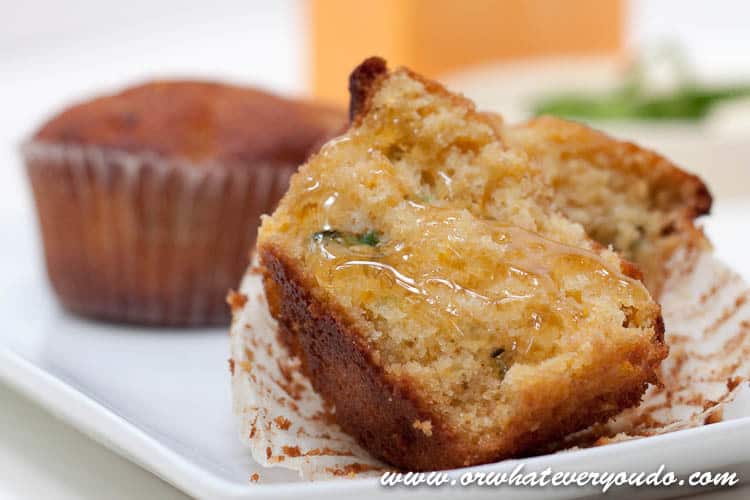 Easy, quick, and pretty dessert you can toss together in about 15 minutes. This is one of my most pinned photos!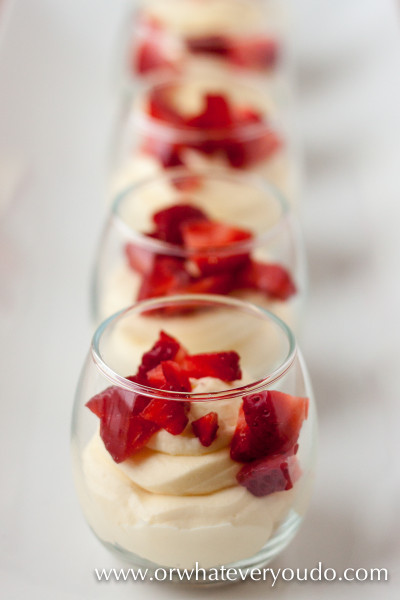 Another revamp eliminating the canned "cream of" soup. This recipe is not only a family favorite, but a reader favorite too. SO delicious! I've used goldfish, ritz, and cheez-its for the cracker coating, all with fabulous results.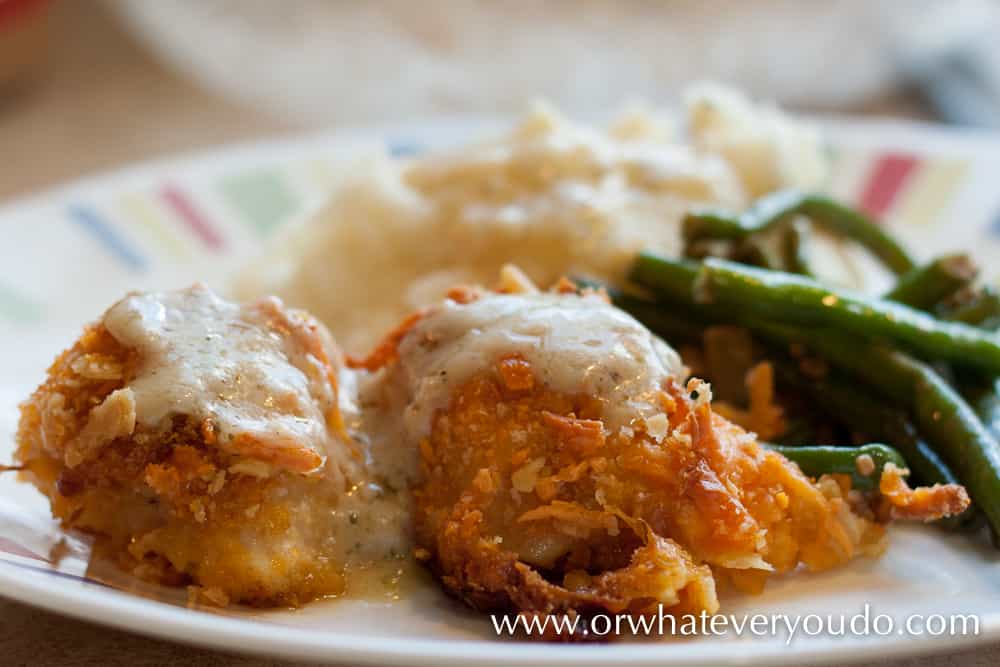 2. Easy Crockpot Chicken Fajitas
Totally worth the extra time to sear the peppers. YUM.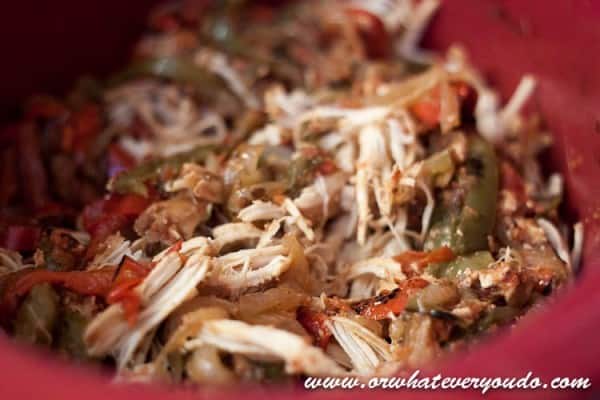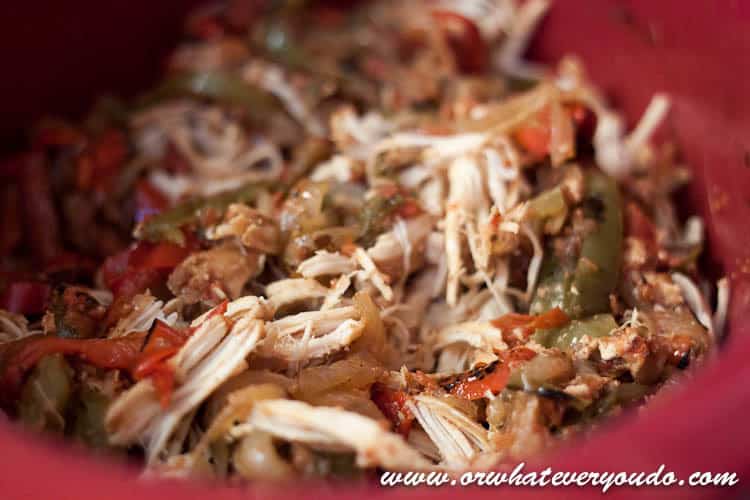 1. French Onion Stuffed Meatballs
I was amazed how these took off this year! Just published in October, this recipe tops the list. It deserves it. Total comfort food at its finest.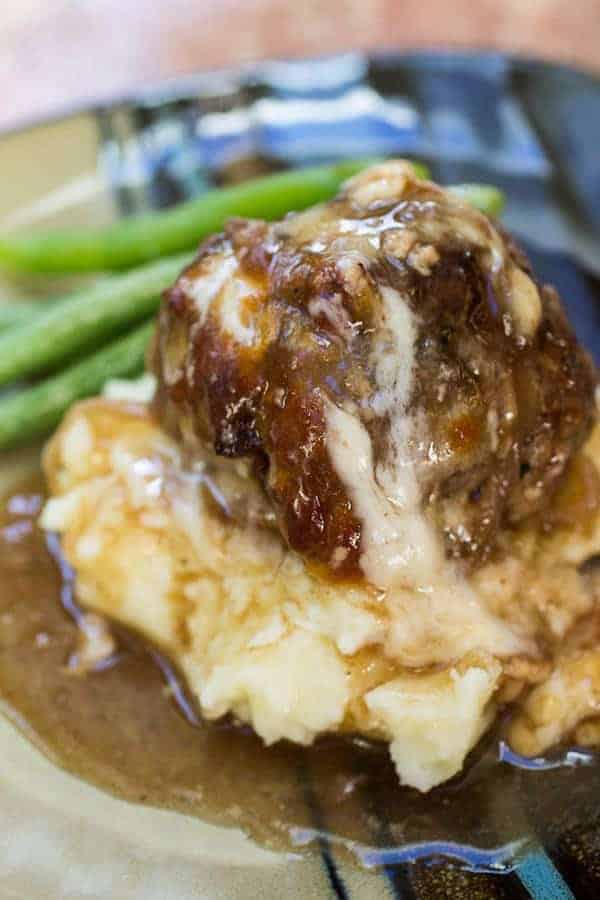 Thanks again for making this such an amazing year! I can't wait to see what 2015 has in store! Have a safe and happy New Year!