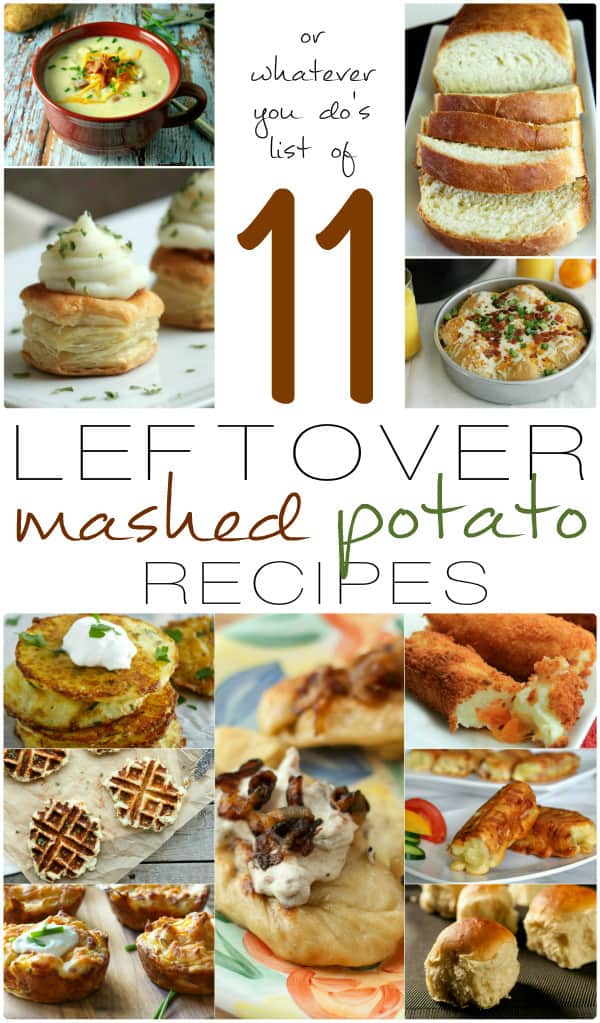 Happy Day After Thanksgiving, everyone! Are you still as full as I am? Holy smokes! I'm just now recovering from the craziness that comes with hosting such an epic meal, and it is almost 6pm the night AFTER the event. As tired as I am, I'm so glad that I got the honor of hosting this year's meal. But seriously. I have leftover mashed potato for DAYS, you guys.
Thanksgiving dinner is my FAVORITE meal of the year, so being able to plan the menu and the details surrounding it is a special treat for me. Everything turned out great! The turkey was moist, and done on time. The stuffing was delicious. My rolls. Oh.MY.Rolls! They were my favorite yet, and a few people at dinner commented that they were even better than usual. I'll be remaking those for all of you sometime in the VERY near future, so you can get baking before Christmas time rolls around.
My awesome family was on their "a" game too with their contributions to the festivities. Pies pies pies and more pies, and one of the best dishes I've ever had…caramelized shallots. Oh my gosh!
My mother-in-law brought her fruit salad, and my sister-in-law made one of my FAVORITE desserts that my mom always used to make me. I'm not sure if she knew it or not, but she probably made my entire Thanksgiving. I miss my Minnesota family all the time, but during the holidays the distance seems especially far. There were so many other things that I got to try that I can't even list them all here, but I'm so blessed to have family that is so great in the kitchen!
One thing I did overdo by quite a large margin was the mashed potatoes. I made enough for probably 45 people to eat, and we only served 21. That left me searching the web today for some creative uses for all of those mashed potatoes, and I figured a few of you may have be in the same position that I am today. Here are my top 11 pics for way to use up those leftover mashed potatoes, in no particular order.
Please visit these awesome bloggers for the recipes and more photos, and use the "pin it" button I've provided to pin. This way you will be pinning a photo from the creator's sites and not from this one. Help support your favorite bloggers by visiting their site and sharing their work!