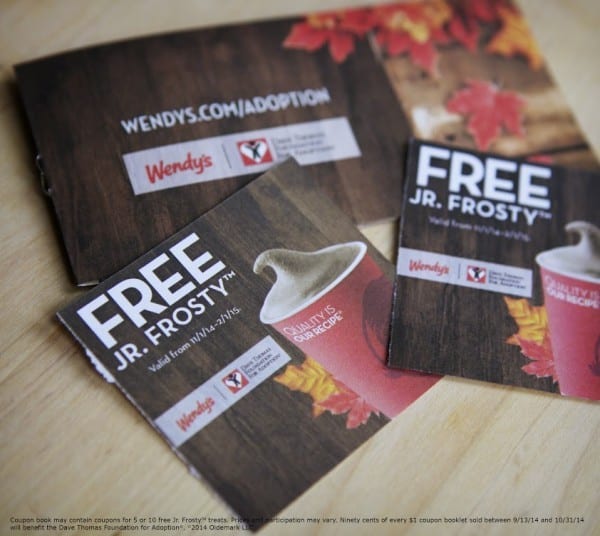 My kids LOVE Halloween. They look forward to it and plan for it for months. We don't make a big deal of it, generally, because I'm not a big fan for a whole host of reasons, but we've chosen to let our kids participate in some of the "fun" parts of the festivities.
Managing the candypalooza that follows is always interesting though. I know some people put up the candy buckets and dole it out piece by piece, but we tend to go the other route and just let them go crazy for a few days. I've stopped short of creating a contest to see who can eat all their candy the fastest, but I've been tempted. The faster they eat it, the less time I have to manage the candy wrappers, the begging and pleading and prodding for "just one more piece", the candy fights, and the continual sugar high that ends up turning into utter and complete chaos around here. I've taken the same "rip the bandaid" off stance with Easter too. The last two Easters I think my kids entire breakfast AND lunch has consisted of 90% candy. I might be the worst, or maybe I might just have this candy crap figured right out.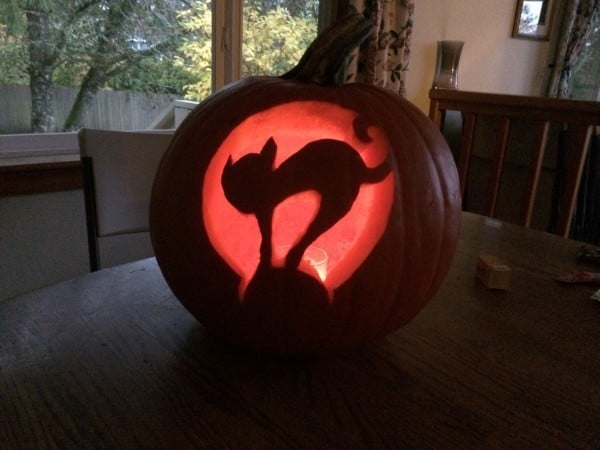 One thing I LOVE seeing in their candy buckets are these awesome FREE Jr. Frosty coupons from Wendy's®. I collect them from all four kids' buckets and then put them all up on the fridge, where they get to look at them and think about them many many times a day. This inevitably leads to questions about when, and how they can finagle a trip to the next town over and get themselves some FROSTIES, stat! Do you KNOW how many floor sweepings and laundry shoot emptying and chicken waterings I can get out of ONE trip to Wendy's for a Jr. Frosty??? Those little coupons are like magic chore tickets around here, and I hoard them like $20 bills.
I also love the fact that ninety cents of every $1 Halloween Coupon Book sold between September 13 – October 31, 2014 will benefit the Dave Thomas Foundation for Adoption®. (Coupons are valid for use: November 1, 2014 through February 1, 2015.) For 22 years, Wendy's® has supported foster care adoption. This is a cause so near and dear to my heart. The Dave Thomas Foundation for Adoption® believes that we have a responsibility to be the voice of foster care adoption, so that every child finds a family. As founder Dave Thomas said, "These children are not someone else's responsibility. They are our responsibility." The DTFA exist to find homes for children who are waiting to be adopted from foster care in North America. I totally agree. Even if you cannot personally care for a foster child, there are so many ways to get involved and come behind those people whom have taken up this calling and made an impact on children at the most vulnerable times in their lives.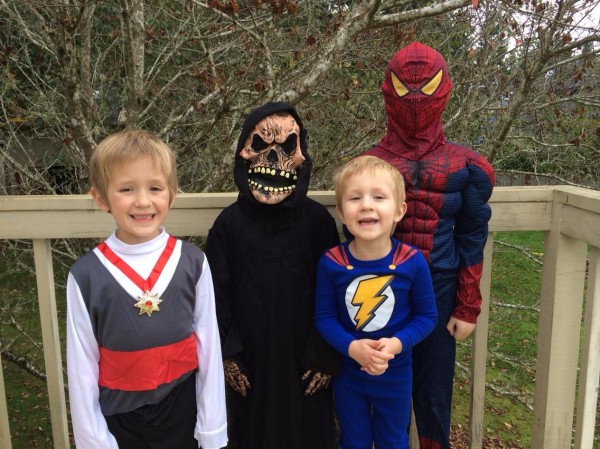 Did you know that there are more than 100,000 children in foster care awaiting adoption? If you feel the call to adoption, I urge you to look into the possibility of adopting into your family one of these children who so desperately need a permanent place to call home. Thanks to Wendy's® consumers and the Dave Thomas Foundation for Adoption®, 4,000+ children have found adoptive families.
Visit your local Wendy's® to purchase a Jr. Frosty™ Halloween Coupon Book* for $1, which benefits the Dave Thomas Foundation for Adoption®!
I was selected for this opportunity as a member of Clever Girls Collective and the content and opinions expressed here are all my own.