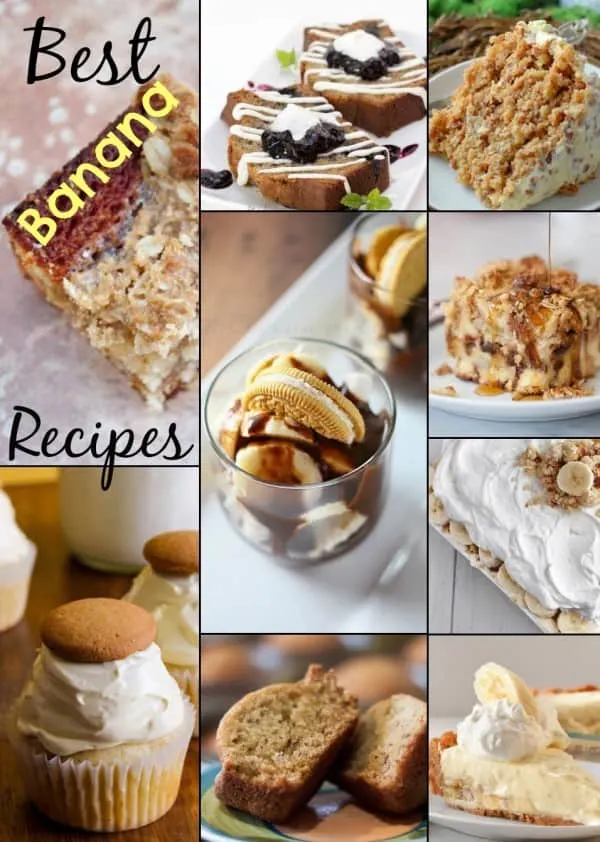 Hey everyone! It is Monday morning, and I'm going to do something a little different this morning. Last summer I started a short-lived content series called "What Should I Make With…" I did two editions, Buttermilk and Ground Beef, and now today I am adding the third! What should I make with bananas?
I'm going to share my very favorite banana recipes, from here at Or Whatever You Do and around the web on some of my favorite food blogs!
Click on the individual pictures above from Boulder Locavore, Foodie Crush, Ezra Poundcake, The Baking Robot, Just Love Cookin, and Serena Bakes Simply From Scratch to be taken to the individual recipes, and read on for some more amazing banana recipes that wouldn't quite fit in the collage.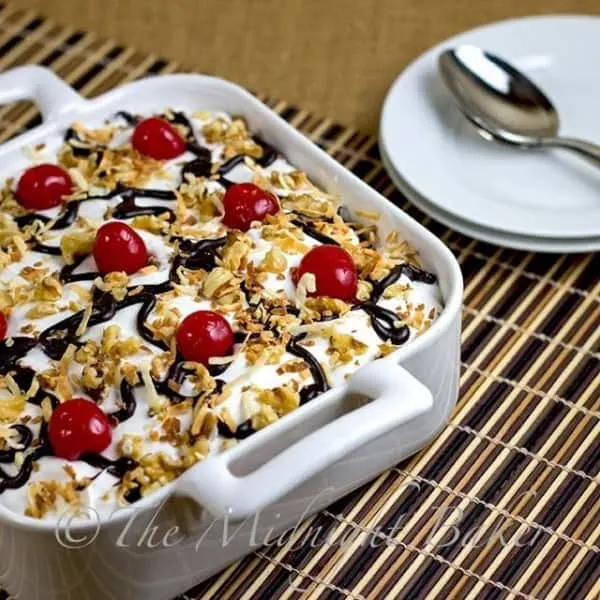 This banana split parfait from Judith, The Midnite Baker, looks fantastic and is so easy to make! She says that lower fat versions of the ingredients can be substituted too, so for the calorie conscious, this can be a real treat!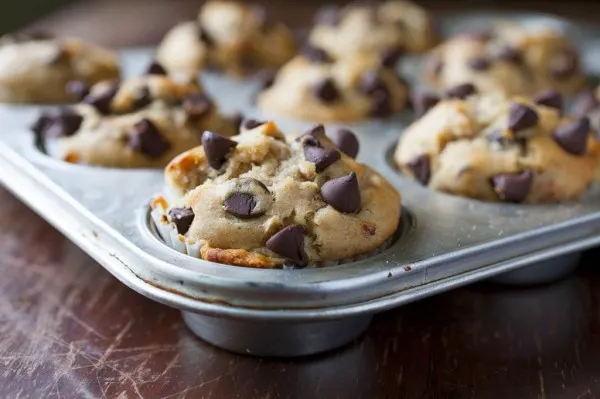 Banana Chocolate Chip Muffins…..ahhhhhhh yesssss!!!! Bananas and chocolate are the perfect combination, and I really love the photos over at The Partial Ingredient. Delicious!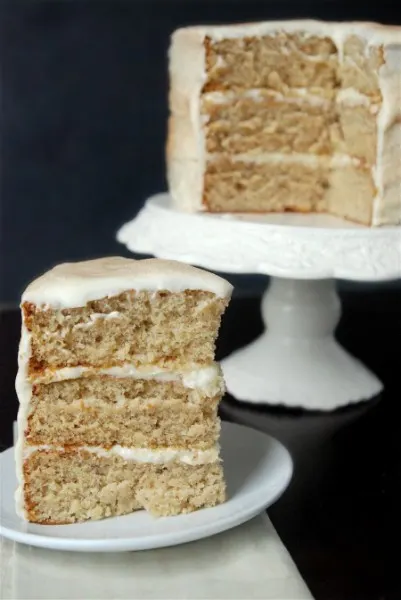 Banana Dream Cake from The Novice Chef is going directly on my "Food To Make" board. It looks like a dream, and the perfect way to use up some bananas in a desserty way.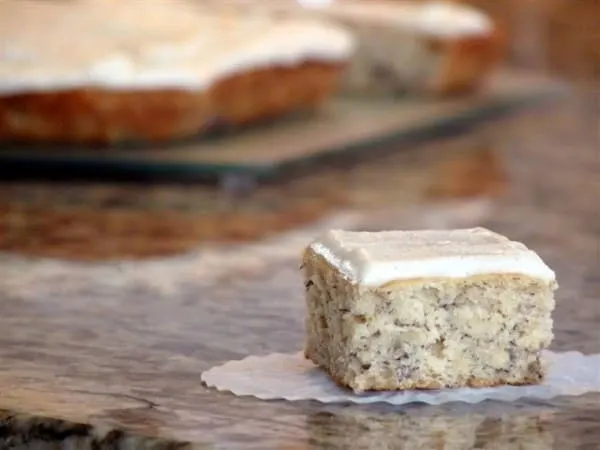 Butter Yum's To Die For Banana Cake is another one for the "Food To Make" board. I think I need to buy some stock in bananas soon, because with the amount my boys eat combined with the amount I'm going to need to bake my way through all these desserts, I am in trouble!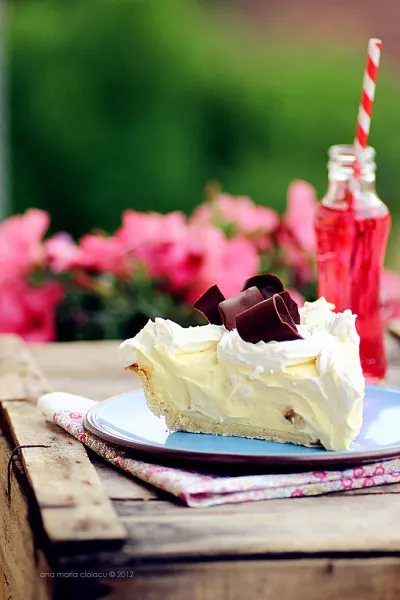 This Banana Cream Pie from Just Love Cookin is one that I've actually already made before, and LOVED. It is made with a scratch pastry cream, which…come on. What's better than that? NOT MUCH, in this house.
Follow me on Facebook, Twitter, Pinterest, Google+, Foodie, and Instagram!
Don't forget to enter my latest giveaways! Click on the photos to be taken to the posts.