2013 has seen some amazing changes both in my personal life and right here in my tiny corner of the internet.
We added another member to our family, and the scales tipped slightly back toward the feminine in the Johnson house. We endured another cross-country move. I added TWO new nephews to my large crew of nieces and nephews to bring the tally up to TEN!!!
On the blog side, I increased my blog traffic and readership ten-fold. That's amazing to me! Thank you all so much for supporting me and this little hobby of mine. I never imagined when this blog was born in August of 2010 that it would grow as it has, or that I would enjoy it and this journey so, so much.
So here's to YOU faithful friends, family, and readers, and to an equally amazing 2014.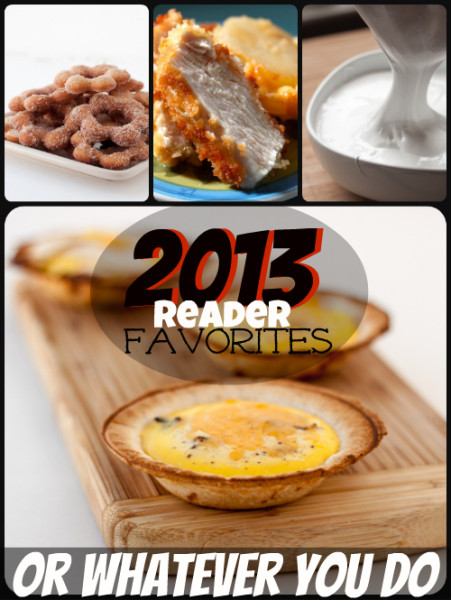 I'm going to join the tide and put together a Most Popular Of 2013 post here for you all today! These are the most popular recipes for the year according to the number of pageviews they have received. Click on the images to go directly to the recipes.
10. Mini Quiche in your Breville Pie Maker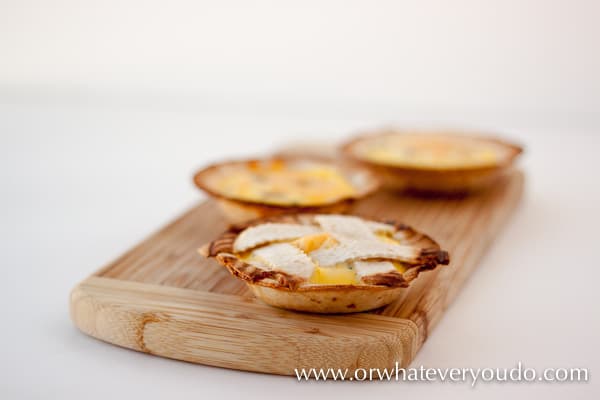 I loved these so so much! So much, in fact, that I might just whip some up this morning. They are easy, delicious, and adorable. I mean, come on. What is cuter than mini pies? Not much!
9. Scratch Hostess Cupcakes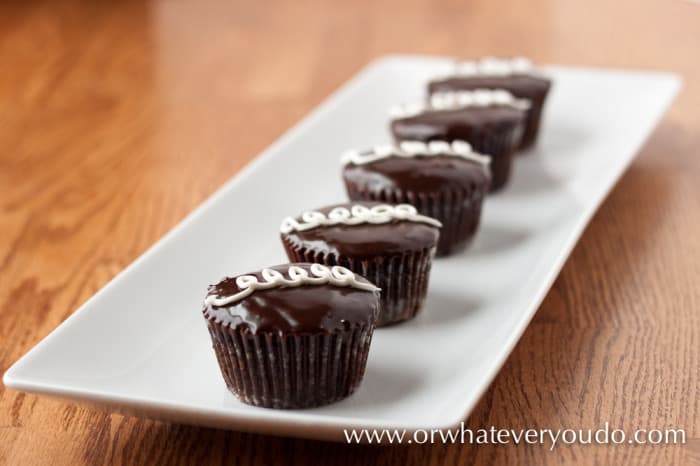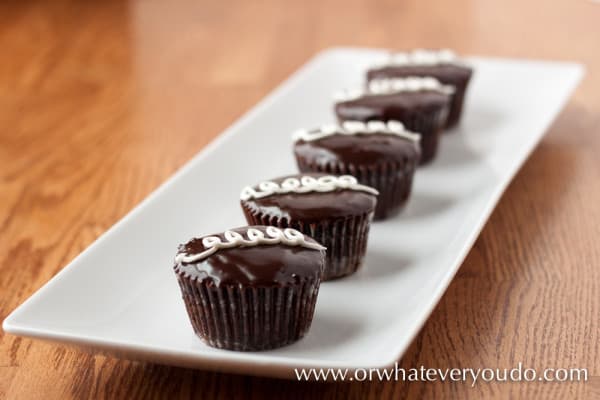 8. Lemon Raspberry Yogurt Muffins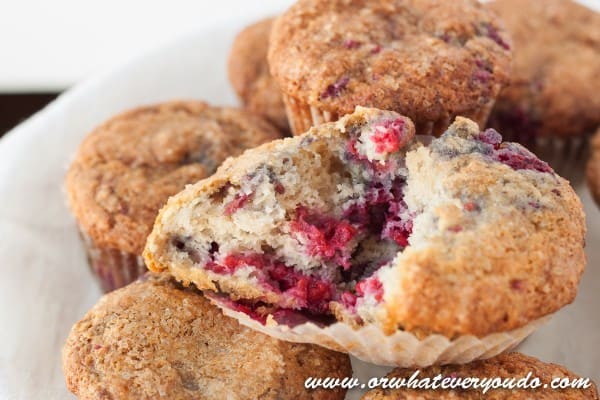 7. Cake Donuts from scratch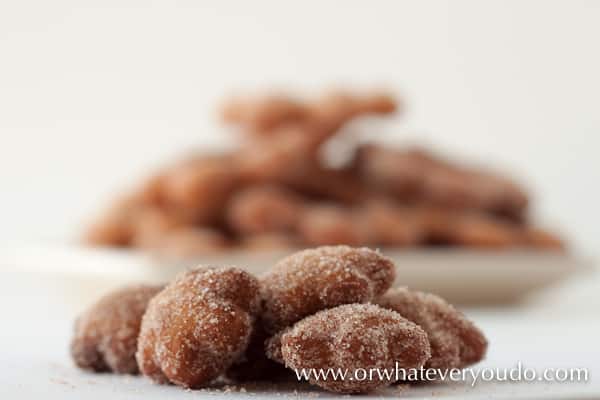 6. Tequila Lime Shredded Beef Tacos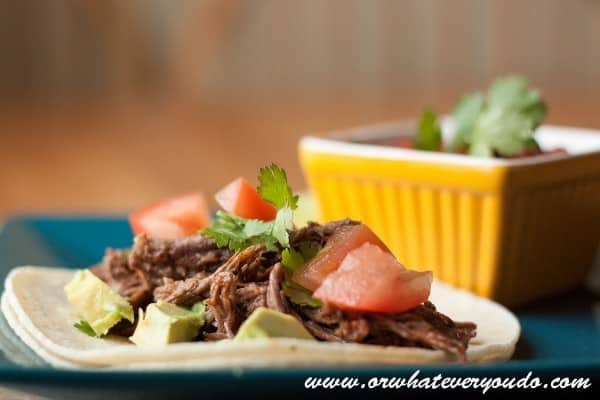 5. Marshmallow Fluff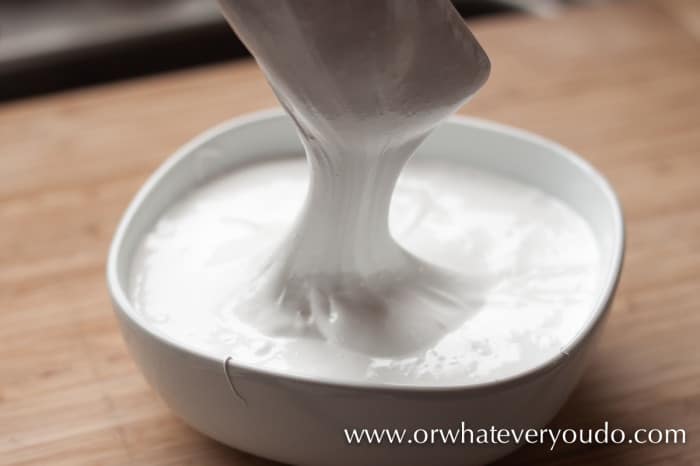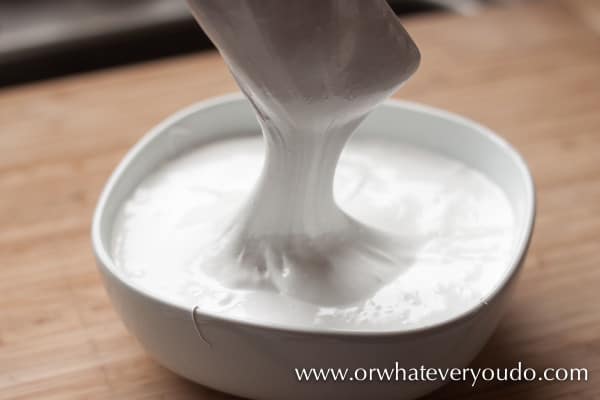 4. Churros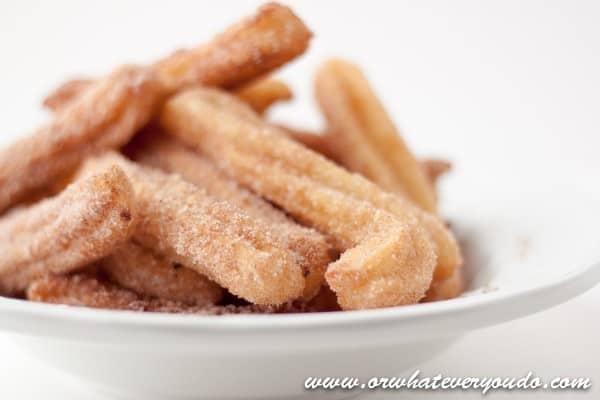 3. Panko Breaded Juicy Chicken Breasts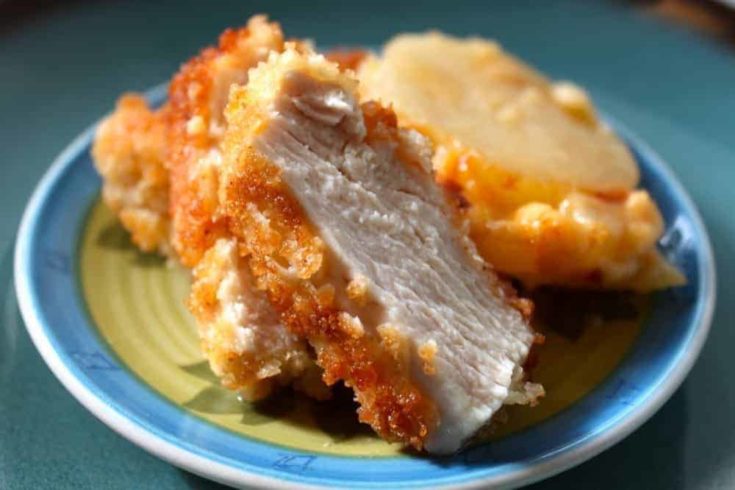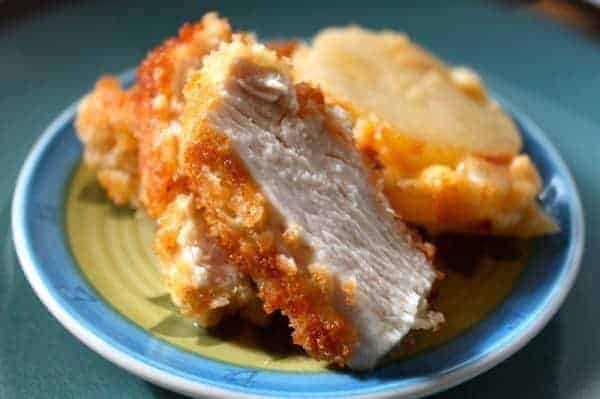 2. Jalapeno Cheddar Cornbread Muffins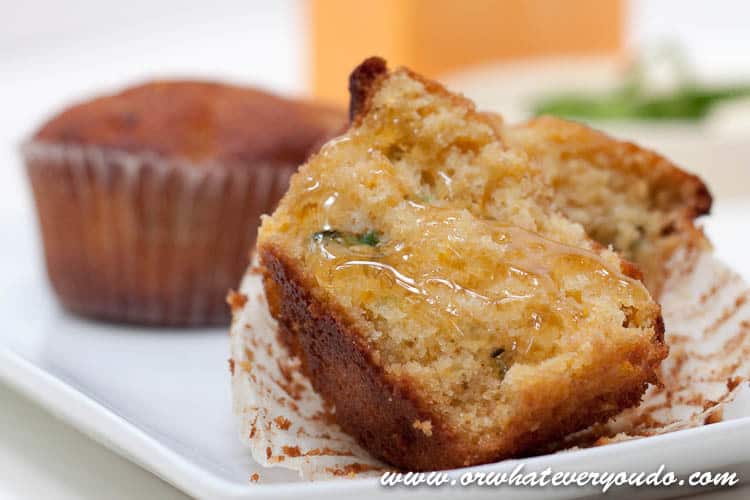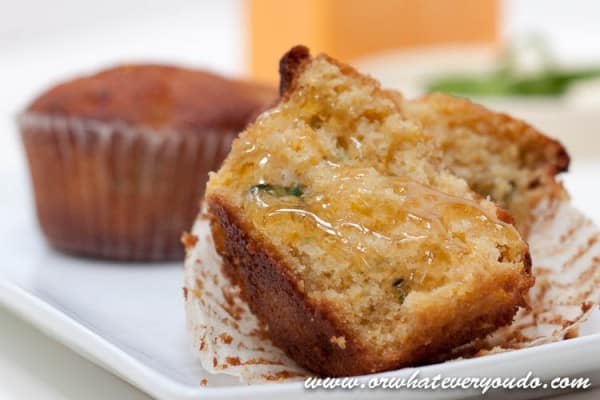 And the winner by a LONG shot is……………………………….
1. No-Bake Cheesecake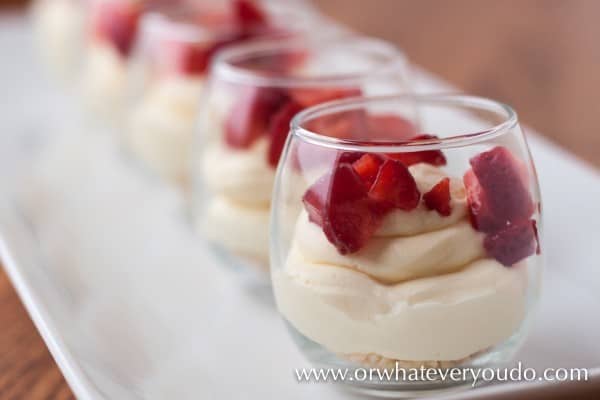 This post took off because for some reason this image went semi-viral over on Pinterest. It's always the ones you don't expect!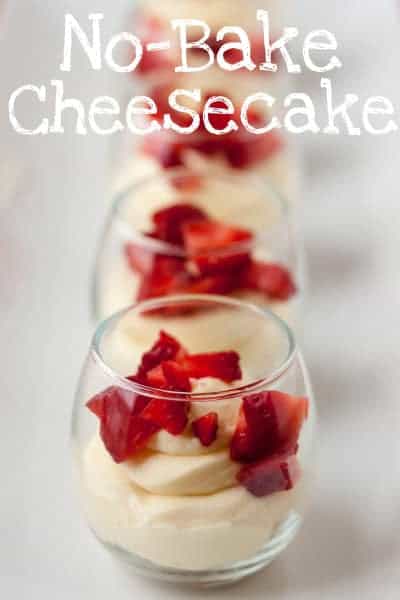 As always…
Thank You for looking! I LOVE comments. Use the comment form below to interact, or if you like what you see, and want to see more, please feel free to jump on over to my Facebook page and like me there. I post teasers for upcoming recipes, answer any and all of your questions, and every recipe from here gets linked to there as well.

If you are a Pinterest fanatic like I am, you could also drop by and follow me there, and pinning my images is always appreciated!
Find me on Instagram!
Thanks for dropping by! Hope to see you again soon!
~Nicole~