Wow! It has been a long time, and boy have I missed you guys. THREE weeks since my last post. It has been SUCH a crazy month too. Let's see…
First we woke up REALLY early, August 3rd, when the movers arrived at 8am. We got ready, and went out to breakfast to get out of their hair.
Yay for IHOP!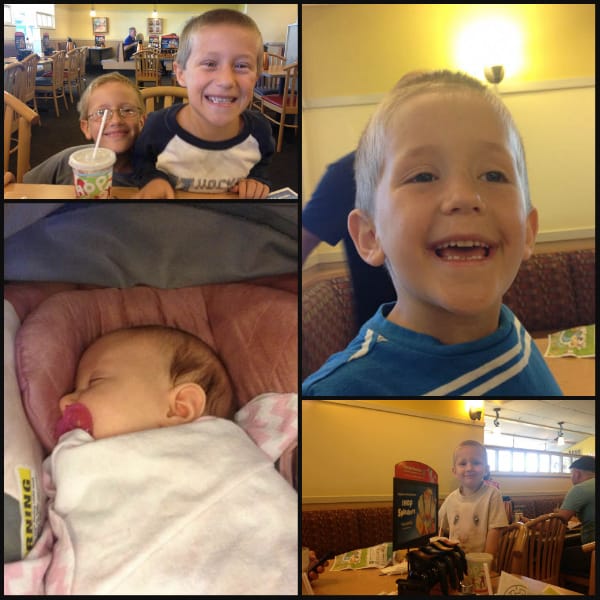 Then we loaded up the truck and one of the movers gave us a ride to the airport where we all made it through security with no tears, and with all baggage and kids intact. We had six backpacks, a stroller, a car seat, a booster seat, a purse, a camera bag, AND a diaper bag. Yikes. And two large bags checked. Double yikes. And that is traveling "light" for us!
So, we get to our gate and we waited.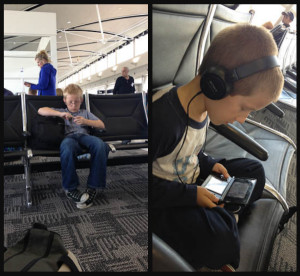 And got on the plane and waited some more.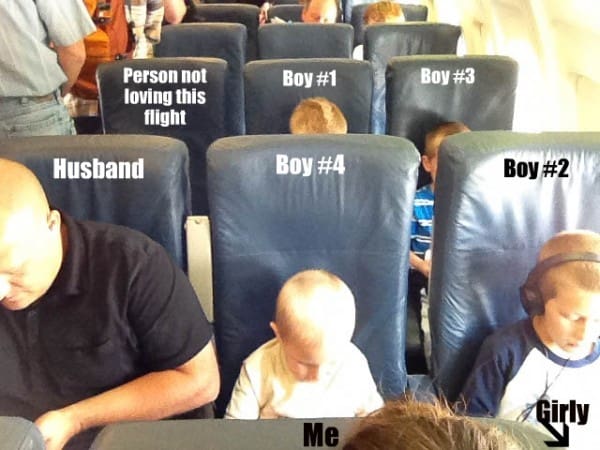 See how that worked out? Perfect, in my book. I got my first relatively peaceful flight, EVER. I got to sit with this girl making these kinds of faces at me.
We finally get to Seattle, get through the airport again, get the vehicle, and get on the road. There were some tears involved in this process, maybe even a couple from me. It had been a long day. But when I saw this…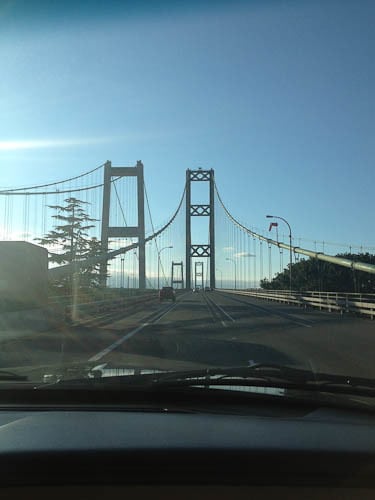 I knew I was home.
The rest I will continue for you in the morning! I just wanted to pop in quick and let you all that aren't around on facebook know that we are alive and well. We survived the move. I'm slowly getting settled in, and I'll be back to making (and posting!) the goods shortly. Thanks for your patience.
What's new in your world this month?
As always…
Thank You for looking! I LOVE comments. Use the comment form below to interact, or if you like what you see, and want to see more, please feel free to jump on over to my Facebook page and like me there. I post teasers for upcoming recipes, answer any and all of your questions, and every recipe from here gets linked to there as well.

If you are a Pinterest fanatic like I am, you could also drop by and follow me there, and pinning my images is always appreciated!
Find me on Instagram!
Thanks for dropping by! Hope to see you again soon!
~Nicole~