Last Friday we went from being a family of 6 to a family of 7! Amelia Mae arrived at 9:43 pm on Friday evening. We are beyond thrilled, and I've spent the last week napping, cuddling, and trying to remember who had the last turn holding her and who is up next. This little girl is not going to lack for any hugs or kisses, that is for certain!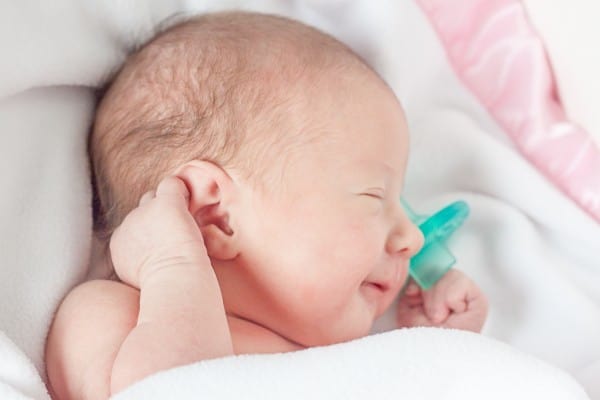 Labor was…well it was labor. And an induced labor at that. So not especially fun. I was able to get some pain relief, unlike two of the other times, but being that this was #5 things happened pretty quickly once they got going, and said pain relief didn't have time to do much good.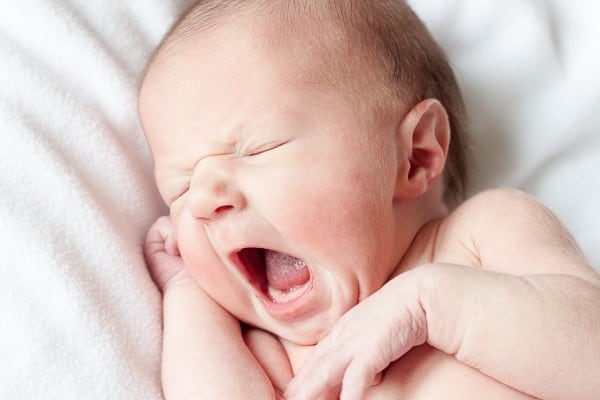 But come on. That face? Totally worth it. Not that I want to repeat that process anytime soon. Or ever actually. We are officially Done, notice the capital D? I went into this pregnancy knowing it would be my last one, but a little apprehensive that I wouldn't "feel" done. I have never felt like our family was complete before, and I kind of worried that I would always want more. Not that we would've just kept going, far from it, but I thought I would be done, but conflicted. Does that make sense? Well, either way, it doesn't need to make sense because I finally feel capital D DONE, like people described to me.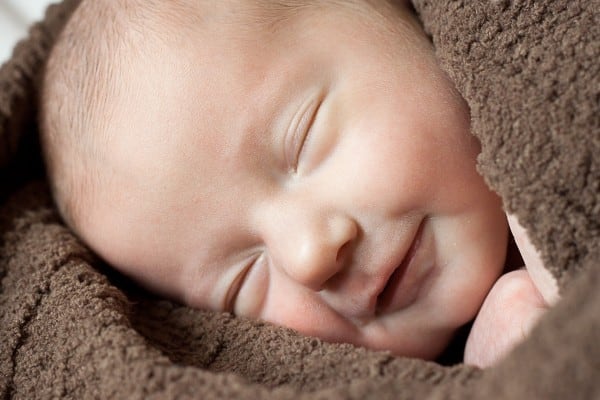 I have been writing this post for 3 days now, and it still isn't finished. It might not ever be at this rate, so I'm just going to go with it and hit publish. Then I'm going to go take a nap. And maybe cry for a minute because my last baby ever is a WEEK old today!