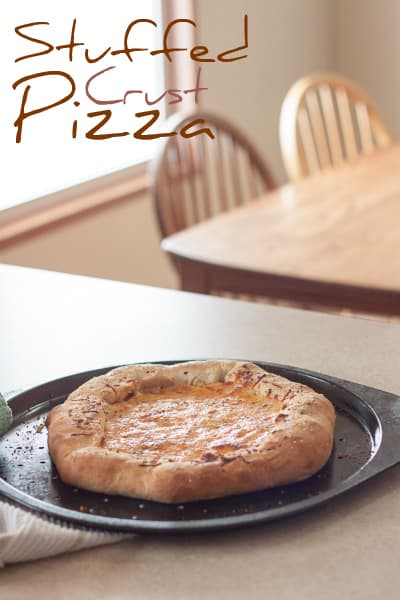 A long time ago in a galaxy far far away, I used to work at Pizza Hut. I started off as a cook because I wasn't 18 yet and couldn't deliver, couldn't serve alcohol, so onto the line I went. I was the only female cook, but I really grew to love it. After all, I was young so I didn't even have to run the gigantic mixer and prep dough! Score 17 year old me! One of the big secrets behind the curtain that was revealed to me was the stuffed crust pizza mystery. I don't know WHAT my 17 year old self thought it was that they did to make this wonderful creation, but I never imagined it was as easy as stuffing a crust with string cheese. Well, in case you are anything like me, it is JUST that EASY! Try it sometime and never have your kids (or yourself) throw away your pizza crust again. Whip up some extra pizza sauce and use it for dipping. Get fancy and use some of that new flavored string cheese. Basil and sundried tomato sting cheese in my crust? Yes please!
This batch was just plain old part-skim mozzarella string cheese.
Start by mixing up a batch of dough. I have several great recipes for this on my site. They are all a little bit different, but equally good. Use whatever one suits you the best, or your current favorite.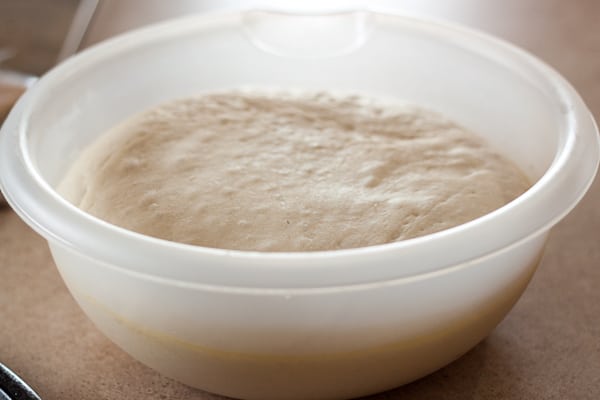 Spread the dough out a little more than you normally would, and lay out your string cheese.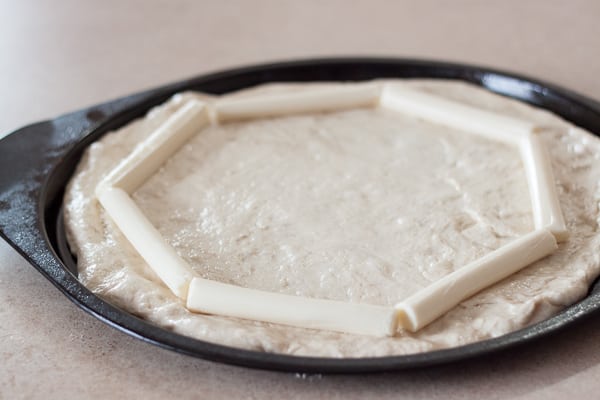 Now fold over the dough and press to seal well.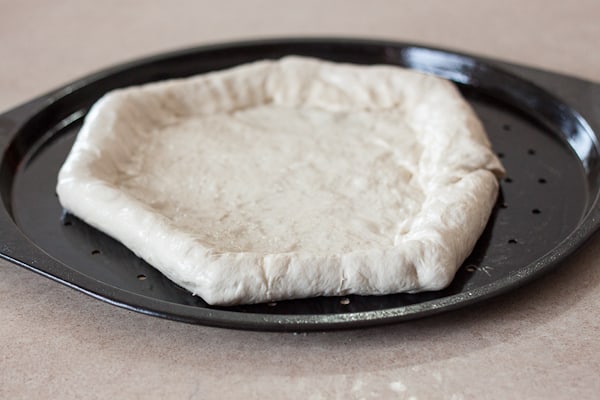 Par-bake the crust and then top with your favorite toppings. Finish baking as you would any crust, and then let cool for about 5 minutes before you cut and enjoy!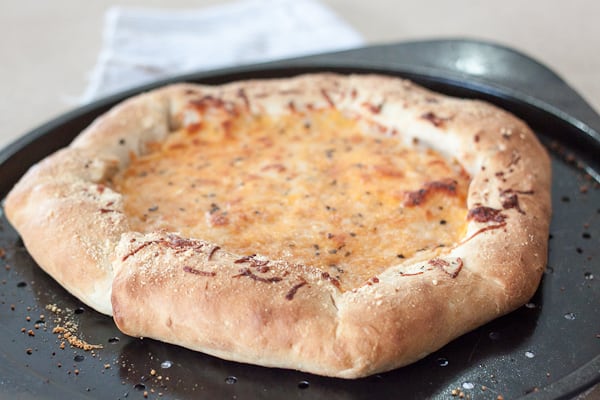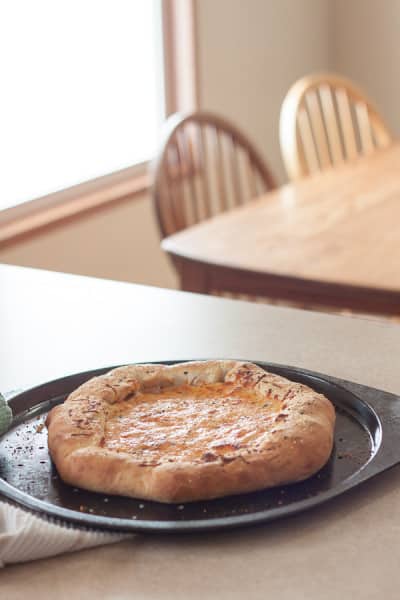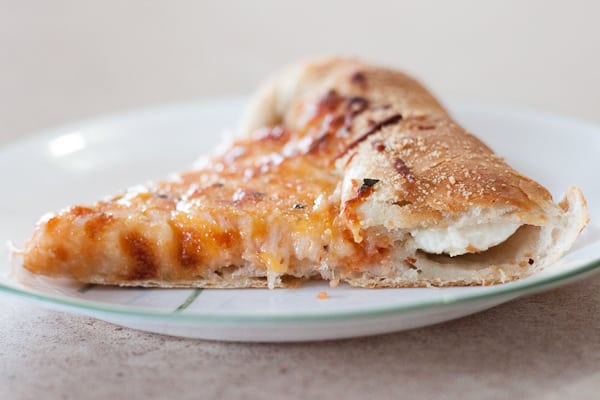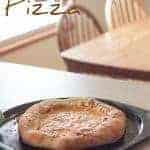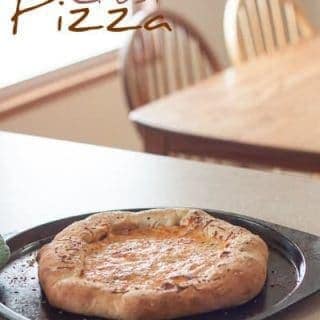 Stuffed Crust Pizza
So simple, I feel silly doing an actual recipe for this. Try it today!
Ingredients
6-8

unwrapped string cheese

pizza dough recipe

toppings of your choice
Instructions
Prepare dough and spread out on pan. Place string cheese on it and fold dough over sealing the edges well.

Half bake crust before topping it with your favorite sauce/cheese/toppings combination.
---
As always…
Thank You for looking! I LOVE comments. Use the comment form below to interact, or if you like what you see, and want to see more, please feel free to jump on over to my Facebook page and like me there. I post teasers for upcoming recipes, answer any and all of your questions, and every recipe from here gets linked to there as well.

If you are a pinterest fanatic like I am, you could also drop by and follow me there, and pinning my images is always appreciated!
Thanks for dropping by! Hope to see you again soon!
~Nicole~
---