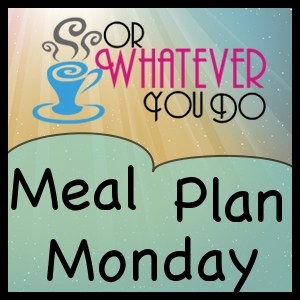 Time to get back on the Meal Plan Monday wagon this week! Last week I just continued on from the previous week because we got hit with a stomach bug. For the 2nd time in a month. Yay us! When you have as many young kids as I do, a stomach bug can literally throw you off for weeks. It is crazy. Anyway, it wasn't too severe, thankfully, and I have been able to cross a few things off the list while falling back on a few stand-bys along the way too. So you will see some repeats in there, in case you are paying attention. That would be pretty common anyway, as some thing we tend to rotate through our menu pretty offen. (*cough* Spaghetti *cough*)
This week the continuation from the last MPM post will be…
Cheesy Chicken & Wild Rice Casserole

Chicken Parmigiana
Pita Pockets with various fillings
And new to the menu this week will be…
Mexican night with steak burritos and churros

Ham & Cheese Pretzel Bites
Chicken Marsala with garlic bread & balsamic/olive oil bread dip (great Valentine's Day dinner!)
And that is that! I may, as I usually do, deviate into something easier or get take out once or twice, but I'm okay with that.
Have you seen the latest here from the past week? Just in case you missed one…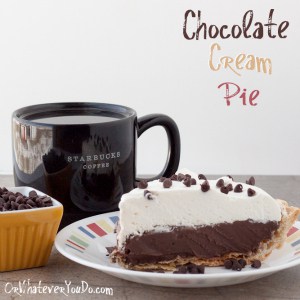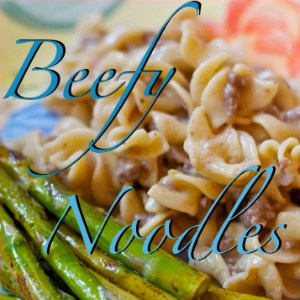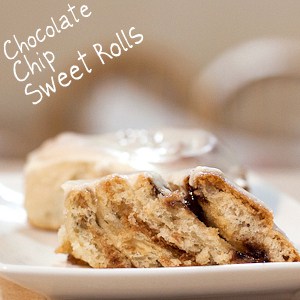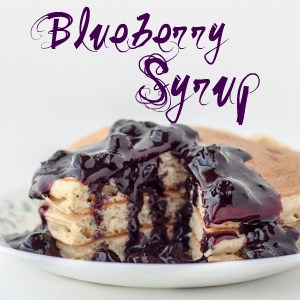 And I have some exciting ones coming up this week too! Check this out…
Stay tuned to those ones in the coming week or two!
---
As always…
Thank You for looking! If you like what you see, and want to see more, please feel free to jump on over to my Facebook page and like me there. I post teasers for upcoming recipes, answer any and all of your questions, and every recipe from here gets linked to there as well.

If you are a pinterest fanatic like I am, you could also drop by and follow me there, and pinning my images is always appreciated!
If you would rather have every recipe delivered to your inbox, the morning after they are posted, please sign up below to be on my email list!
Thanks for dropping by! Hope to see you again soon!
~Nicole~