What happened to the rest of October? Oh yeah…I know.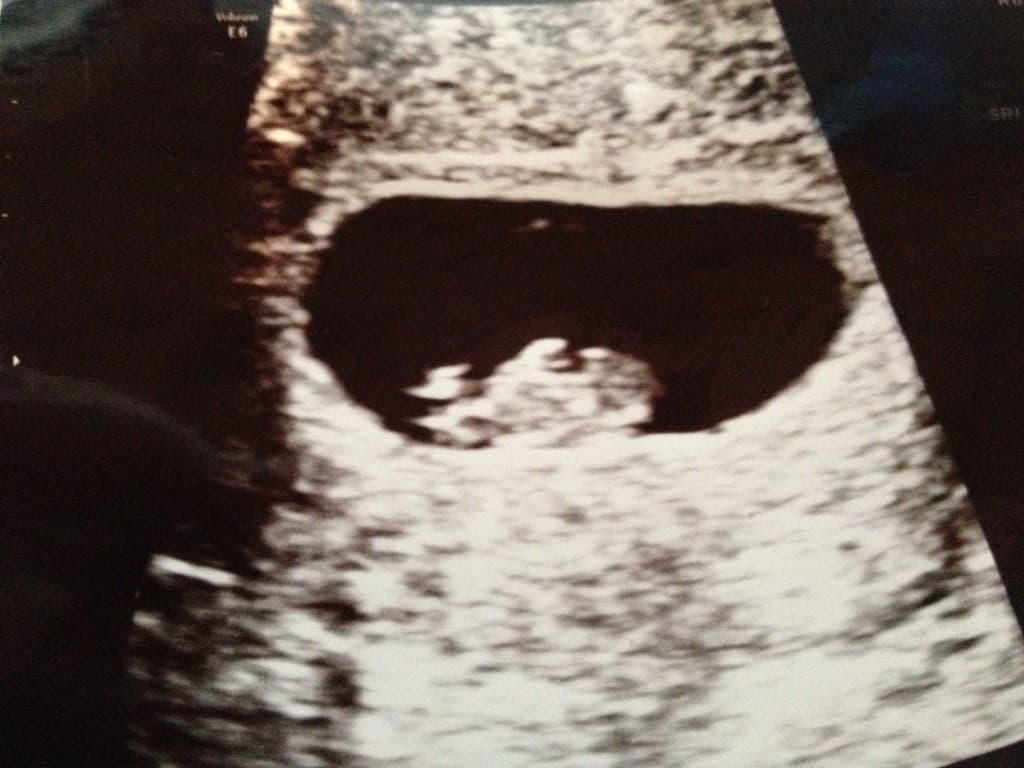 Surprise! But not really. 🙂 OWYD baby number 5 is on his or her way sometime in early June!
Yay! I am super excited, as are the kids and my husband and our family at large. So where have I been, you ask?
Well, most of October and the first part of November I spent either sleeping or feeling like I was going to throw up at any given moment. My kids ate a lot of mac-n-cheese, spaghetti-O's, frozen chicken nuggets and fries, and other various things that took minimal effort on my part.
I think I have made maybe 5 or 6 real meals this entire time. Pitiful. My husband did quite a bit of cooking for me while I was miserable and in bed. I luff him! He is a keeper, that's for sure.
Just when I thought I was rounding the corner on the nausea, I came down with a wicked case of the sniffles, which quickly progressed into one of the worst colds I have ever had. I spent another week either sleeping, or blowing my nose and coughing. UGH!
Finally I feel like I am partially human again, so hopefully  my house can recover from the tornadoes I call kids, and I can start cooking, and creating, and DOING again. I am tired of my bed and feeling like crud at all times!
Thanksgiving next week will be low-key for us. We don't have family in the area, so it will just be us!We will do the typical turkey day fare. Turkey, stuffing, mashed potatoes, corn, carrots, fresh rolls, gravy, and some sort of dessert. Then we will eat the leftovers for the next week. Good thing I LOVE turkey dinner! It is one of my favorites. We actually had homemade Turkey dinner at our wedding thanks to my fabulous family.
So forgive my extended absence! Hopefully it won't happen again until early June. 😉