Here you are getting one of my long-lost, haven't made in a LONG time but cannot BELIEVE I forgot about this, from the vault, recipes.
My Caramello cake. If you like chocolate, and like caramel, you will LOVE this cake. It takes a little doing to make, but the end result is SO worth the mess your kitchen will be when you are done!
I don't have a picture of the finished product yet. This was in the early days of my blogging, and I forgot. When I make this again I will be sure and add one, but I just couldn't resist sharing this with you today. You never know who will be searching for something special to take somewhere this weekend!
So, for now, excuse the horrid photos. They will be replaced as soon as I get all the ingredients I need to make this again!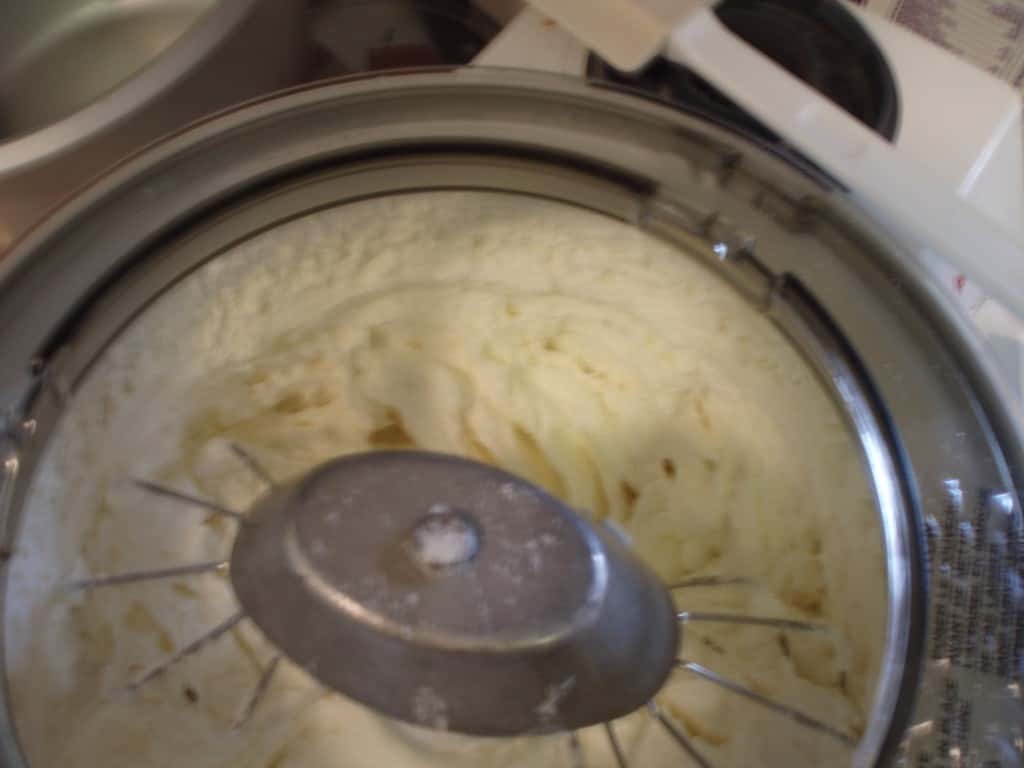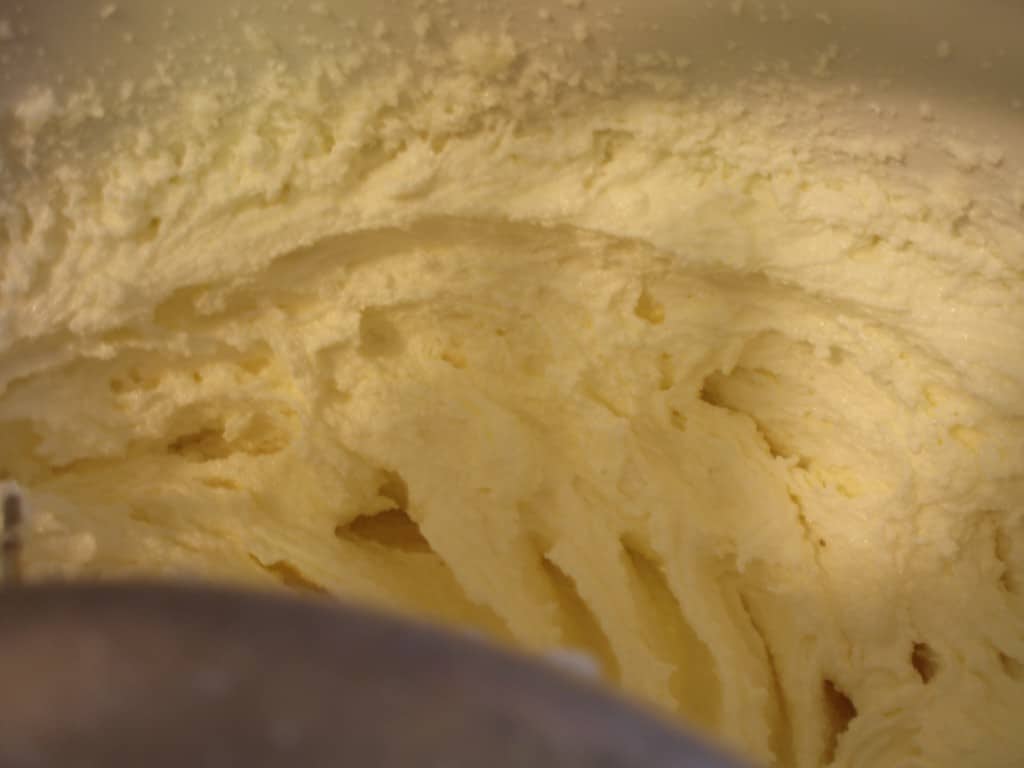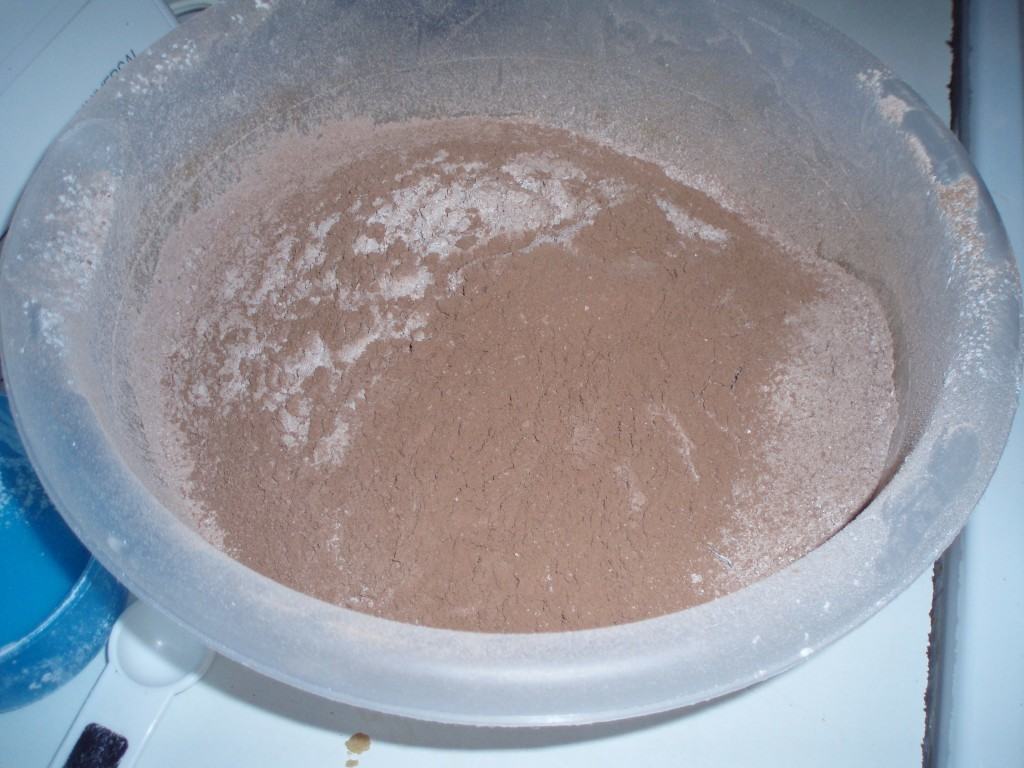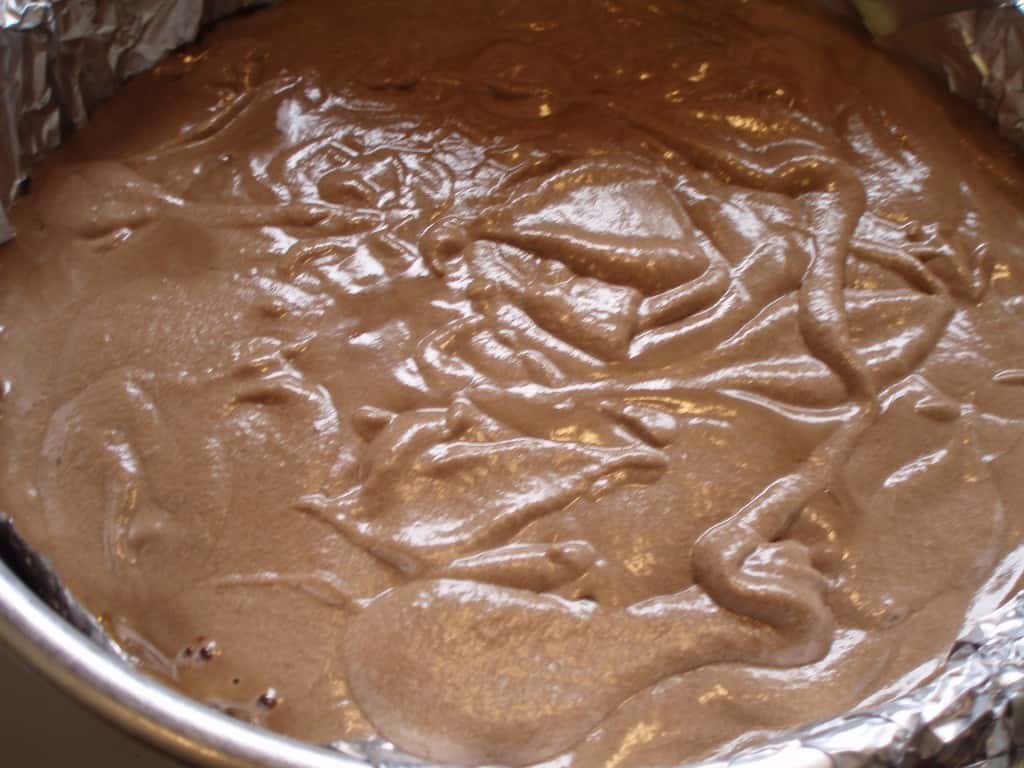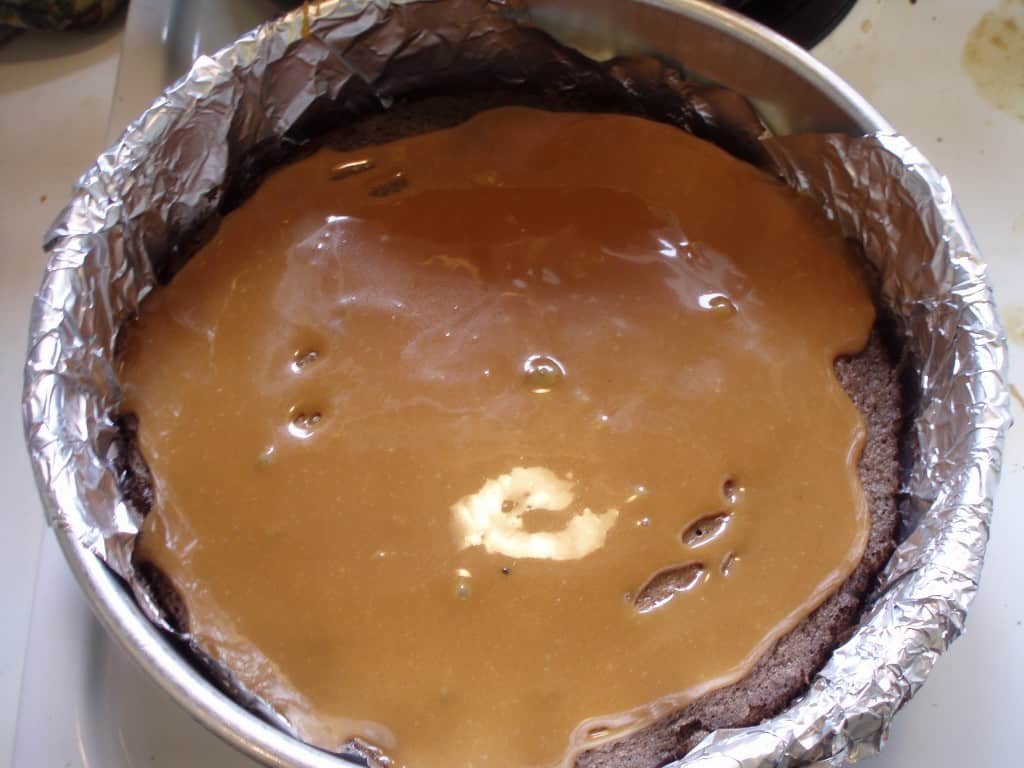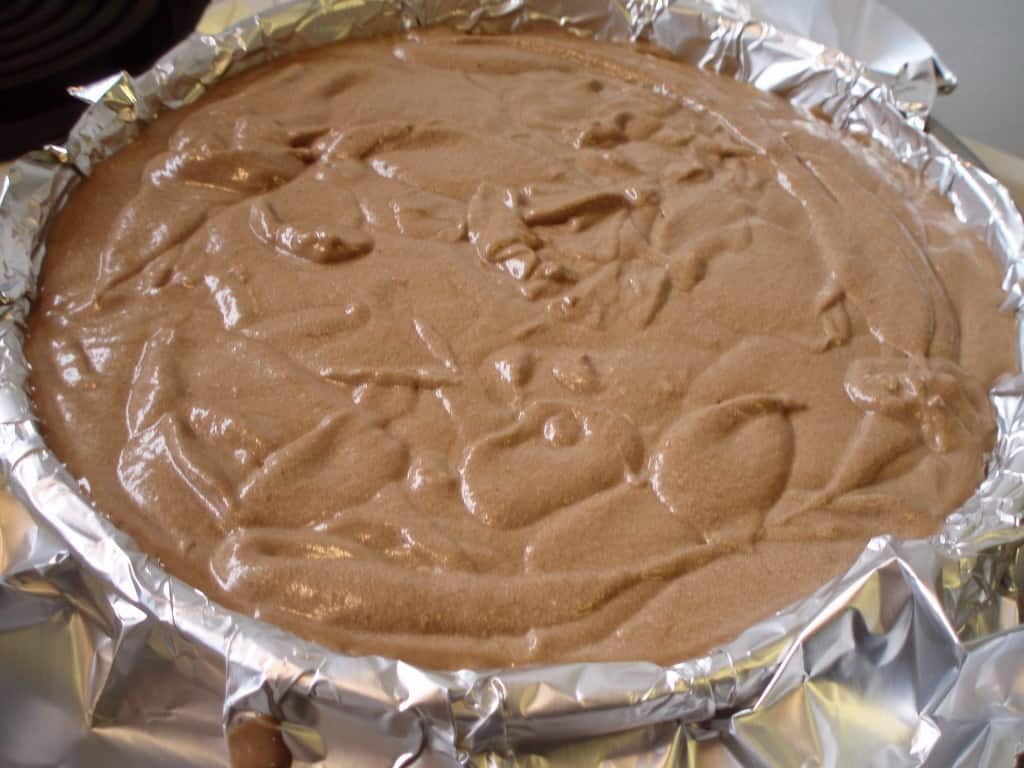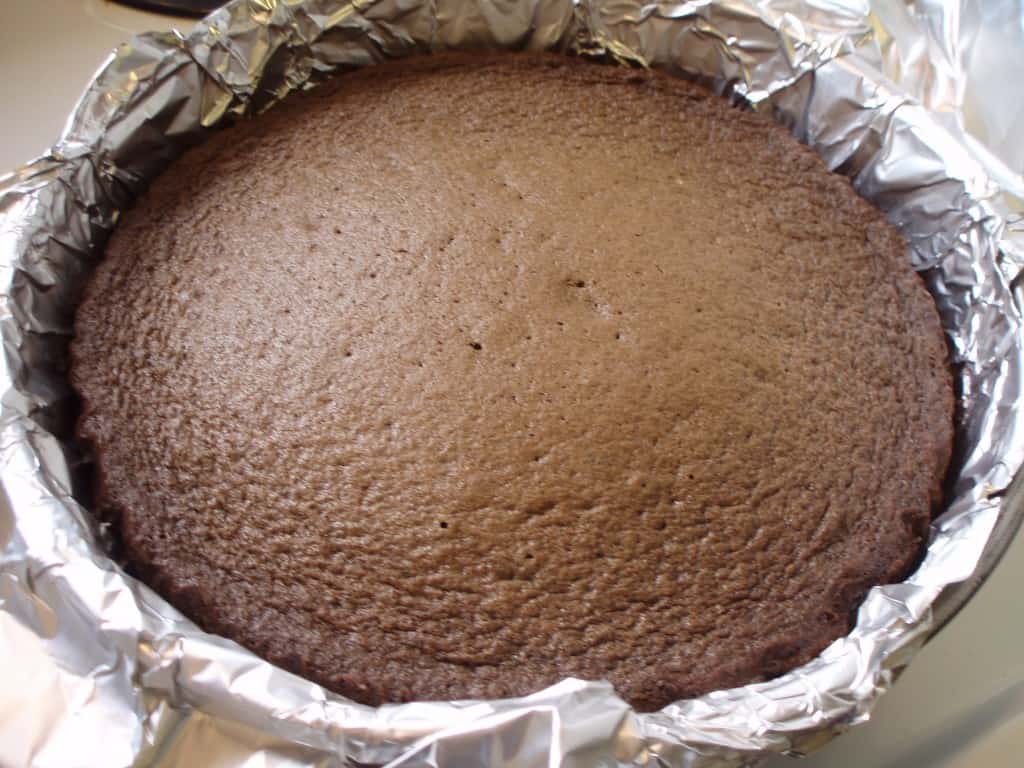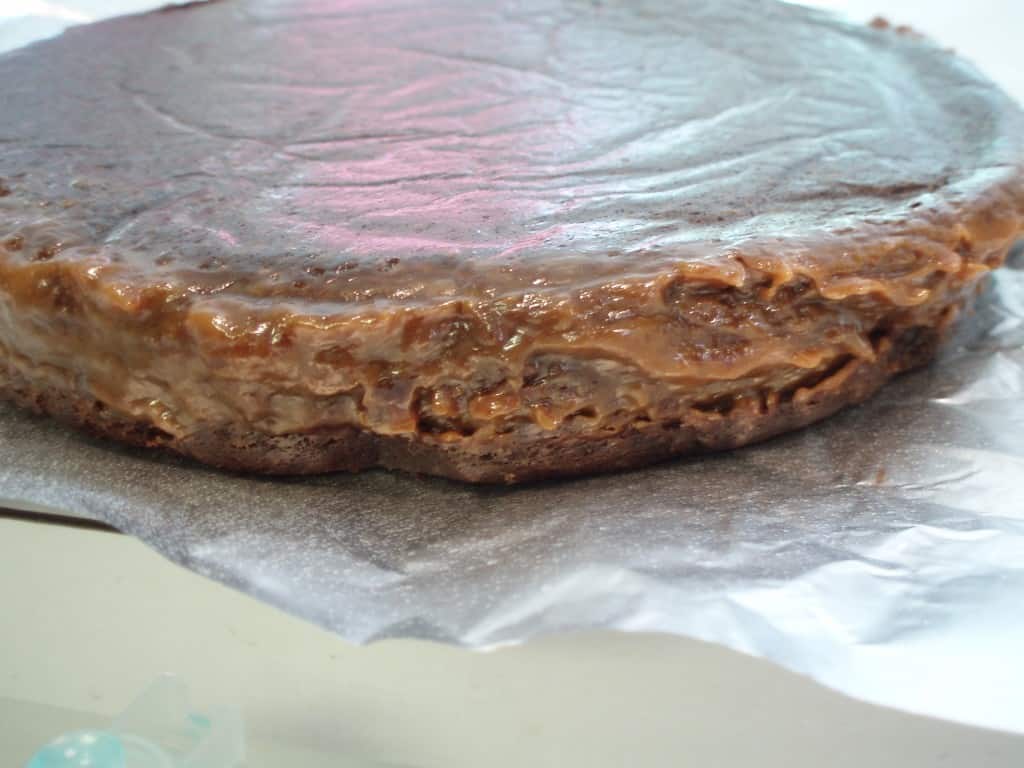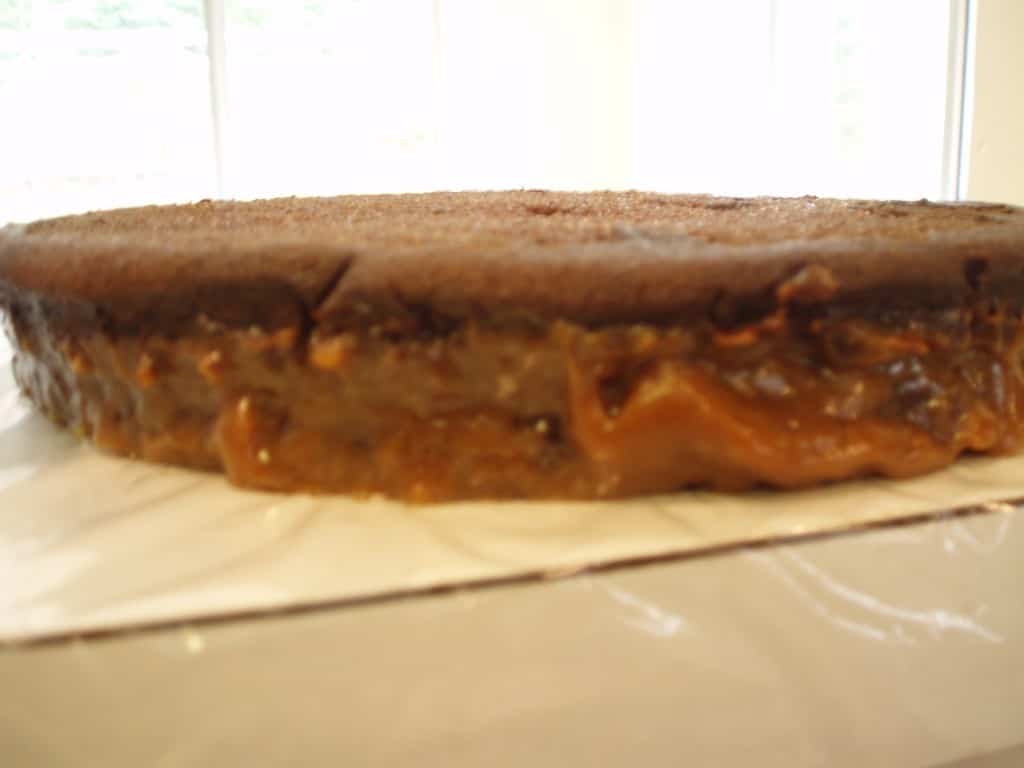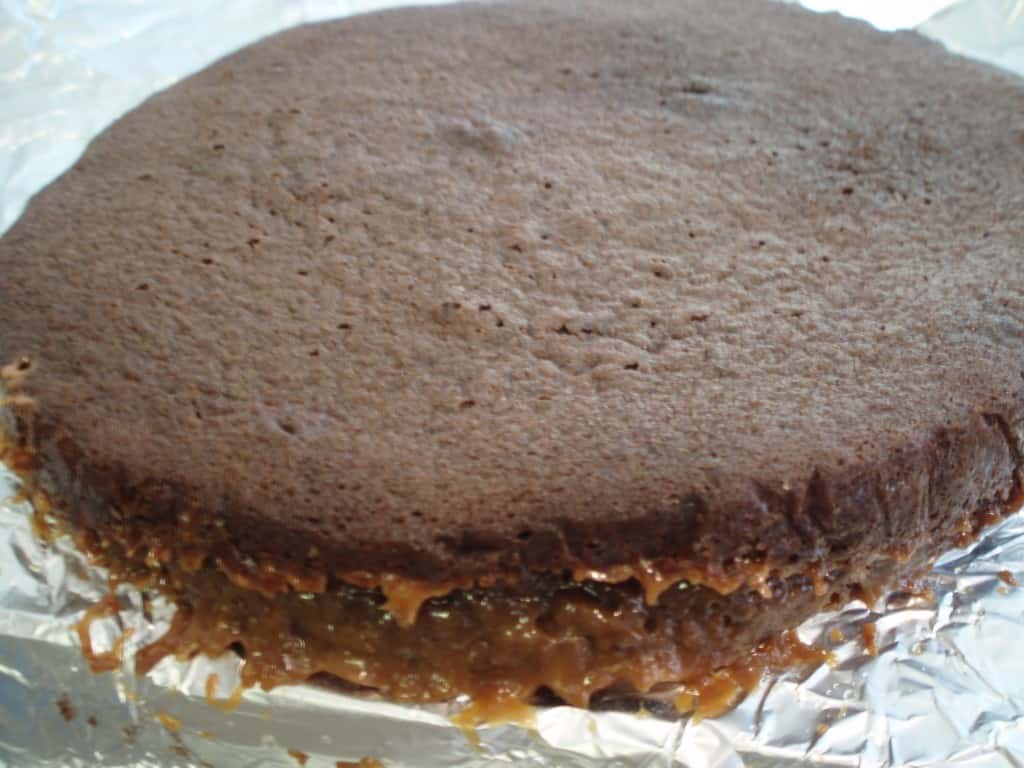 *Note…this makes 3-8′ rounds. I only used 2 for the actual layers, so one is either for you to snack on, or to give to a neighbor, or make it a 3 layer obscenely tall cake. I've never tried that. One 8″ round only lasted about 15 minutes in my house! It would probably do really well in a 9×13, but it wouldn't be as pretty to look at.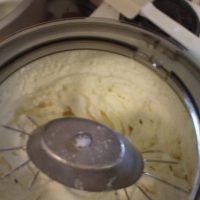 Caramello Cake
This easy homemade cake is like a caramello in a pan! Your favorite candy bar just became your favorite new cake.
Ingredients
Cake:
2 cups sugar
1 cup butter, softened
2 large eggs
1 tsp vanilla
1/2 cup sour cream
3/4 cup unsweetened cocoa
2 cups cake flour
1 tsp baking powder
2 tsp baking soda
1 tsp salt
1 cup hot coffee
1 cup half-n-half
Caramel filling:
12 oz caramel, I bought a 14 oz bag, ate a few, and left a few out
1 can sweetened condensed milk, 14oz
1/2 cup butter
Chocolate ganache:
10 oz semi-sweet chocolate
2 TBSP butter
1/4 cup heavy whipping cream
Frosting:
3 cups heavy whipping cream
1 tsp vanilla
1 cup powdered sugar, adjust sugar amount to taste. I made my whipped cream less sweet because the cake is very sweet
Instructions
Preheat oven to 350. Cream together sugar and butter until light and fluffy. Add eggs in one at a time and mix well after each addition, scraping sides of bowl if necessary. Add vanilla and sour cream.
Sift together dry ingredients. Alternate adding dry ingredients with wet (coffee/half n half), starting and ending with dry.
Grease and flour 3 - 8 inch cake pans (or 1 - 9x12). I also have had great luck lately lining my cake pans with that awesome non-stick foil from Reynolds.
Scoop approximately 1 1/2 cups of batter into each pan. Bake 10 minutes, or until no longer jiggly in the center.
While cakes are baking, heat caramels, sweetened condensed milk, and butter on stove. Stir frequently, to avoid burning. Continue heating over medium low to medium heat until the caramels are completely melted and combined with the condensed milk. Pour caramel sauce over cakes and spread out gently, but as evenly as possible.
Equally distribute remaining cake batter over the top of the caramel layer on each cake, leaving room for rising. I ended up with about a cup of extra batter. You might end up with a little more, or a little less, depending on the depth of your pans and how much you put in the first layer. No big deal.
Bake an additional 15 minutes, or until the cakes are cooked through and top layer is no longer jiggly.
Remove from oven and cool completely. If you used non-stick tin foil like me, wait until the cakes are cool enough to touch, and gently pull them out using the foil. Pull foil down from sides so it doesn't stick. If you didn't use foil and you greased and floured, make sure you don't wait TOO long to remove them from the pans, or they will definitely stick no matter how well you prepped. Cook them until you can handle the pan comfortably and then gently turn onto a wire wrack to finish cooling.
Melt ganache ingredients in a double boiler, stirring frequently, and then spoon in-between layers.
Frost with the sweetened whipped cream you've whipped together in your mixer, but do not frost until its completely cooled. Garnish whipped cream with chocolate curls if you are fancy, or shaved chocolate if you aren't.
Nutrition Information:
Yield:

12
Serving Size:

1
Amount Per Serving:
Calories:

1118
Total Fat:

66g
Saturated Fat:

40g
Trans Fat:

2g
Unsaturated Fat:

21g
Cholesterol:

202mg
Sodium:

875mg
Carbohydrates:

128g
Fiber:

3g
Sugar:

104g
Protein:

12g
Nutrition data provided here is only an estimate. If you are tracking these things for medical purposes please consult an outside, trusted source. Thanks!