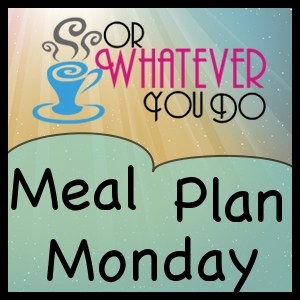 Well hello there strangers! It feels like it's been a while since I've been around these parts. Whoops! That's because it has. Now that it is over, I can share in internet-land that my dear husband was sent away out of state to work for several weeks. He is back now, thank God! So that is the cause of my absence. Also, my landlord decided to list the house we are renting for sale, so while I was home alone dealing with my four kids I also had to deal with trying to get this house "show-ready". I'm already severely lacking in the housekeeping skills department, so this was a HUGE ordeal. BUT, in the end my house is way cleaner, which makes me a lot happier and things run much more smoothly around here.
I've also been busy working on my new project that I started with a couple of friends of mine, TastyPLR.com. You guys might have noticed the link in the sidebar and the new tab in the menu bar, but I thought I'd tell you a little about it here as well.
PLR stands for "private label rights". Basically what it means is that we sell you a license to use content that we provide on your website, blog, or social networking account. You can change it, add to it, subtract from it, whatever you want, and put YOUR name at the bottom as "author". Want to know exactly what can and cannot be done with PLR content from TastyPLR? Click on over here for a more in-depth explanation.
Many of the recipes you see here at OWYD will be found over there at TastyPLR. Like what you see and want to publish it over on your own website or blog? TastyPLR is the way to do it.
So that's kept me really busy the past few months as well, but it has also given me more motivation and incentive to get busy cooking and photographing and actually WRITING up the recipes after. That last bit is usually the hardest part for me.
I haven't meal planned at all since the last Meal Plan Monday post. It isn't really a task that I enjoy doing, but it helps so much with our week's "flow", that I really need to discipline myself better and just get.it.done.
Without further ado, here is installment #2, of the OWYD Meal Plan Monday.
Panko Chicken Breast w/ steamed veggies (with Pasta Roni for the kids!)
Grilled Hot Dogs with potato salad & chips
Sweet Chili Chicken w/ rice & broccoli
Skinny Chicken Broccoli Noodles
BBQ Pork Sandwiches w/ baked potatoes & salad
Spaghetti & Meatballs w/ salad & garlic bread
Pizza night!