Here you are getting one of my long-lost, haven't made in a LONG time but cannot BELIEVE I forgot about this, from the vault, recipes. My Caramello cake. If you like chocolate, and like caramel, you will LOVE this cake. It takes a little doing to make, but the end result is SO worth the mess your kitchen will be when you are done!
I don't have a picture of the finished product yet. This was in the early days of my blogging, and I forgot. When I make this again I will be sure and add one, but I just couldn't resist sharing this with you today. You never know who will be searching for something special to take somewhere this weekend!
So, for now, excuse the horrid photos. They will be replaced as soon as I get all the ingredients I need to make this again!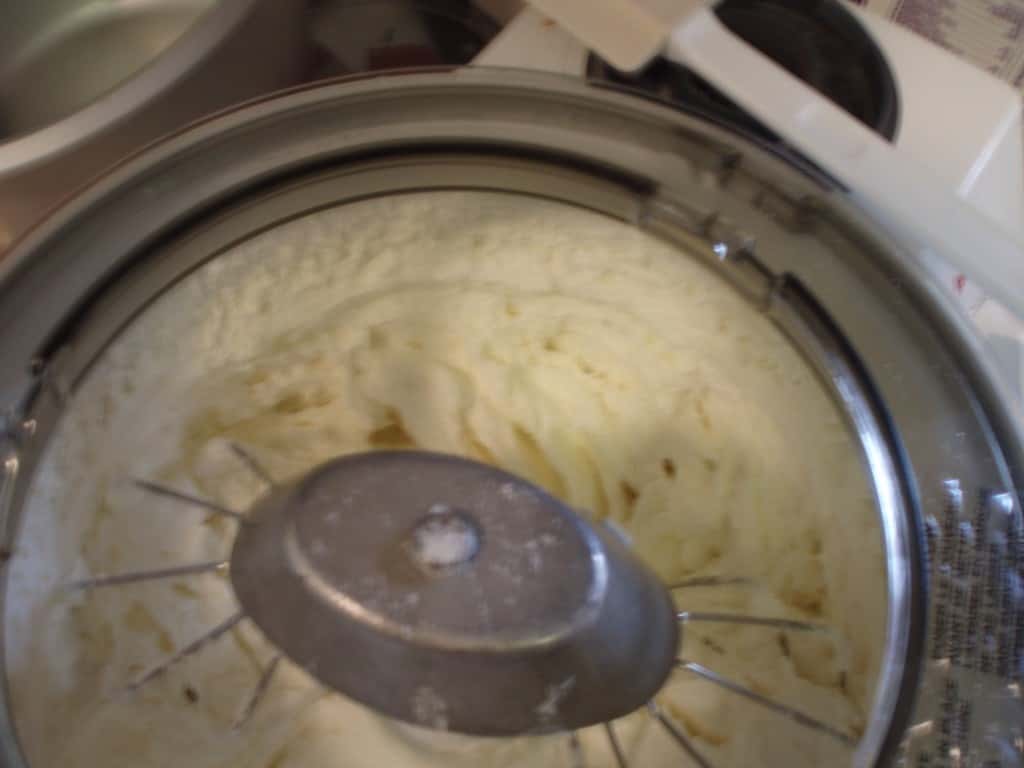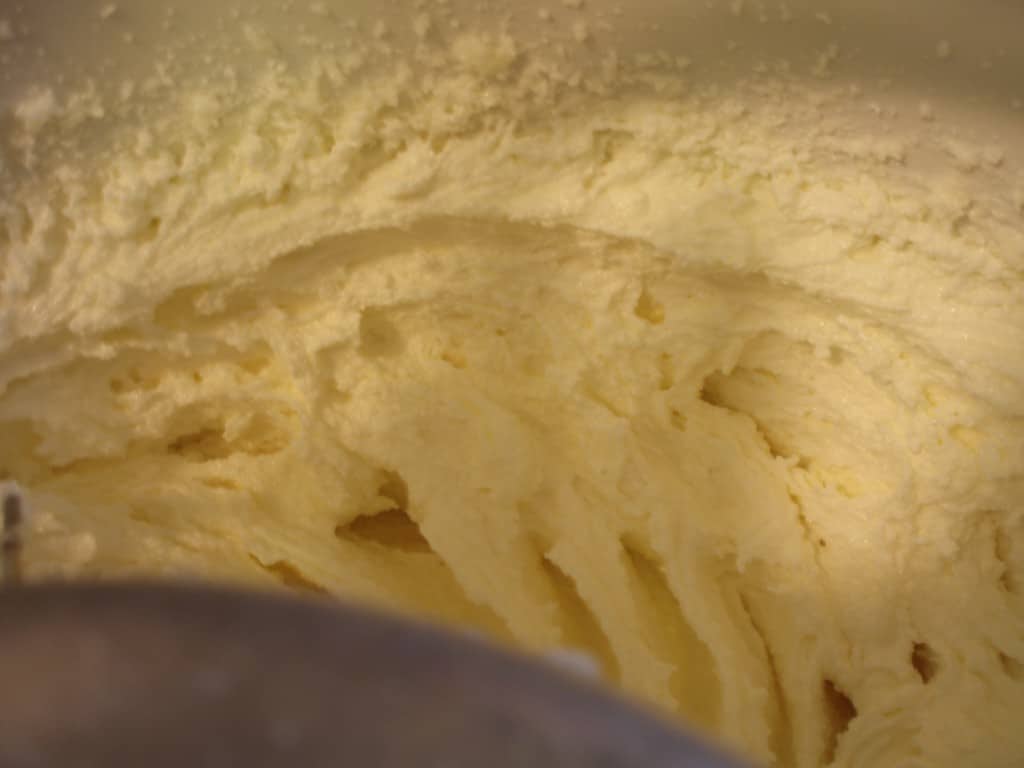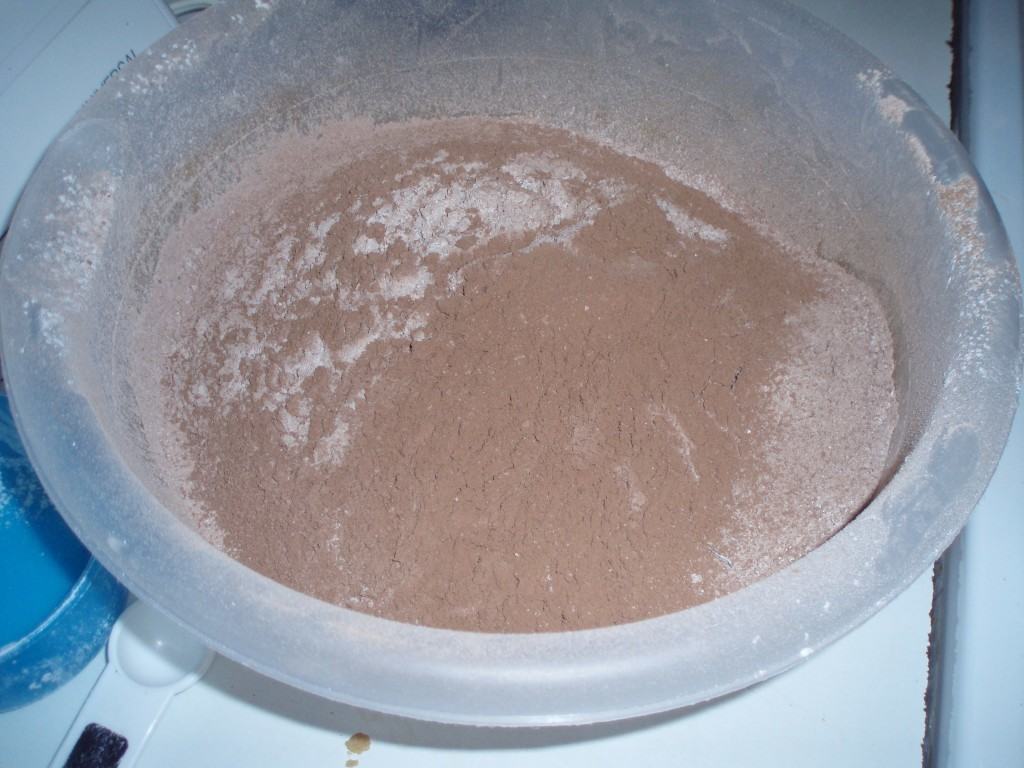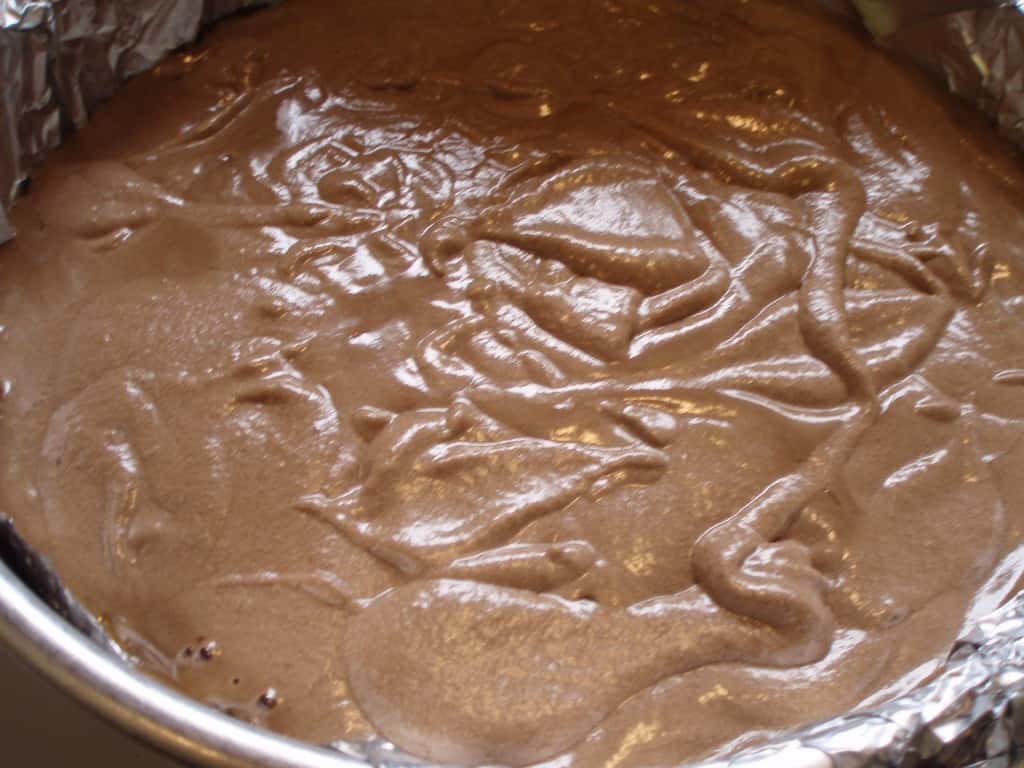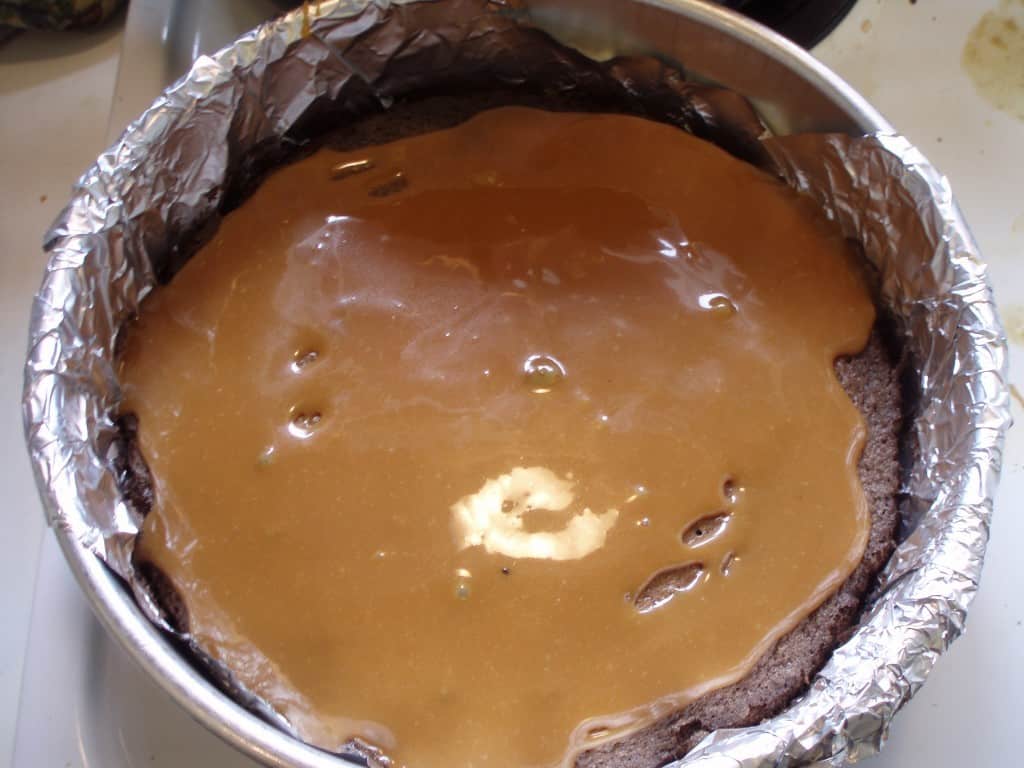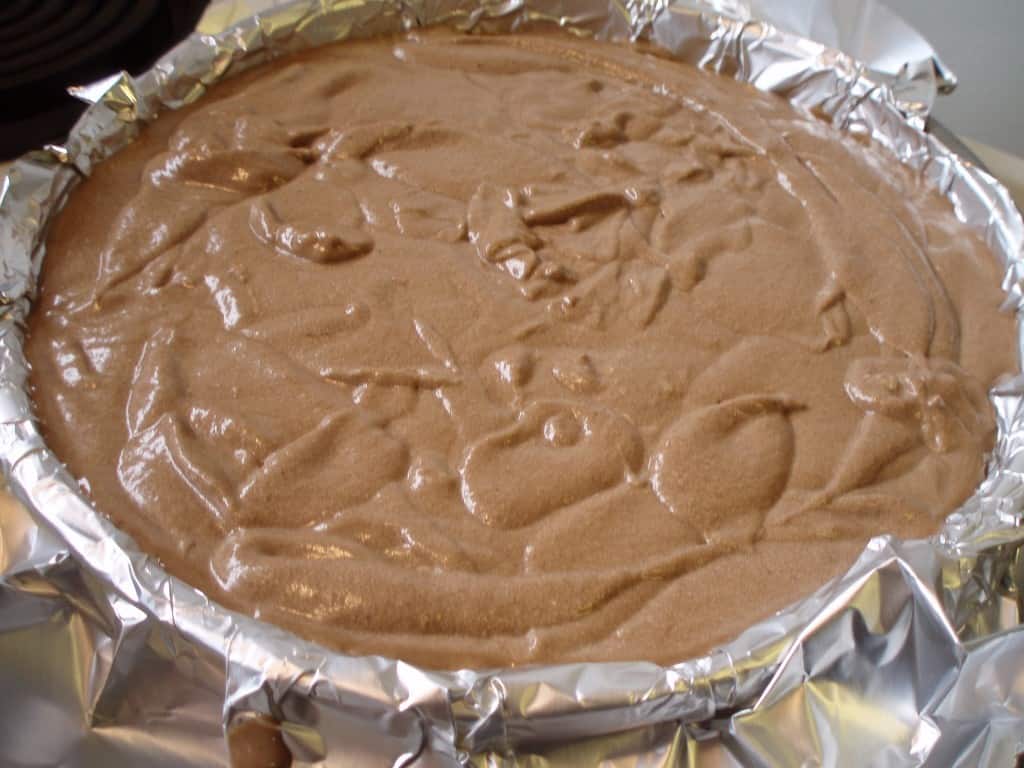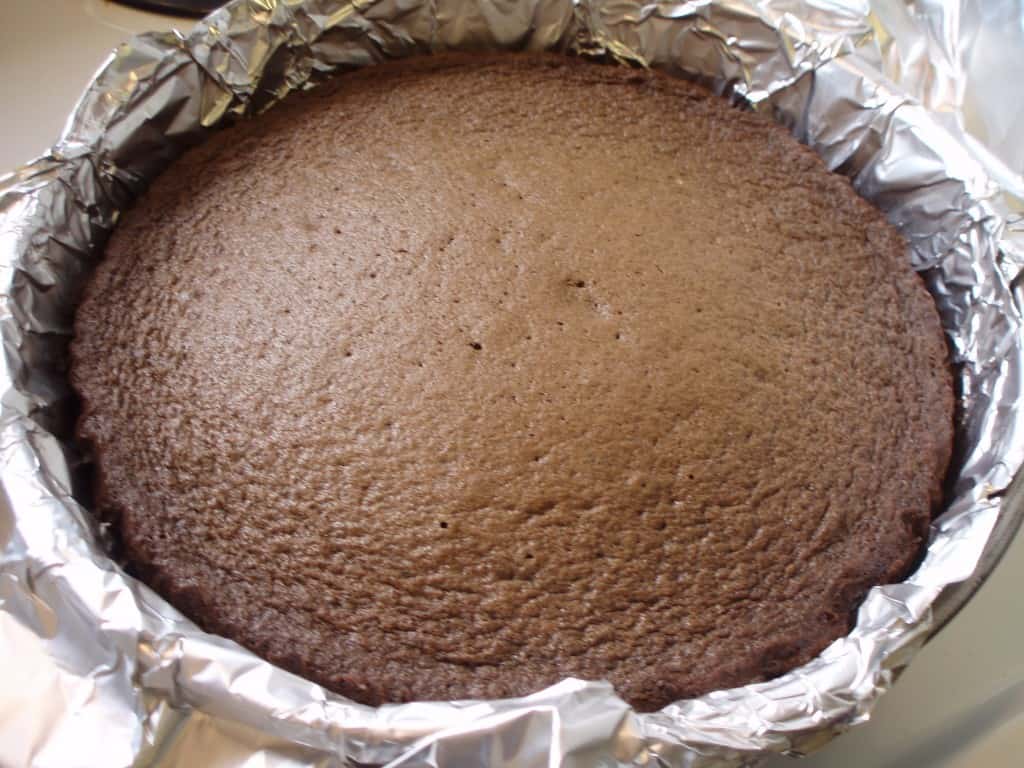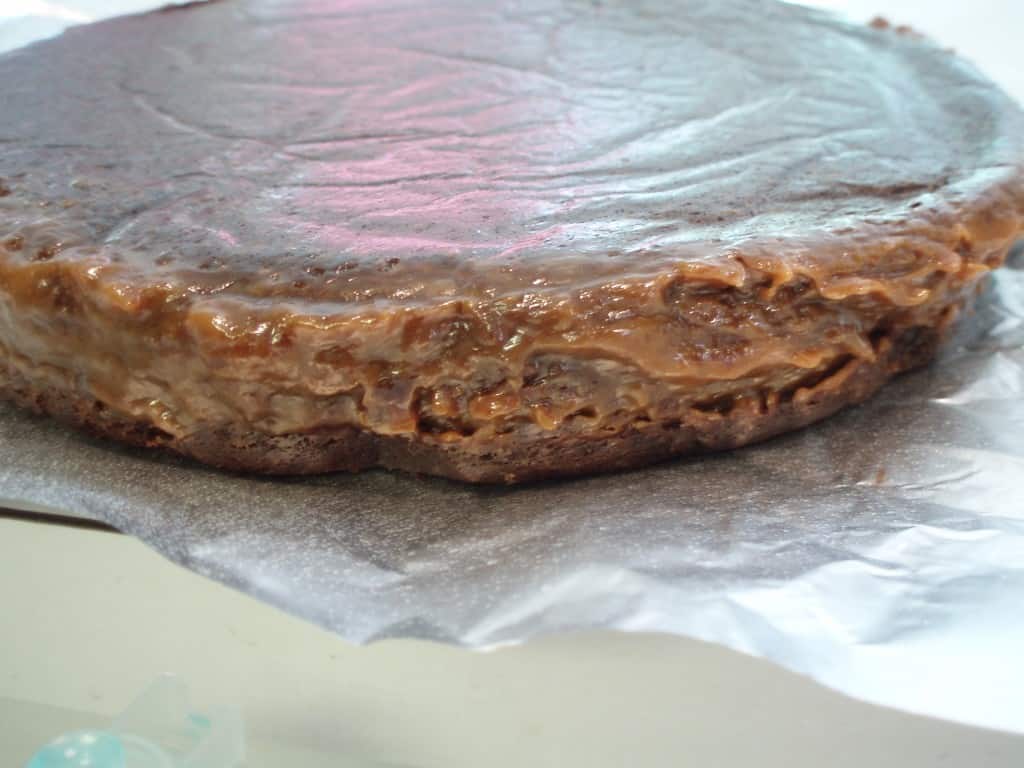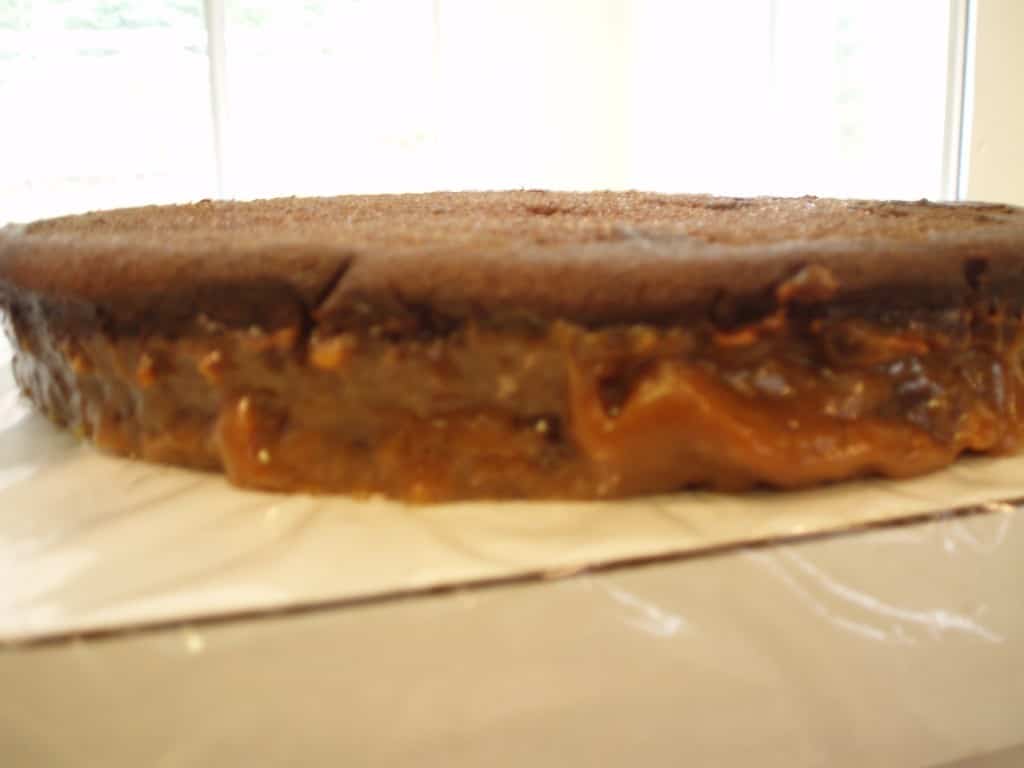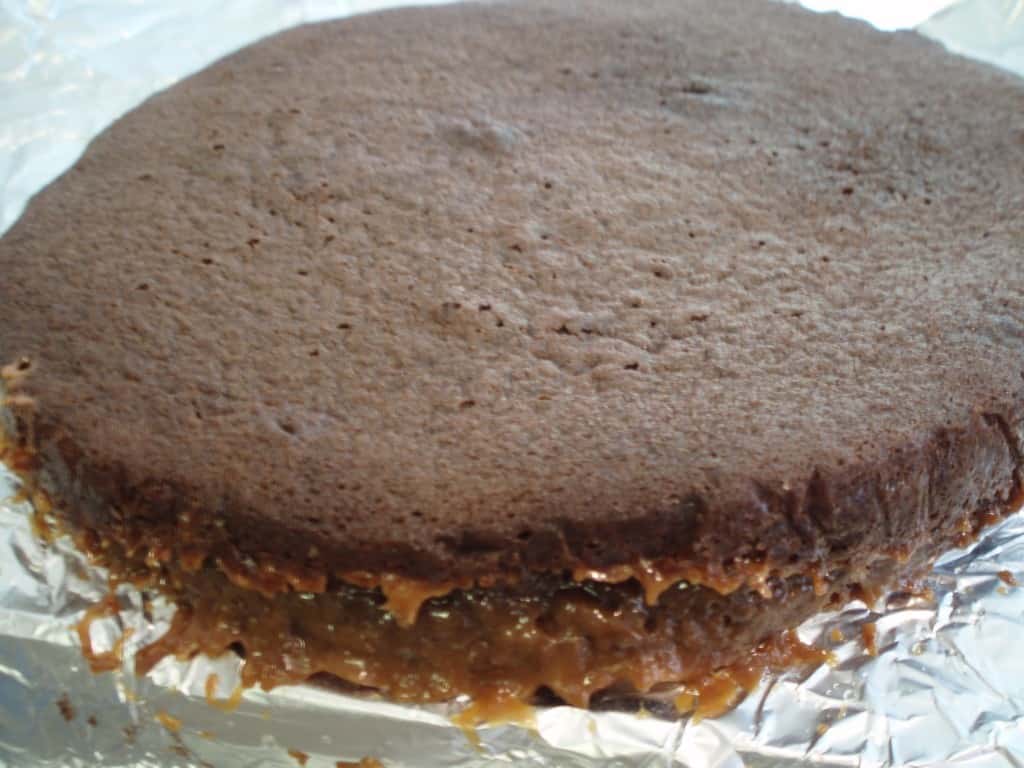 *Note…this makes 3-8′ rounds. I only used 2 for the actual layers, so one is either for you to snack on, or to give to a neighbor, or make it a 3 layer obscenely tall cake. I've never tried that. One 8″ round only lasted about 15 minutes in my house! It would probably do really well in a 9×13, but it wouldn't be as pretty to look at.